---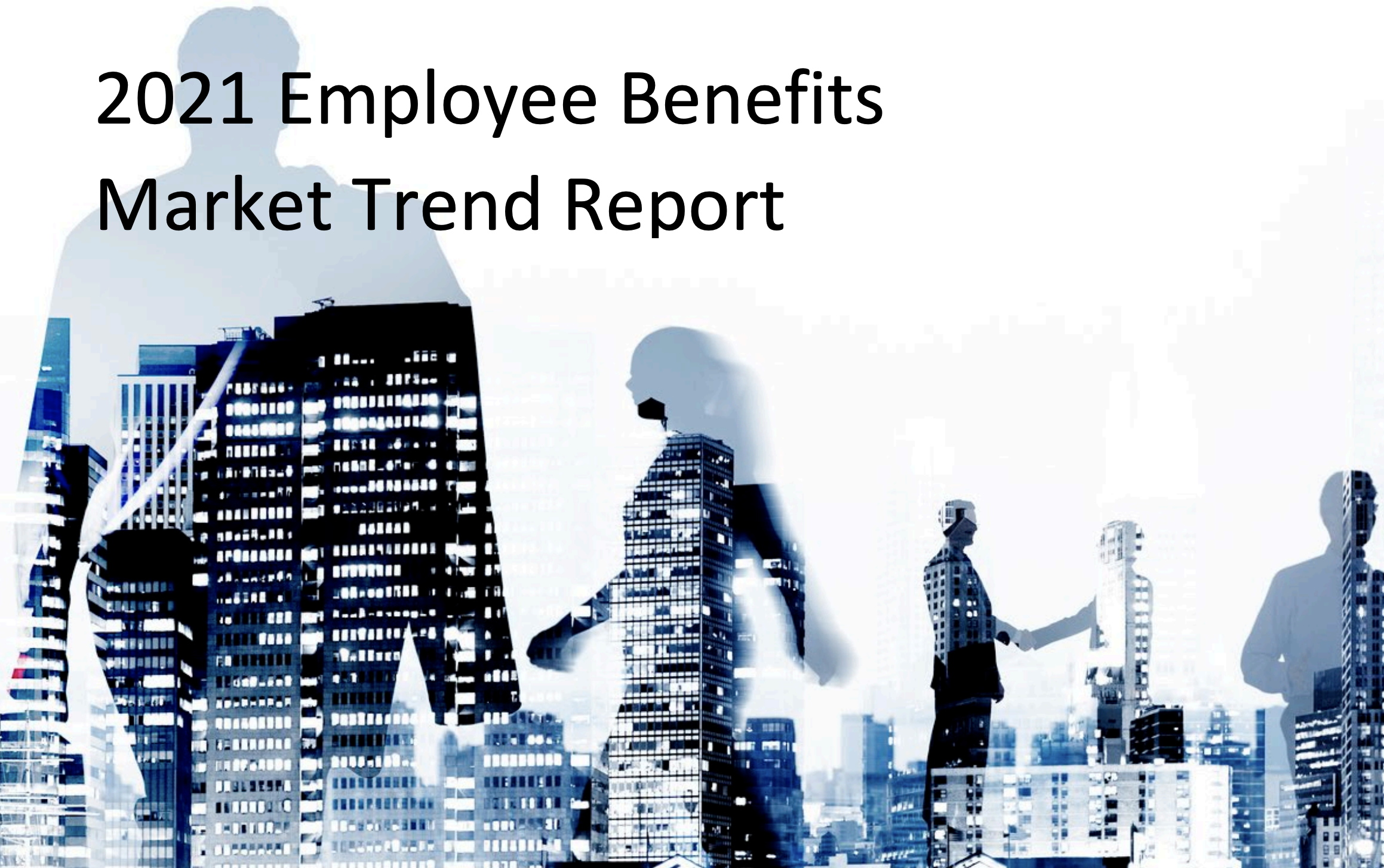 2022 Employee Benefits Market Trend Report
---
The employee benefits industry remains a fast-paced, ever-evolving market. While the rapid speed can make it exciting, it also creates challenges for benefit decision-makers. Rising costs, new legislation, retaining talent and sustaining employee engagement are just some of the headwinds that employers face. Knowing how others may be thinking about timely issues can be helpful when deciding a course of action.
Over the last year, our partners at Assurex Global conducted a series of polls during webcasts with thousands of employers to gain an understanding from them on a variety of employee benefits, human resources, and health care topics. In this 2022 employee benefits market trend report, you will find useful information about these hot topics along with our poll results presented in chronological order. As an employer, you can use this information to help guide your own decisions as you evaluate your employee benefits offerings.
---
For the full report:
Download the full 2022 Employee Benefits Market Trends Report: https://www.wellsins.com/wp-content/uploads/2022/01/Employee_Benefits_Market_Trends_2022.pdf
---
For Additional Information:
To learn more about the employee benefits market, for assistance managing with your company's benefit offerings, or help with questions about any of these topics, please reach out to us at Wells Insurance.
Our headquarters can be reached at (910) 762-8551, or feel free to visit our website at https://www.wellsins.com/services/employee-benefits/
---