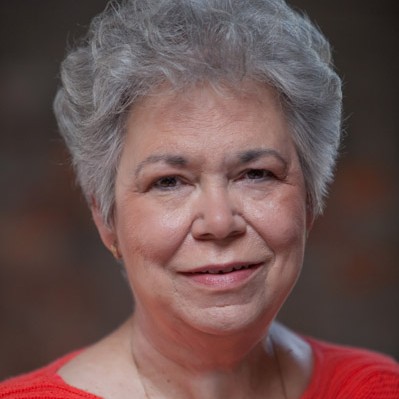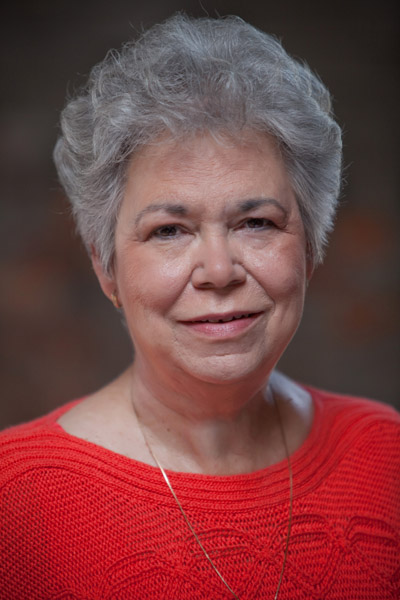 On Friday, August 29th 2014, the last of her boxes were packed and loaded into her car. Over the course of 36 years, it's surprising how much stuff you gather in your office. The first office you see in our Personal Lines division now sits temporarily vacant – a strange sight after being filled by the same person for over three decades.
Dianne Horrell began her insurance career in 1978 with the Baldwin DesChamps Agency, which was purchased by Harold W. Wells & Son, Inc. in 1984. Dianne transferred to our firm as an Account Manager in the Personal Insurance Division. In 1990 she was promoted to a supervisory position and began serving as a Marketing Specialist. Dianne's specialty was in high-end and luxury risks, as well as knowing all suitable markets for personal insurance needs.
It is hard to match experience like Dianne's today.  As she left the building for the last time as a Wells Insurance employee, we read the email she sent to all of us – Here's an excerpt:
"I want to tell everyone that it has been a pleasure working with you, some for thirty years and others for a shorter period time. You are a fantastic group of people that are compassionate and caring for others. My friends and family are still amazed at the support that I received during some difficult times in my life. This I will never forget. I don't believe there could be a better place to work.
I know that I am going to miss the agency and customers, but I am very excited to have time to do some of the things that I have never had enough time to do. Thank you for all of the kind words and gifts. I have many memories to cherish. I wish the best for all of you."
We wish you the best Dianne.
Thank you for your dedication and the wealth of experience that you brought to Wells Insurance. Enjoy your retirement!