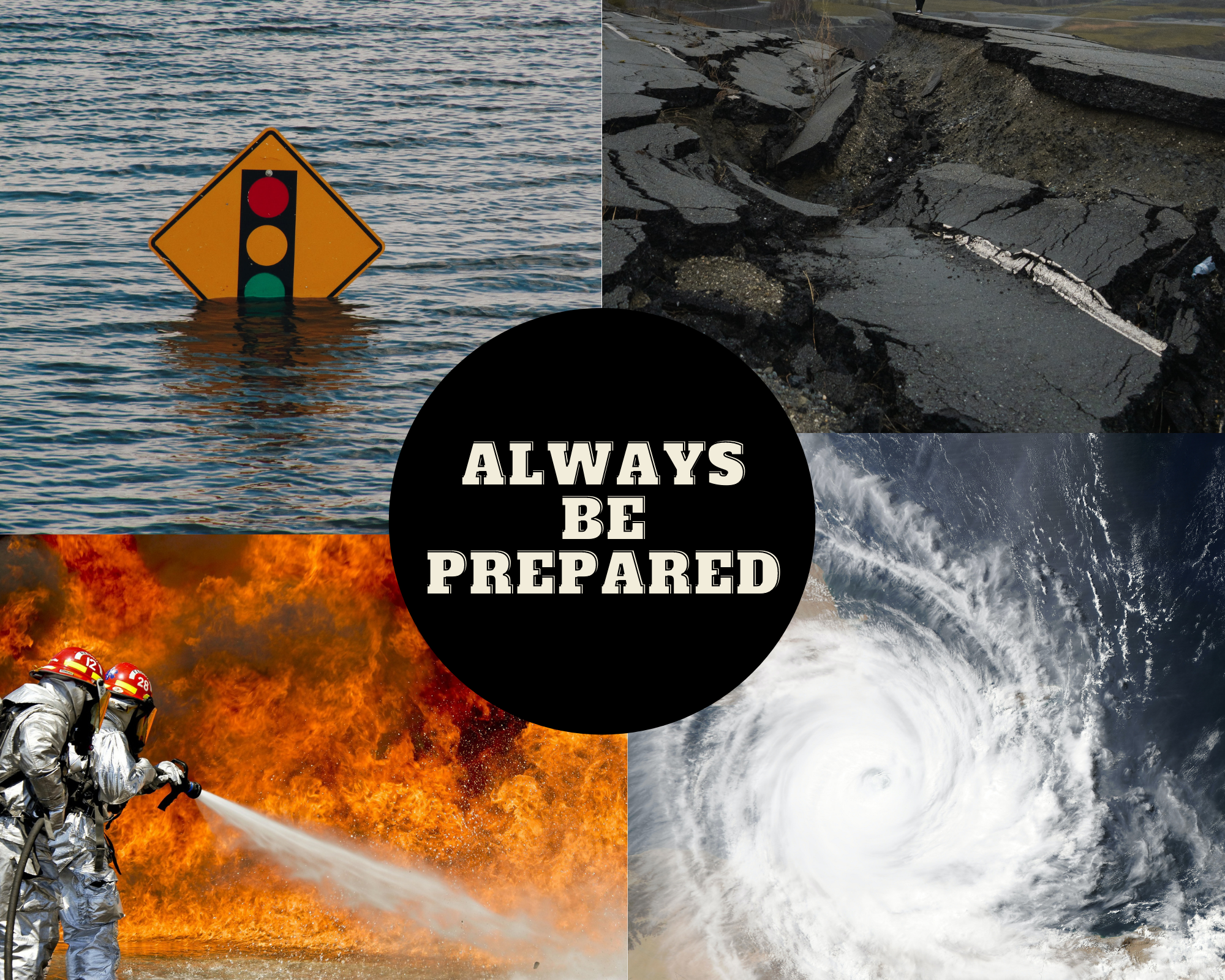 ---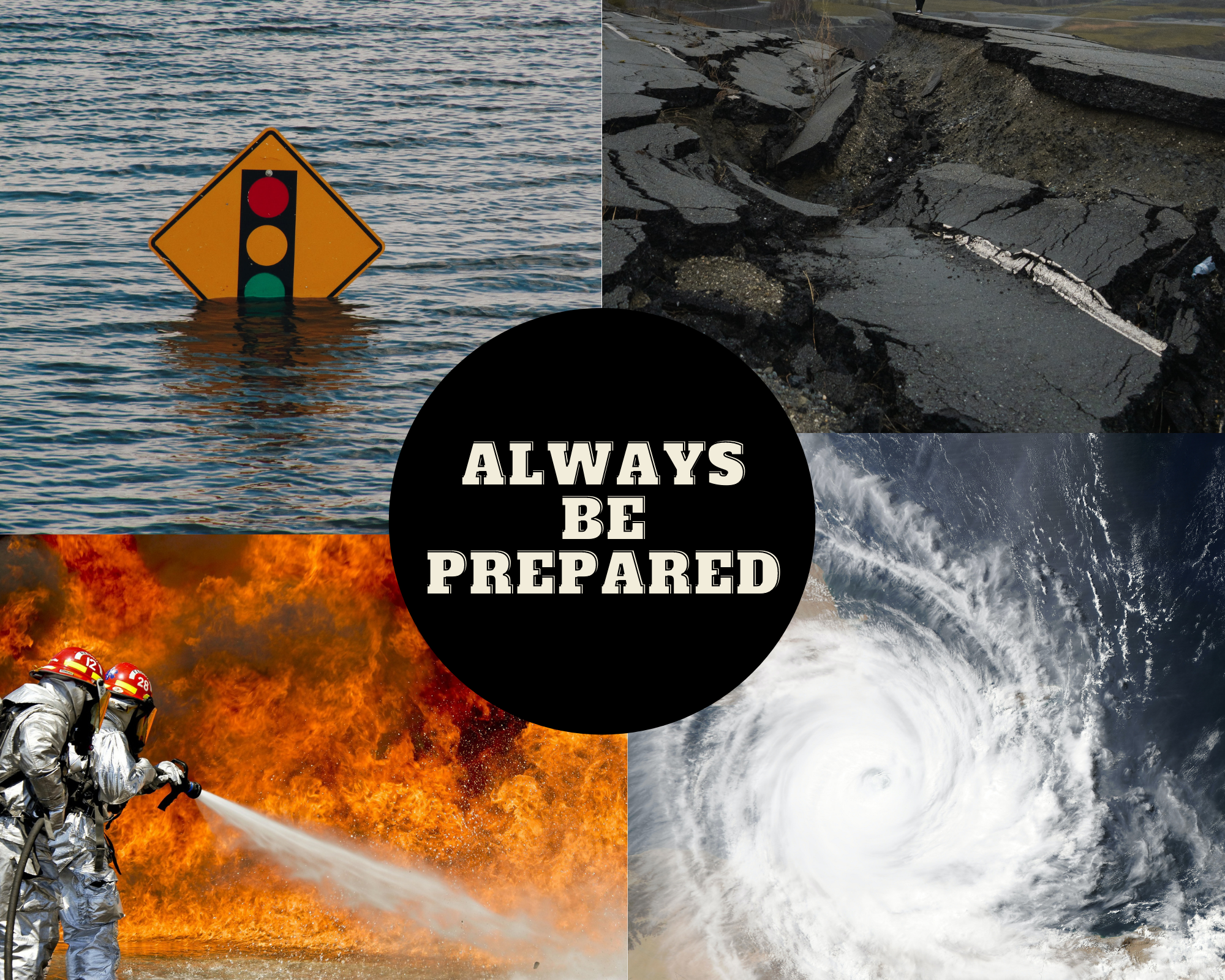 ---
According to the Insurance Information Institute, approximately 40% of businesses that are forced to close their doors due to a natural or human-caused disaster never reopen. Disaster can strike at any moment, anywhere, and with little or no notice, from fires to floods, earthquakes to hurricanes. Be prepared when disaster strikes!
---
Your commercial property insurance coverage would cover the cost of rebuilding your physical infrastructure, but are you prepared to deal with missed revenue and growing expenses while you work to get your business back up and running? Consider the problems and difficulties your company might face when disaster strikes.
Planning for the Worst
Having a comprehensive continuity plan in place is the greatest approach to prevent a crisis from jeopardizing your company's future. Business continuity planning consists of:
Defining potential risks
Determining how those risks will affect operations
Implementing safeguards and procedures designed to mitigate those risks
Testing those procedures to ensure that they work
Periodically reviewing the process to make sure that it is up to date
To be prepared for when disaster strikes, the typical objectives of your plan should contain the following:
Protecting the safety of employees, visitors, contractors and others at risk from hazards at the facility
Maintaining customer service by minimizing interruptions or disruptions of business operations
Protecting facilities, physical assets and electronic information
Preventing environmental contamination
Protecting your organization's brand, image and reputation
Wells Insurance understands that preparing for a significant business disruption can be difficult—but it doesn't have to be. We can walk you through the entire planning process, from analyzing risks to putting in place safeguards to making sure your plan is up to date.
Contact us today at 910.762.8551 to be prepared when disaster strikes!
---
Are You Prepared if Disaster Strikes

---
Content Copyright Zywave 2021