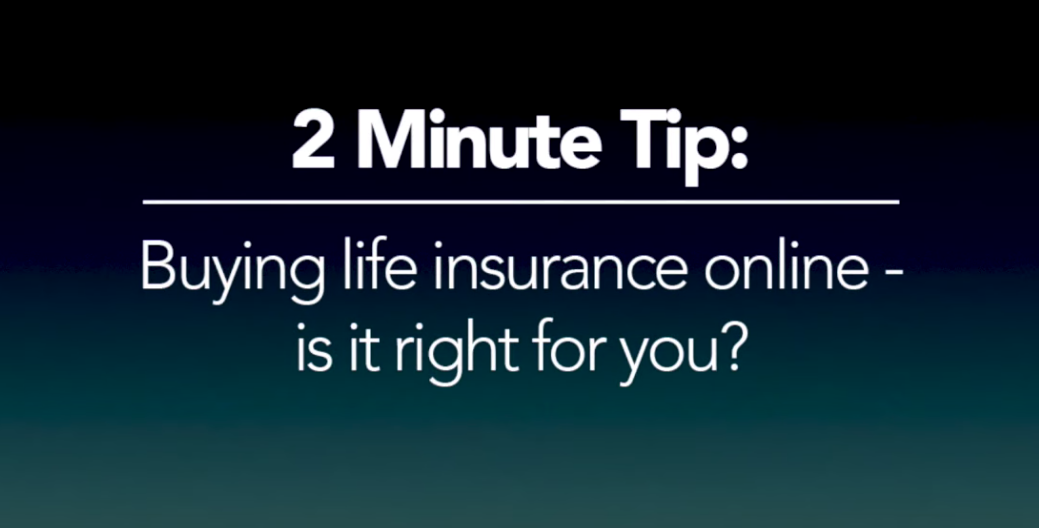 Hey everybody my name is John Blackwell, and I've been with Wells Insurance for almost 15 years, specializing in employee benefits and life insurance.
I wanted to give some insight into the growing trend of buying life insurance online.
While it sounds like a great idea on paper, I'm hearing more and more stories about people not receiving the service and the pricing that they anticipated.
Regarding your health, it's very important to do your due diligence PRIOR to submitting an application for life insurance coverage. Quite frankly, certain carriers look at certain conditions very differently. For example, I've seen folks with diabetes, or those that have a cancer history get declined for Life Insurance with one carrier, but get approved by going to another carrier. Buying online will not give you this flexibility.
A few other questions to consider before you decide to buy life insurance online would be:
Who's going to negotiate the best rate for you?
Who's going to be there to service the policy once it's issued
and then more importantly – or most importantly
Who's going to be there to walk your family through the claims process in the end?
All very important things to consider when buying life insurance.
At the end of the day, in order to get the most competitive rate with the best carriers, we hope you allow Wells Insurance the opportunity to help guide you through this process.
I like to tell my clients that all I need is about five minutes on the phone, and the rest is up to me.
So, if you're considering buying new life insurance, or if you would like to review your current coverage, please know that we're just a phone call or an email away.
For more information on Life Insurance, contact us at 910-762-8551.
Related Posts