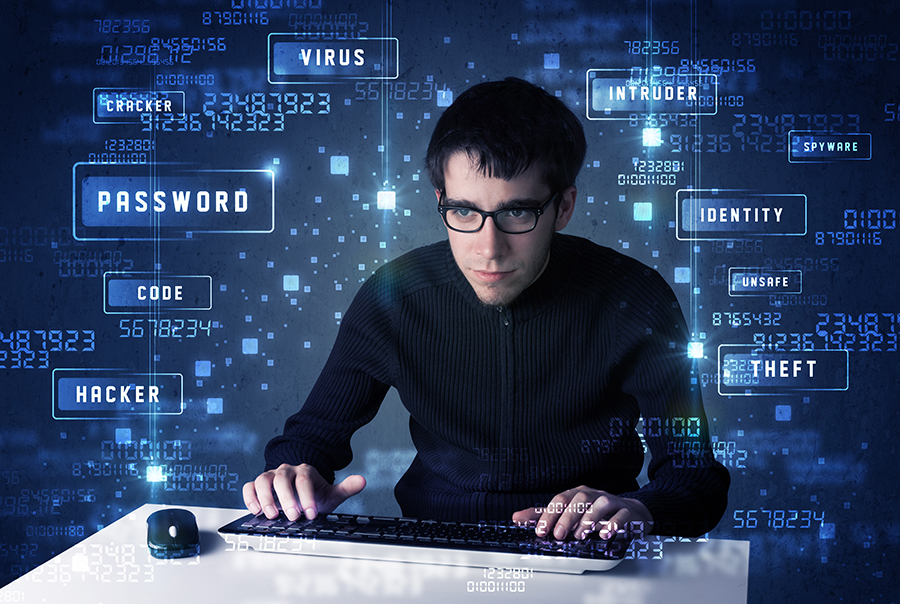 Think your business is safe from a cyber-attack? Think again.
One of the largest areas of insurance growth is in Cyber Insurance. Because this area is so new, many businesses haven't realized the massive threat that exists, or feel that it won't affect them.
Did you know that there is an entire black market built to arm hackers with the tools they need to breach your systems? Even worse, 50 percent of all online traffic is automated. It does not sleep. It is always working, and it can be searching for your data—or your client's data at any moment – day or night.  If a hacker does gain access to your business' network, the results could be devastating in terms of lost assets, lost credibility, and a tarnished reputation.
The good news is that there are a number of steps your business can take to not only protect your employee and client data but also to demonstrate the level of diligence that is critical to your customers and to your insurers.
The first step is understanding the extent of cyber-attacks and familiarizing yourself with the ways hackers choose to infiltrate systems. Armed with this basic knowledge, you will be better equipped to recognize the signs of an attack and prevent a breach from happening in the first place.
What does Cybersecurity Insurance Protect?
Cybersecurity insurance policies are designed to cover data breaches, business interruptions, security audits, post-incident public relations, network damage, customer credit monitoring services, and even criminal reward funds. While around 10 percent of U.S. businesses have some form of cybersecurity insurance, many companies choose not to purchase policies due to confusion about the specifics of coverage (and lack of time/resources to sort it out), and the perceived risk/reward of paying for insurance that may never be needed.
Insuring Your Company's Safety
Cybersecurity insurance addresses cyber-attacks from two angles—risk prevention and coverage should a loss occur. The insurance often promotes risk prevention by providing services and offering incentives to companies that strengthen their security. However, if an attack occurs, and for many companies, it's not "if" but "when," the insurance is designed to cover a multitude of losses.
When you choose a cyber policy, Wells Insurance will work with your organization to help protect your employee and client data, your business and livelihood, and your reputation.
Contact us for more info
Don't wait until a data breach has happened! Stay ahead of cyber criminals and protect yourself.