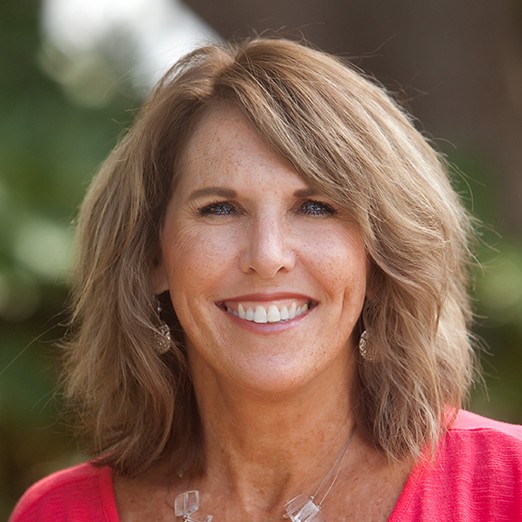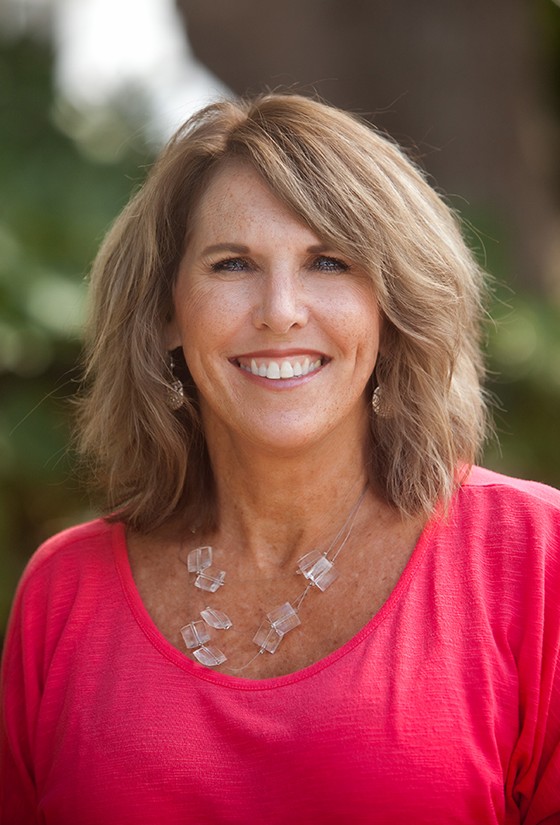 Wells Insurance is pleased to announce Dixie Jackson as its newest Account Executive.
Ms. Jackson, will be in charge of managing and increasing Wells Insurance's network of personal insurance clients from the Wells Insurance Southport office – with emphasis on providing exemplary customer service.
Dixie comments, "I am excited to continue my 30 year career in the insurance industry, by starting a new chapter with Wells Insurance and I look forward to doing at what I love, which is building strong, lasting relationships with clients here in Southport, Bald Head Island, and now in 48 states across the U.S. "
"Southport is an important location for Wells Insurance," noted Hal Wells, CEO and 4th generation co-owner of Wells Insurance. "Dixie Jackson is a well-known name in this area and her knowledge and reputation will greatly enhance our well-developed and highly successful personal insurance team. We are thrilled to have her aboard."
Dixie comes to Wells Insurance having worked in the insurance industry since 1975, and resides in Southport, NC.