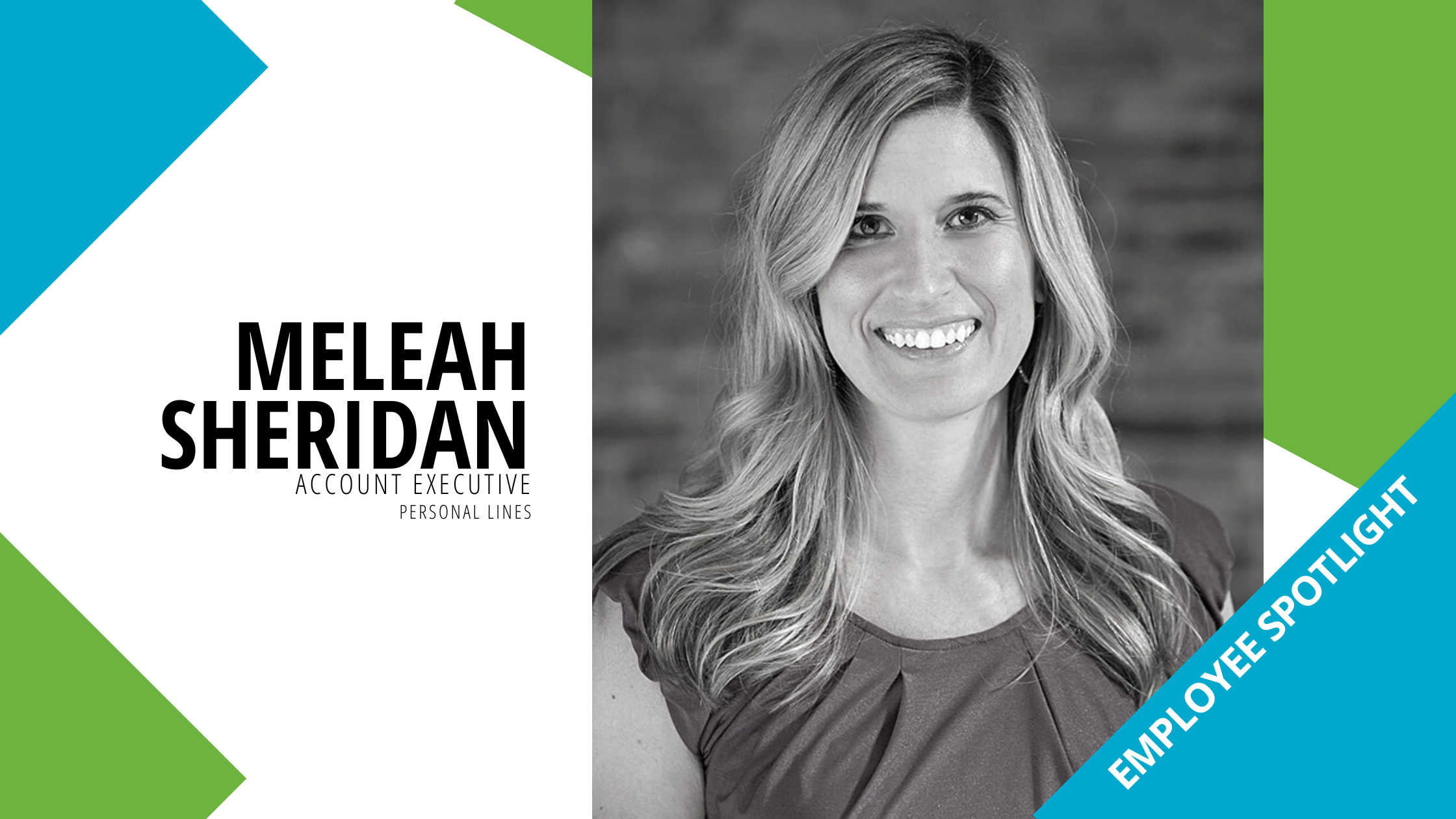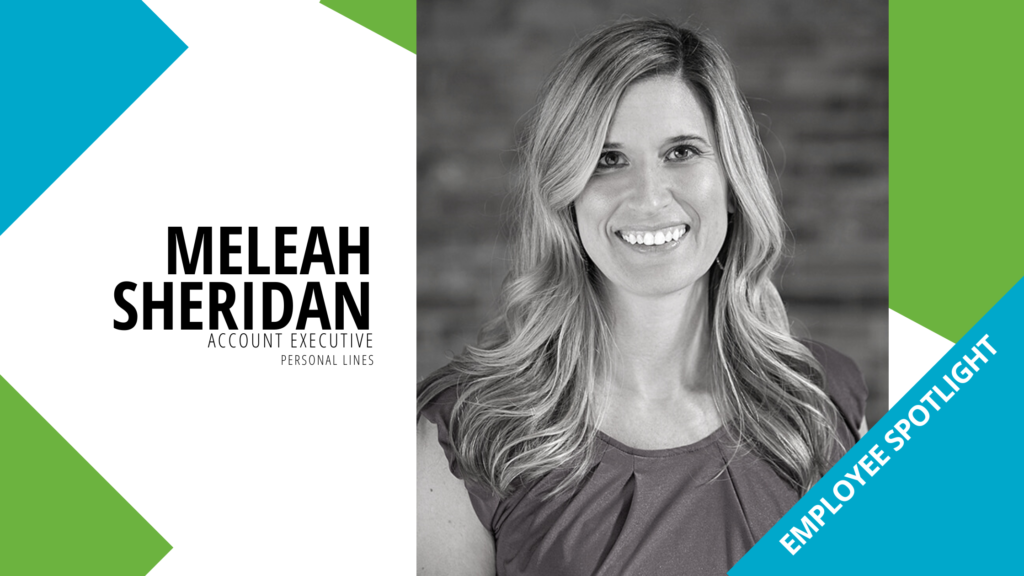 ---
Who are the people that our clients talk to, trust, and work with year after year?  Get to know more about our agency by getting to know the people through our Employee Spotlight Series. 
What do you do here at Wells and how did you get started?
I work out of the Oleander Office. I'm in the Personal Lines division and I'm an Account Executive. I came to Wells Insurance because I really liked that the company was family owned and operated. I felt that my values aligned with Wells and the mission they had. Having worked in the industry for awhile I had a few friends come over and I knew that they were happy. I liked that I could just grow with the company. I could be given the time and resources to learn to do new things, given support, and time to do things correctly. We have so much on our plates, but there is such an emphasis on doing things right so we don't have issues later on. It helps to not feel that pressure all the time.
Why Wells? What do you like most about working here?
I like that Wells is family oriented, that we have a great team of people that can collaborate together and are able to bounce things off each other. Sometimes you can can get stuck on an issue. It's nice to have the professionalism and experience around you to help guide you through what can be some sticky situations.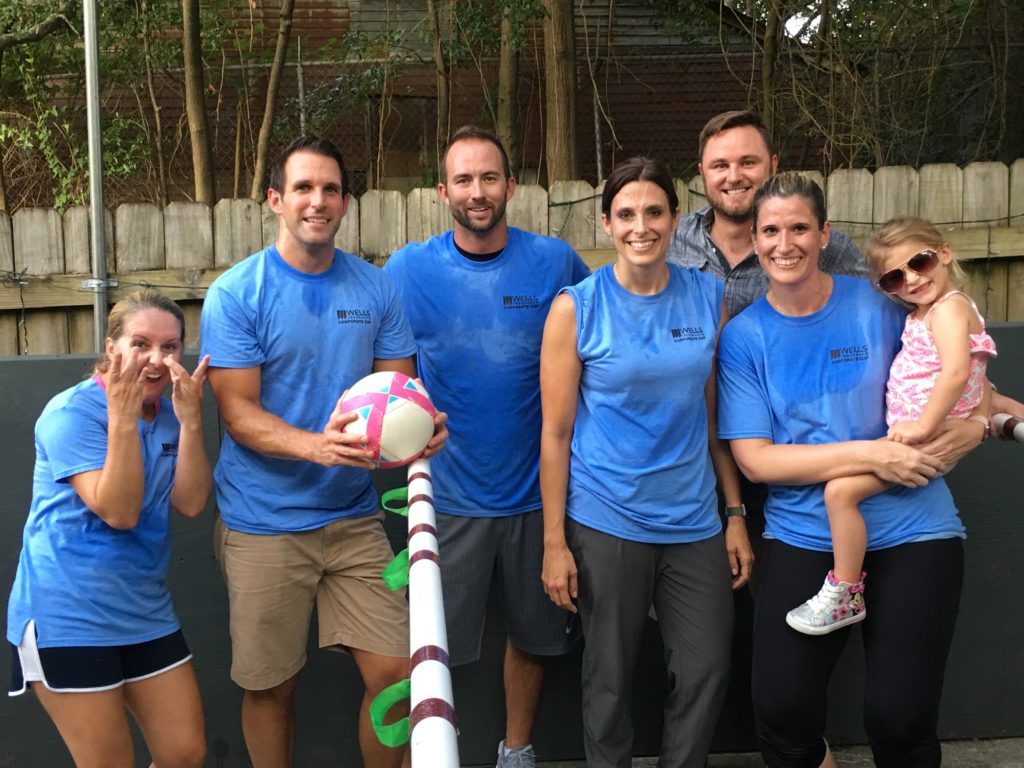 Favorite Book: Anything from Kristin Hannah and "Present Over Perfect" by Shauna Niequist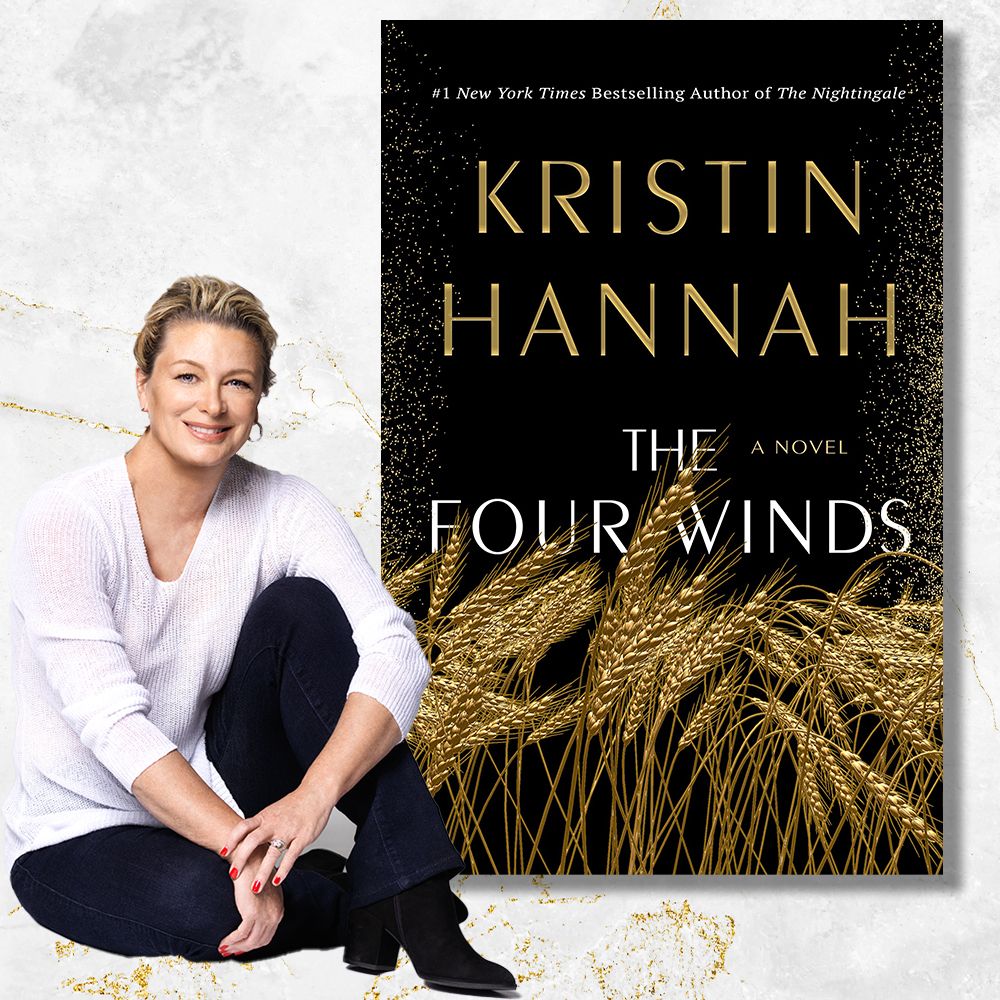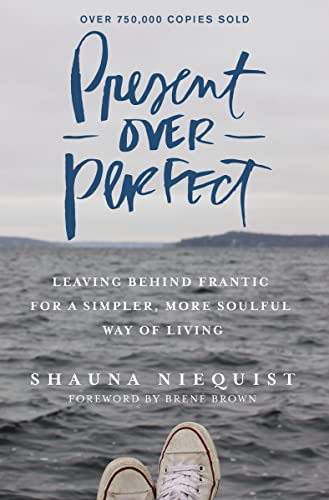 How has working at Wells positively impacted your life?
As a mother, being able to manage my schedule, what I need to do with my family responsibilities, and the flexibility to work where and when I need to. Also just the positive energy we have as a culture Wells. It's so uplifting to be around people that care and are trying their best. That momentum and attitude really helps to get through the day a lot of the time. I really appreciate the people around me.
Favorite Podcast: Jay Shetty and Oprah's Super Soul Sunday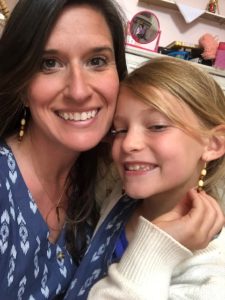 Favorite Musician: Ed "SHE ran" and Forest Blakk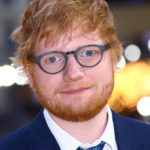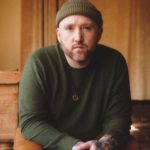 What's the most memorable moment of your career?
I got to go on a rewards trip for one of our carriers. I got to experience rock climbing, rode ATVs, and got to collaborate with a bunch of other agents from around the country and celebrate our success together.
What do you enjoy most about your specific job?
Connecting with a number of different people around the country or world, customers, referral partners, my colleagues. Providing that personal positive touch. Helping people go through stressful experience like buying a new home and making it less stressful and positive and providing solutions to issues.
Favorite TV Show: This Is Us
How have you used your experience to help people?
Working with a variety of people and having the skills to help understand what a person needs. Having worked with so many different insurance carriers over the years, I approach things as a puzzle to place the type of coverage they need.
Best career lesson you've learned over the years?
Do the right thing. Go with your gut. Don't be afraid to ask for help if you are struggling. Try and serve the person you're trying to help. That's what we're all here for.
Favorite Movie: The Sound of Music since I was 5 years old!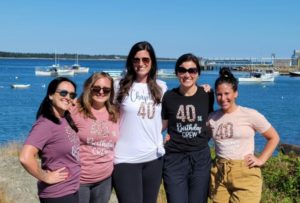 How do you define success?
I think success is, at the end of the day, knowing that you did your best to show up with the abilities and talents you have and help serve those around you with that.
What's your favorite volunteer activity?
I really enjoy working with kids and helping tutor them in elementary math and english. Helping them grasp topics, because I feel kids are hit with so much all the time from all different directions. Having some grounding and someone to sit down with them and help them go through and understand subjects can have a great impact and makes me feel good too to help.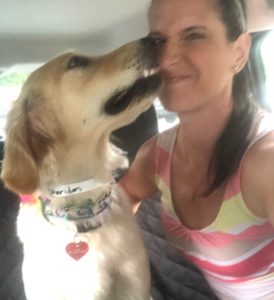 What do you like to do when you're not working?
I enjoy being outside, love the beach, going to our local parks. I stay very busy with my daughter with her activities like gymnastics or whatever she comes up with during the day. I also enjoy playing piano, something I picked up as a hobby I picked up during the pandemic. So I've been learning that. I like to workout and have a new dog, so I get to go out on walks more.
What's at the top of your bucket list?
I would love to be able to travel more. Ireland is at the top of my bucket list.
What's the best advice you've been given?
Don't give up. What may look like failure in one moment could turn into something different soon. Use those experiences as stepping stones instead of setbacks.