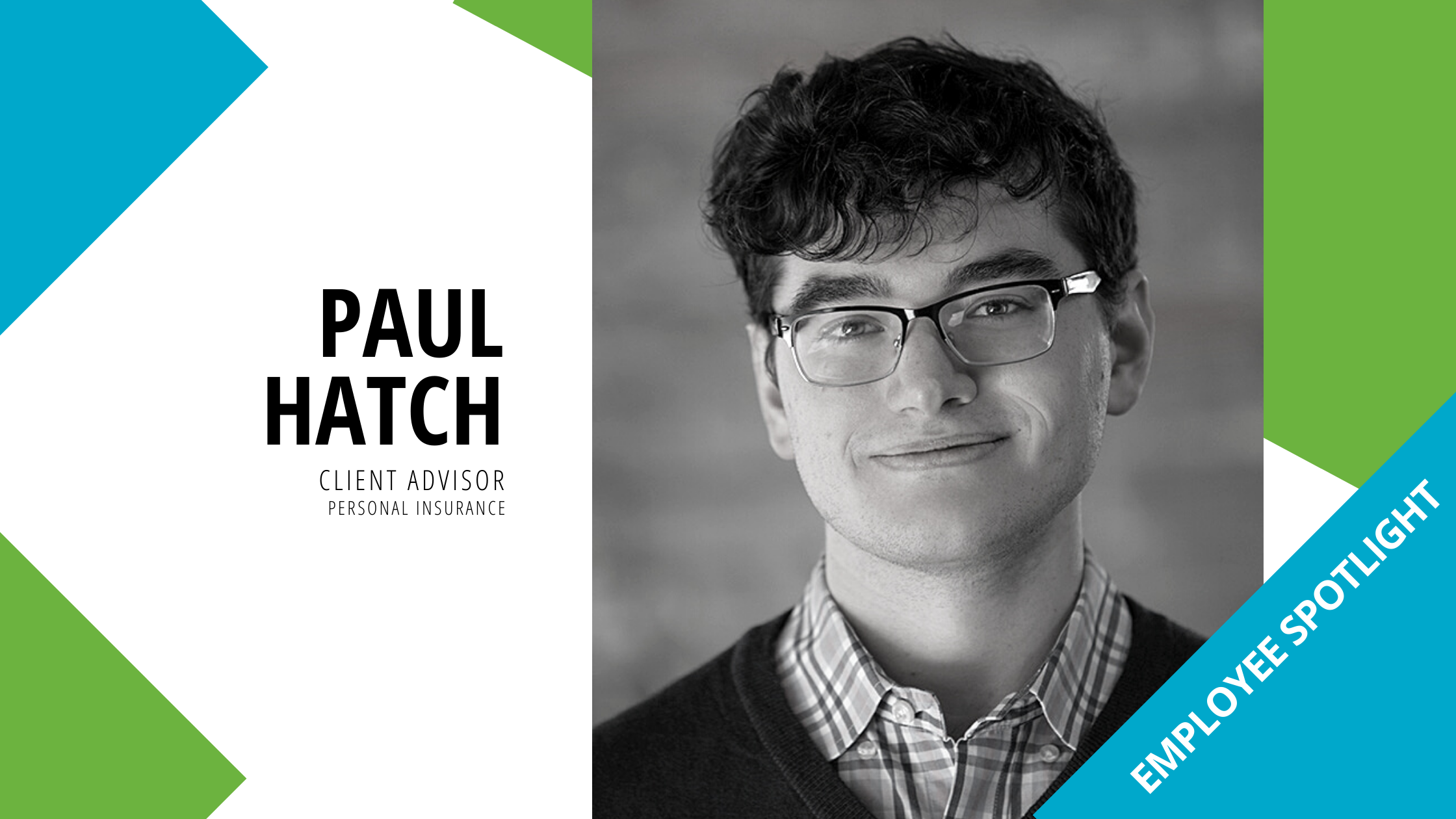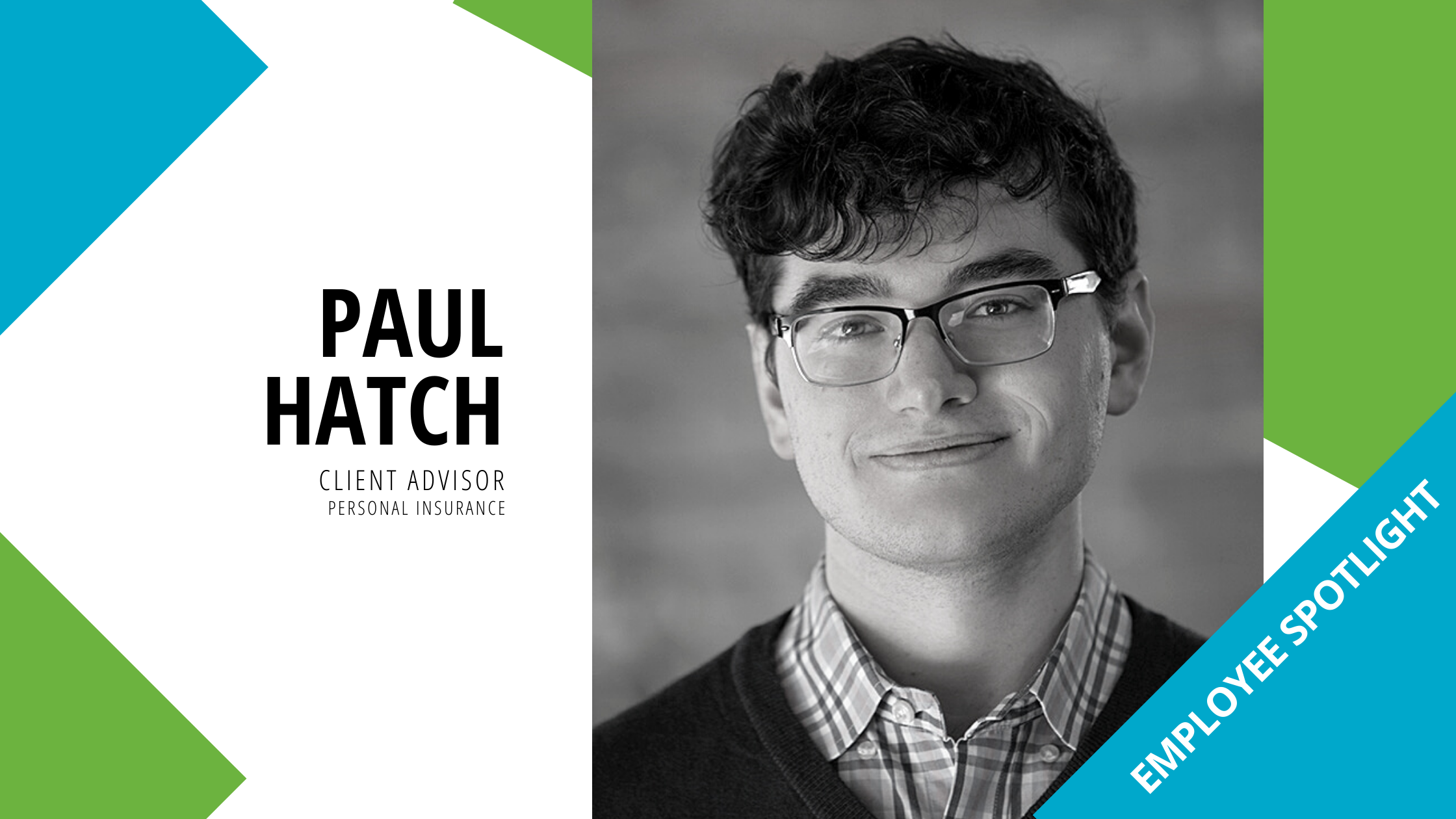 ---
Who are the people that our clients talk to, trust, and work with year after year?  Get to know more about our agency by getting to know the people through our Employee Spotlight Series. 
1.How long have you worked at Wells?
PAUL:  I've been here for 3 years and eight months.
2.What brought you to Wells?
PAUL: I was applying for a job as a Marketing Rep for Hanover, and I guess someone forwarded Wells my resume since they work hand in hand together, I was called in for an interview and here we are!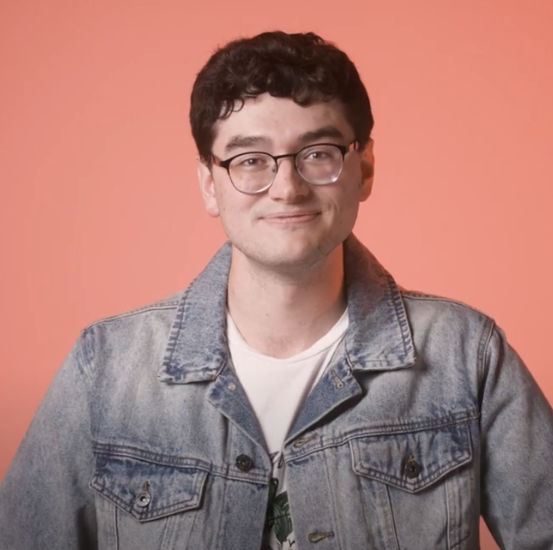 I love the chill environment here.
3.What do you like most about working at Wells?
PAUL: I love the chill environment, but I also love my team that I work with. I love an open door policy and I'm always a fan of people who don't micromanage others, which is just perfect for me. 
4.What does your job look like on a day-to-day basis?
PAUL: Basically just helping people in the personal insurance side of things. You know, homeowners, auto insurance, answering client questions, managing multiple accounts at one time, and just helping people. 
5.Are there any specific industries or a specific customer-base you tend to focus on?
PAUL: Primarily home, flood, wind and auto for customers generally in the North Carolina area. 
"I really like helping people, and that makes me want to come to work every day."
6.What do you like most about your job?
PAUL: The team I work with. I actually enjoy coming into the office and working together with them. I like having my own office – it's a good atmosphere. As far as why insurance – I really like helping people and that makes me want to come to work every day. That's what I enjoy.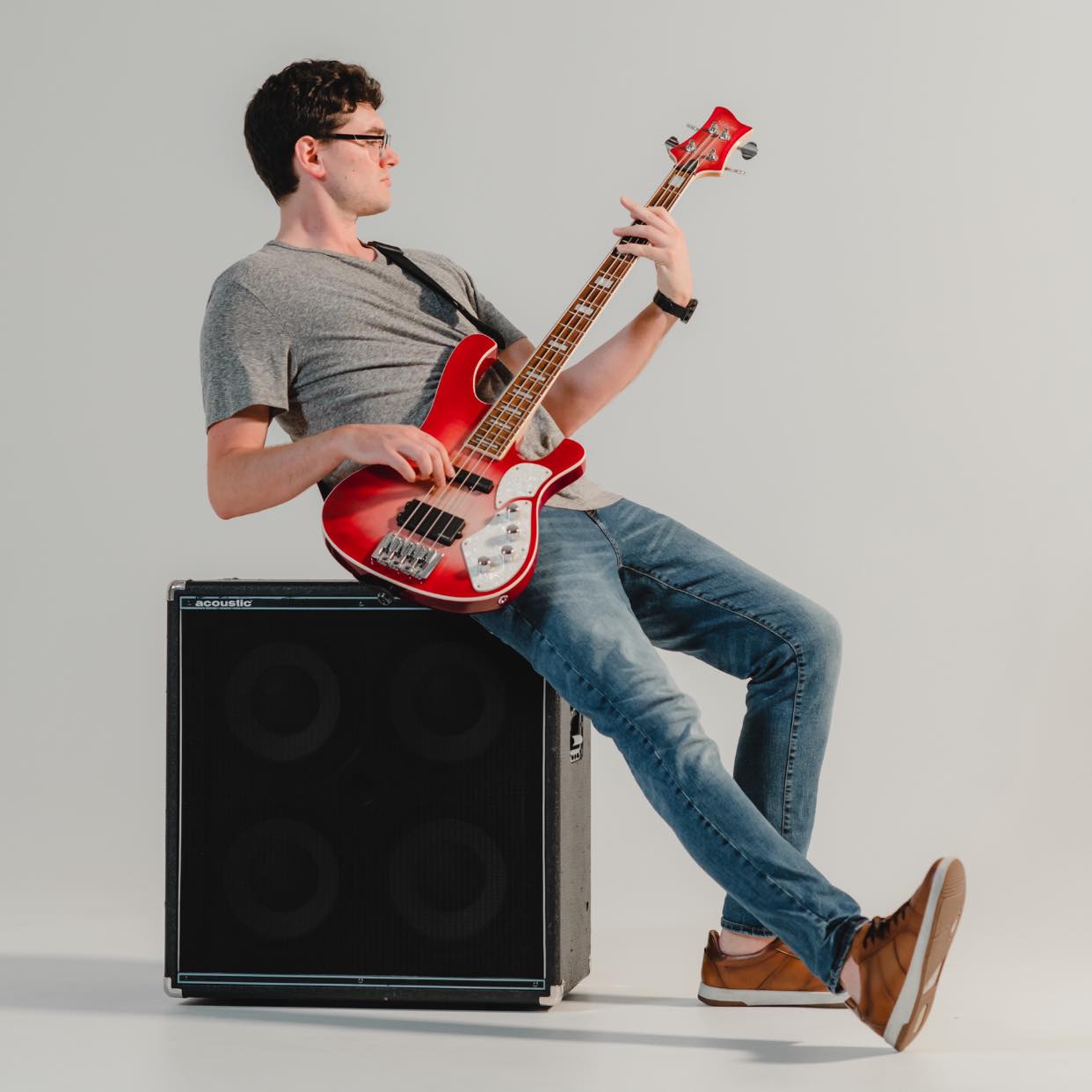 "Let's talk about it, let's get into it and let me help."
7.What is the best lesson you have learned throughout your career?
PAUL: Being patient with people. Some people are quick to react and they're like "I need to get this done now." I've learned how to help them when they express themselves that way and be like, "OK, well, let's talk about it, let's get into it and let me help." You know, just to be really patient with people. 
8.What is the most memorable moment of your career?
PAUL: I feel like there have just been so many moments but I guess one moment that sticks out in my mind was helping a wife and her wounded veteran husband who were in the Southport, NC area. I spent time talking with them to understand their needs and shopping their accounts to find the right policy for them. That particular experience really sticks out in my mind. They were so appreciative and just super nice people. 
9.How have you used your experience to solve a client's problem?
PAUL: Oh my gosh. Well, it's more or less just realizing that I went to school to get the education in this industry, I have the license and the experience, and the clients are trusting me to advise them properly so that they don't end up with a problem down the road. And even when I don't know all the answers, I still have my team and mentors to talk to about it, and I'll just say, "Hey, I don't know the answer to that yet, but I'm going to find out." 
10.What do you like to do when you're not working?
PAUL:  I enjoy playing music in my free time. (we laugh because his office walls are filled with musical references) I'm in a band called The Hatch Brothers. I'm with my brother of course. He's the lead singer and I play bass. We started out as a duo over 10 years ago, just me and him playing around town and then we added a drummer and now we have a lead electric guitar player. So, it went from, a duo to a 4-member band. That evolution has been really fun, and a great experience. We play everything from classic rock to more modern stuff, so you know, we play everything from The Beatles to The Avett Brothers. 
We have our first original album release coming out on October 8th and 9th, so we've been prepping for that. It's a 10 song album called "Twelve Bar Grievances" and the album will drop on all platforms on October 10th so that should be fun.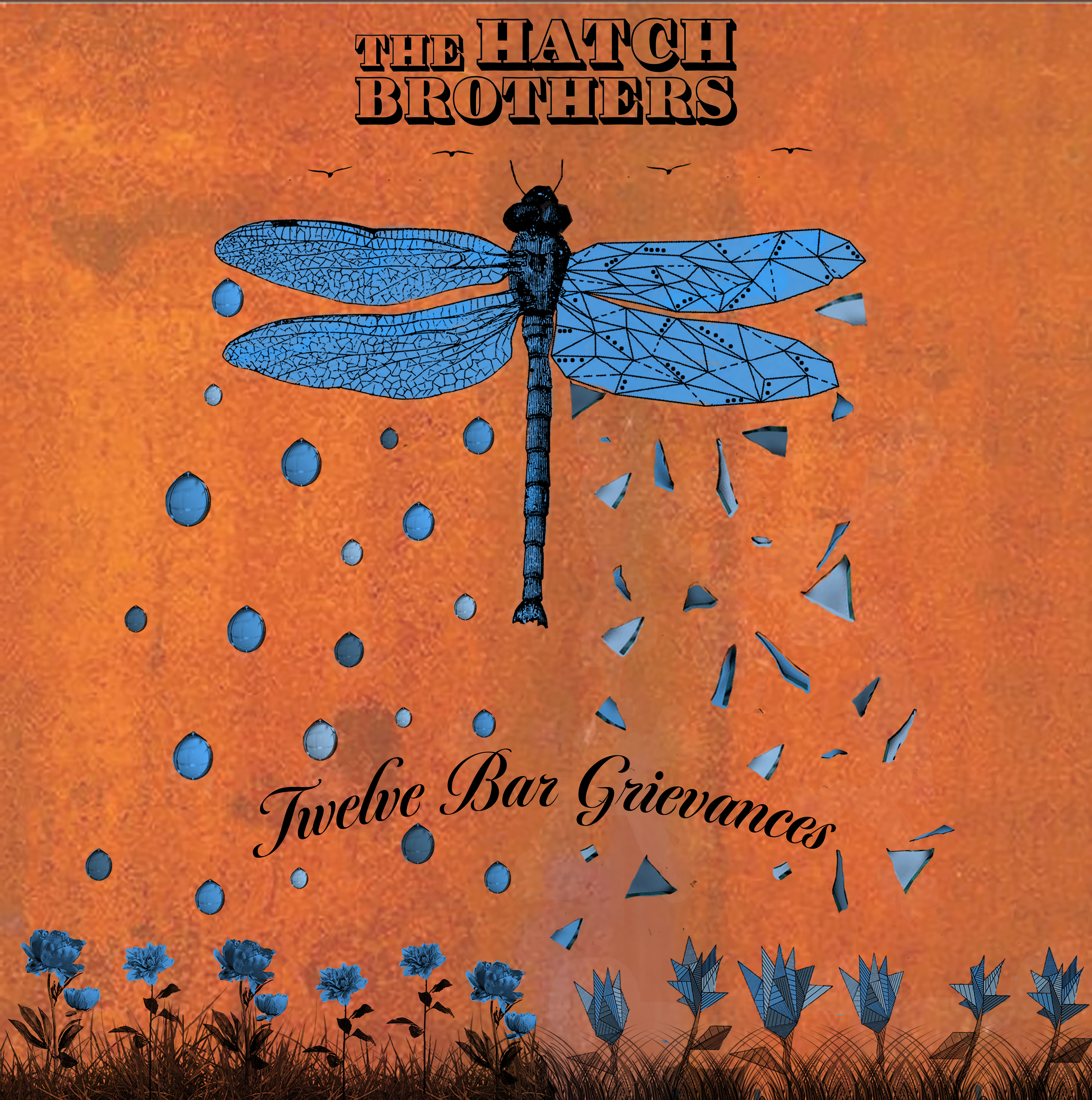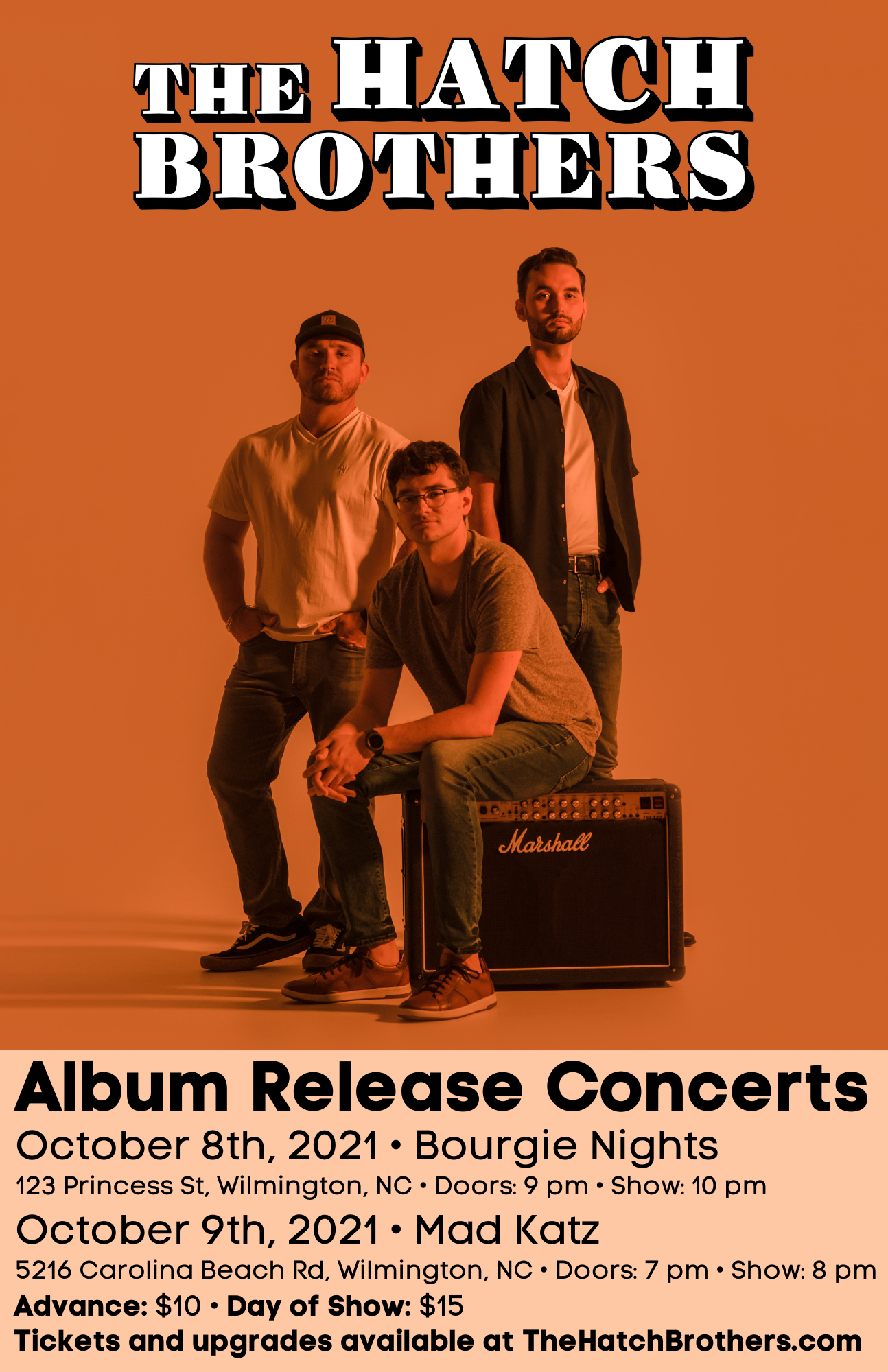 11. Do you prefer books or podcasts? What is the last book you read or podcast you listened to?
PAUL: Definitely books. I like the smell and feel of the pages. I am getting through The Hobbit by JR Tolkien right now. 
12. How do you define success?
PAUL: I think success is defined by what you enjoy doing. You know, as long as you enjoy showing up to work every day, or, you know, doing what you love– I think that's the most important part. I think success naturally comes from that, because you show motivation, you show that you're willing to do what needs to be done, and you keep growing and moving forward. 
13. Best Piece of Advice?
PAUL: Best piece of advice… hmm, just do what makes you happy. 
WELLS: I knew you were going to say that based on your other answers, I think that's a great piece of advice. Work is a huge piece of your life and if you're not happy in it… 
PAUL: Yeah, then what's the point? 
WELLS: Right! Cool. Thanks Paul, and best of luck on your album release.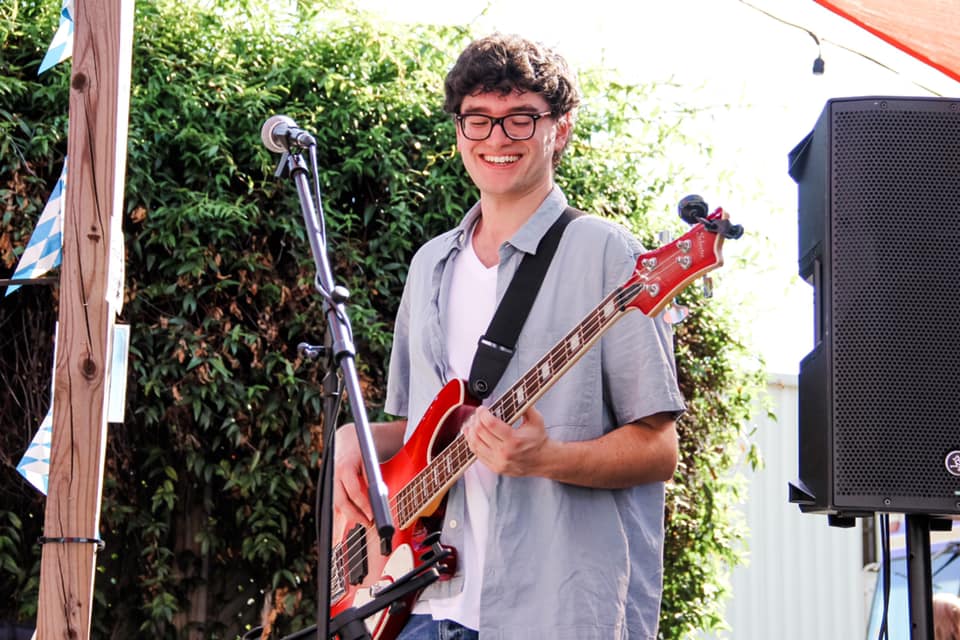 ---
To reach out to Paul to help you solve your personal insurance challenges, reach out to him at 910.251.5462 or phatch@wellsins.com
To learn more about The Hatch Brothers, and their new album, be sure to check out thehatchbrothers.com or their youtube channel here.
---