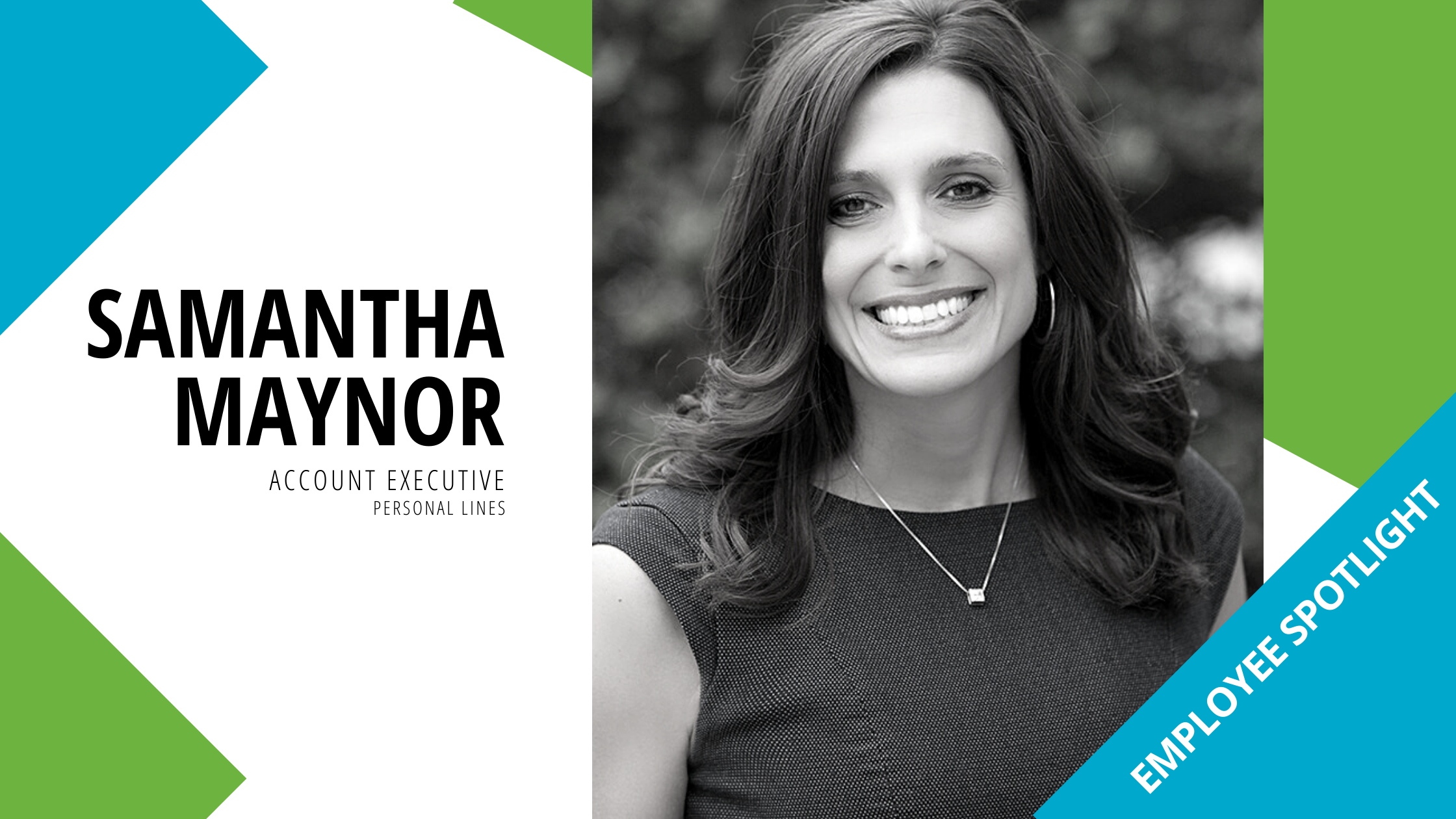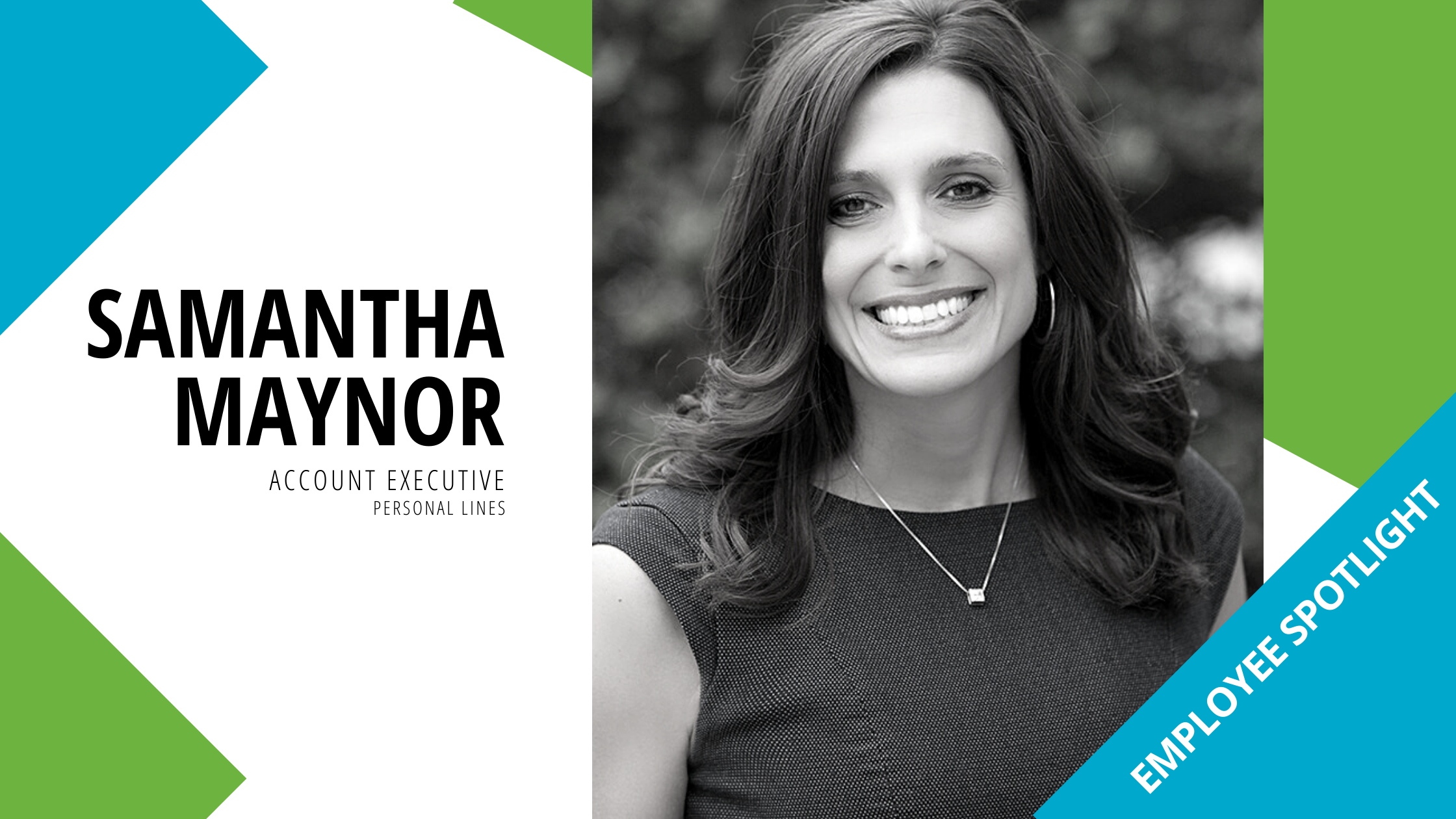 ---
Who are the people that our clients talk to, trust, and work with year after year?  Get to know more about our agency by getting to know the people through our Employee Spotlight Series. 
How long have you worked at Wells?
SAMANTHA: I've worked here for 5 years.
What is your expertise?
SAMANTHA: I specialize in home owners, wind & hail, flood, auto and umbrella. Coastal insurance would be my expertise. We have a lot of secondary residents this year that are right on the water. So we really drill down and concentrate on that.
Favorite TV Show: Yellowstone
Why Wells? What do you like most about working here?
SAMANTHA: I like working at Wells because of the people mainly. They're just easy to work with, they're fun, there's no micromanaging, we all do our own thing , and we come together when it's time to be a team.
What brought you to Wells?
SAMANTHA: I opened the Crossfit Southport and was a Crossfit instructor. I was just looking for new lucrative opportunities, and this seemed to be a great agency to work for.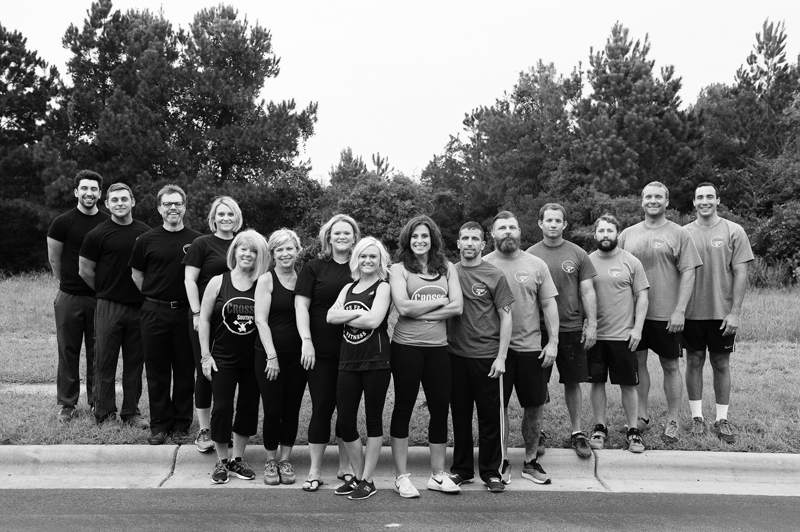 How has working at Wells grown you?
SAMANTHA: Working at Wells has grown me in ways that I could not have imagined. I have learned how to deal with all different types of people. I've learned so many new things that I never would have imagined.
Favorite movie: Shawshank Redemption
What do you like most about your job?
SAMANTHA: I enjoy selling insurance because of the challenge of it. We really have to piece it together like a puzzle.
What is the best career lesson you've learned over the years?
SAMANTHA:  The best lesson I've learned is that every problem has a solution…you just have to find it.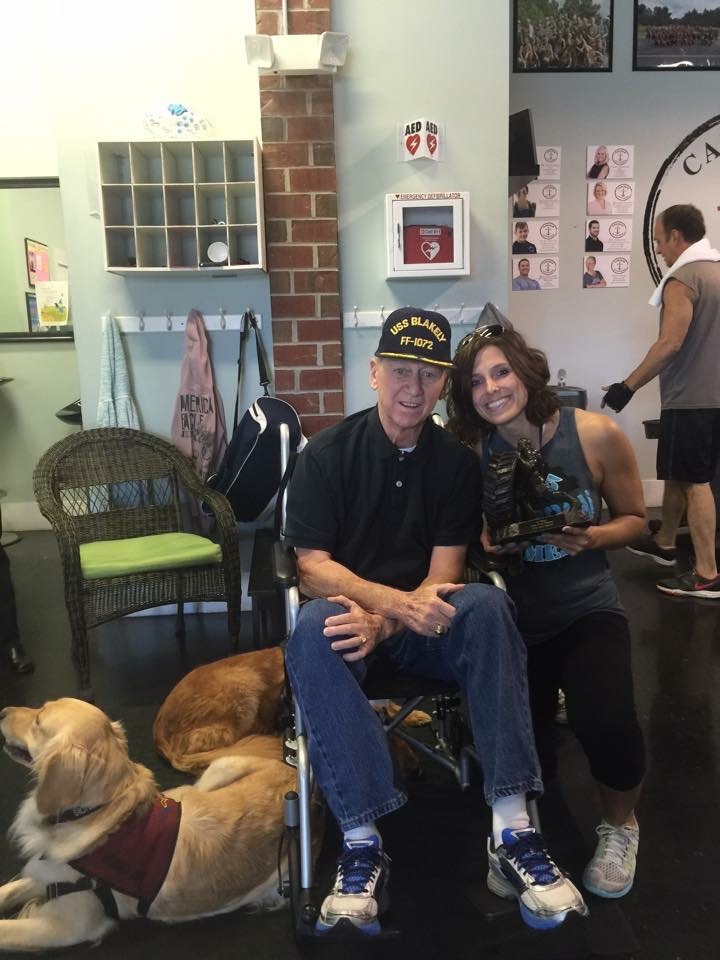 What's the most memorable moment of your career?
SAMANTHA:  Looking back over the past 5 years, coming into this industry, knowing nothing about it, this whole past 5 years has been a moment. It has been climbing a mountain and learning new information. Every little challenge that I'm able to conquer has been a moment. They're all little mini celebrations to make this whole.
How have you used your experience to solve a client's problem?
SAMANTHA: I do have one specific client. Her husband was actually a holocaust survivor. I have gotten to know her pretty well and she has the most amazing life and the most amazing stories. She has an account that is so complicated. I really truly believe that she trusts me with all of her investments, and we've really become friends over time.
Favorite book: God and Jetfire: Confessions of a Birth Mother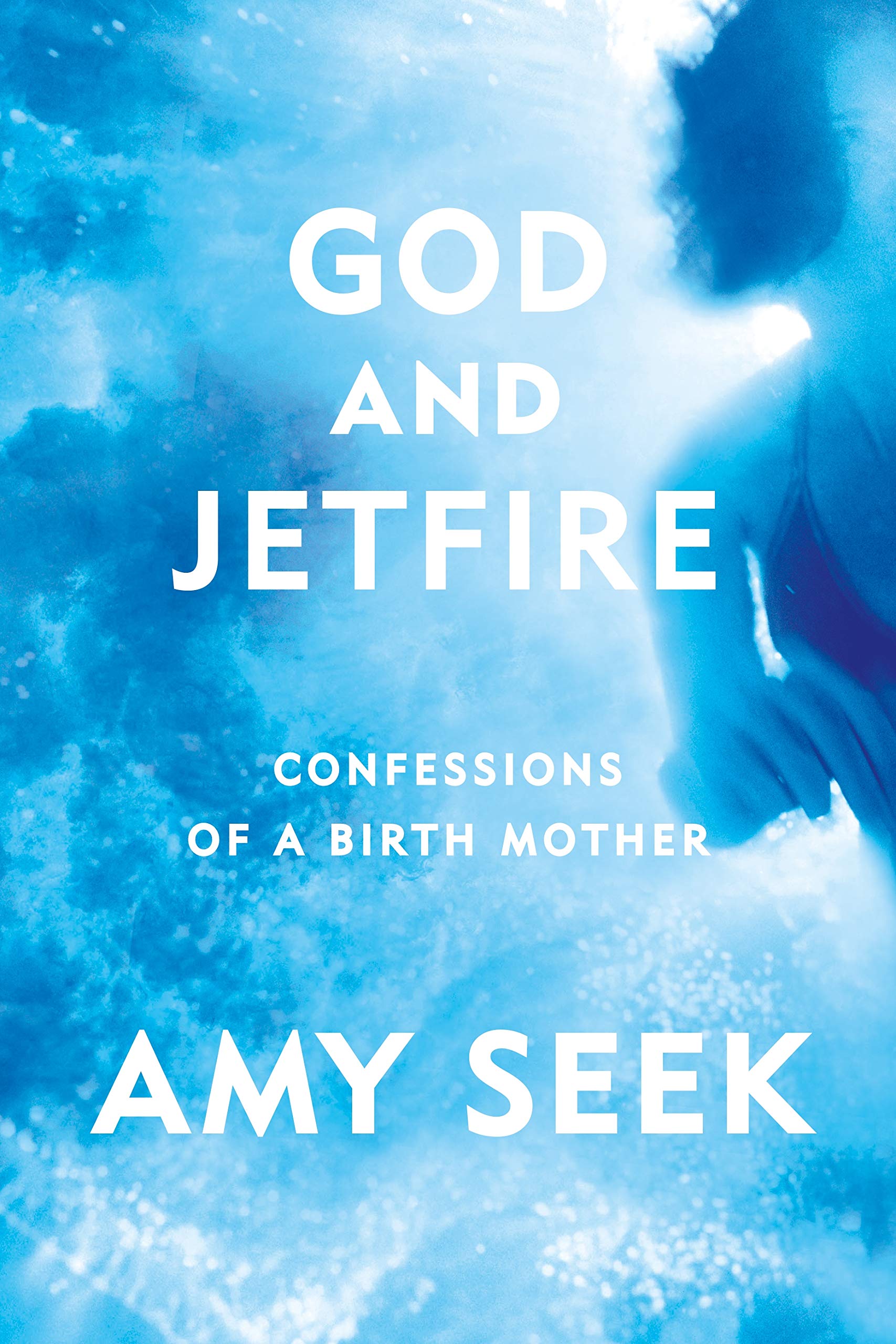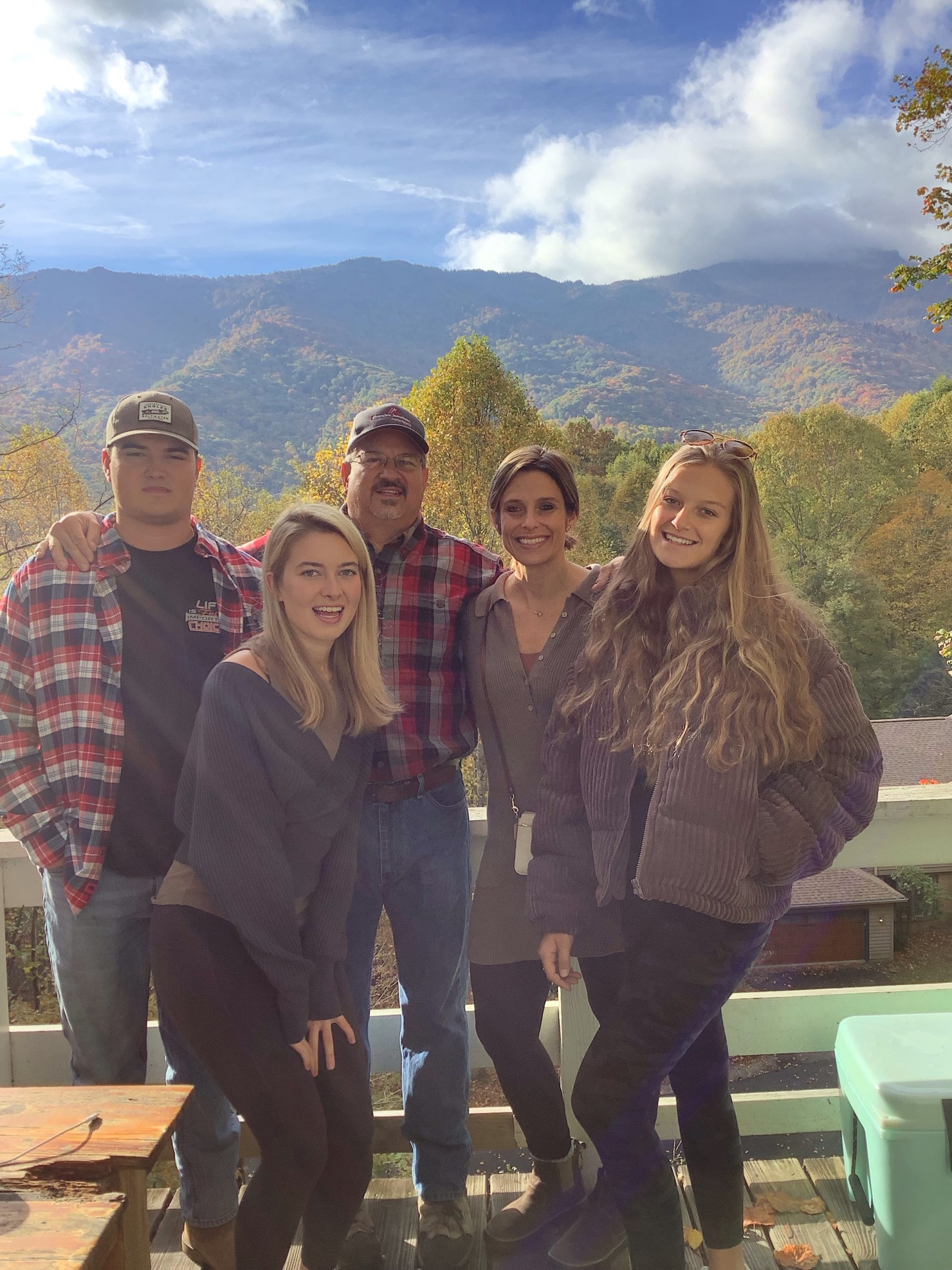 What do you like to do when you're not working?
SAMANTHA: When I'm not working I have 4 children that I hang with alot. I work in other capacities, I'm a student at UNCW, I work out a lot, I've got a couple of horses and basset hounds, and hanging out with the family.
How do you define success?
SAMANTHA: I define success as just being happy, and well, rounded and a good person.
What's the best advice you have been given in life?
SAMANTHA: Surround yourself with good people.
Favorite volunteer activity or nonprofit that you support? 
SAMANTHA: Helping the elderly. We do that a lot around here. We have a lot of neighbors that need a lot of help in order to stay in their homes. My husband and I do that a lot.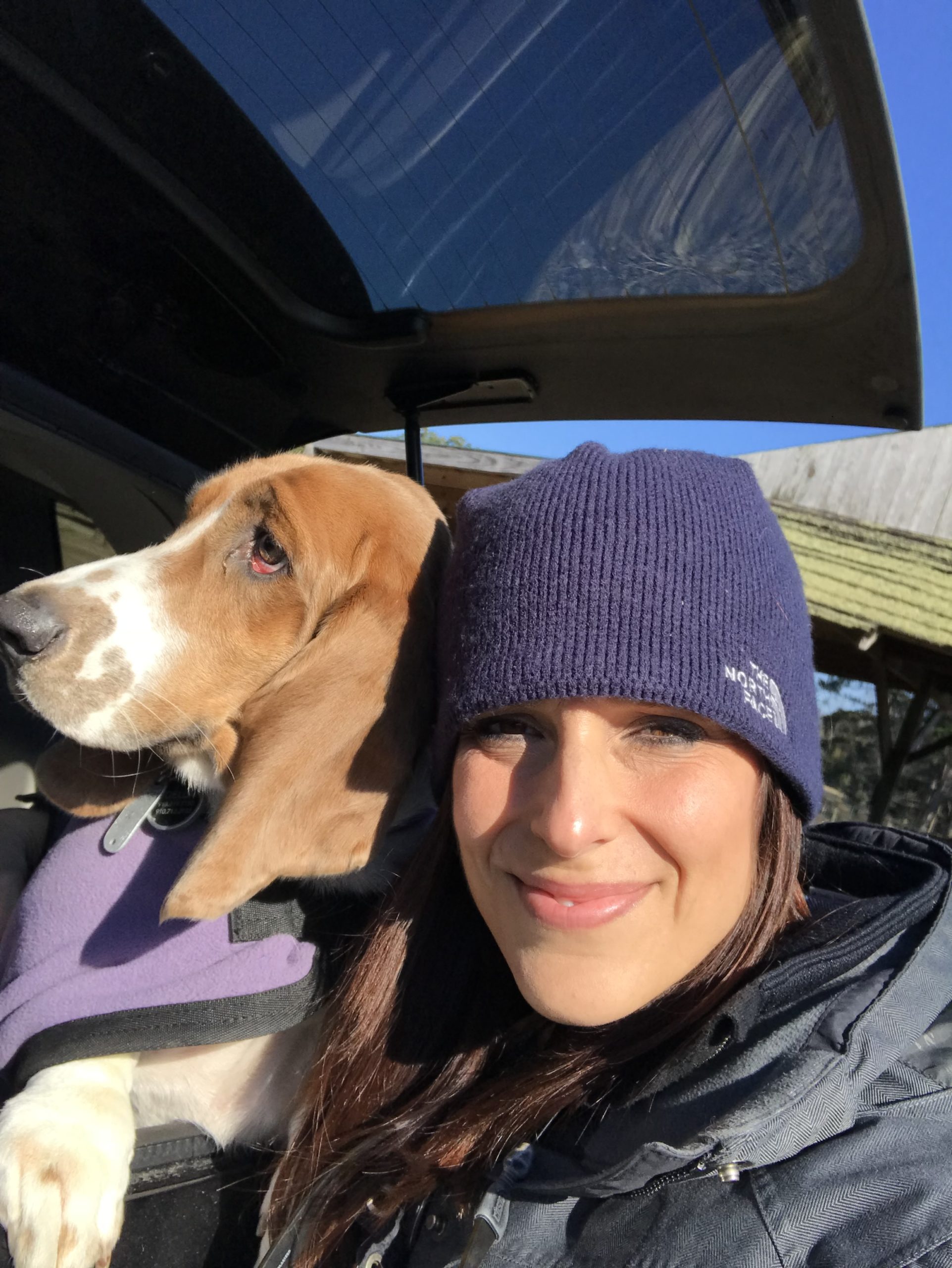 ---
To reach out to Samantha for help with any insurance questions, you can reach out to her at 910.363.1521 or smaynor@wellsins.com
---