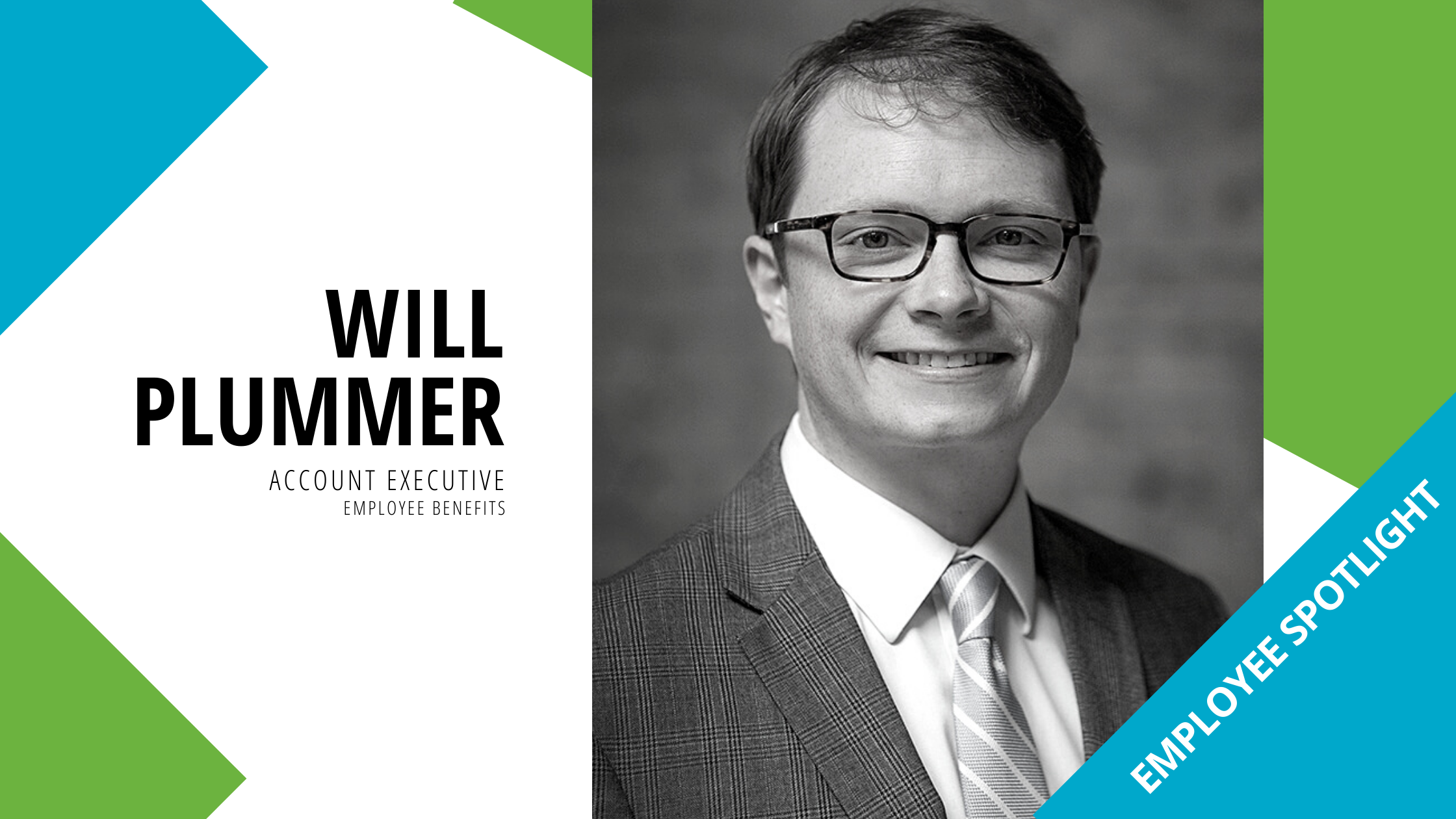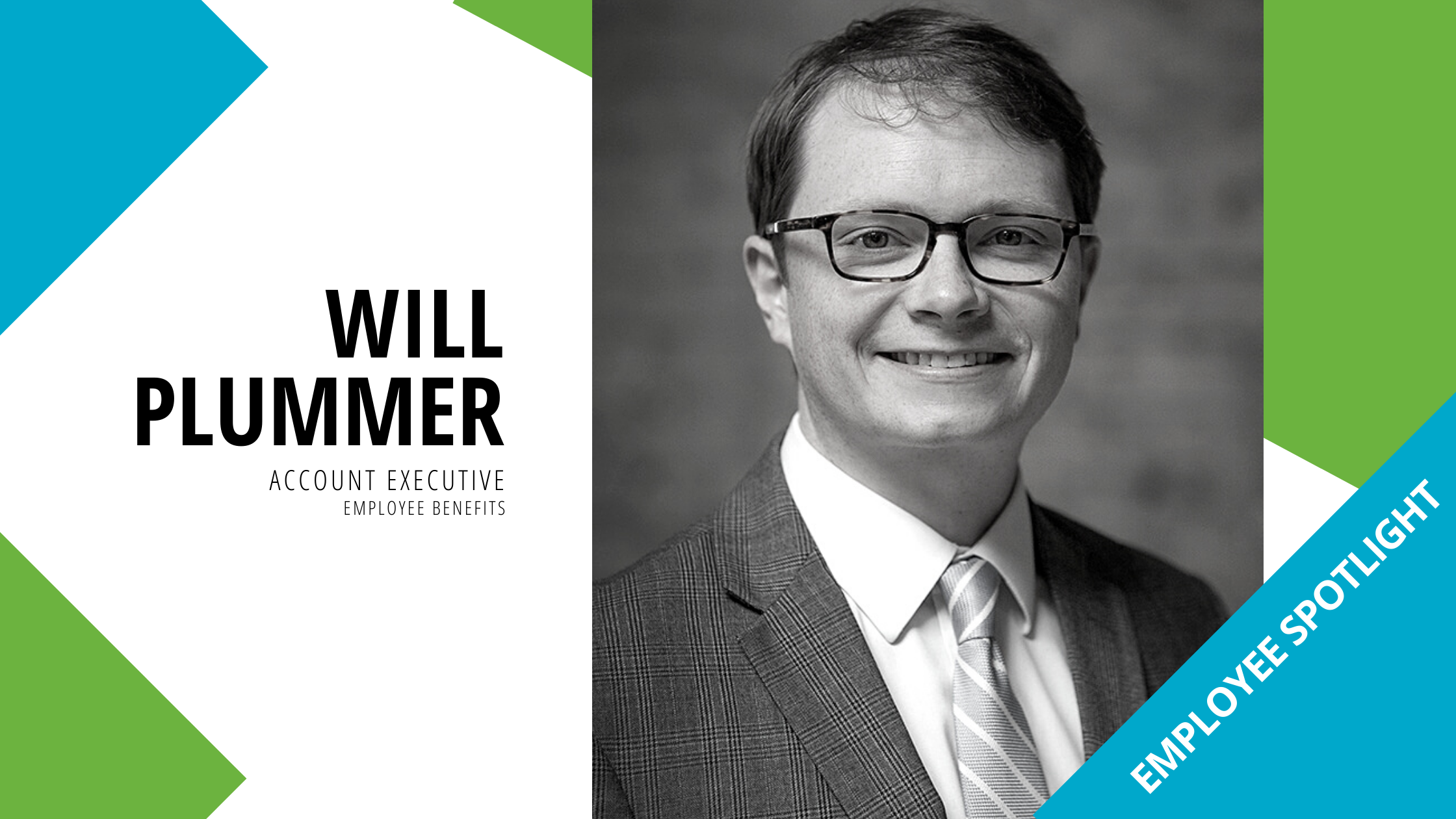 ---
Who are the people that our clients talk to, trust, and work with year after year?  Get to know more about our agency by getting to know the people through our Employee Spotlight Series. 
What do you do here at Wells?
WILL: I'm an account executive for the employee benefits division. We work with businesses to design, select, and implement benefits strategies specific to the employer as well as the needs of the employees in the most cost effective way.
How long have been at Wells and what brought you here?
WILL: I've worked here for about 10 months. Prior to this I was selling pre-natal genetic testing for a national laboratory to women's health physician groups and hospital systems. I was a little burned out and was looking for a new challenge and a new start. Through a series of events I met Steve and Hal and shortly after that, they offered me a position.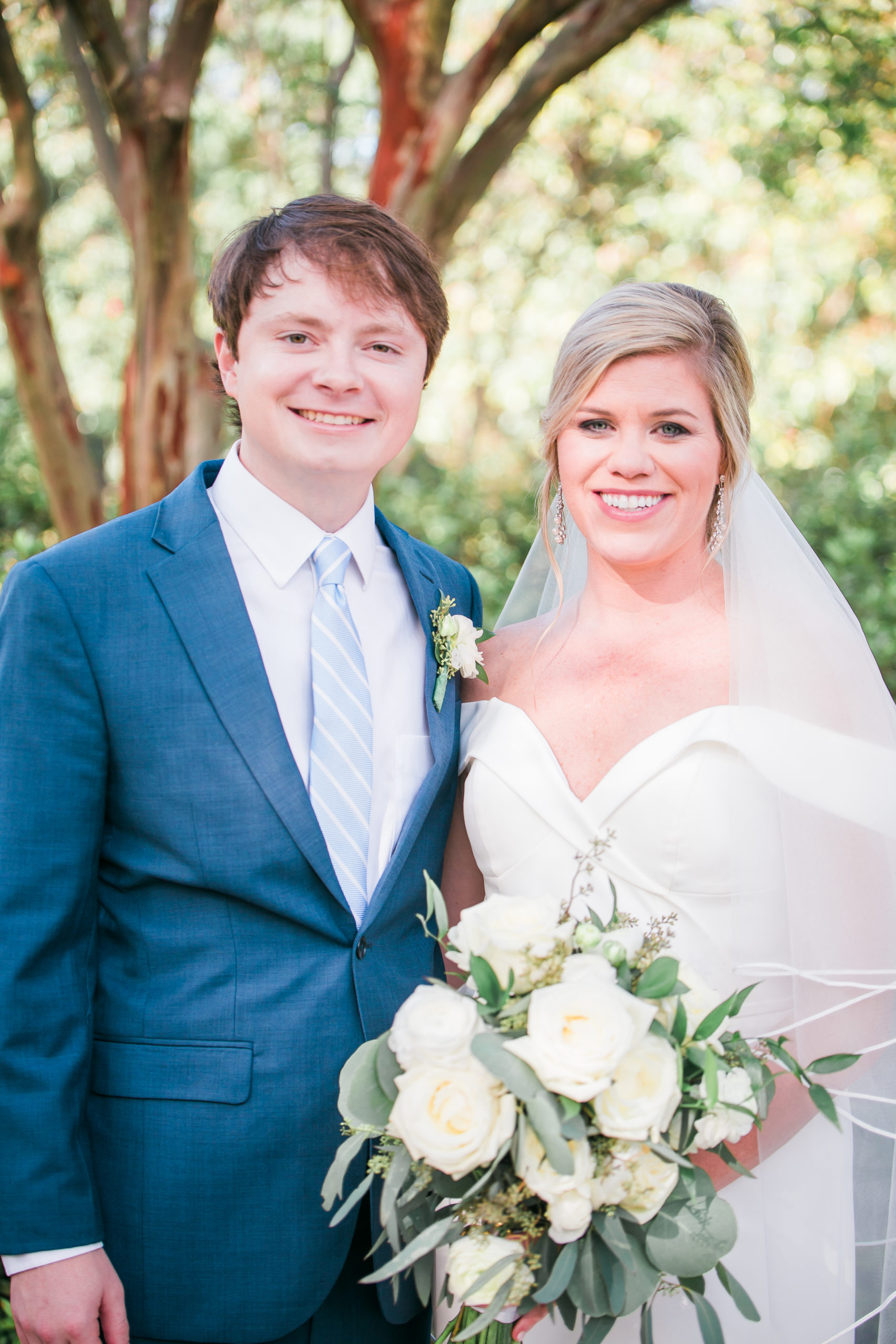 Why Wells? What do you like most about working here?
WILL: I really enjoy the people and the culture that Hal and Steve have created. It's a culture that believes in hard work, honesty and integrity. Always doing right by the customer, but not at the expense of their employees, which I think is a rare thing.
They have invested in me and given me this opportunity, surrounded me with mentors and people to support me. They've given me everything I need to be successful. They've taken care of me, and it gives me a genuine desire to reciprocate that and take care of them.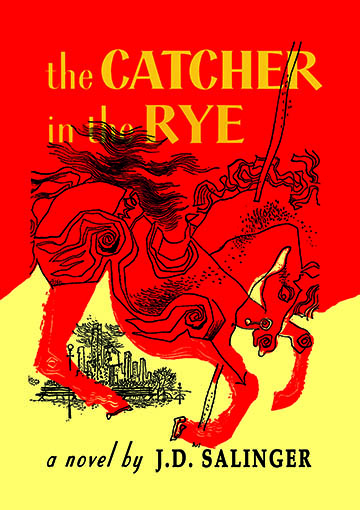 Favorite Book: Catcher in the Rye
Favorite Musician: Currently my favorite musician is Chris Stapleton, but my all-time favorite band is Led Zeppelin.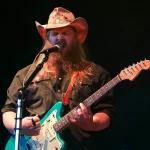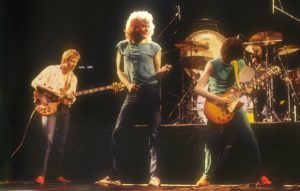 How has working at Wells positively impacted your life?
WILL: The opportunity that Steve and Hal have given me here at Wells has allowed me to live in Wilmington, in this beautiful place by the ocean. It's allowed me to provide for my family while also coming to a job I enjoy and appreciate. We're providing a valuable resource to business owners here locally and their employees. The Wells have been doing this a long time…100 years!…and I appreciate the opportunity to be a part of that, participate in it, and give back to this community as well.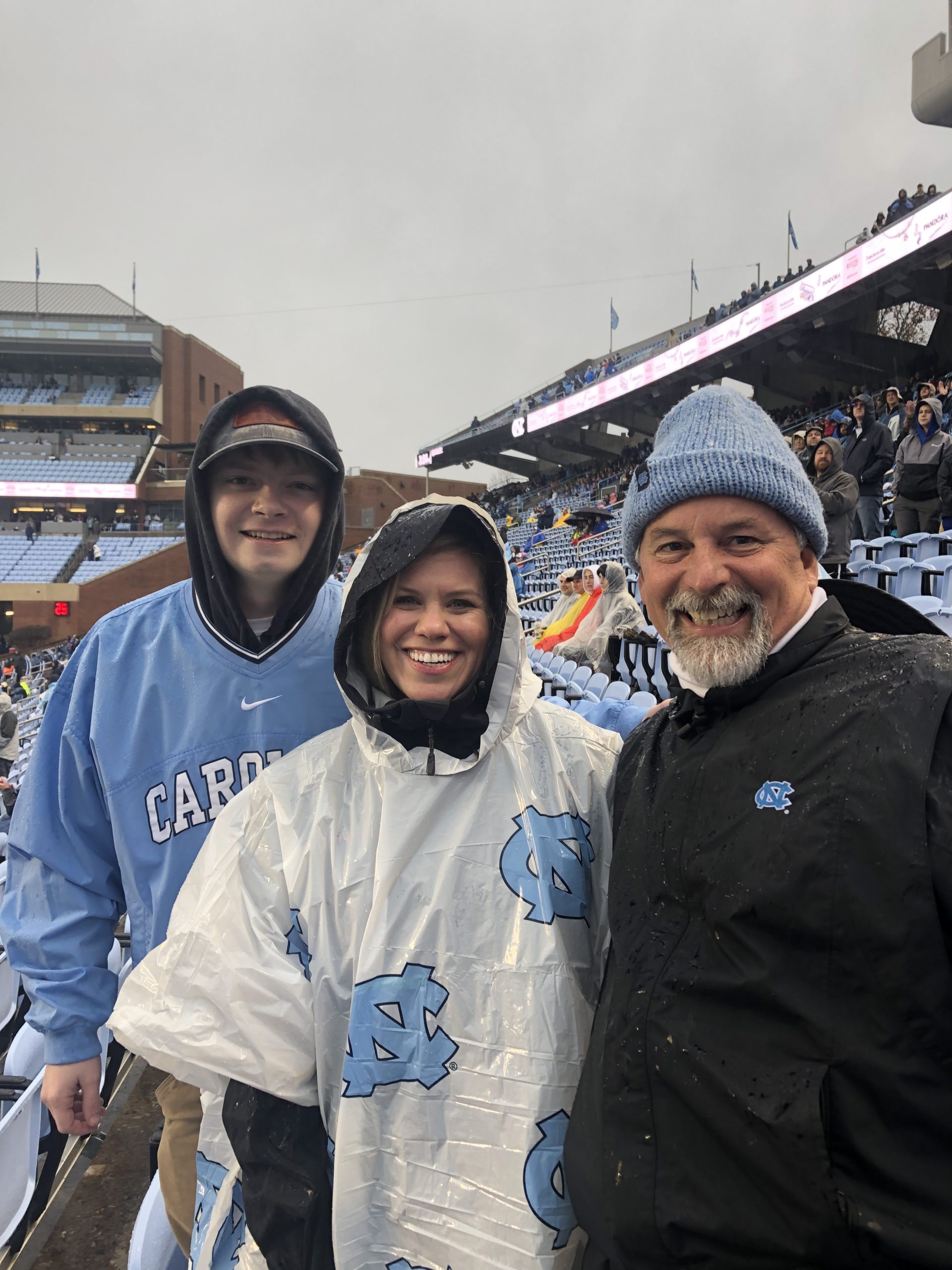 What do you enjoy most about your specific job?
WILL: I enjoy this this position because it's a challenge. I get to work with and interact with all different types of people everyday.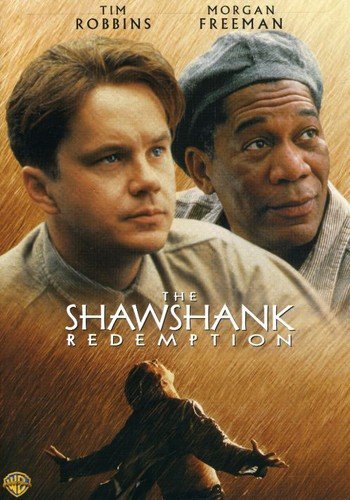 Favorite Movie: I have a lot of favorite movies, but one that sticks out, probably seen it a hundred times, is Shawshank Redemption.
Favorite TV Show: my favorite TV show of all time would probably still have to be the Office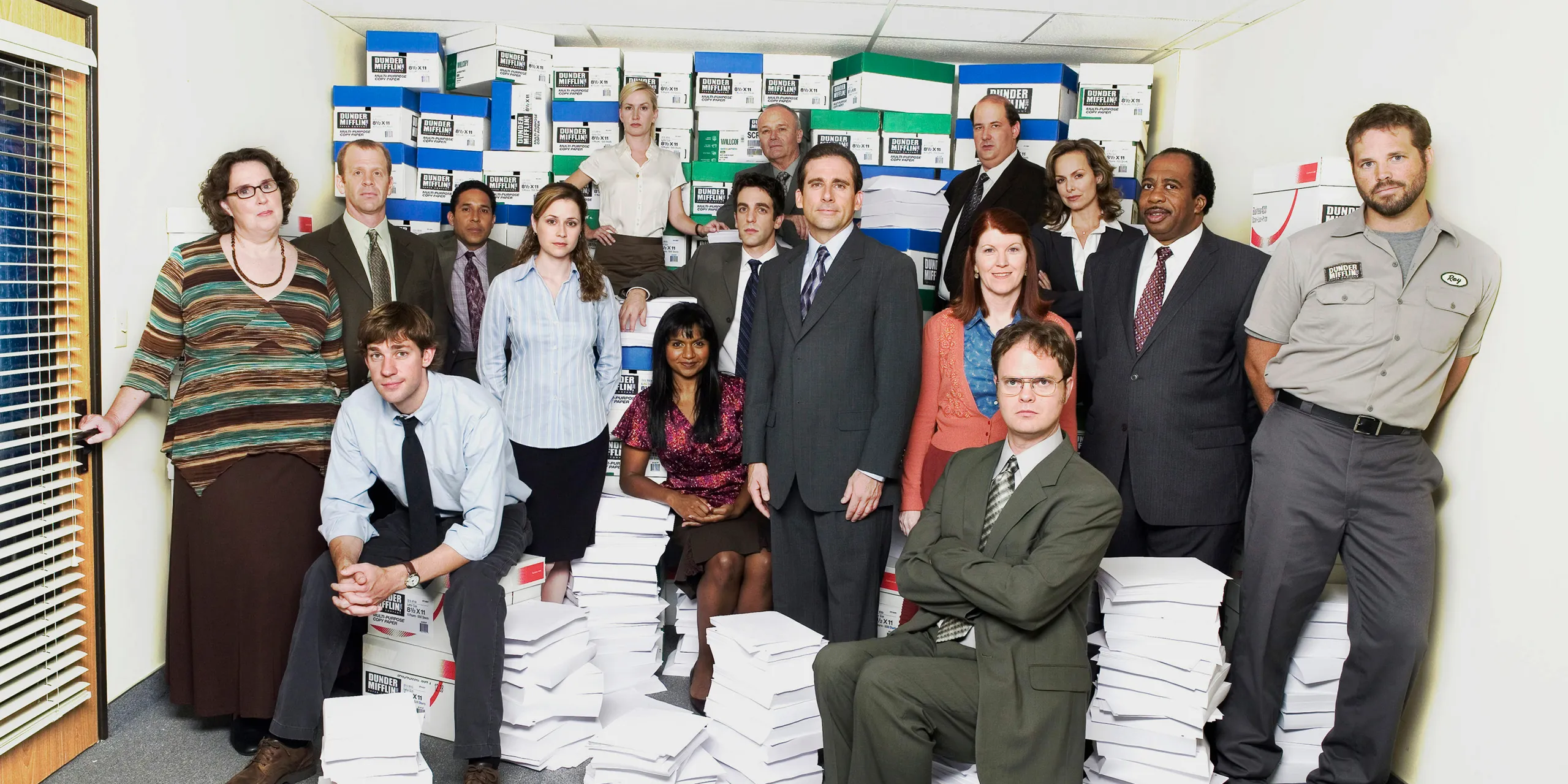 Best career lesson you've learned over the years?
WILL: The best lesson I've learned in my career is to be as selective about choosing my employer as employers are about choosing employees. It's important to me to work at a business where the leaders appreciate their employees, where they do things the right way. They don't cut corners. They do best by their customers always, and that's how I want to do business.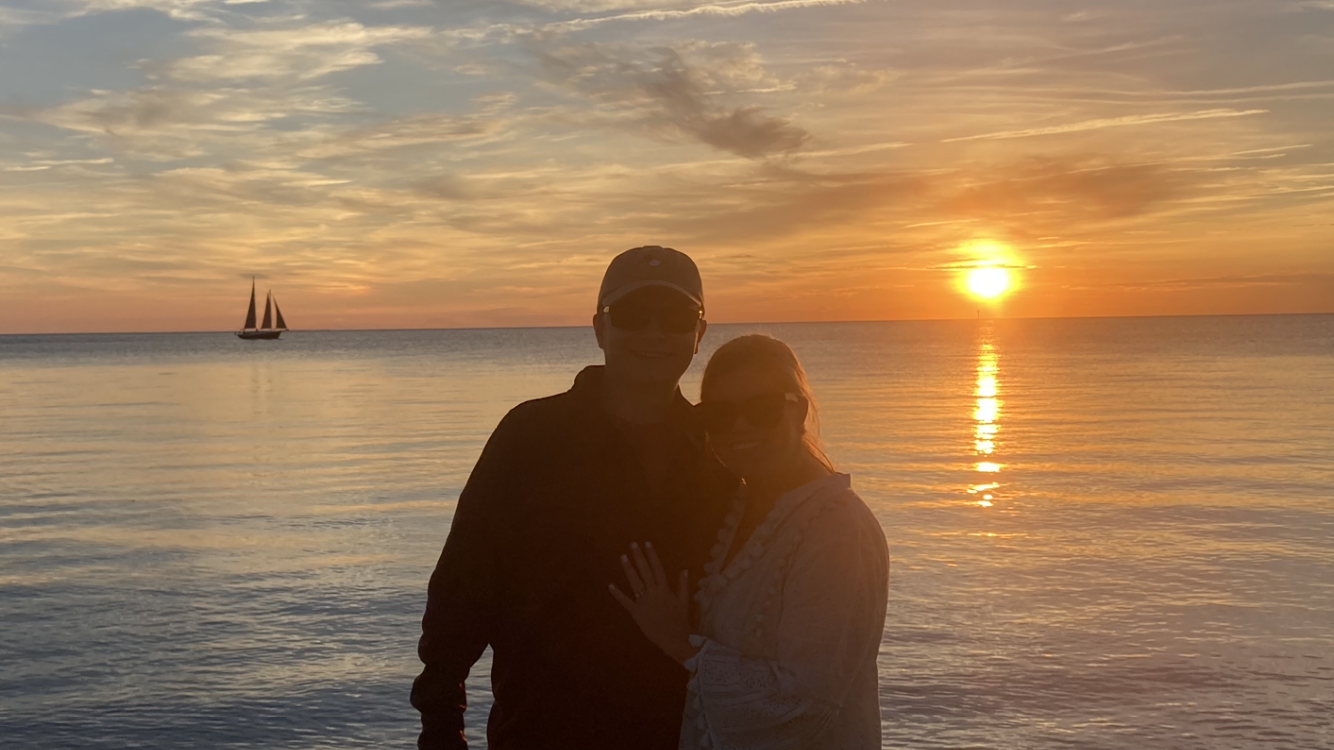 How do you define success?
WILL:  I could call my life a success, if I can look back 40 years from now and if I had been a good husband to my wife, a good employee here at Wells Insurance that has contributed and done his part and reciprocated all that Steve and Hal have done for me, provided for my kids and had them grow up to be successful too…
If I can look back in 40 years and I can say all that, I'll say I've been pretty successful. 
What's your favorite volunteer activity?
WILL: My wife and I are very involved in a small church that we belong to and they have various charities and community outreach programs that they sponsor and help out with. One of which is First Fruit Ministries which assists women who've been subject to domestic abuse.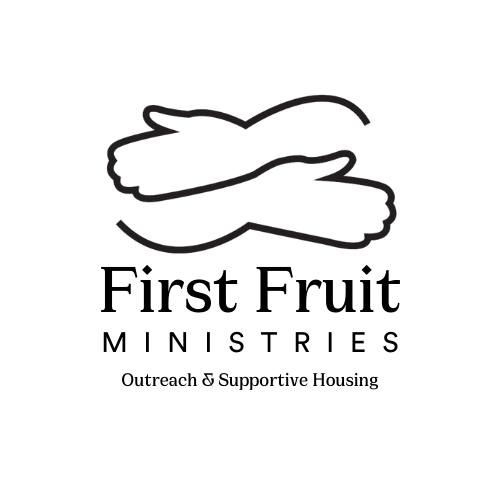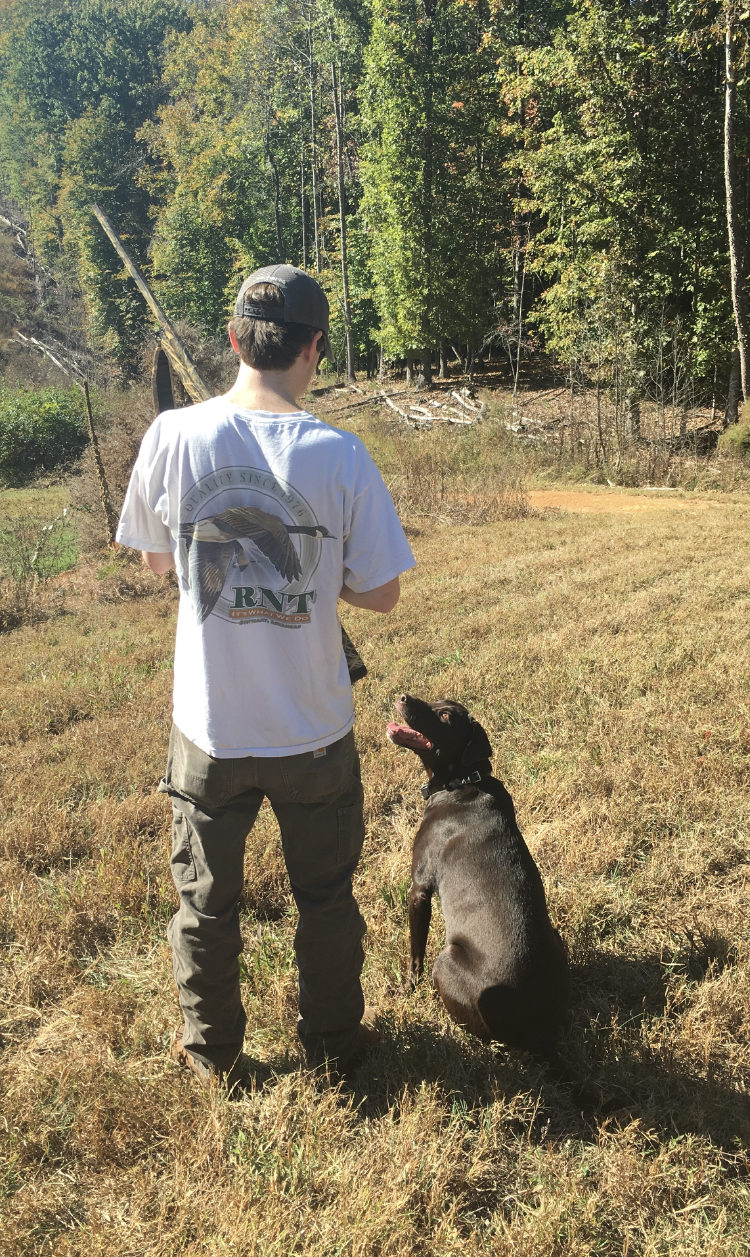 What do you like to do when you're not working?
WILL: Outside of work I have a beautiful wife, Dayna. We have a little boy Charlie on the way. We have two labs, Miss Emma Jane and Miss Lady and they keep us busy. So whether it be on the beach or out on the water with friends or anything with our dogs, we're pretty happy. 
When I'm I'm trying to take a little vacation and get away from work, I like to go put a line in the water every once in awhile or go shoot a duck or two.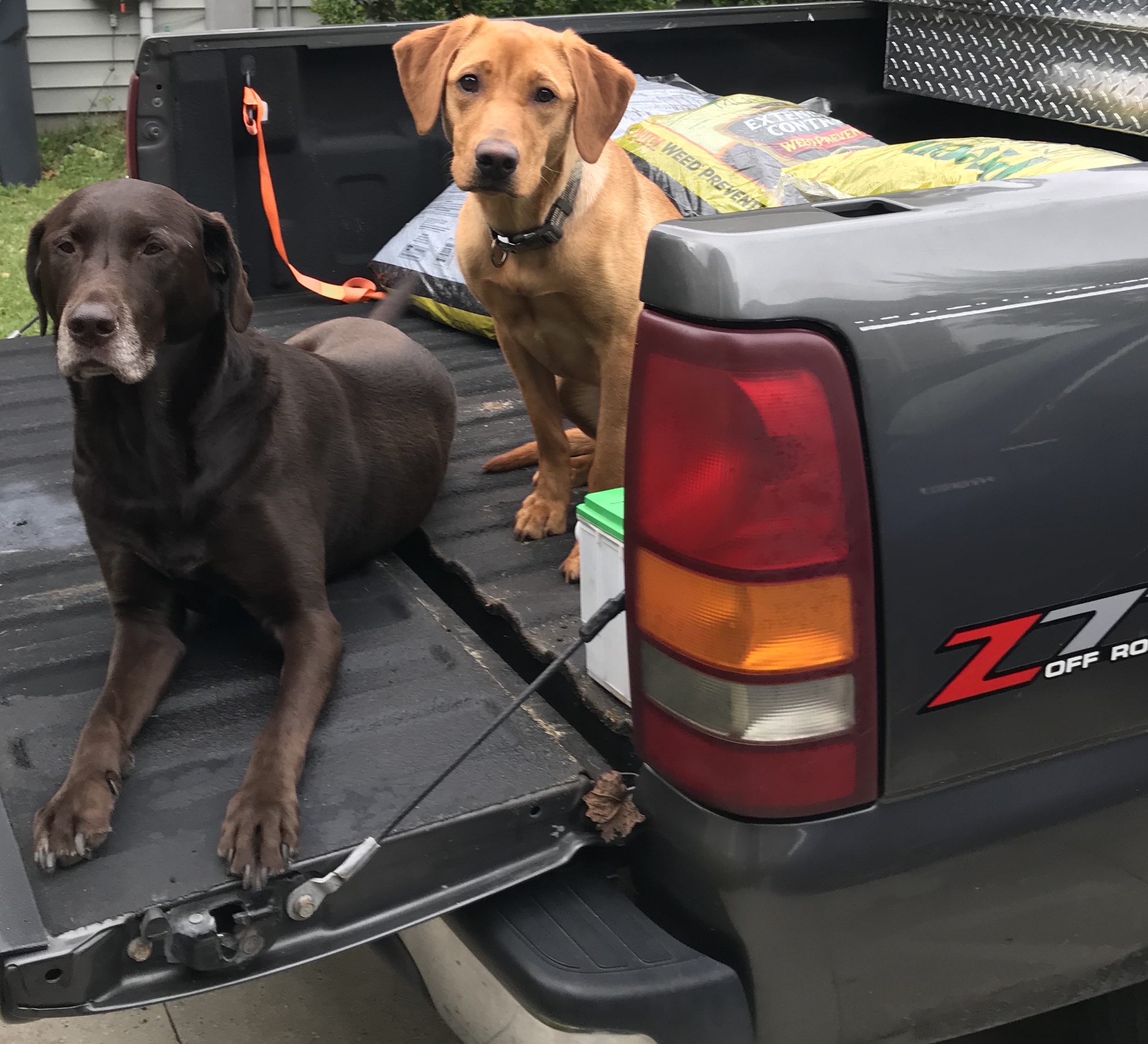 What's at the top of your bucket list?
WILL: The top of my bucket list would be to to own a house here on the water with my wife, our future kids, and our family. Just enjoy coastal living down here until I retire here from Wells Insurance. 
Favorite Podcast: My wife has gotten me into the Murder Mystery podcasts on trips
What's the best advice you've been given?
WILL: The best advice I've ever been given is don't take yourself too seriously. There's gonna be ups and downs in life and you just gotta keep on going. 
To reach out to Will to help with any Employee Benefits questions, you can reach out to him at 910.251.5444 or wplummer@wellsins.com.