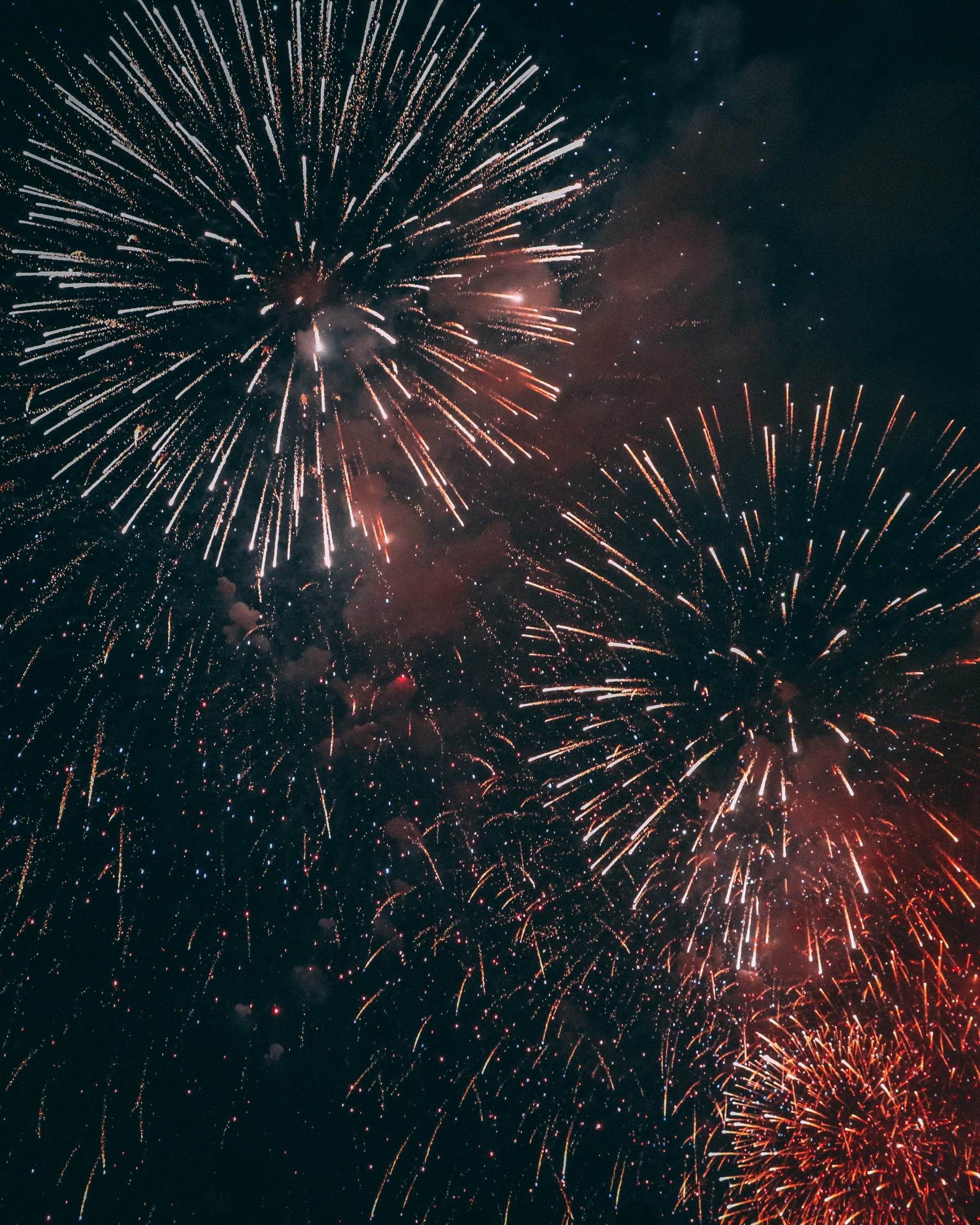 ---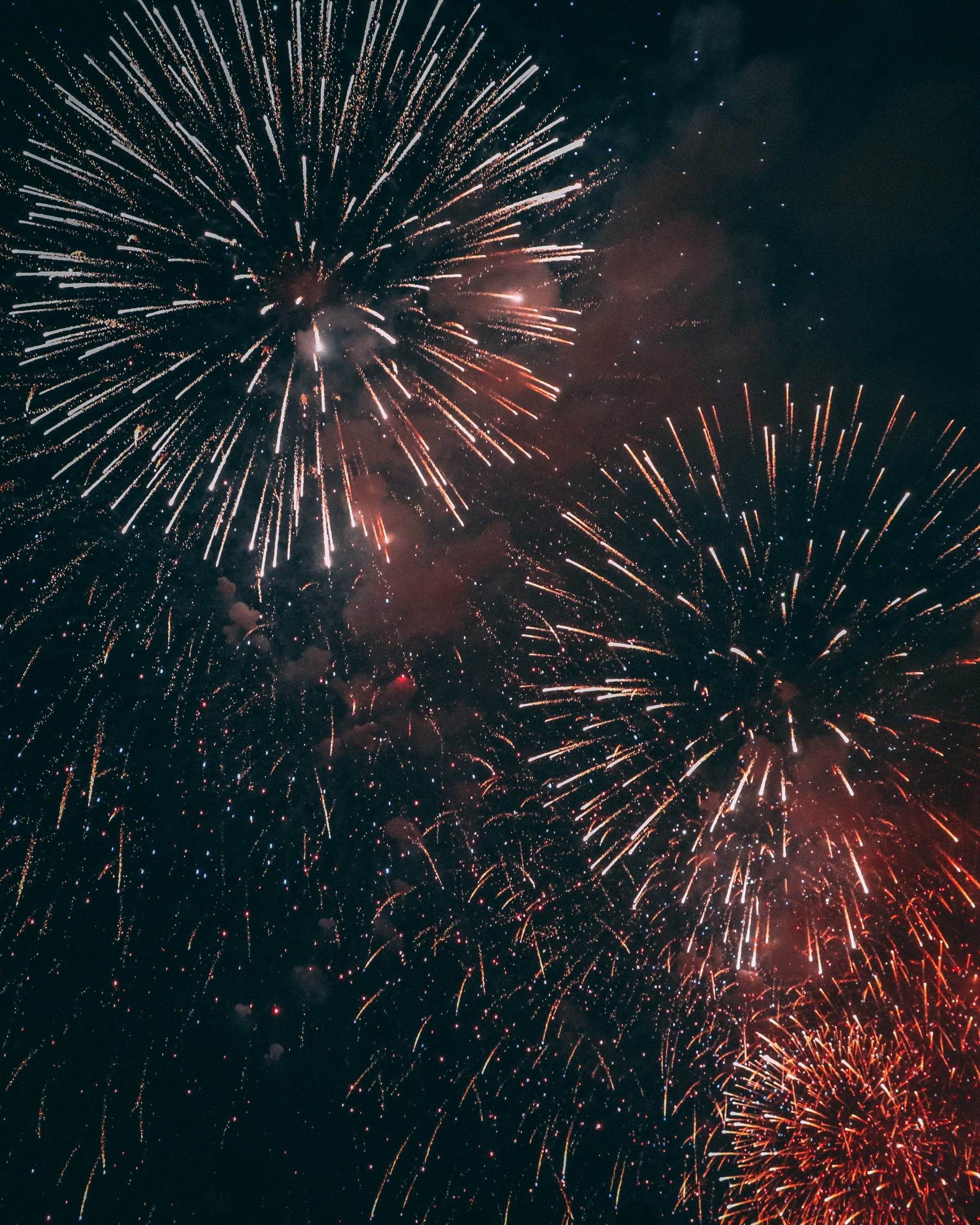 ---
July 4th celebrations are right around the corner, which means firework displays are just days away from illuminating the sky. Before lighting a spark, follow the firework safety tips provided below!
---
Summer celebrations that include fireworks can turn ordinary events into extraordinary festivities, especially when these displays are conducted by professionals. However, each year, amateur firework use accounts for numerous incidents—including burns, bodily injuries and an average of 18,500 fires.
Make sure fireworks are legal in your area before buying or using them.
Never allow young children to handle fireworks. Older children should
only use them under close adult supervision.
Ensure anyone using fireworks or standing nearby wears appropriate eye
protection.
Never hold lit fireworks in your hands.
Do not try to re-light or handle malfunctioning fireworks.
Soak used fireworks in water for a few hours before safely discarding
them.
---
Personal Lines inSights Newsletter July 2021

---
Content Copyright Zywave 2021