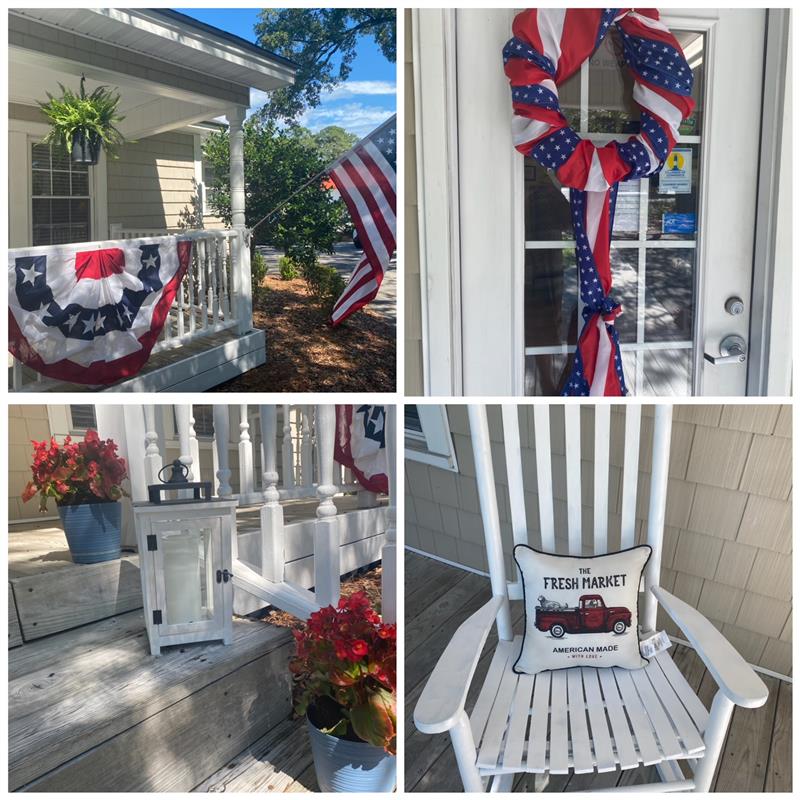 ---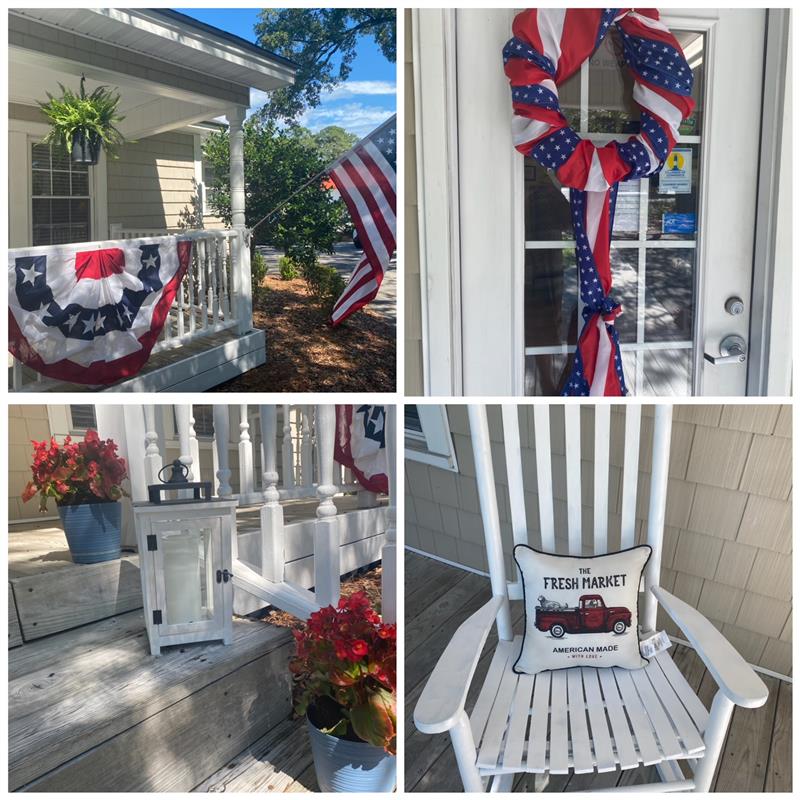 ---
Our Southport office is 4th of July ready! We encourage everyone to stay safe while celebrating America's independence this upcoming weekend!
---
If you do not already have plans for the weekend, head over to Southport, NC to enjoy the annual NC 4th of July Festival. This festival is a weekend long event for you to come and explore the beauty of Southport, NC and other local areas while honoring the memorable holiday. There will be various events taking place from July 1st -4th, including a must-see fireworks show!
In the year 1972, Southport was incorporated as the N.C. 4th of July Festival. The small maritime community of Southport has celebrated our nation's independence for over 200 years in a huge way. The celebration has grown from colonial times when ships lay anchor in her harbor and shot their cannons to today's festival where 40,000 to 50,000 people come each year to gather while celebrating America's independence.
Check out the calendar below to see all the events taking place over the weekend. You can also visit the festival website at
https://www.nc4thofjuly.com/
---
---