When you make a claim due to a home theft or fire for example, you need to provide information about what was lost. This can be extremely difficult to do right after experiencing a loss.  You're stressed out, you don't feel safe and you're worried about what you are going to do.
Now, imagine trying to figure out every single thing that you've lost! Some things will be obvious, like a television or sofa, but others won't be as obvious, like jewelry.
Figuring out what items are missing is much easier if you have a list of everything in each room of your house, making the process less stressful and faster, so you can go about the business of returning back to normal life.  Also, spending a little time each year to keep your list up to date can save you precious time and money when filing a claim.
We decided to help you by creating this tool to guide you through the process.  Start your inventory now, before a problem could occur. To begin, fill out the quick form at right to receive our free guide as an instant download.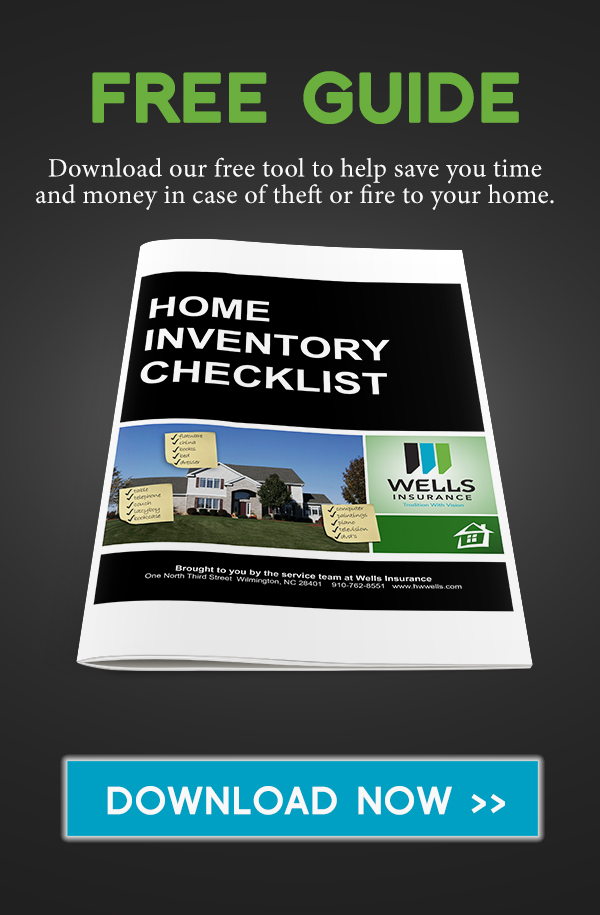 Fill out this quick form to receive our free 24 page checklist as an instant download.