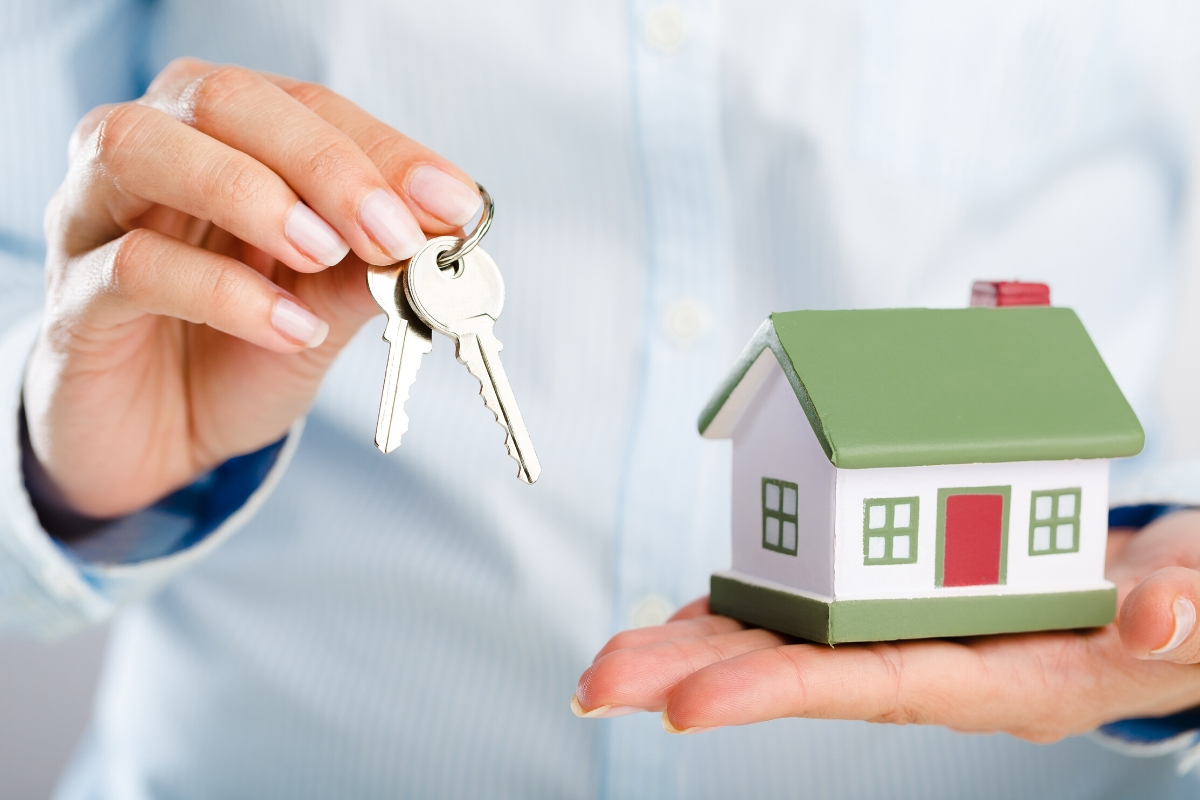 Homeowners insurance is not required in every state, but it may be required by your mortgage lender because it protects them from loss if your home experiences a catastrophic event. Whether you're required to carry homeowners insurance or not, you should always have a policy in place. Remember, your home is an investment—a large one at that. Never leave your investment to chance.
Homeowners coverage protects your home and personal belongings if they're damaged or stolen. It will also provide liability in the event you are sued due to bodily injury or property damage to someone other than the named insured. However, homeowners insurance doesn't always cover what some people think it does.
So, what does homeowners insurance actually cover?
It's impossible to say exactly what a homeowners policy covers because each policy is unique. A "named peril" policy only provides protection for the perils named in the policy. However, in an "open peril" policy, you're covered for all perils except those that are specifically excluded.
Homeowners Insurance Perils to Understand
A peril or named peril is an event such as a home break-in or flood, that may damage your home or property. You can find the full list of perils that you're protected against listed in your insurance policy. While there are some similarities between policies, exactly which perils are covered is determined entirely by the policy that you select and the state that you live in. For example, In many parts of the country, homeowner's insurance covers windstorm damage to your home, however, in coastal areas such as here in Wilmington, you might need a separate wind and hail policy.
The 16 named perils generally covered by homeowners insurance include:
1. Fire or lightning
2. Windstorm or hail
3. Explosion (such as a gas explosion)
4. Riots or civil disturbances
5. Damage caused by aircraft
6. Damage caused by vehicles
7. Smoke
8. Vandalism
9. Theft
10. Falling object
11. Weight of snow, ice, or sleet
12. Water damage from plumbing, heating, or air conditioning overflow
13. Water heater cracking, tearing, and burning
14. Damage from electrical current
15. Pipe freezing
16. Volcanic eruption
Be sure to check your policy or speak with your agent to learn exactly what's covered by your specific homeowners policy.
Things Your Homeowners Policy Won't Cover
While the list of perils covered by your policy might seem pretty comprehensive, there are some common disasters that will not be covered by your homeowners policy. Among the most common are earthquakes and floods—neither of which are covered by homeowners insurance because both require their own separate policies. Other causes of damage not covered by your homeowner's policy include landslides, mudslides, sinkholes, general power failure, warfare, nuclear accidents, homeowner neglect, and intentional loss.
No homeowners insurance policy will provide blanket protection from every conceivable thing that can go wrong, so take the time to talk with your agent and find the policy (or policies) that address your needs.
How Much Homeowners Insurance Do You Need?
This is a difficult question to answer, but your mortgage lender will usually require a certain amount of coverage when you buy your home. This will give you a good ballpark idea for the amount of coverage you need, but it isn't completely reliable. It's always best to speak directly with an insurance agent because they'll be able to help you determine your exact needs. It's important to answer their questions as thoroughly and accurately as possible to make sure that you have enough coverage and there are no negative surprises down the road.
Having the right kind of coverage and the right amount of that coverage is critical to keeping you, your family, and your property safe in the event of a disaster.
If you're unsure about your homeowners policy, or whether you have the proper coverage please contact one of our agents.
[/vc_column][/vc_row]