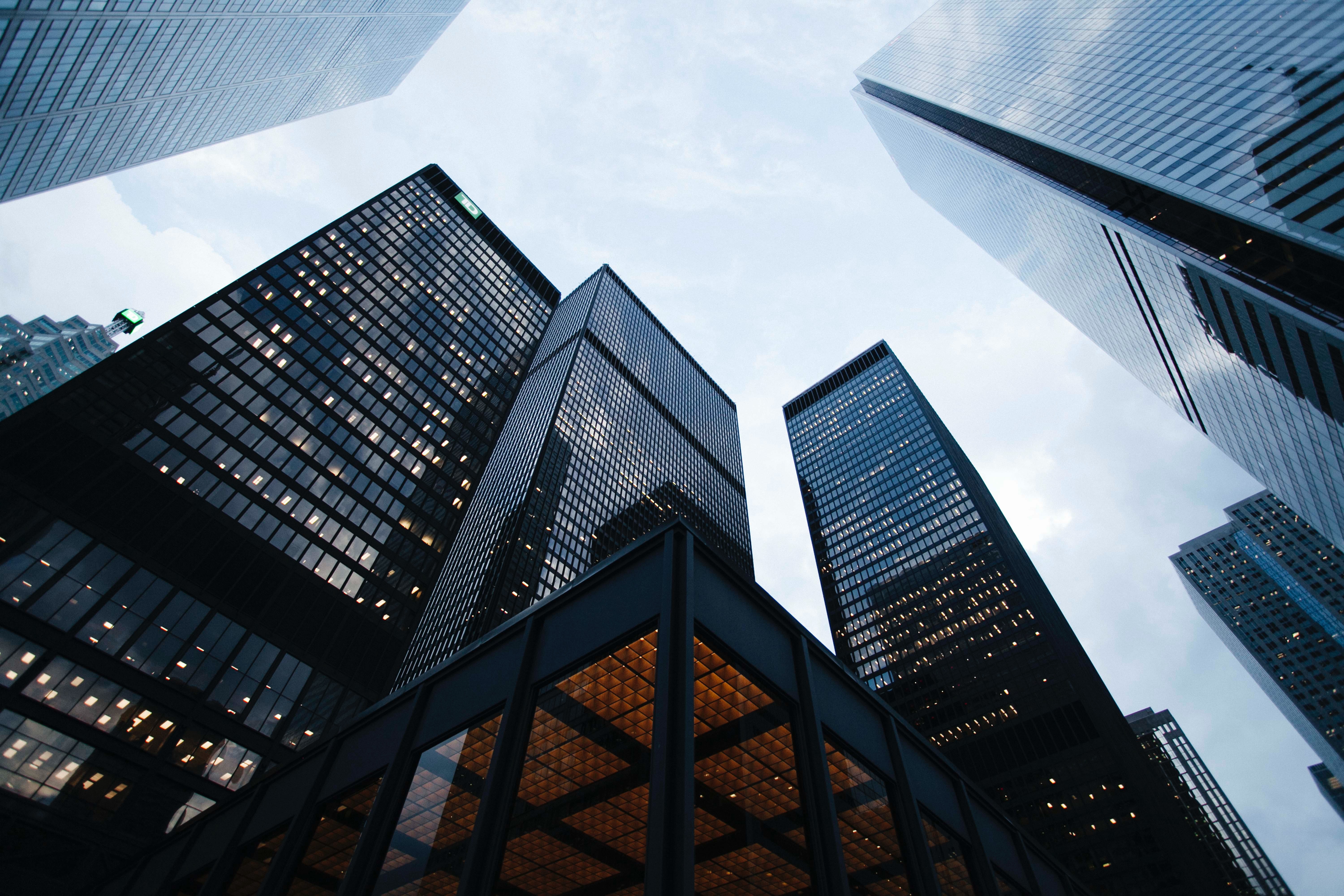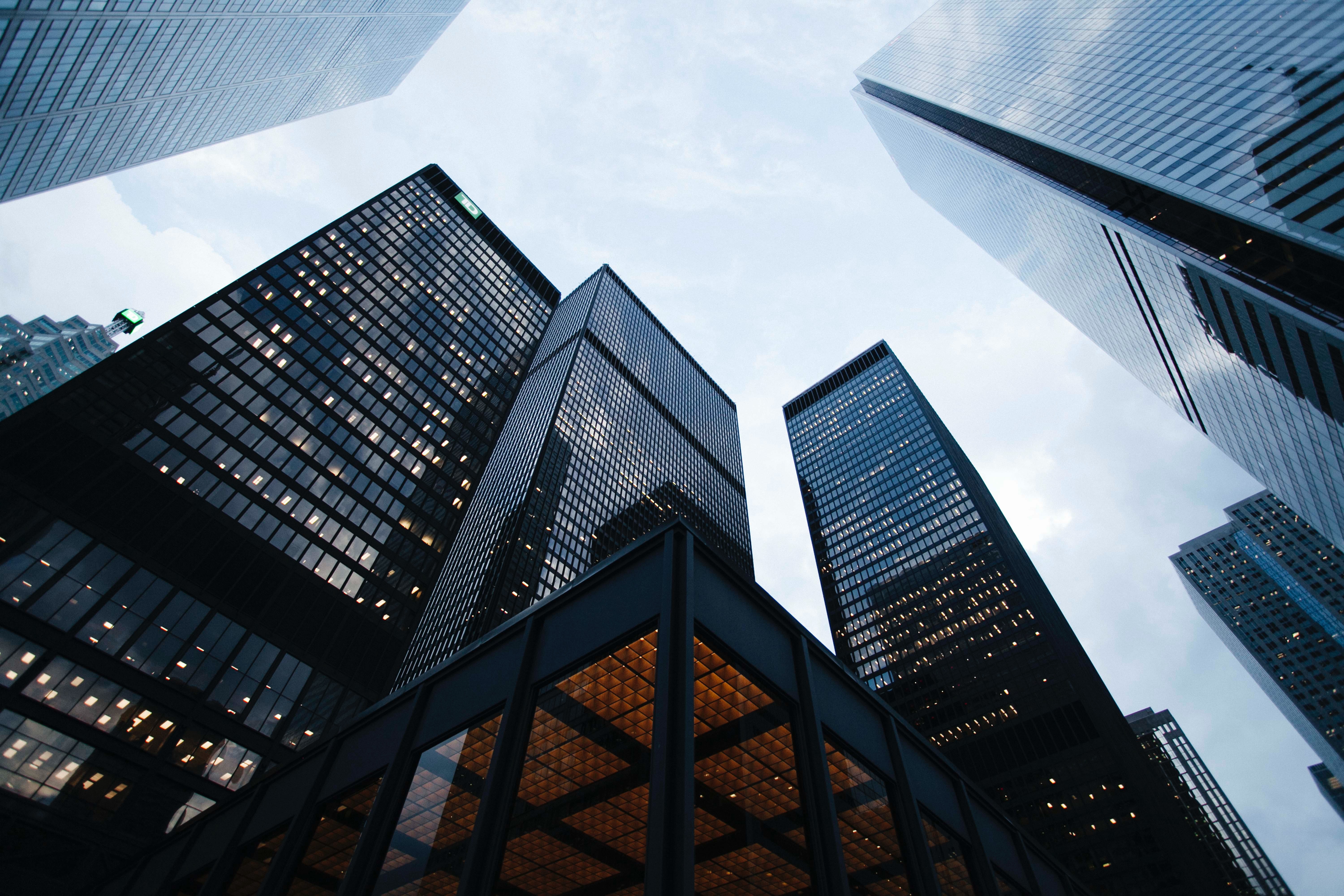 As we continue to progress through 2020, it is becoming more clear that the insurance market is "hardening." In other words, the insurance industry is expecting to see an overall rise in premium costs for most businesses this year. Some of these increases in premium rates will be pretty significant, too.
There are a number of factors influencing the rising rates within the insurance market, including catastrophic losses, inconsistent underwriting profits, eroding investment returns, the economy, the cost of reinsurance, and more. There are also factors that specifically impact your insurance rates, like the coverage you're seeking, the size of your business, the industry that you operate in, the location of your business, your claims history, and more. Learning about which of these factors could be influencing your insurance costs is beneficial when trying to prevent significant increases in your rates.
At Wells Insurance, we want to provide you with helpful information and advice on how you can take action to help minimize any increases to your insurance costs as a result of the hardening insurance market.
Thanks to a Zywave report entitled "2020 Property & Casualty Market Outlook," there are price predictions out there for the increase in rates that we might see this year. In regard to commercial property, the price estimations for 2020 rate increases are below.
2020 Price Prediction for Commercial Property Insurance:
Non-CAT exposed: +10% to +20%
CAT exposed: +10% to +30%
CAT exposed with poor loss history: +25% to 50%
Additionally, Zywave highlights "Trends to Watch" and "Tips for Insurance Buyers" in the document, which you can find below.
Trends to Watch for Commercial Property:
Unfavorable renewals—In many cases, premium increases will be unavoidable. However, these increases will vary based on a number of factors, including, but not limited to, a business's location, industry, loss history, CAT exposures and loss control measures.
Carrier selectivity and stricter underwriting—Carriers are focusing on their underwriting profitability more so than in years past and are facing less pressure to bring in new business. This allows carriers to be more selective about the risks they are willing to write. Underwriting
criteria are expected to tighten, and loss control techniques will be scrutinized more than ever before.
 Increased submission volume—For 2020, we anticipate that insurers will see an increase in commercial property applications. This increase in submission volume will likely allow carriers to apply greater scrutiny to new applicants and be more selective when renewing risks.
Tips for Commercial Property Insurance Buyers:
Work with your insurance broker to begin the renewal process early in order to put your best foot forward.
 Examine the design of your property insurance with your insurance broker.
Gather as much data as possible regarding your exposures and existing risk management techniques. Be sure to work with your insurance broker to highlight any business continuity plans and loss control measures you have in place.
Address any open insurance carrier recommendations prior to renewals. Insurers will be looking at your loss control initiatives closely. Taking the appropriate steps to reduce your risks whenever possible can make you more attractive to underwriters.
For a more detailed look at the 2020 predictions for commercial property and other parts of the insurance market, check out the full Zywave report below.