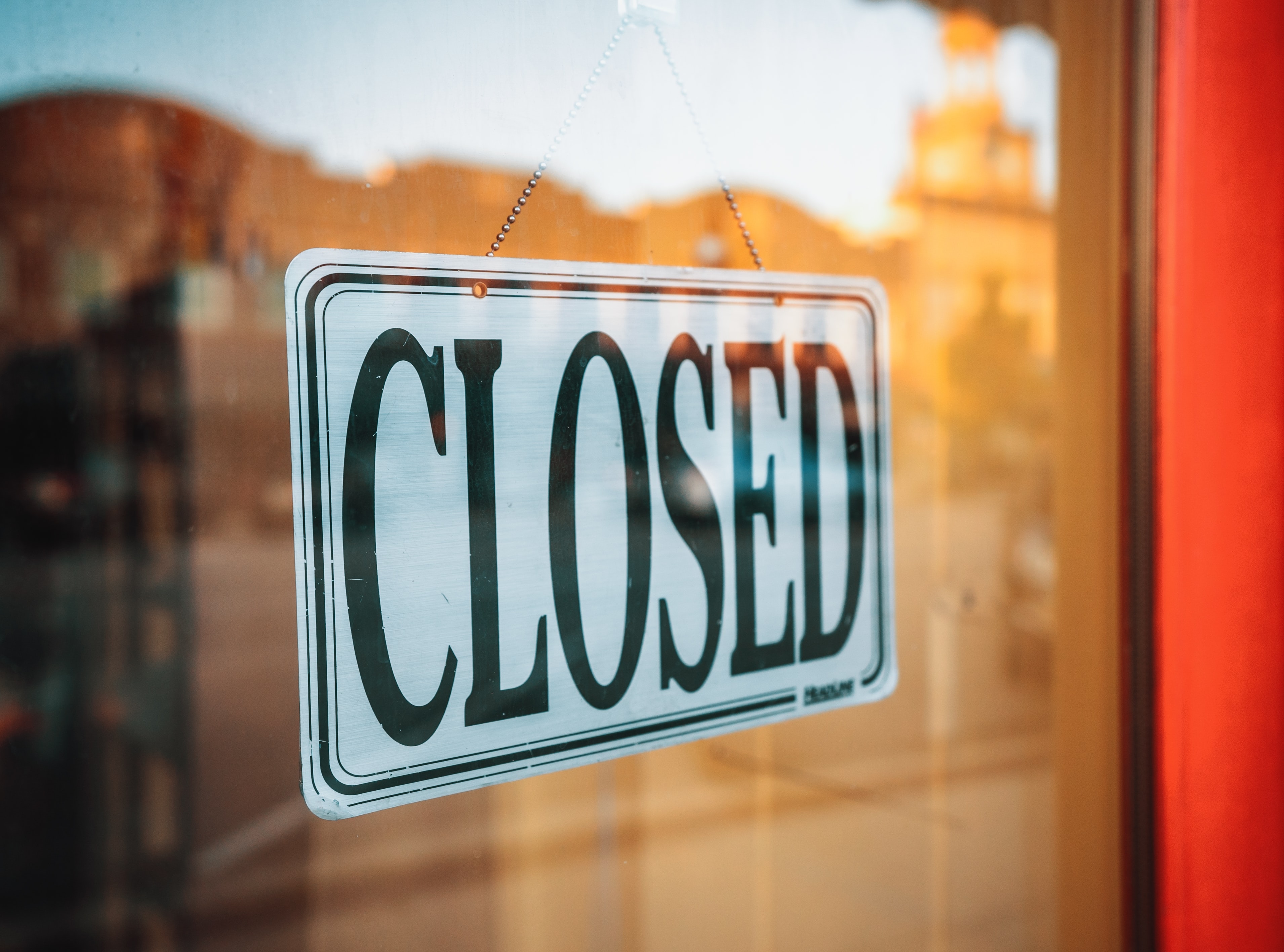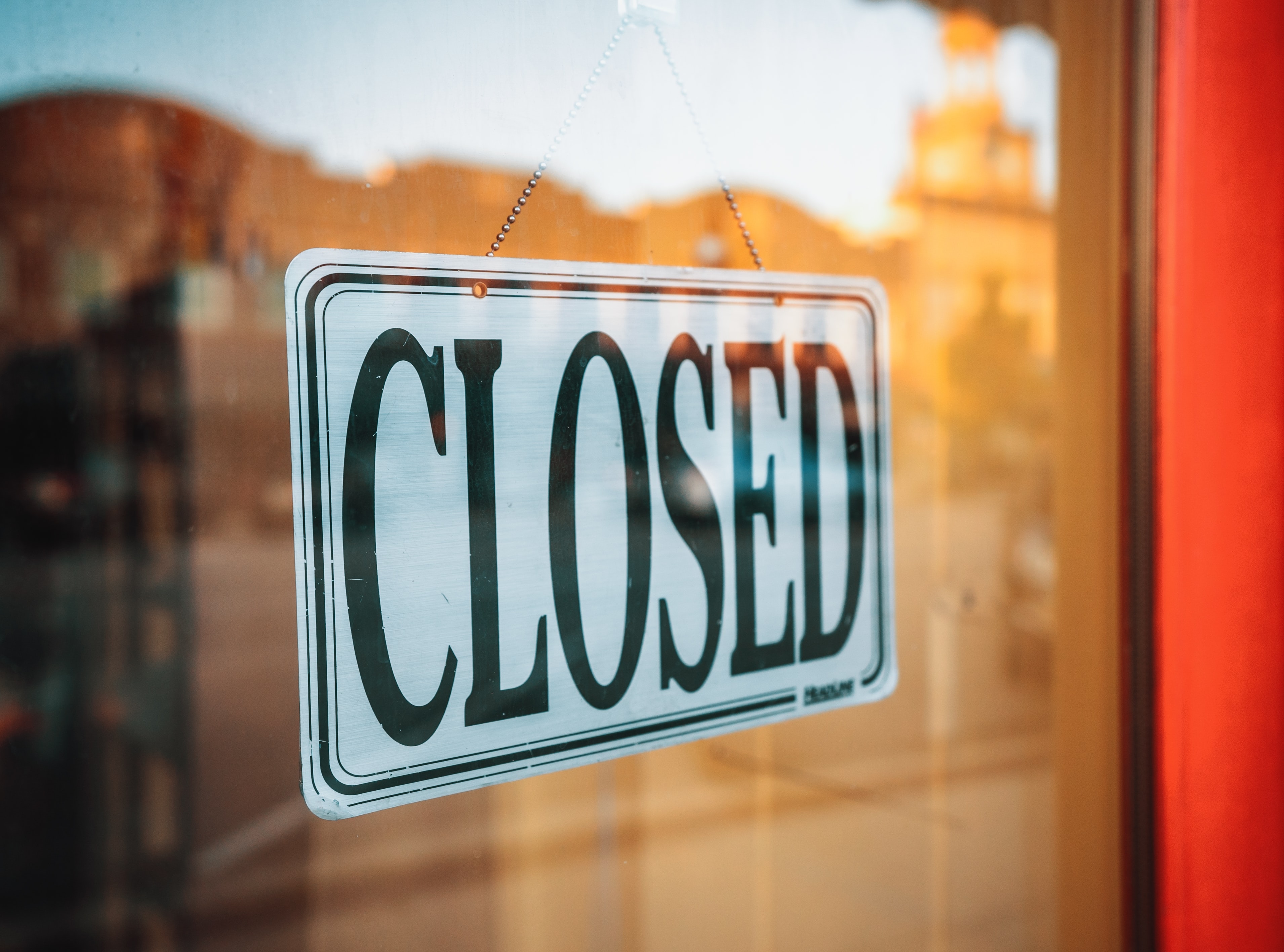 Did you know that more than 25% of businesses that shut down during a natural disaster won't reopen?
Unfortunately, we can't prevent hurricanes from occurring. However, there are steps that a business can take to minimize risk and prepare for the worst. Some of these steps include:
Developing a disaster recovery plan
Setting up an emergency response plan
Evaluating your insurance policy
Read on for a more detailed look at the critical measures that can be taken to ensure that your business is prepared to make a full recovery in the event of a disaster.