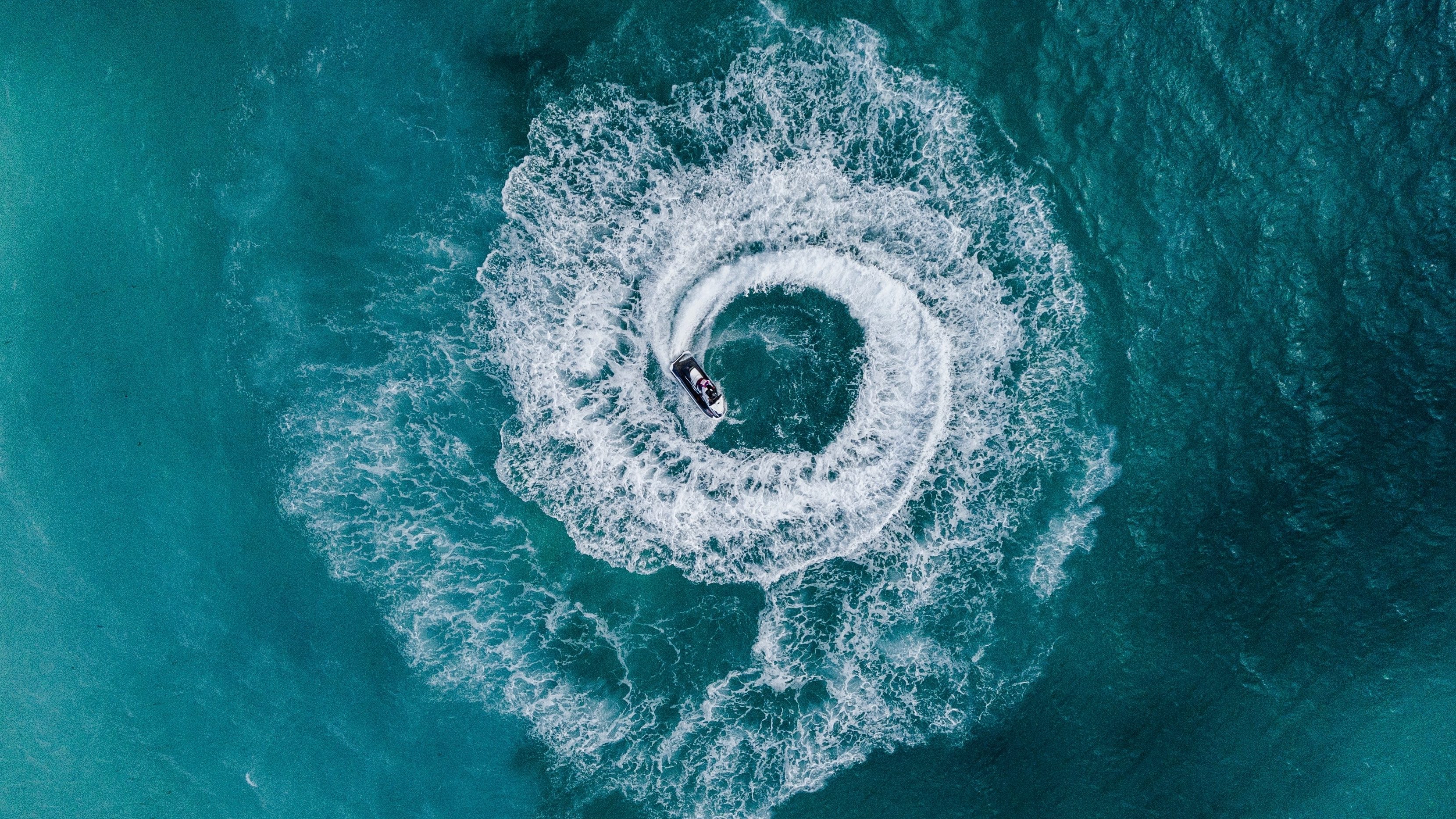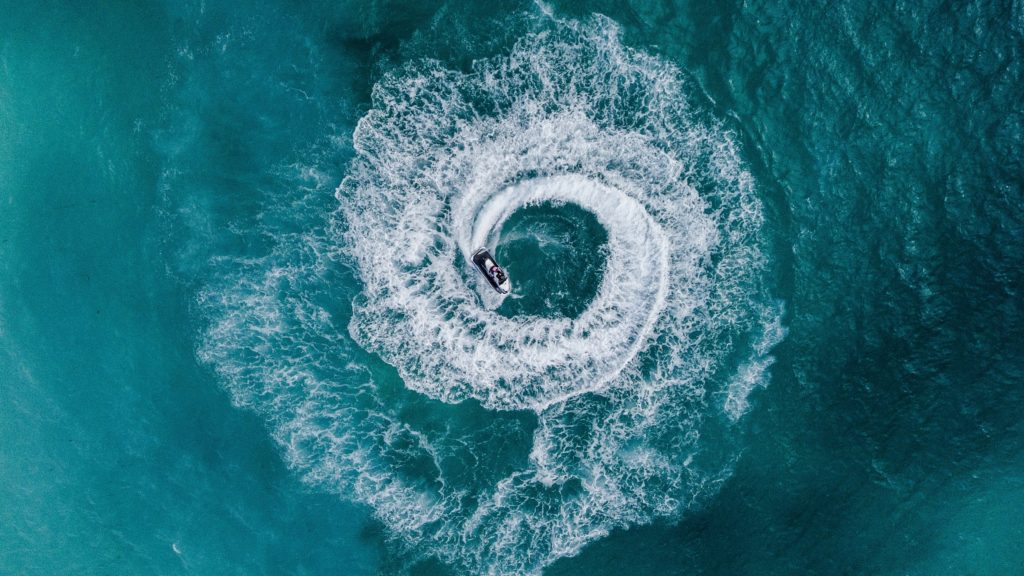 As a boat owner, are you prepared for a hurricane? Check out these tips to be better informed on how to prep your boat during this hurricane season:
Come up with a storm plan.
Have a backup plan just in case.
Ensure that you have the proper equipment and supplies, prior to a storm.
Make sure that your boat insurance policy is up to date.
Determine where your boat will be kept during a storm and prep accordingly.
For further advice on this topic and more specific tips based upon the location of your vessel, take a look at the informative PDF below.