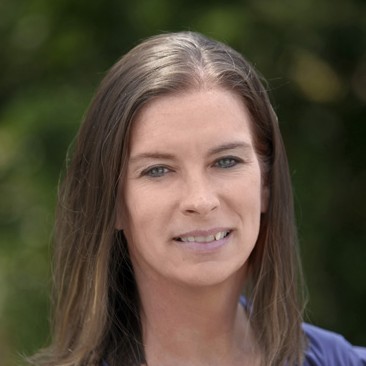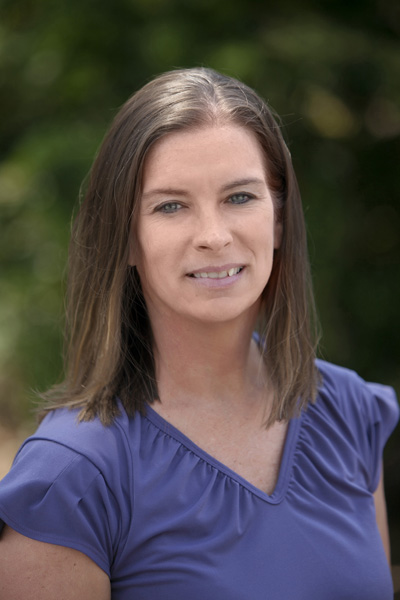 Wells Insurance is pleased to announce that our Southport, NC Account Manager Kelly Elwood, has now attained her Health Care Specialist certification.
Kelly will be able to provide a complete selection of health insurance needs for our existing personal insurance clients as well as new clients from the Wells Insurance Southport office – with emphasis on providing excellent customer service.
"Whether a client needs help with navigating the new Health Care Exchange Marketplace, or if they need help with individual enrollment health Insurance, I am excited to be able to help bring these important services to my clients in the Southport area" says Kelly.
The Health Insurance Marketplace opens November 15. We can help you with completing your enrollment forms, making changes to your plan, finding a new plan, or applying for subsidies. As always, our Benefits team in our downtown Wilmington office can also help those who do not live in the Southport area.
Make an appointment with Kelly or one of our other benefits specialists by calling our Southport office at 910.457.6373, or our Wilmington headquarters at 910.762.8551