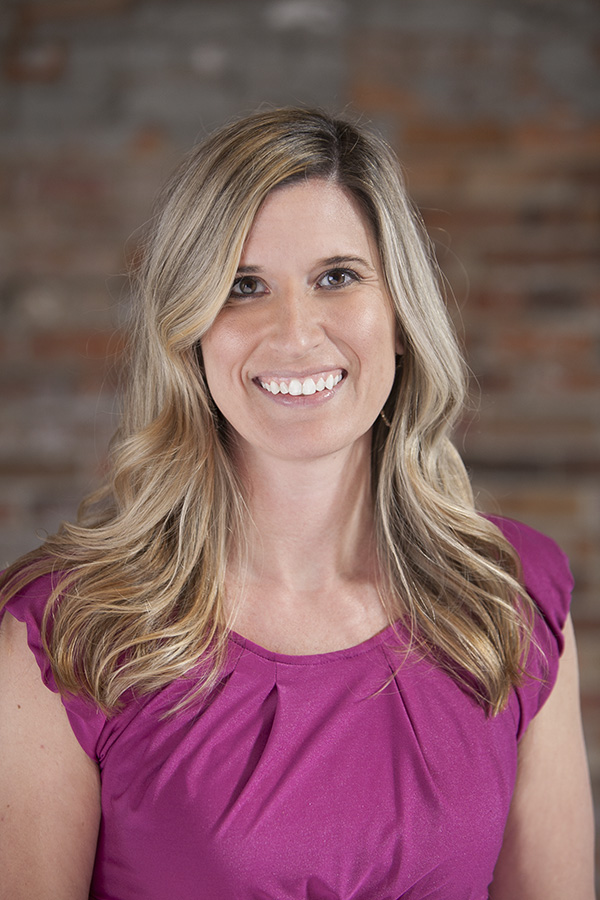 Meleah Tillapaugh is an Account Executive on the Personal Lines Team at Wells Insurance.
She grew up in the Midwest and earned her bachelor's degree from Northern Illinois University, and moved to Wilmington in 2010 to begin her career in insurance, working as a national agent who served clients in 40 states.  She then transitioned to working with a local independent agency and gained invaluable experience in serving the Wilmington area.  Meleah joined Wells in 2018 and brings a seasoned knowledge of the coastal insurance market and strives to give an excellent customer experience.
Meleah is proud to call Wilmington home and loves the coastal lifestyle.  In her spare time, she enjoys running, Zumba, reading, and spending time with her wonderful family and friends.  Meleah lives with her husband, Chris, and their energetic daughter.