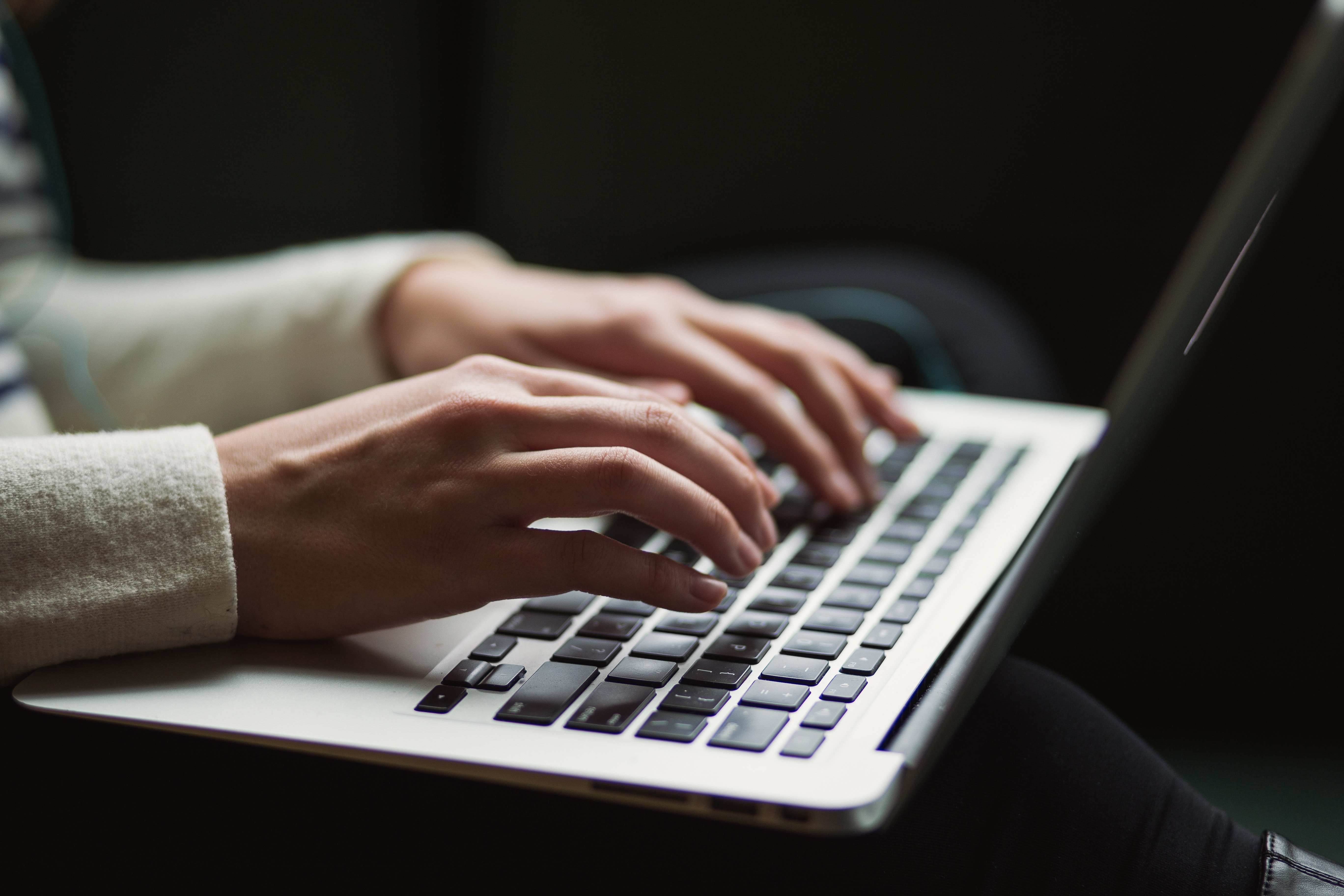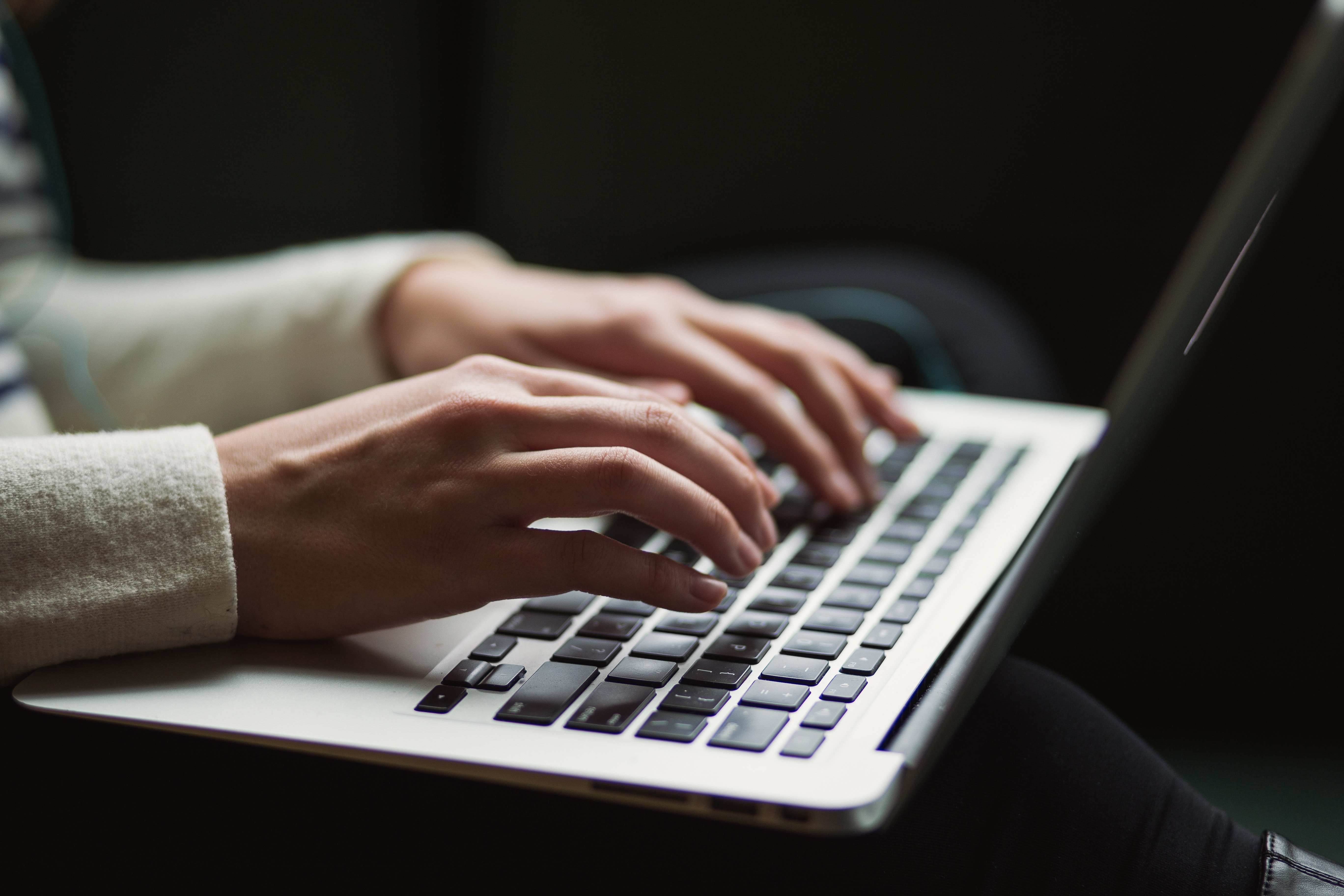 As we continue to progress through 2020, it is becoming more clear that the insurance market is "hardening." In other words, the insurance industry is expecting to see an overall rise in premium costs for most businesses this year. Some of these increases in premium rates will be pretty significant, too.
There are a number of factors influencing the rising rates within the insurance market, including catastrophic losses, inconsistent underwriting profits, eroding investment returns, the economy, the cost of reinsurance, and more. There are also factors that specifically impact your insurance rates, like the coverage you're seeking, the size of your business, the industry that you operate in, the location of your business, your claims history, and more. Learning about which of these factors could be influencing your insurance costs is beneficial when trying to prevent significant increases in your rates.
At Wells Insurance, we want to provide you with helpful information and advice on how you can take action to help minimize any increases to your insurance costs as a result of the hardening insurance market.
Thanks to a Zywave report entitled "2020 Property & Casualty Market Outlook," there are price predictions out there for the increase in rates that we might see in the near future. In regard to cyber liability, the price estimations for 2020 rate increases are below.
2020 Price Prediction for Cyber Liability Insurance:
Additionally, Zywave highlights "Trends to Watch" and "Tips for Insurance Buyers" in the document, which you can find below.
Trends to Watch for Cyber Liability Insurance:
The rise of ransomware attacks—Ransomware refers to a type of malware that can breach and
encrypt a victim's files. The victim is then forced to make a ransom payment in order to regain
access to their data. Ransomware attacks are among the most expensive for organizations to
deal with. The frequency of ransomware has been difficult to determine, as many businesses
pay off attackers without notifying the authorities. However, most indicators show that these
attacks have exploded in frequency over the past two years. Making matters worse, the average
loss from a ransomware attack now exceeds $1 million.
Human error—Human error continues to rank as one of the leading causes of data breaches. In
fact, according to research from the Ponemon Institute, nearly 25% of all data breaches are caused by human error.
Data protection laws—Over the past few years, multiple international (e.g. the United Kingdom
and Canada) as well as domestic jurisdictions have implemented new data protection laws. Laws
like the California Consumer Privacy Act create new liabilities and compliance considerations for
organizations that handle data. As the world becomes more interconnected, more states are likely to pass similar legislation.
Phishing—Phishing emails continue to be one of the most common causes of data breaches.
This threat refers to fraudulent emails that try to trick employees into revealing sensitive information. More and more, cyber criminals are developing "phishing kits," which are shared among criminals and can be used to deploy a large volume of phishing campaigns.
Tips for Cyber Liability Insurance Buyers:
Work with your insurance broker to understand the different types of cyber coverage available
and secure a policy that's unique to your needs. Determine whether your organization should
purchase standalone cyber liability coverage or make modifications to your current policy.
Take advantage of loss control services offered by insurance carriers to help strengthen your
cyber security.
Focus on employee training to prevent cyber crime from affecting your operations. Employees
should be aware of the latest cyber threats and ways to prevent them from occurring.
Consider how a cyber incident could affect your operations and plan accordingly. Business
continuity and emergency action plans should account for first-party as well as third-party cyber
incidents.
For a more detailed look at the 2020 predictions for cyber liability and other parts of the insurance market, check out the full Zywave report below.