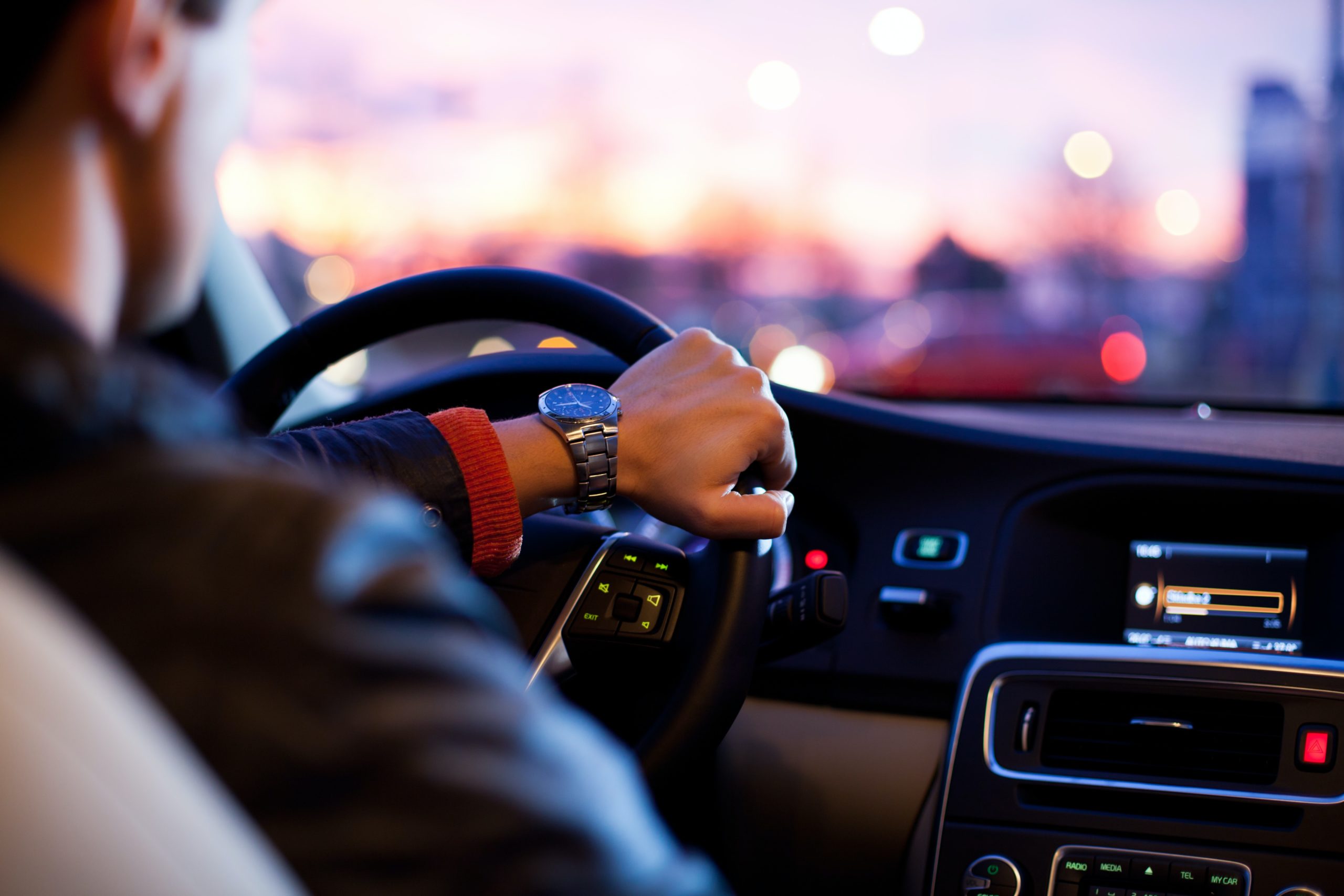 ---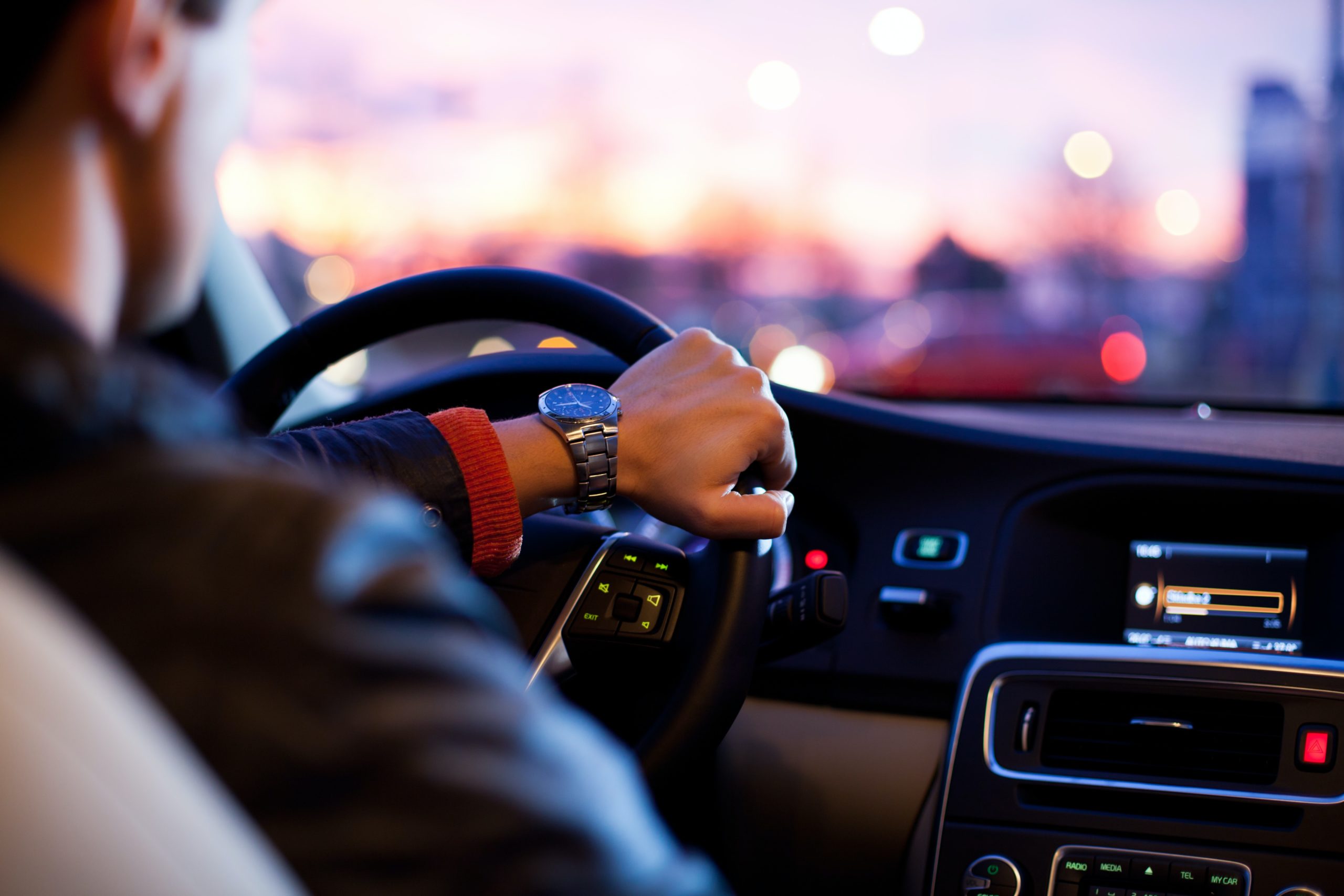 ---
Operation Safe Driver Week — an annual campaign conducted by the Commercial Vehicle Safety Alliance (CVSA)—will take place from July 11-17. This year's focus will be on speeding.
---
Each year, the CVSA identifies a specific topic to focus on during Operation Safe Driver Week. This year's campaign is focused on speeding. The CVSA's reasoning for selecting this topic is due to the recent spike in average speeds on roadways across the United States. There was a 24% increase in the estimated rate of fatalities on the roads last year compared to the previous 12-month period, according to the National Safety Council (NSC), even though the miles driven dropped 13%. This increase in fatalities is the highest the NSC has seen in the last 96 years in its year-over-year review.
During this week-long campaign, law enforcement agencies throughout North America typically participate in increased traffic safety enforcement—focusing on risky behaviors such as:
Reckless or aggressive driving
Distracted driving
Following too closely
Improper lane changes
Failure to obey traffic control devices
Failure to use a seat belt
Evidence of drunk or drugged driving
It's crucial for motor carriers to prepare for Operation Safe Driver Week by educating their employees on safe driving behaviors and enforcing commercial driver regulatory compliance throughout their organization.
---
News Brief - CVSA Reveals 2021 Campaign Focus for Upcoming Operation Safe Driver Week 4.8.21-2

---
Content Copyright Zywave 2021