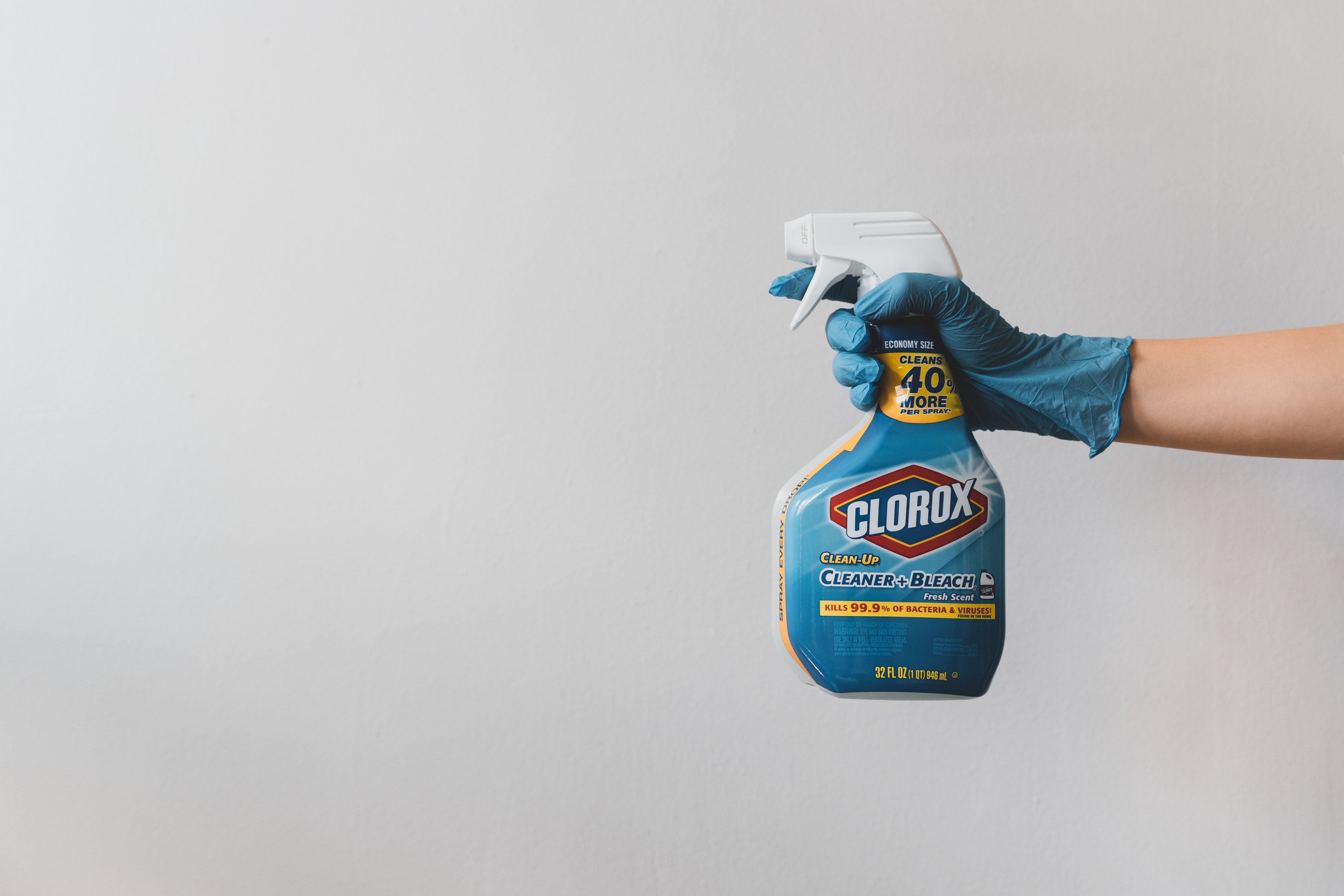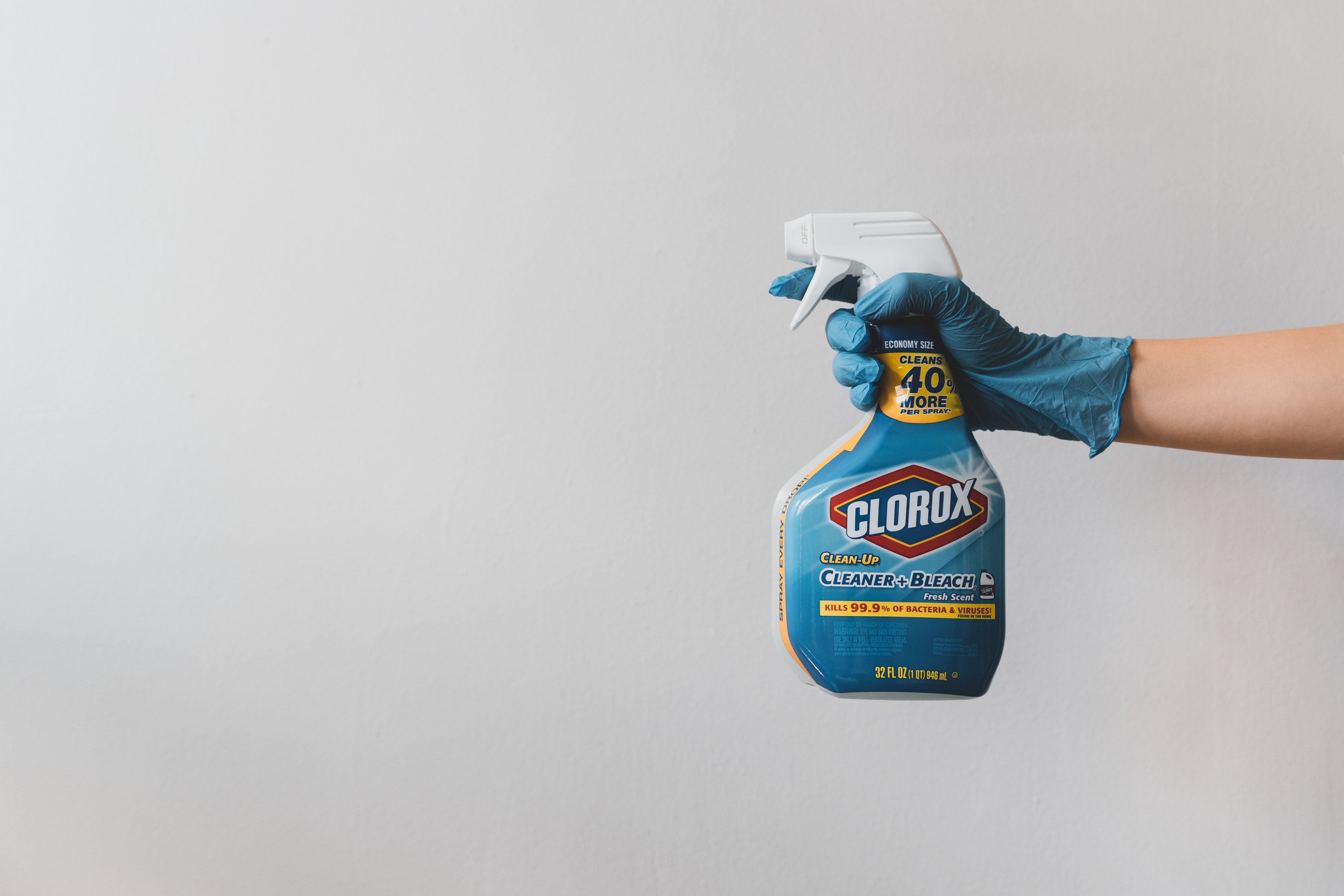 Sometimes it is easy to become so focused on preparing for a hurricane, that we overlook how the disaster can affect our health afterwards. It is essential to protect both your physical and mental health amidst the stressful aftermath of a hurricane. It is encouraged to consider the following:
Make sure that you are aware of the harmful conditions that flooding can create
Engage in correct cleanup procedures
Be mindful of dealing with the physical, mental, and emotional toll that a disaster like this can have on everyone
Check out the PDF below for more information.