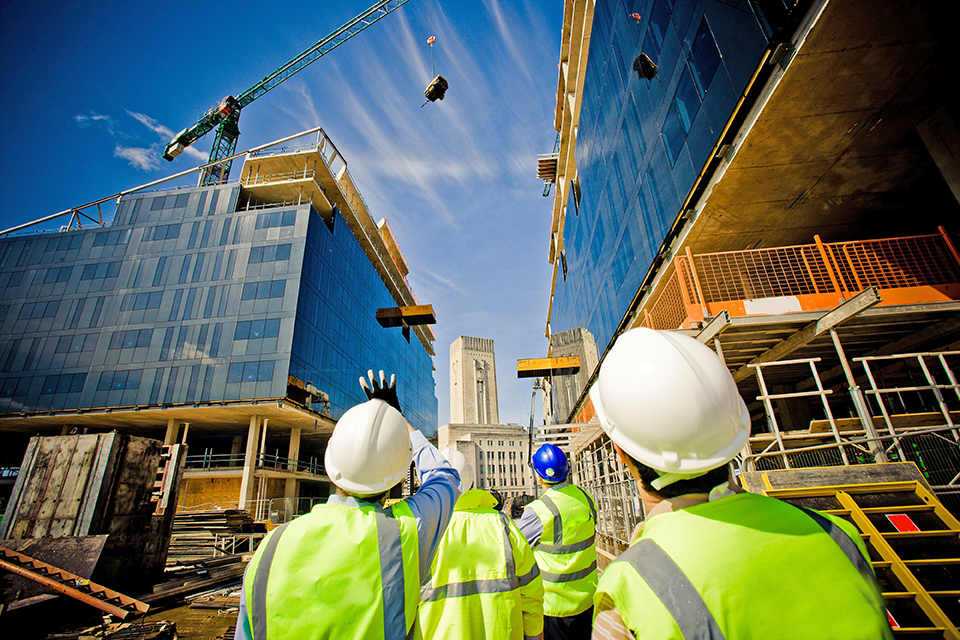 Rely on us to to represent you with unparalleled professionalism and fulfill all your contract bonding & surety needs. Prior to sending your account to surety, we thoroughly understand every nuance of your business so there will be no surprises. We are
dedicated 24/7
to the success of our bonded general contractors, trades, specialty contractors, building, and heavy & highway contractors. Contract bonding & surety is one of our many specialties here at Wells Insurance!
Wells Insurance is more than just a contract bonding & surety insurance company, we are a strong and stable partner you can count on. Our local experts have proven experience that enables them to respond quickly to the unique business demands of the industries and customers you serve. We're an A+ rated carrier that has been serving businesses in Wilmington, NC. and beyond for over 100 years.
For Contract Bonding & Surety services, contact our Contractor's Protection Group directly at 910.251.5437 or fill out our online contact form today! 
Bond Document Library
The more construction professionals know about surety bonds, the better prepared they'll be to buy or renew their contractor bonds with Wells Insurance! If you have questions about contract bonding & surety click here, and contact one of our insurance experts today!
Reach our bond specialist
Let's help you get to the person who can say "Yes" on your big project!