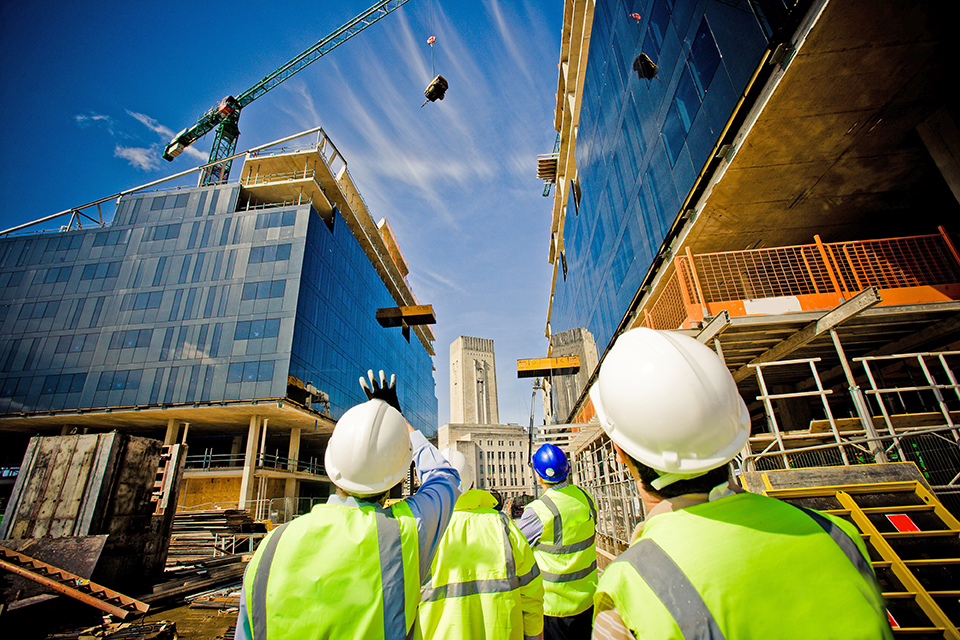 Rely on us to to represent you with unparalleled professionalism. Prior to sending your account to surety, we thoroughly understand every nuance of your business so there will be no surprises. We are dedicated 24/7 to the success of our bonded general contractors, trades, specialty contractors, building, and heavy & highway contractors.
For Bonding and Surety services, contact our Contractor's Protection Group directly at 910.251.5437
Bond Document Library
Reach our bond specialist
Let's help you get to the person who can say "Yes" on your big project!