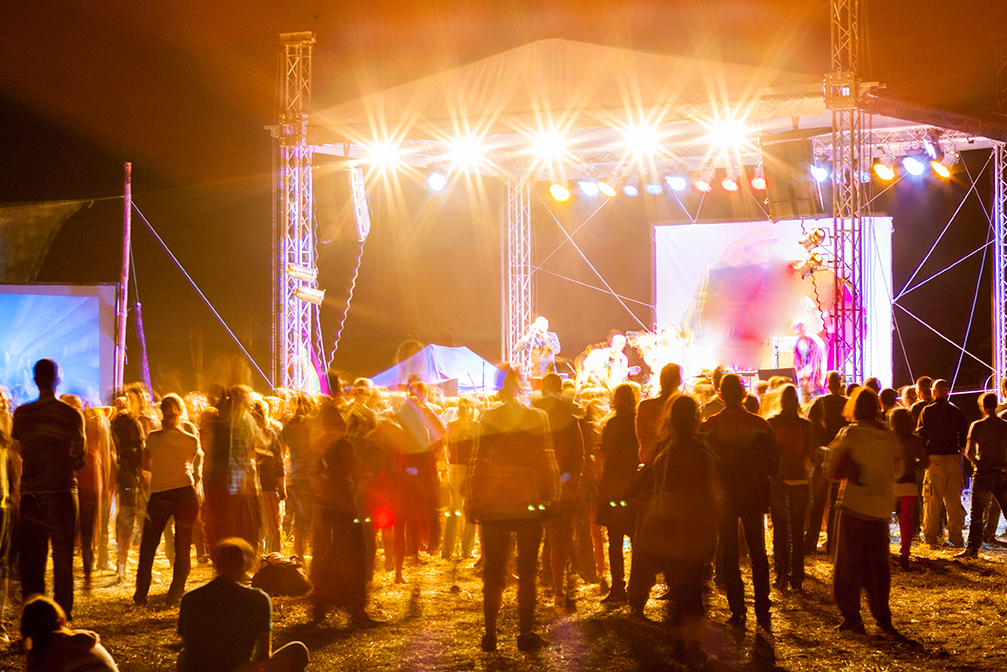 Event Insurance
Event insurance is a necessary safeguard for event planners and hosts looking to keep yourself and your clients-out of court. Whether it's an intimate cocktail party or a black-tie benefit, an indoor or outdoor event, a passive or interactive experience, some things will be always out of your control, no matter how well you plan. Simply put, things can and will go wrong, given enough time. If you have ever been unsure of whether to purchase event insurance, and exactly what they need to insure, read below.
At a minimum, General liability Insurance protects your company and all parties involved in producing your event – the planner, venue, caterers, etc., if someone gets hurt or if property is damaged as a result of your employees or agents. Most venues require that you have this insurance in order to hold your function at their location.
You can also add on additional coverage to protect you from other things that could go wrong:
Liquor Liability covers problems arising from causing or contributing to the intoxication of a person; the accidental furnishing of alcoholic beverages to a person under the legal drinking age or under the influence of alcohol, or any statute, ordinance, or regulation relating to the sale, gift, distribution, or use of alcoholic beverages.
Cancellation Insurance will protect you and help to recover many of the costs and deposits already paid in case of unforeseen situations such as inclement weather, (including hurricanes), if a venue is deemed unusable, or if something else happens that requires you to cancel an event.
Third-party Damage Insurance covers damages to a location while it is under your control, protecting you from having to pay for repairs.
Hired/Non-Owned Auto Liability provides liability coverage for vehicles rented specifically for the event, and auto-related injury to third parties or damage to their property.
Hired Auto Physical Damage covers any damages to vehicles you rent.
Worker's Compensation provides medical benefits and salary compensation to your employees if they are hurt while in your employment.
In a society where litigation runs rampant, it's always best to protect yourself from ever having to deal with those worst-case scenarios, especially if you're the one in charge. Typically, it's the small things that cause the most problems if you're not properly covered. So even the most basic coverage policy could prove to be a big help in the long run. Having the proper insurance can make the difference between a minor bump in the road and a complete detour.
Click the button below to see just how affordable and easy to purchase your policy can be.
Click to Quote and Purchase Instantly!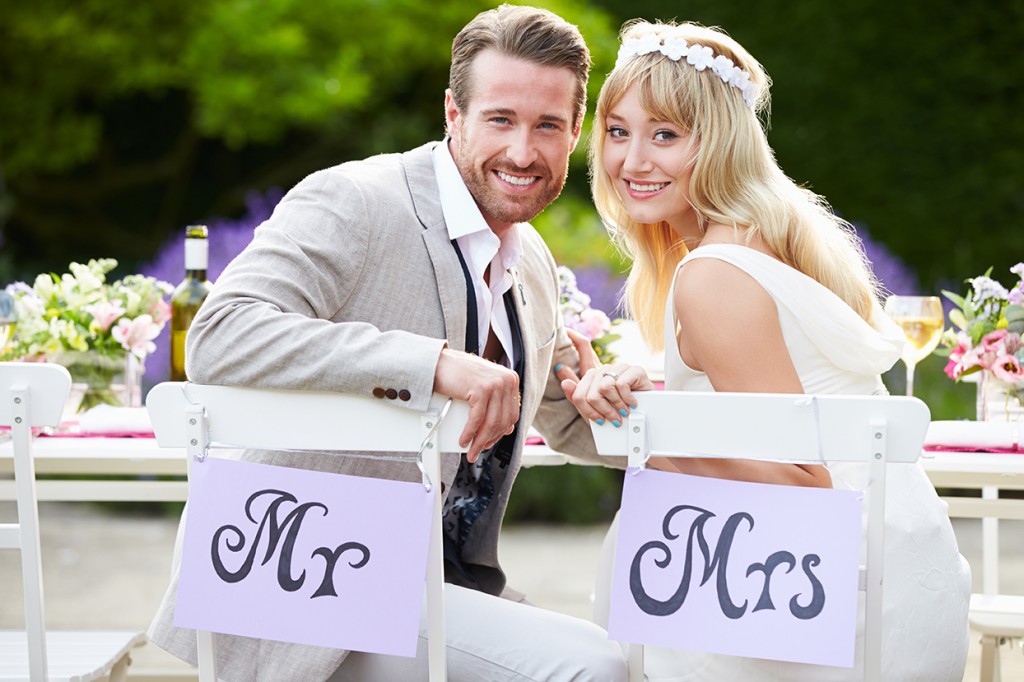 Wedding Insurance
What is Wedding Insurance? Wedding Insurance is exactly what it sounds like – an insurance policy that covers you financially if something ruins your big day or if it has to be cancelled or postponed. Wedding Insurance policies are relatively inexpensive – a basic policy costs between $125 to $500 – and can help you have peace of mind. If you are unsure of whether to purchase wedding insurance, and exactly what to insure, read below.
What Wedding Insurance Policies Typically Cover:
Weather If your celebration has to be postponed because of rain or other bad weather, your policy should cover the cost of rescheduling.
Illness or Injury If essential people get sick or injured and cause the wedding to be postponed, the expenses involved with that postponement are covered.
A Missing Officiant If your minister, justice of the peace, rabbi or other celebrant should be a no-show, you'll recoup some of your costs.
Missing vendors Similarly, if your caterer, florist, photographer, or other key vendor is missing in action, you'll recover some costs and possibly the costs of rescheduling the whole thing.
Your Location If your ceremony and reception sites don't already carry their own insurance, your wedding insurance policy can cover damage to the site, fire, electrical or mechanical problems, or going out of business that causes you to lose money or have to reschedule.
You can also add on additional coverage to protect you from other things that could go wrong:
Military Service Should the bride or groom be in the military or active reserves, you'll want to be insured in case they are called to duty suddenly and everything has to be postponed.
Your Gowns and Tuxedos including stores going out of business or damage.
Gifts If your homeowners or renters insurance doesn't cover them, you may want to protect against theft or damage of gifts.
Liability Most sites carry liability insurance, but if you're having your wedding at home, you'll want to be protected in case a guest gets hurt or hurts someone else.
Honeymoon Protect yourself against having to cancel your trip due to illness, bad weather or other unfortunate circumstances.
Whether you decide to purchase Wedding insurance is a personal decision that should be based on how much you are spending on your wedding. With the average wedding now costing $30,000 it makes sense to put some protection behind your investment.
Click the button below to see just how affordable and easy to purchase your policy can be.