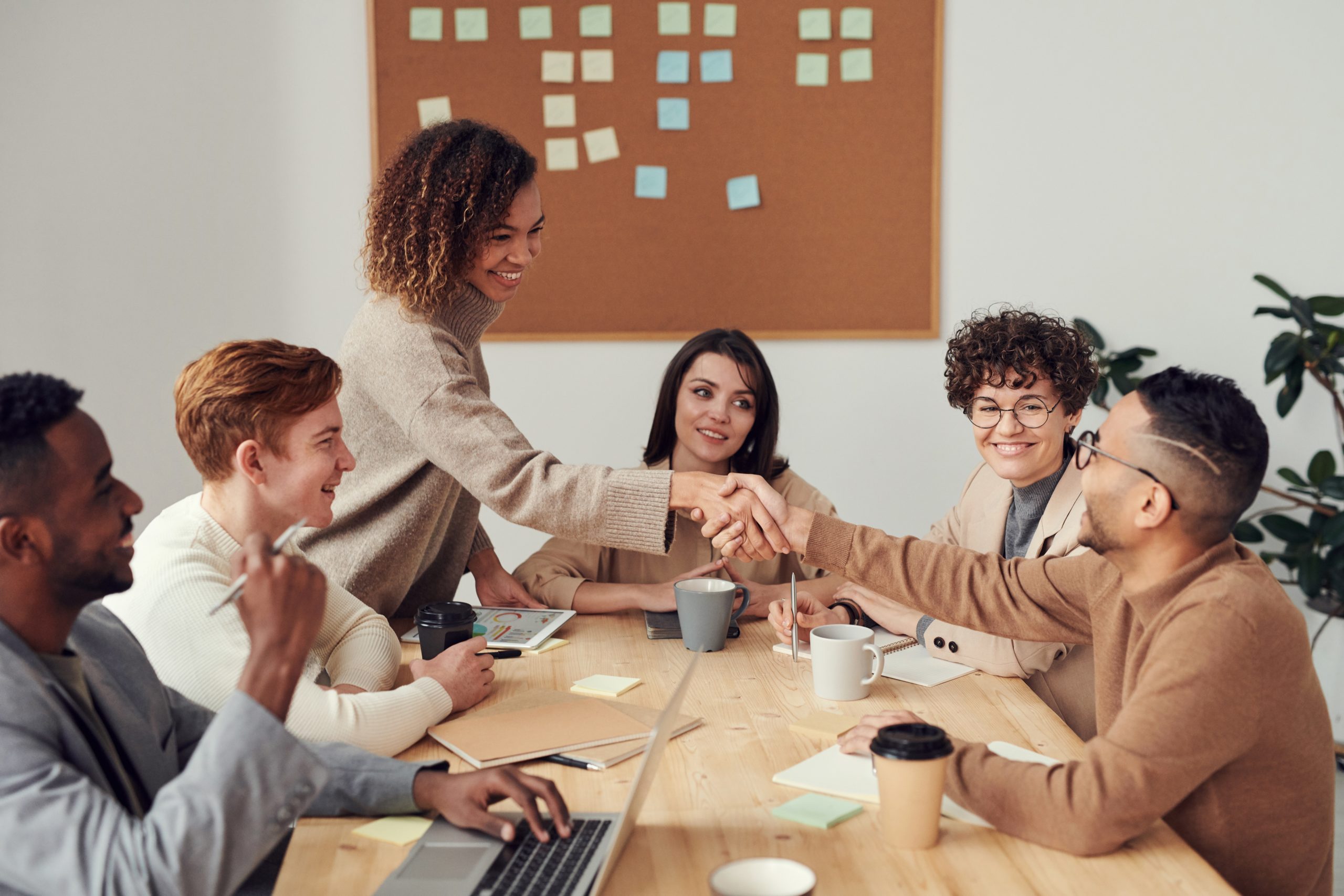 ---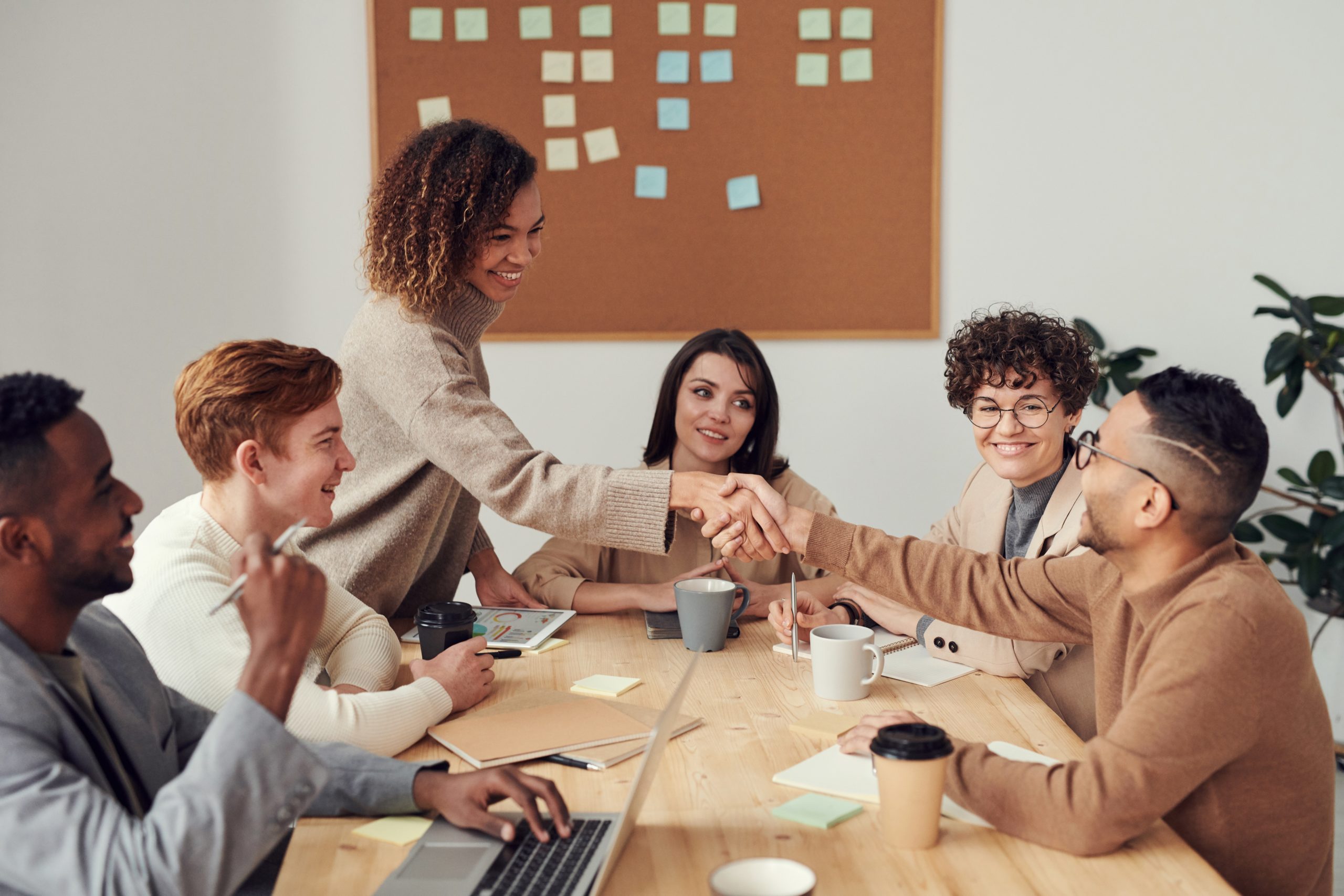 ---
Finally, the COVID-19 pandemic is getting under control. States are gradually eliminating restrictions as more Americans get vaccinated, and life is returning to pre-pandemic routines. Individuals can finally complete the tasks they've been putting off for over a year. Unfortunately for employers that want to keep their employees, some of their employees are now hunting for new positions post-pandemic. 
---
During the pandemic, businesses certainly changed the way they operate on a daily basis, but the time of uncertainty also changed what employees want going forward in a post-pandemic world. The article below discusses what employees are looking for in a career post-pandemic and how employers can prevent turnover in their companies.
Remote or Hybrid Work Models – According to an Envoy survey, 47% of employees said they would leave their current jobs if their employers forced them back into the workplace. Additionally, 41% of employees said they would take a job with a slight salary cut if it meant having a hybrid work model.
Protection From Burnout – According to an Indeed survey, 52% of employees are experiencing burnout, and 67% say burnout has increased during the pandemic.
Greater Compensation – According to an Achievers Workforce Institute report, 35% of surveyed employees said they would leave their current jobs for better compensation and benefits.
Continue reading below to discover how employers can reduce turnover and keep their employees happy in a world after the pandemic.
---
Preventing Turnover Post-pandemic

---
Content Copyright Zywave 2021