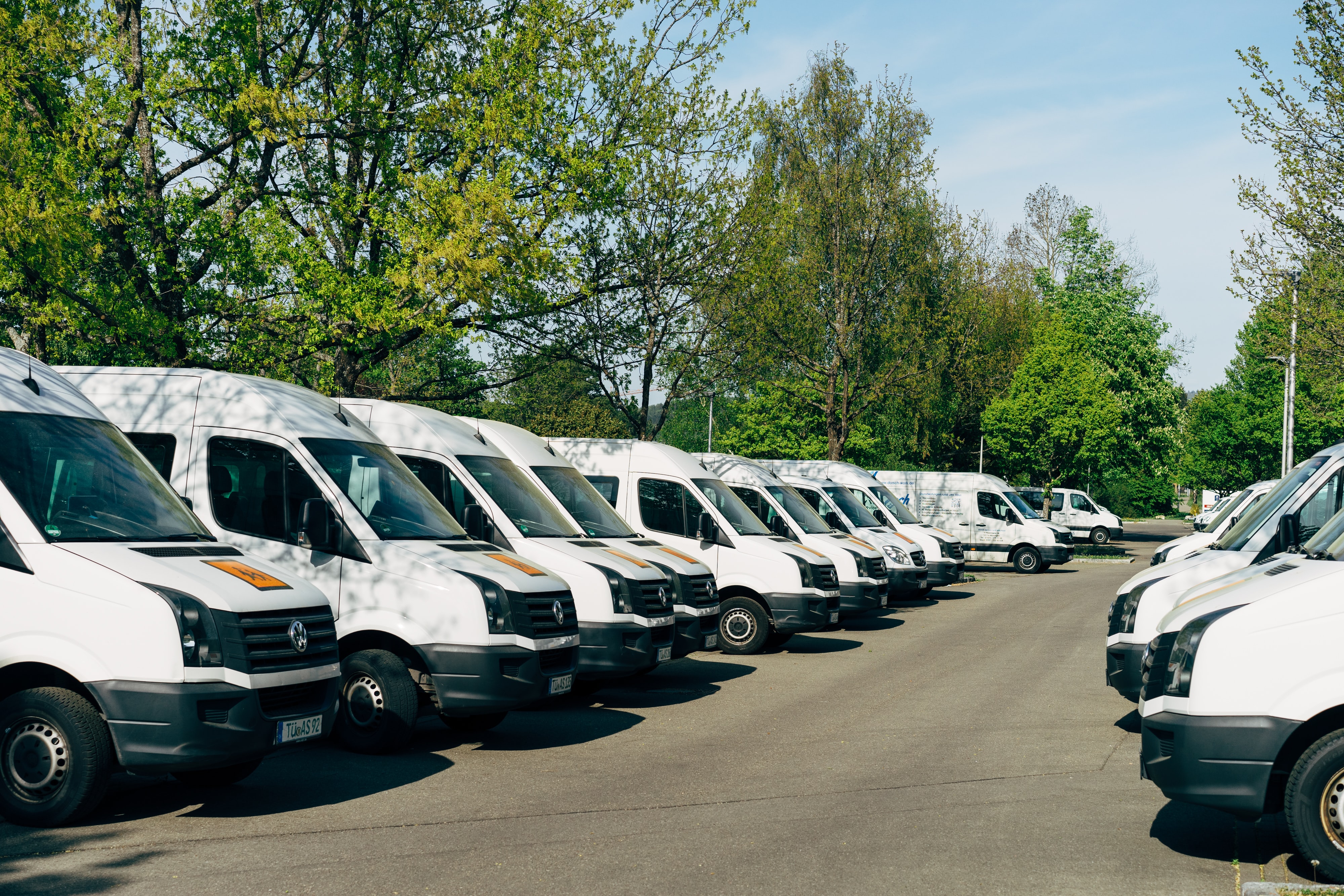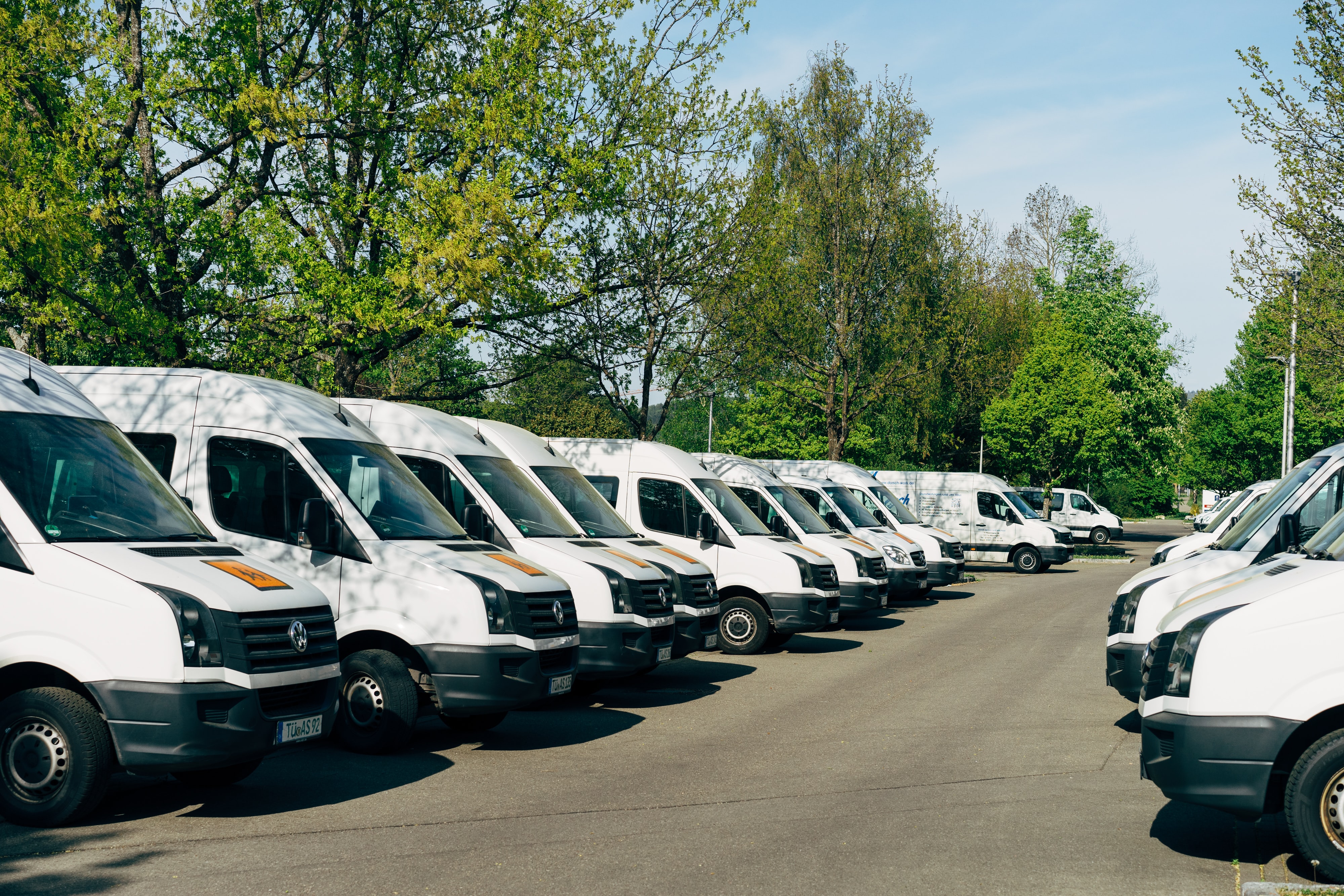 As we continue to progress through 2020, it is becoming more clear that the insurance market is "hardening." In other words, the insurance industry is expecting to see an overall rise in premium costs for most businesses this year. Some of these increases in premium rates will be pretty significant, too.
There are a number of factors influencing the rising rates within the insurance market, including catastrophic losses, inconsistent underwriting profits, eroding investment returns, the economy, the cost of reinsurance, and more. There are also factors that specifically impact your insurance rates, like the coverage you're seeking, the size of your business, the industry that you operate in, the location of your business, your claims history, and more. Learning about which of these factors could be influencing your insurance costs is beneficial when trying to prevent significant increases in your rates.
At Wells Insurance, we want to provide you with helpful information and advice on how you can take action to help minimize any increases to your insurance costs as a result of the hardening insurance market.
Thanks to a Zywave report entitled "2020 Property & Casualty Market Outlook," there are price predictions out there for the increase in rates that we might see in the near future. In regard to commercial auto insurance, the price estimations for 2020 rate increases are below.
2020 Price Prediction for Commercial Auto Insurance:
Overall: +6% to +12% or more
Additionally, Zywave highlights "Trends to Watch" and "Tips for Insurance Buyers" in the document, which you can find below.
Trends to Watch for Commercial Auto Insurance:
Distracted driving incidents—While many factors can lead to a crash, distracted driving is one of
the most common causes of accidents. As these incidents have become more frequent,
insurance rates have climbed in tandem, creating a risk management challenge for insureds and
a profitability challenge for insurance carriers that sell commercial auto insurance.
Driver shortages—A shortage of experienced drivers is taxing many businesses when it comes
to commercial auto exposures. While this driver shortage is most profound for over-the-road
trucking companies, it's also affecting businesses in just about every other industry as well.
Increasingly, businesses are struggling to recruit and retain experienced drivers. This has forced
many employers to hire inexperienced drivers who are more likely to be involved in accidents.
 Increasing medical costs—In general, medical costs have been rising steadily over the past
decade. In fact, losses for bodily injury liability insurance claims increased 10% over a five-year
period alone. These increased costs have affected multiple lines of insurance, including
commercial auto.
 Increasing vehicle repair costs—Technological advancements have made vehicles safer and
more efficient. However, as commercial vehicles are outfitted with a variety of sophisticated
components, they are becoming increasingly expensive to repair.
Tips for Commercial Auto Insurance Buyers:
Examine your loss control practices relative to your fleet and drivers. Enhance your driver safety
programs by implementing or modifying policies on safe driving, distracted driving and
substance abuse.
Design your driver training programs to fit your needs and the exposures facing your business.
Regularly retrain drivers on safe driving techniques.
Ensure you are hiring qualified drivers by using motor vehicle records (MVRs) to vet a driver's
past experience and moving violations. Disqualify any drivers with an unacceptable driving
record. Review MVRs on a regular basis to ensure that drivers maintain good driving records.
Define the number and types of violations a driver can have before they lose their driving
privileges.
Consider technology solutions, such as telematics, where appropriate to strengthen and
supplement other loss control measures.
Implement a driver- or employee-retention program to maintain experienced drivers.
Examine your Federal Motor Carrier Safety Administration (FMCSA) BASIC scores to identify
gaps in your fleet management programs, if applicable.
Determine whether you should make structural changes to your commercial auto policies by
speaking with your insurance broker.
For a more detailed look at the 2020 predictions for commercial auto and other parts of the insurance market, check out the full Zywave report below.