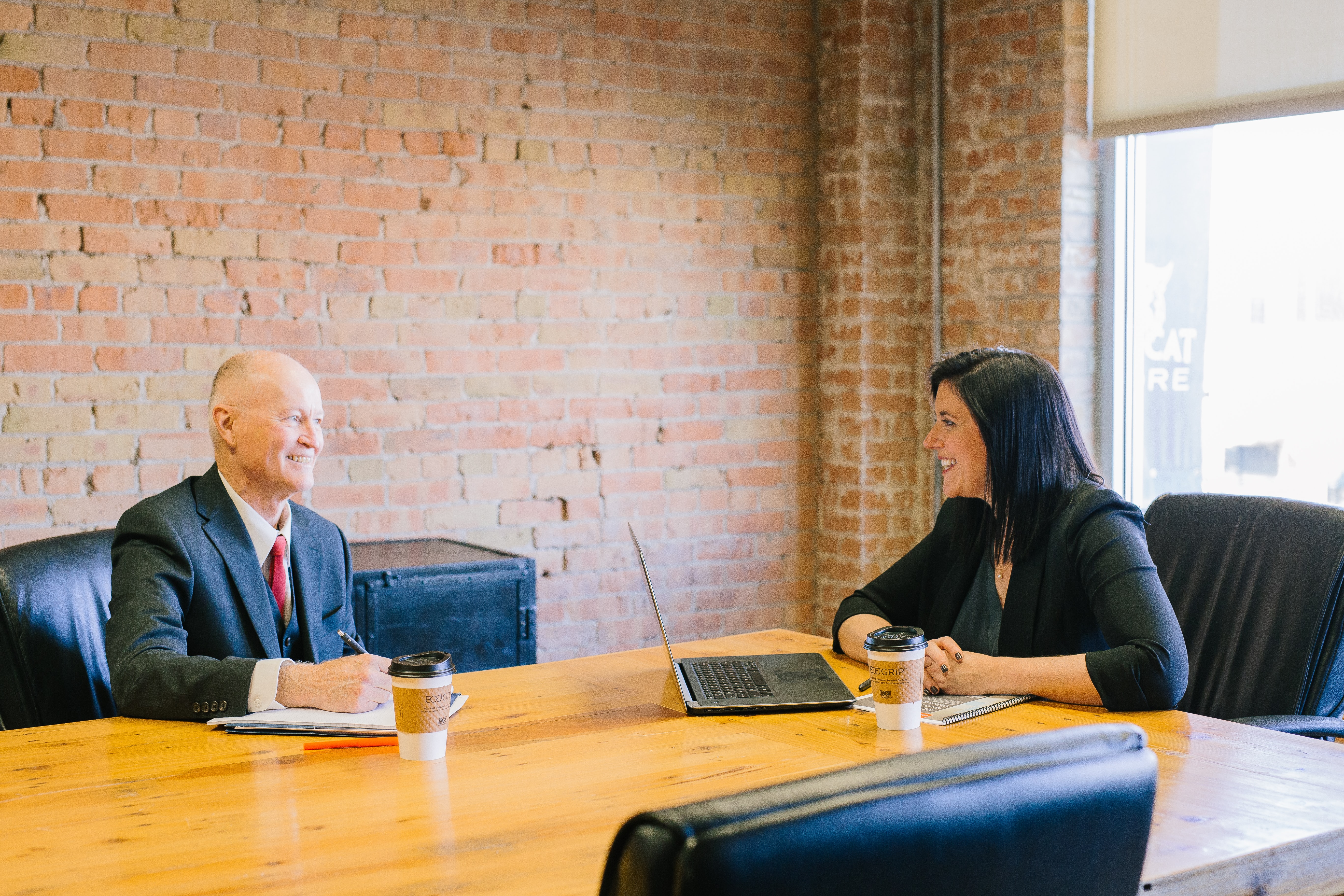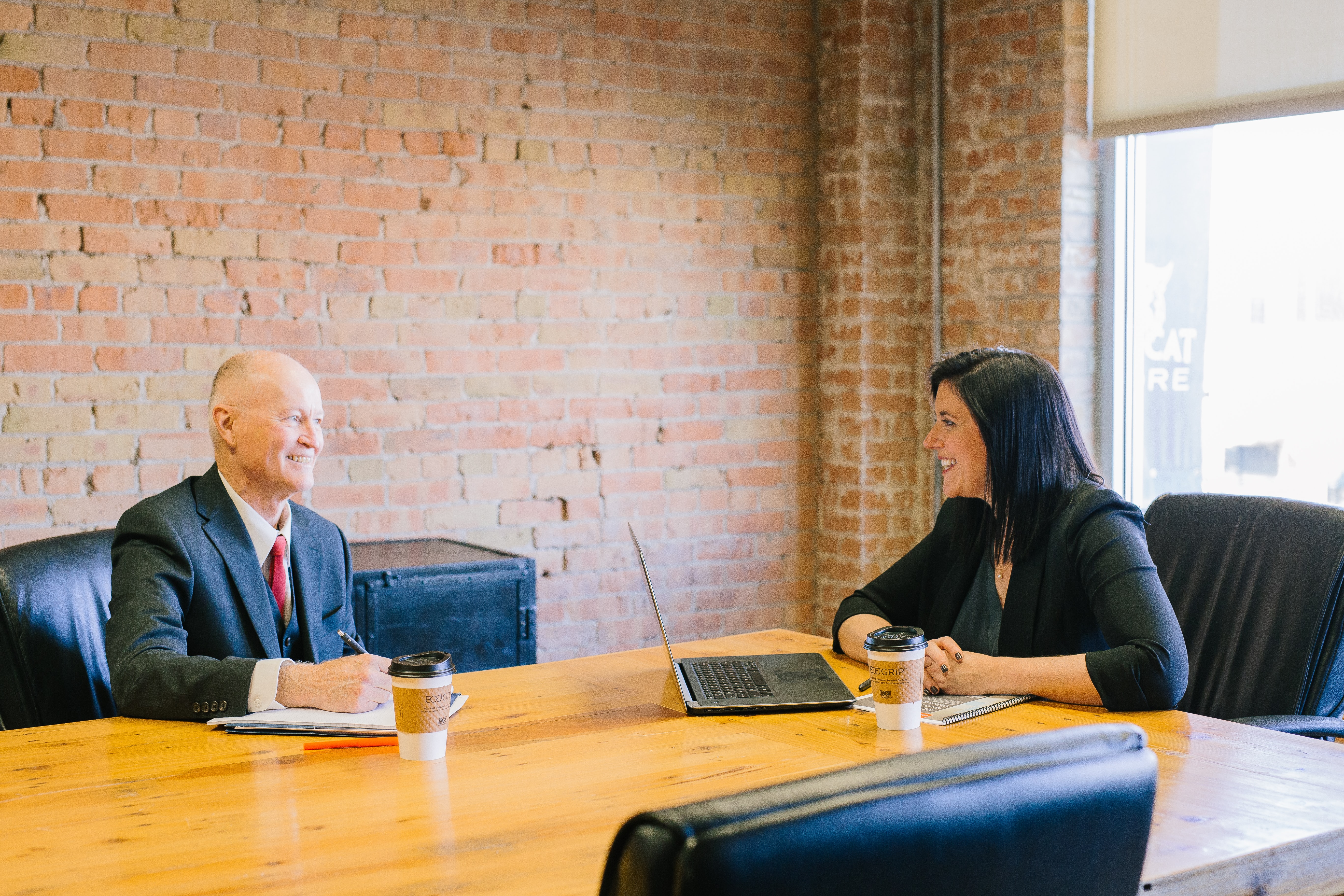 As we continue to progress through 2020, it is becoming more clear that the insurance market is "hardening." In other words, the insurance industry is expecting to see an overall rise in premium costs for most businesses this year. Some of these increases in premium rates will be pretty significant, too.
There are a number of factors influencing the rising rates within the insurance market, including catastrophic losses, inconsistent underwriting profits, eroding investment returns, the economy, the cost of reinsurance, and more. There are also factors that specifically impact your insurance rates, like the coverage you're seeking, the size of your business, the industry that you operate in, the location of your business, your claims history, and more. Learning about which of these factors could be influencing your insurance costs is beneficial when trying to prevent significant increases in your rates.
At Wells Insurance, we want to provide you with helpful information and advice on how you can take action to help minimize any increases to your insurance costs as a result of the hardening insurance market.
Thanks to a Zywave report entitled "2020 Property & Casualty Market Outlook," there are price predictions out there for the increase in rates that we might see in the near future. In regard to directors and officers (D&O) liability insurance, the price estimations for 2020 rate increases are below.
2020 Price Prediction for Directors & Officers Liability Insurance:
Public Companies: +17% to +50% or more
Private/Non-Profit Companies: +5% to +35%
Additionally, Zywave highlights "Trends to Watch" and "Tips for Insurance Buyers" in the document, which you can find below.
Trends to Watch for Directors and Officers Liability Insurance:
Environmental, social and governance (ESG) issues—ESG is generally defined as a broad set of
environmental, social and corporate governance considerations that may impact an organization's ability to execute its strategy and create value over the long term. Investors, regulators and the public increasingly expect organizations and their boards to address ESG issues.
Cyber liability in the boardroom—Now more than ever, corporate boards are under the
microscope when it comes to their role in overseeing cyber risks. Cyber claims often cross over
into D&O claims when there are allegations that the directors and officers did not put the
proper safeguards or insurance coverage into place before a cyber incident.
Claims driven by workplace mismanagement—Following social initiatives like the #MeToo
movement, there's intense pressure for corporations to hold leadership accountable for their
actions when responding to allegations of workplace harassment. Over the past few years, there
has been an increase in D&O claims alleging that corporate boards failed to control, prevent or
stop workplace issues.
Tips for Directors and Officers Liability Insurance Buyers:
Examine your D&O program structure and limits alongside your insurance broker to ensure they
are appropriate and take market conditions and trends into account.
Work with insurance brokers, loss control experts and underwriters to gain a better
understanding of your D&O exposures and cost drivers.
Focus on addressing exposures related to cyber liability, M&A activity and workforce
management.
For a more detailed look at the 2020 predictions for directors & officers liability and other parts of the insurance market, check out the full Zywave report below.