Welcome to Wells Insurance!
We are excited that you've joined the Wells Insurance family!
With Wells, you've got much more than an insurance policy.
You have access to the knowledge, insight, and relationships that we've developed over more than 100 years in business. Our mission is to provide peace of mind to our customers, and we thank you for allowing our agency to serve your needs.
You may not realize that we are a full-service independent insurance agency, with local roots and global reach.
If you decide you'd like to shop for additional coverage for your home, auto, boat, life, commercial business in the US or abroad, company employee benefits, or more, it would be our pleasure to be your trusted advisor in even more ways. Just reach out to us any time and we can talk about getting you covered.
The email that directed you to this Welcome kit, contains the contact info for your Account Executive and/or the Client Advisor who will assist in servicing your account. However, this welcome kit webpage can provide quick access to many of our clients' most common needs:
Important info:
Hours of Operation: M-F 8am-5pm
When can you expect a response to your questions?
Our goal is to answer or acknowledge all questions the same day, however depending on time of day, our ability to respond can vary. In general we attempt to provide a response within 24 hours.
Brick & Mortar Locations:
Headquarters:
One North Third Street
Wilmington, NC 28401
Phone: 910.762.8551
Wells Marine Insurance:
2 1/2 Marina St. Suite A
Wrightsville Beach, NC 28480
Phone: 910.208.9120
Oleander Office:
5712 Oleander Drive
Wilmington, NC 28403
Phone: 910.338.0805
Southport Office:
1418 North Howe Street
Southport, NC 28461
Phone: 910.457.6373
Looking for help with filing a claim?
Check out our informative Frequently Asked Questions to get answers to common insurance questions like:
How can I mitigate rising rates?
What's the difference between an insurance agency and an insurance carrier?
A hurricane is coming, can I add a wind policy before it hits?
When submitting a claim, what impact will it have on my premium?
For more information, please visit the links below: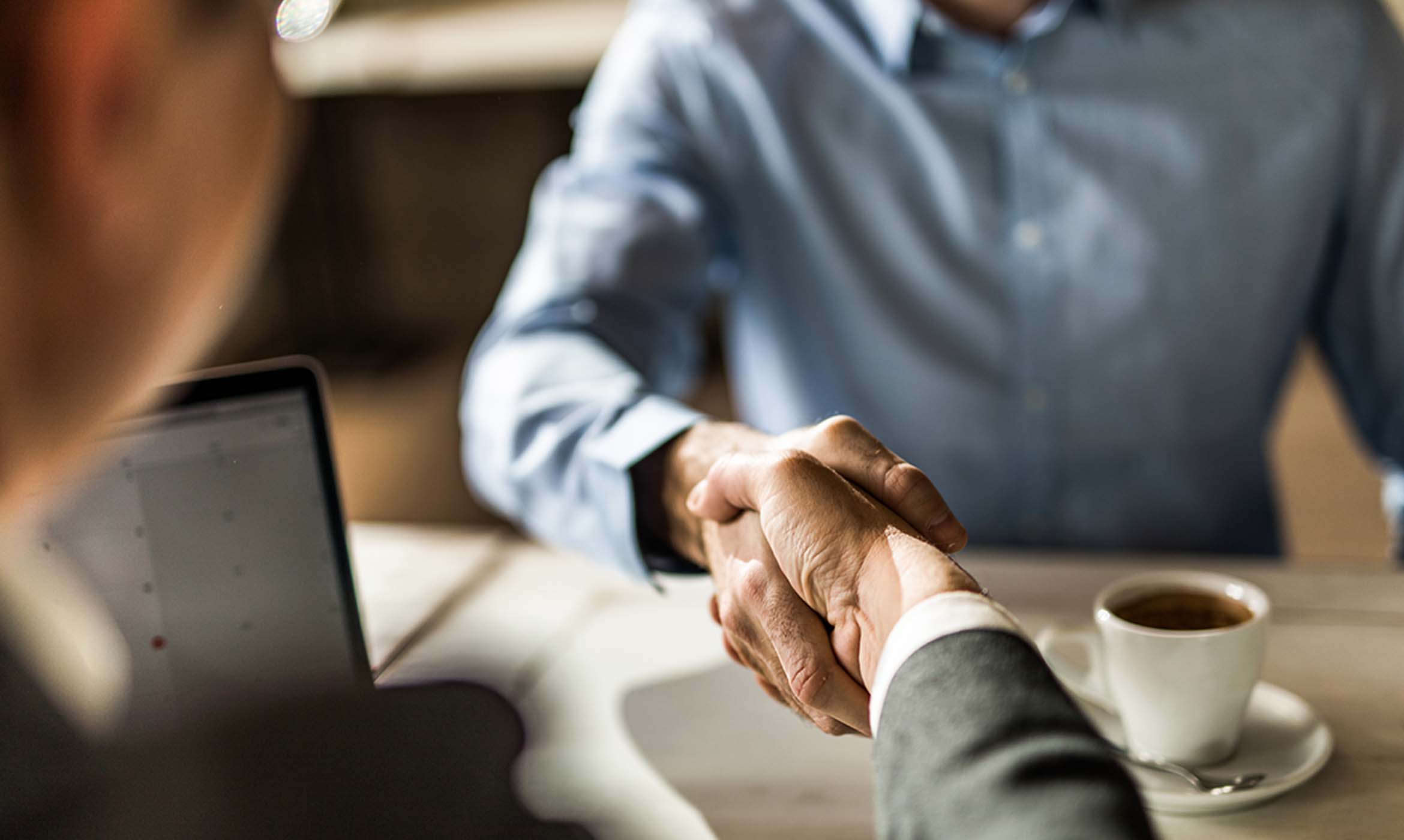 The greatest compliment that we could ever receive is a referral
If you have had a great experience with Wells Insurance, please leave us a 5-star review on Google:
The greatest compliment that we could ever receive is a referral. Referring us to your family and friends means that you trust us to take care of the insurance needs of the important people in your life. We are honored when clients give us this opportunity to shine. Referrals make up a large portion of our clients, and we are determined to provide each person with exceptional customer service. If you know someone who might benefit from a Wells policy review, please refer them to us!
Connect with us:
Don't miss out on unique ways to better protect all the things you work hard for, timely storm updates, and tips to make your life easier. Follow us on your preferred Social Media platforms:
Again, welcome to the Wells Insurance family!
We look forward to growing our relationship with you.