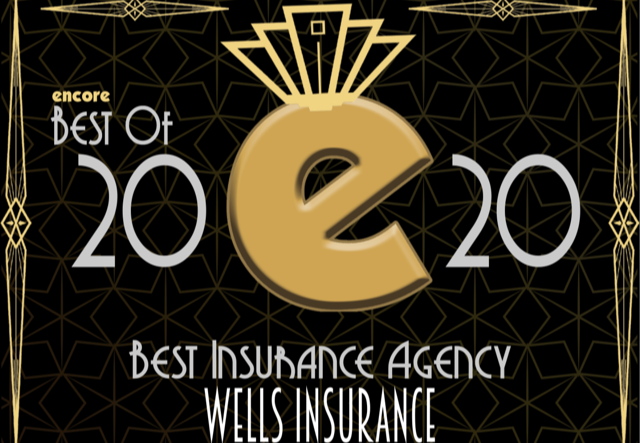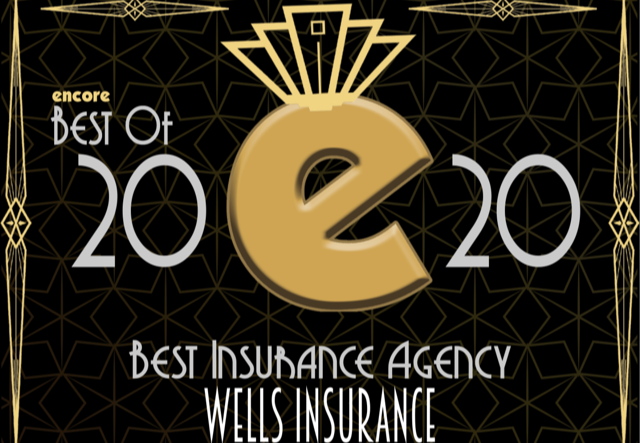 Wow – We are humbled and proud to receive the news that you voted us "Best Insurance Agency in Wilmington" for 2020. This couldn't come at a better time as we celebrate our 100th year in business, serving Wilmington, the Carolinas and beyond.
Nominations for the 2020 Best Of Wilmington awards opened mid-January and ran through mid-February. 47,226 nominations were cast to determine the top three contenders in more than 200 categories.
During the final round of voting, taking place mid-February to the end of April, 257,195 votes were cast—making this the most widely voted Best Of Wilmington in Encore's history.
Thank you to everyone who continues to support us, who allow us to serve you, and to all the local businesses, people, places and organizations that make our community so wonderful. We look forward to another century of being the agency of choice in Wilmington.
For a full list of award winners and runners-up, click here.