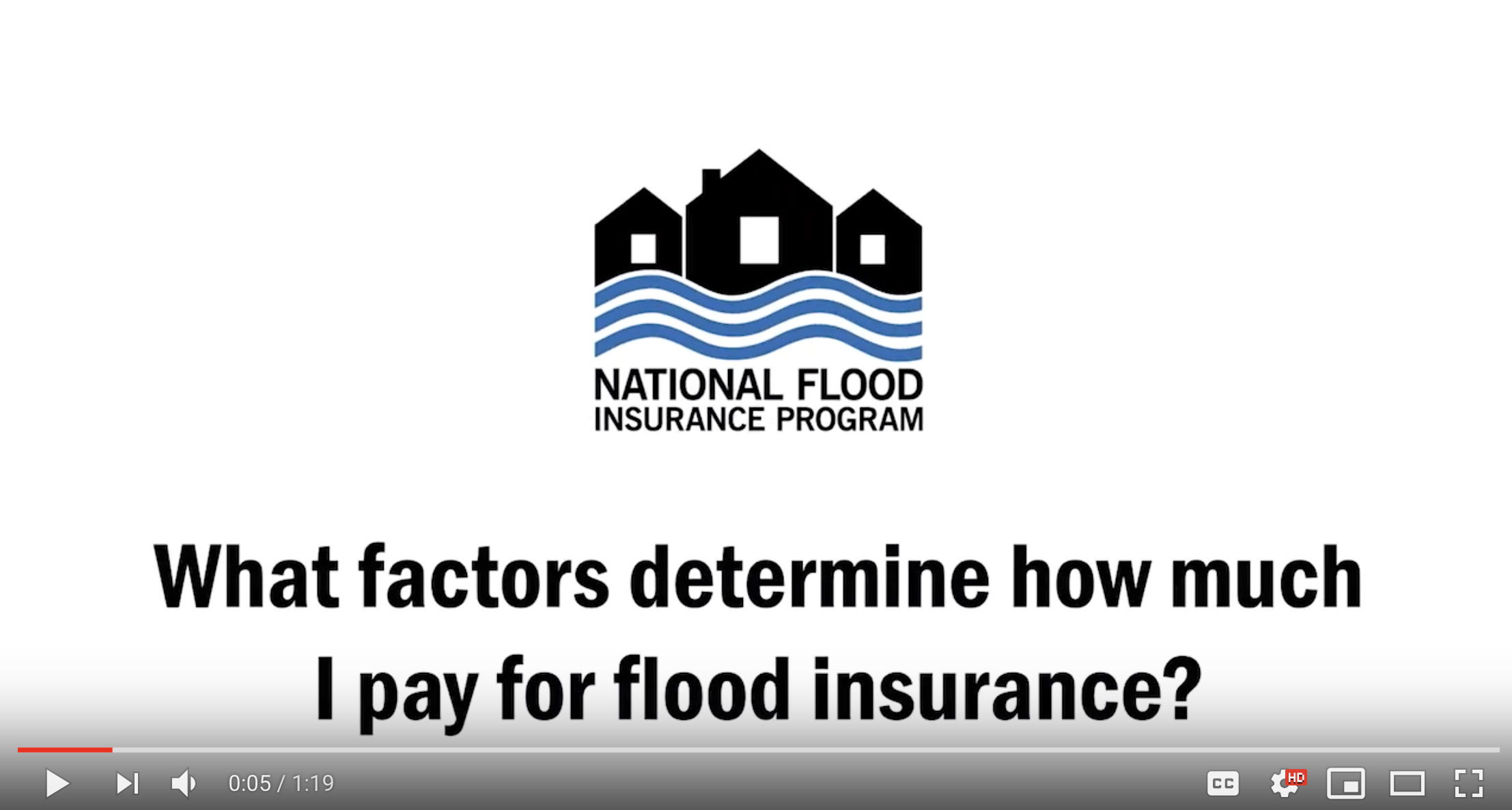 You've worked hard, and finally have everything in your home set up the way you want it.
It is your sanctuary, and you want to take extra steps to protect it with flood insurance, because you know floods are the most common and costly natural disaster in the United States.
But what factors determine how much your flood insurance will cost?
There are several factors that determine how much you'll pay for flood insurance through the National Flood Insurance Program, but rates do not differ from company to company or agent to agent.
The amount you pay for your policy is calculated based on factors such as:
The year your home was built and whether it's compliant with local floodplain ordinances,
if it's your primary residence,
the elevation of your lowest floor,
your deductible amount,
the coverage amount for your structure and contents,
and your flood risk.
Remember, floods can happen at any time, and you don't have to live in a high-risk flood zone to be at risk of flooding.
In fact, more than 20% of flood insurance claims come from properties outside the high-risk flood zone.
Don't wait until you're hit by a flood to learn about flood insurance.
Contact Wells Insurance or visit floodsmart.gov to learn more.