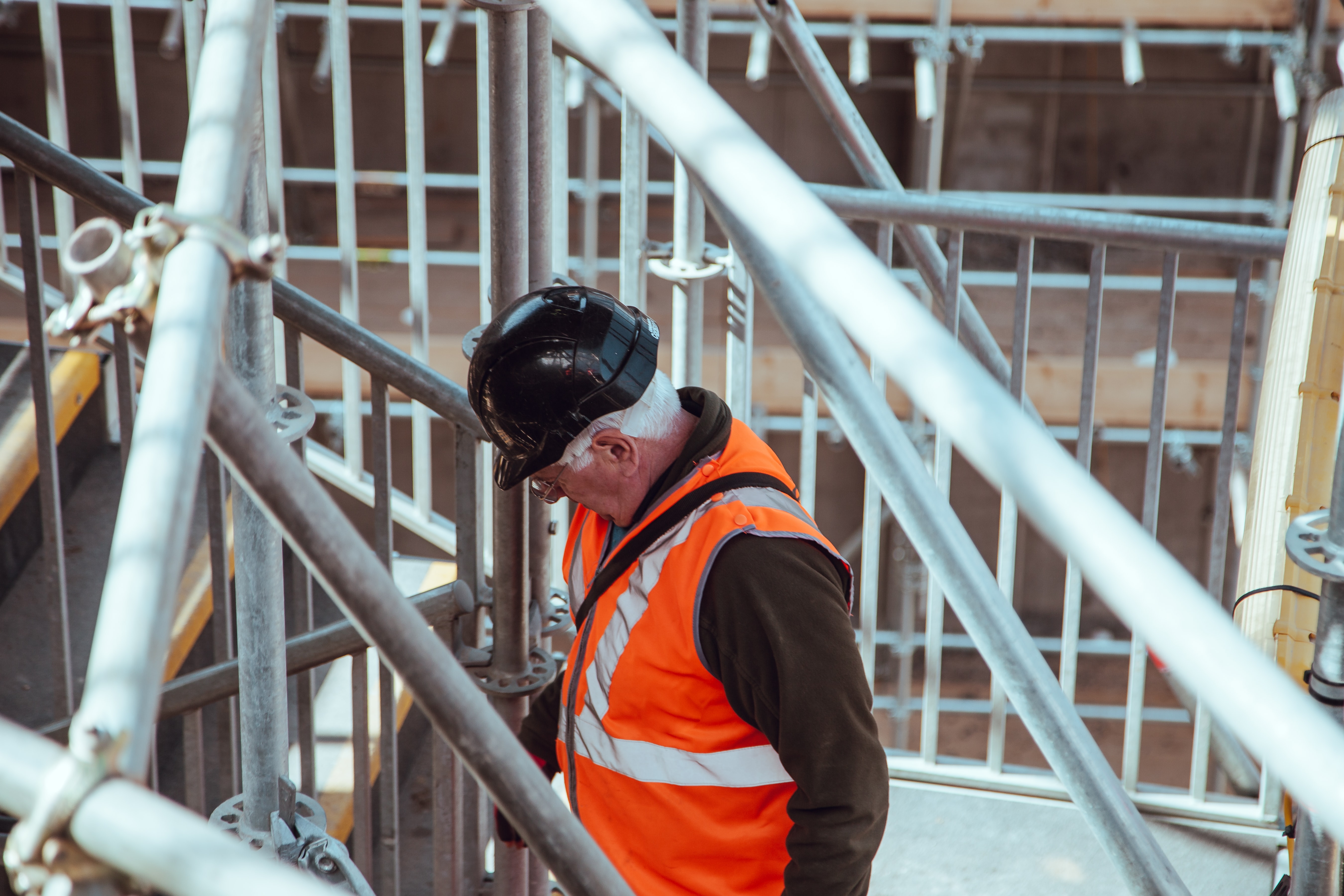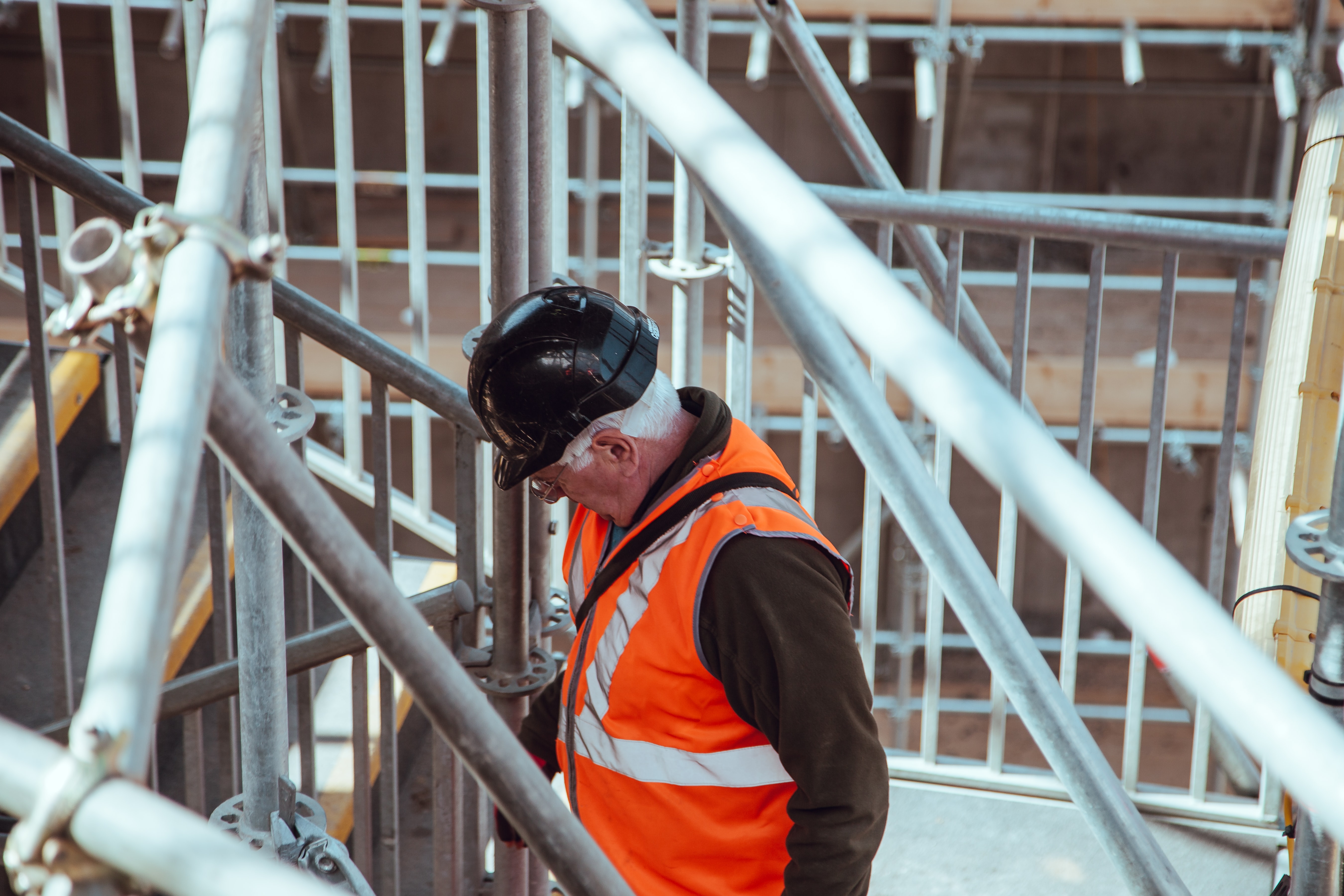 As we continue to progress through 2020, it is becoming more clear that the insurance market is "hardening." In other words, the insurance industry is expecting to see an overall rise in premium costs for most businesses this year. Some of these increases in premium rates will be pretty significant, too.
There are a number of factors influencing the rising rates within the insurance market, including catastrophic losses, inconsistent underwriting profits, eroding investment returns, the economy, the cost of reinsurance, and more. There are also factors that specifically impact your insurance rates, like the coverage you're seeking, the size of your business, the industry that you operate in, the location of your business, your claims history, and more. Learning about which of these factors could be influencing your insurance costs is beneficial when trying to prevent significant increases in your rates.
At Wells Insurance, we want to provide you with helpful information and advice on how you can take action to help minimize any increases to your insurance costs as a result of the hardening insurance market.
Thanks to a Zywave report entitled "2020 Property & Casualty Market Outlook," there are price predictions out there for the increase in rates that we might see in the near future. In regard to workers' compensation, the price estimations for 2020 rate increases are below.
2020 Price Prediction for Workers' Compensation Insurance:
Additionally, Zywave highlights "Trends to Watch" and "Tips for Insurance Buyers" in the document, which you can find below.
Trends to Watch for Workers' Compensation Insurance:
Large claims—Workers' compensation lines have seen a decline in overall claim frequency over
the last few decades. However, serious accidents still occur, with costs for medical treatment
and lost-wage benefits sometimes reaching millions of dollars. In recent years, there has been
an uptick in so-called "mega claims." Mega claims are essentially workers' compensation claims
in excess of $10 million.
Expansion of telemedicine—Telemedicine uses technology to facilitate communication
between a doctor and patient who are not in the same physical location. It can be used to
provide medical evaluations, diagnosis and treatments. Many praise telemedicine, as it can
provide quick and efficient access to care and reduce overall medical costs. Moving forward,
expect states to introduce legislation to speed up the adoption of telemedicine.
Tips for Workers' Compensation Insurance Buyers:
Implement safety and health programs to address common risks, especially when using a loss-sensitive
workers' compensation program.
Reevaluate the effectiveness of pre-loss safety initiatives and post-loss claims handling
procedures.
For a more detailed look at the 2020 predictions for worker's compensation and other parts of the insurance market, check out the full Zywave report below.