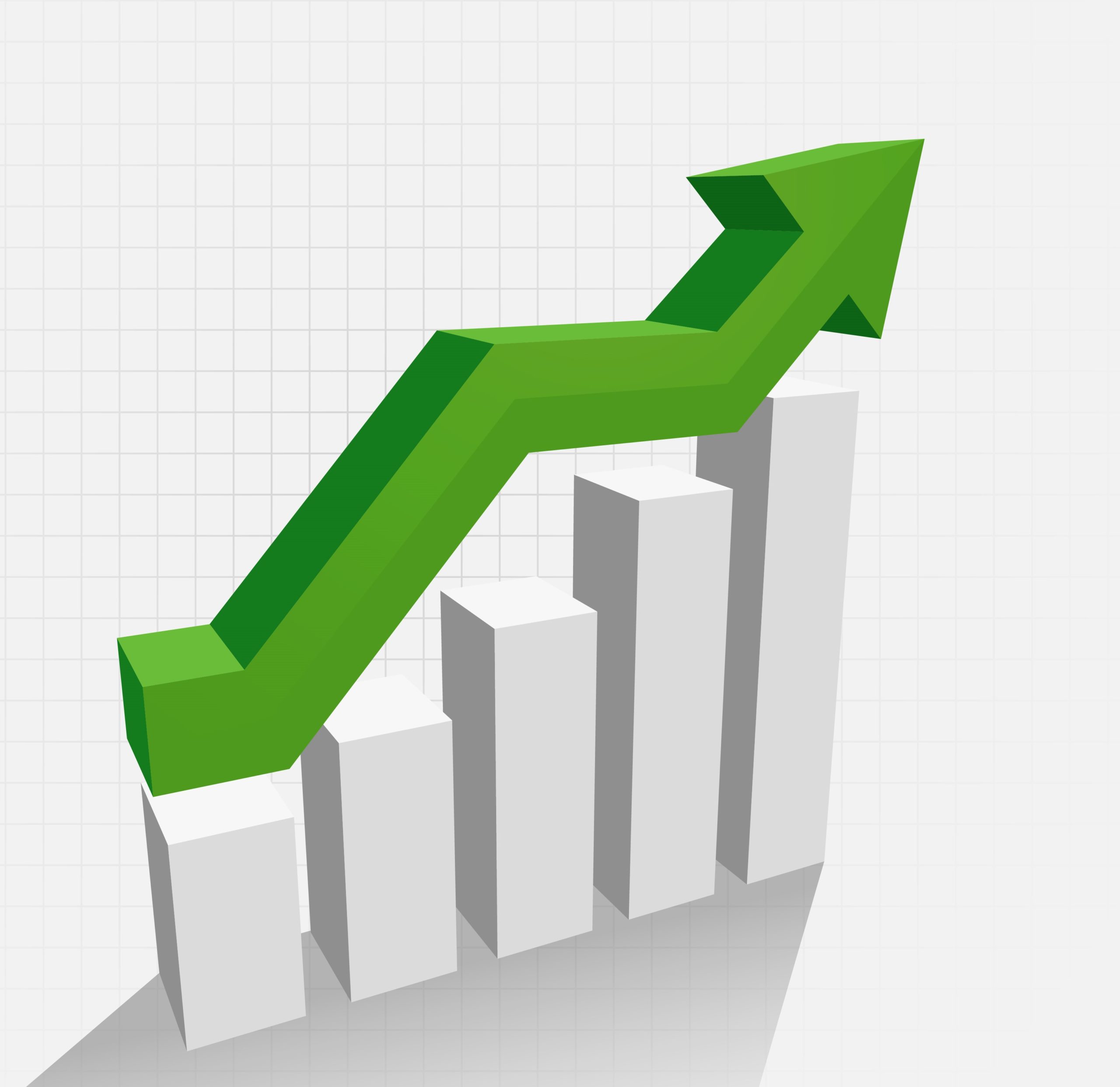 ---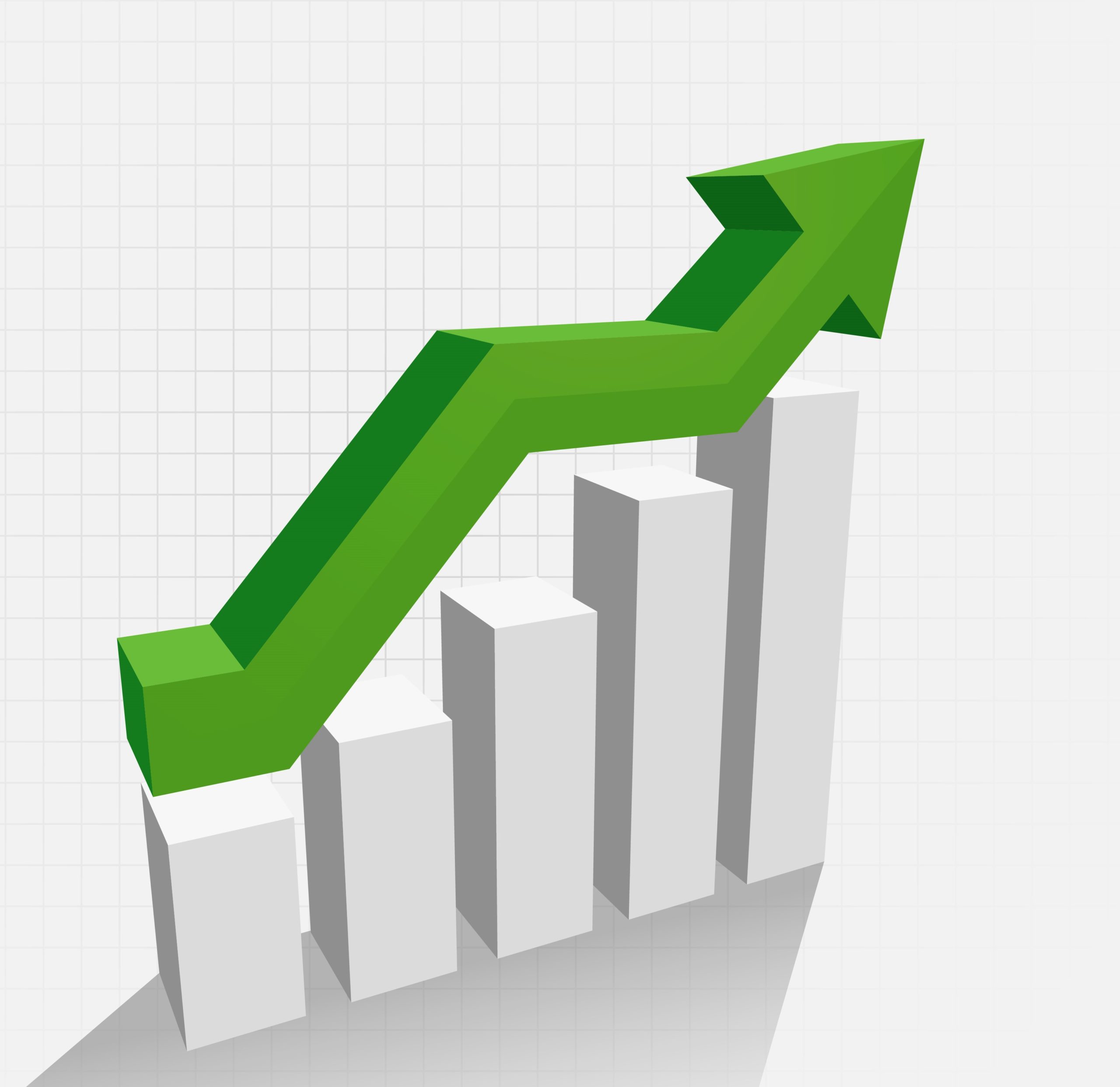 ---
The commercial property market has steadily hardened in recent years, resulting in rate increases every quarter since Q3 2017. Unfortunately, these rate increases—as well as additional policy restrictions—are expected to continue in 2021.
Such unfavorable market conditions are the result of a record-breaking season of natural disasters (e.g., wildfires, hurricanes, windstorms, hail and floods) and the ongoing COVID-19 pandemic. An uptick in losses stemming from these trends has forced commercial property insurance carriers to elevate policyholders' premium costs and implement more restrictive coverage terms.
We predict that many insureds will experience double-digit rate increases, lowered available capacity, higher sub-limits, and various policy restrictions or exclusions—especially regarding losses tied to weather events or the COVID-19 pandemic. Policyholders who conduct high-risk operations with poor loss control practices or are located in natural disaster-prone areas may encounter more severe rate changes, higher retentions and decreased coverage limits.
2021 Price Prediction for Commercial Property:
Non-CAT exposed: +5% to +20%
CAT exposed: +10% to +25%
CAT exposed with poor loss history: +25% to +40%
Trends to Watch:
Natural disasters— According to the National Interagency Fire Center, the 2020 wildfire season resulted in over 58,000 wildfires—burning double the number of acres impacted in 2019 and destroying more than 10,000 structures across North America. In addition to wildfires, the National Oceanic and Atmospheric Administration reported that the 2020 Atlantic hurricane season produced a record-breaking 30 named storms, totaling $47 billion in overall costs. What's worse, many climate experts predict that both the frequency and severity of natural disasters will continue to worsen in the coming years. These catastrophes often leave behind devastating property damage for affected establishments, leading to significant rebuilding concerns.
Civil unrest incidents—Occurrences of civil unrest—which have taken place in communities throughout the country in the past year—can create unique challenges for business owners and their commercial properties. Namely, these incidents can leave businesses vulnerable to vandalism, stolen or damaged goods, and extensive property damage. Apart from physical damages, civil unrest can also force establishments to temporarily close or alter business hours to ensure employee and customer safety, resulting in lost income.
Property coverage and the pandemic—Although a significant number of businesses have encountered severe interruptions related to the ongoing COVID-19 pandemic, many establishments haven't been able to receive financial relief through their business interruption policies. While some businesses were granted a limited amount of protection from their property insurance policies for such losses, most businesses have encountered unresponsive policies stemming from either virus- and bacteria-related coverage exclusions or a lack of physical property damage—which is often a necessary policy trigger for business interruption claims. Despite numerous lawsuits between insureds and carriers regarding these policy concerns, most courts have continued to deny coverage. Going forward, the majority of commercial property policies issued after the emergence of COVID-19 have incorporated specific exclusions for losses pertaining to communicable diseases or the pandemic. Although some carriers offer policy extensions (e.g., infectious disease insurance) for this particular exposure, these extensions have become increasingly difficult to obtain.
Tips for Insurance Buyers:
Work with your insurance professionals to begin the renewal process early. Many commercial property insurers are seeing an increased submission volume. Timely, complete and quality submissions are vital to ensure your application will be reviewed by underwriters.
Determine whether you will need to adjust your business' retentions or limits to manage costs.
Gather as much data as possible regarding your existing risk management techniques. Be sure to work with your insurance professionals to present loss control measures you have in place.
Conduct a thorough inspection of both your commercial property and the surrounding area for specific risk management concerns. Implement additional mitigation measures as needed.
Analyze your organization's natural disaster exposures. If your commercial property is located in an area that is more prone to a specific type of catastrophe, implement mitigation and response measures that will protect your property as much as possible if such an event occurs (e.g., installing storm shutters on windows to protect against hurricane damages or utilizing fire-resistant roofing materials to protect against wildfire damages).
Develop a documented business continuity plan (BCP) that will help your organization remain operational and minimize damages in the event of an interruption. Test this BCP regularly with various possible scenarios. Make updates when necessary.
Address insurance carrier recommendations. Insurers will be looking at your loss control initiatives closely. Taking the appropriate steps to reduce your risks whenever possible can make your business more attractive to underwriters.
For a more detailed look at the complete 2021 Market Outlook, please visit this link:
https://www.wellsins.com/wp-content/uploads/2021/03/PC-Market-Outlook-2021.pdf
---
Content copyright Zywave 2021