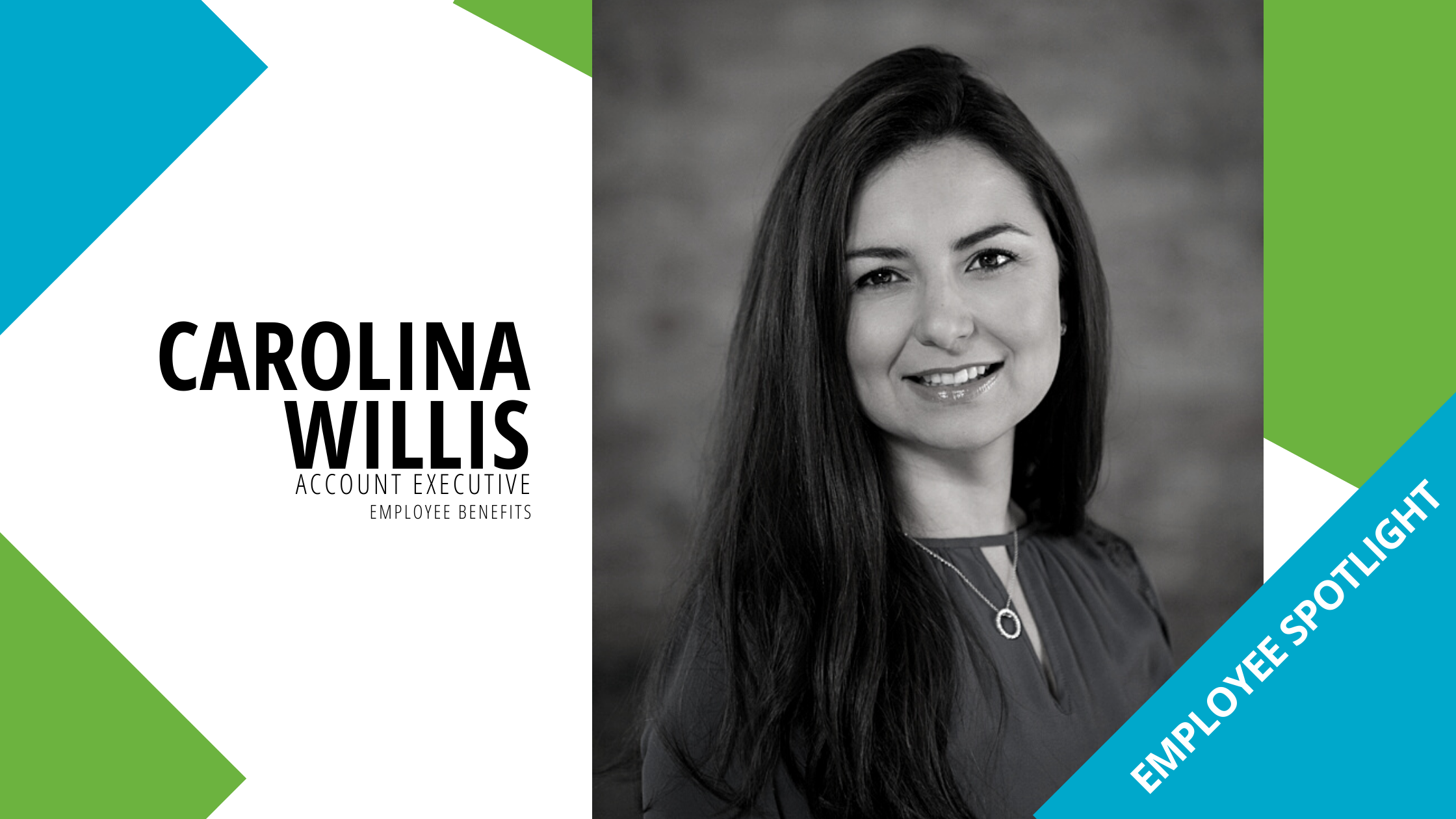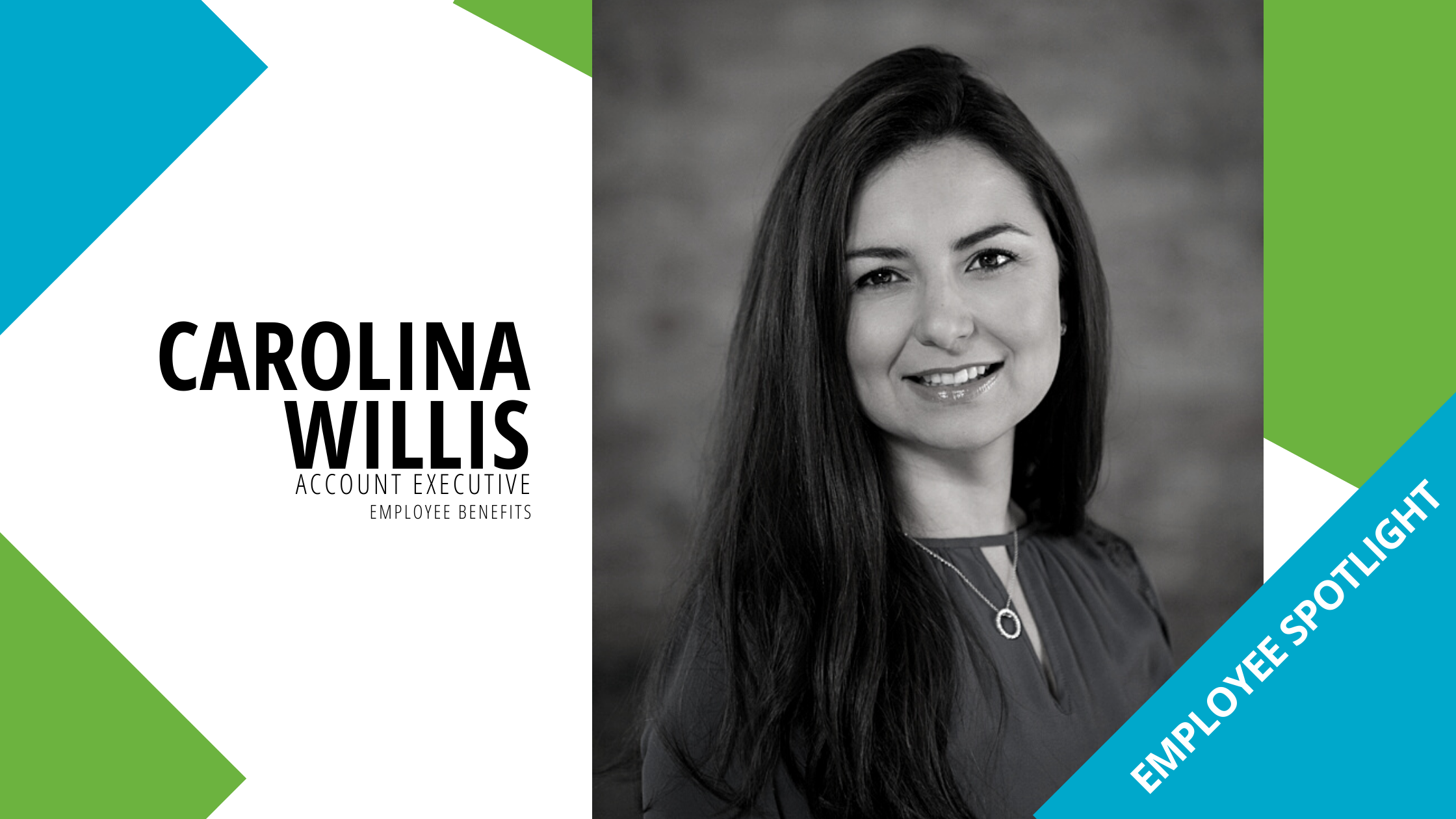 ---
Who are the people that our clients talk to, trust, and work with year after year?  Get to know more about our agency by getting to know the people through our Employee Spotlight Series. 
What do you do here at Wells?
CAROLINA: I'm an  employee benefits advisor. Most of my clients are midsized to large groups that are locally owned or throughout North Carolina.
How long have been at Wells and what brought you here?
CAROLINA: I've been here for six and half years and I came from a large multinational corporation. I was looking for a change of scenery and its great to work with a local company. I started in insurance in Texas once I got out of college in 2002. I had been transferred from Texas to SC to NC. So when I got here it was nice to work for a company that wouldn't be sending me elsewhere.
What's the most memorable moment of your career?
CAROLINA: The most memorable moments are those when the employers we work with realize the work we do and how much effort we put forth to help them grow their business. When they realize that and are appreciative, a simple thank you makes it all worth it.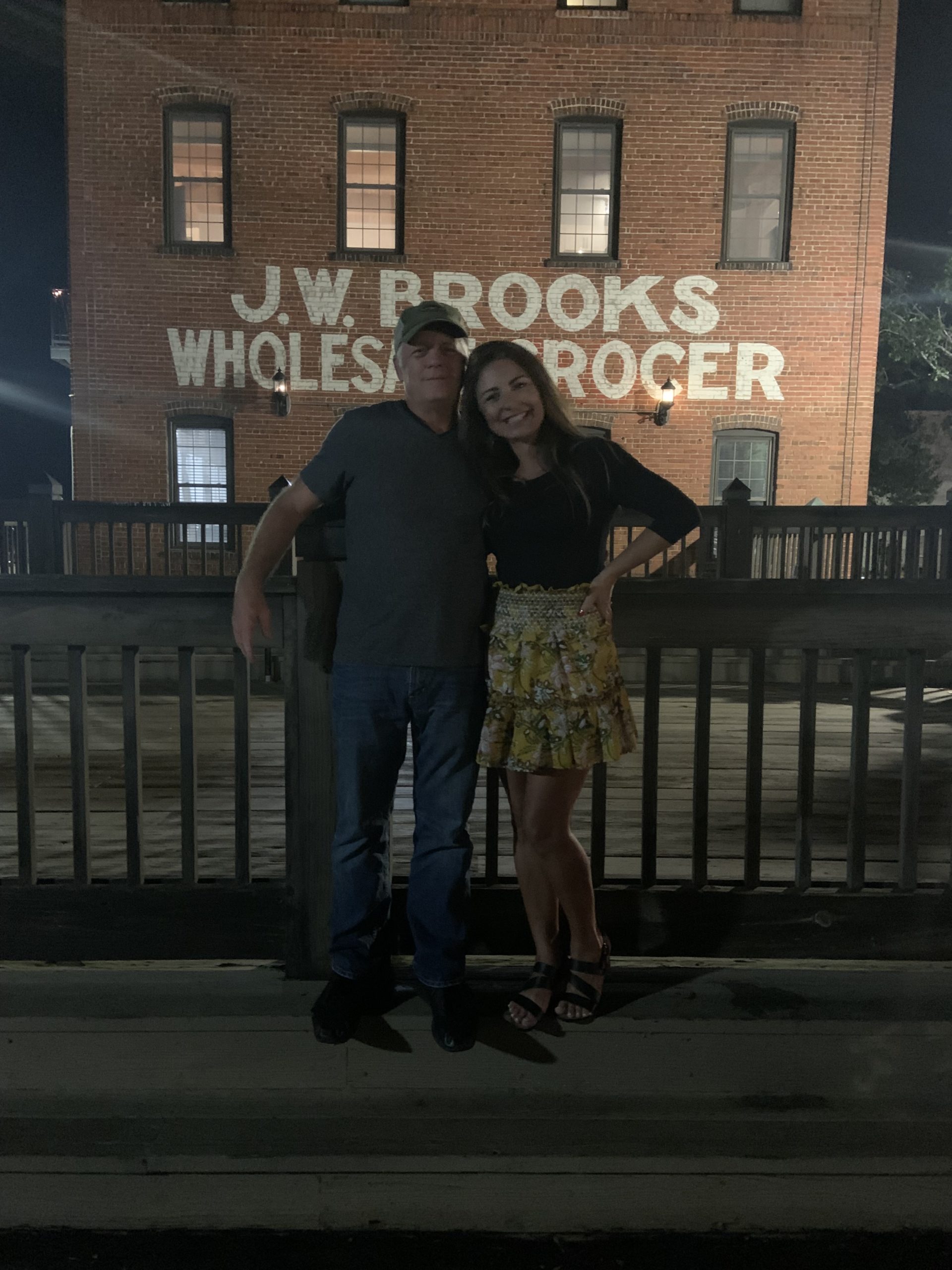 Why Wells? What do you like most about working here?
CAROLINA: The people have been the most beneficial part of working here. My team is excellent, they work very hard. The leadership has been very open to suggestions, they're flexible and adaptable. I am able do things with my children that I couldn't do before. Even something as simple as picking them up from school as necessary. I was on the road a lot before, so there were a lot times that I was gone as they were growing up. Now I have the flexibility that if they do need me for any reason, sooner than when school is out, I have the ability to pick them up.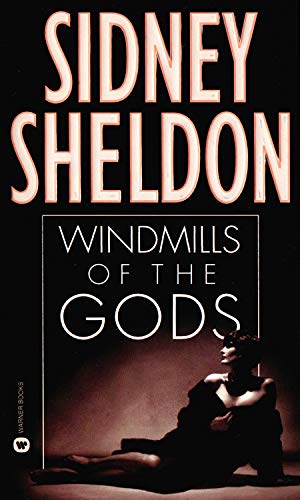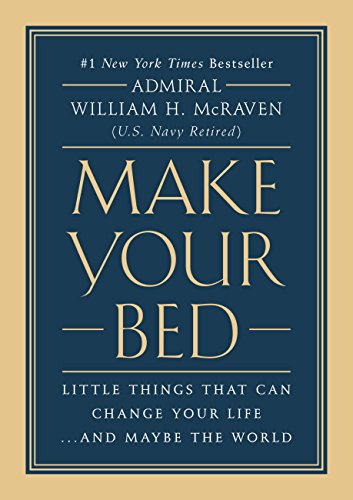 Favorite Book: Windmills of the Gods is an old one, but I recently read Make Your Bed and that's a really good one too.
Favorite Musician: It has always been Pink Floyd. It was actually my first CD ever…was Wish You Were Here. But I do Love Chris Stapleton.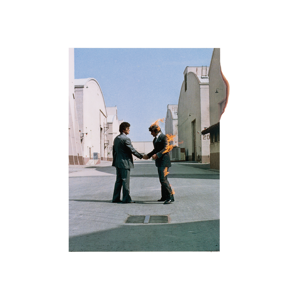 How have you used your experience to help solve clients' problems?
CAROLINA: I started doing this in 2002. Anything that has to do with the license that I carry, I have done in the last 20 years. So when I'm talking with an employer and they have a problem, I'm able to figure out where the problem is coming from, and help put a solution in place.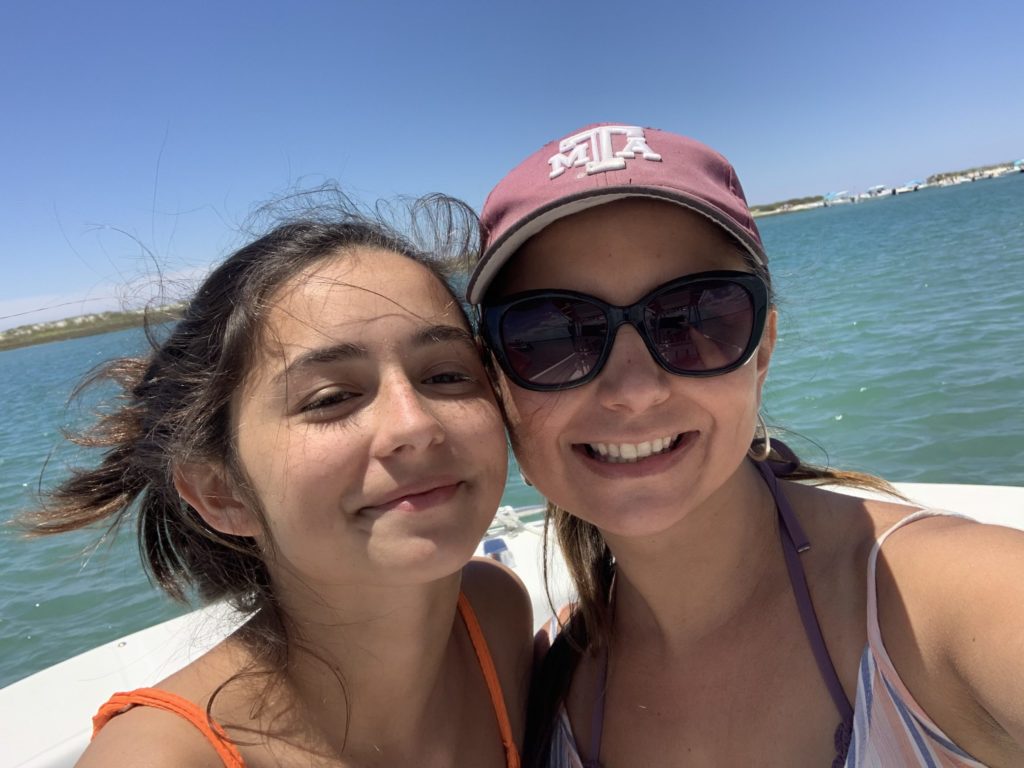 What do you enjoy most about your specific job?
CAROLINA: The best part of my job is to be able to help the clients and groups we have to grow and expand their business. Healthcare costs are the second largest expenditure for their business. It's hard to find and keep quality people so being able to put together a package of benefits to help their team grow.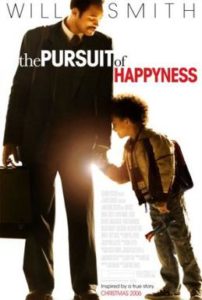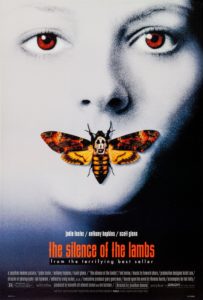 Favorite Movie: Pursuit of Happiness and Silence of The Lambs but I can't watch that anymore. It's too scary.
Favorite TV Show: FRIENDS…yes, I'm from that era! LOL!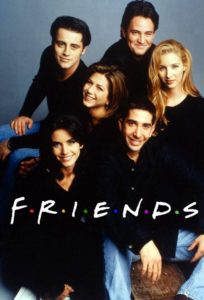 Best career lesson you've learned over the years?
WILL: The best lesson I've learned in my career is to be as selective about choosing my employer as employers are about choosing employees. It's important to me to work at a business where the leaders appreciate their employees, where they do things the right way. They don't cut corners. They do best by their customers always, and that's how I want to do business.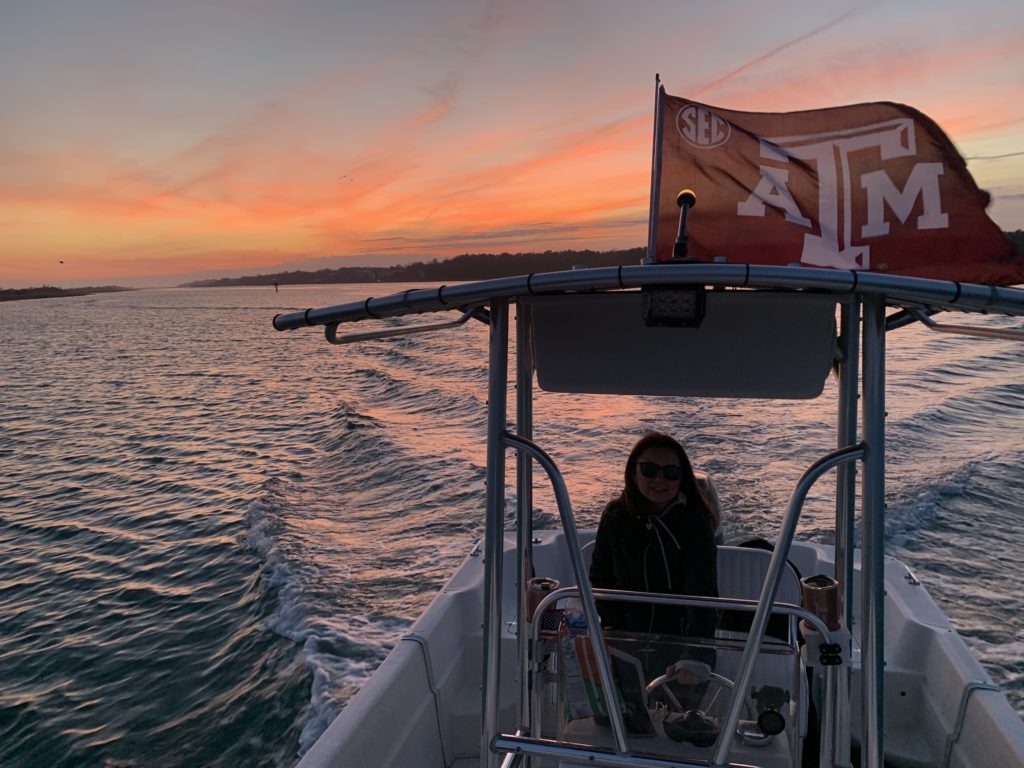 How do you define success?
CAROLINA: Success is being able to accomplish your goals and keep balance in all areas of your life.
What do you like to do when you're not working?
CAROLINA: Going on the boat, going to the beach, kayaking, throwing the axe with my co-workers…Just enjoying life, being out in nature, going with the flow.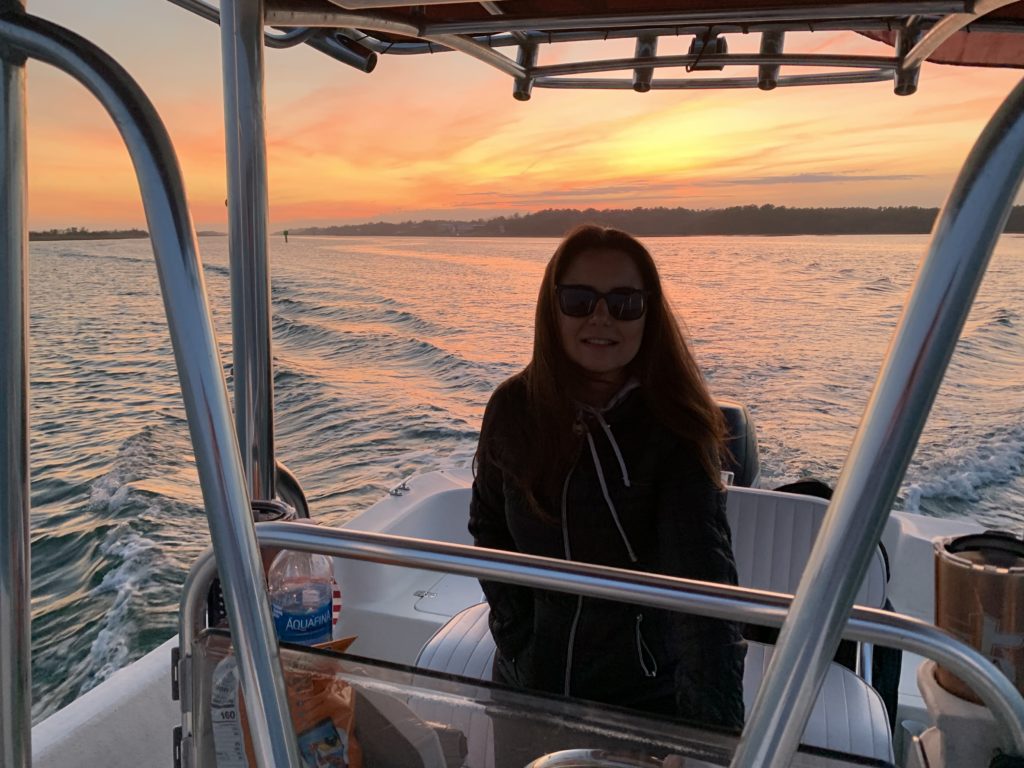 What's at the top of your bucket list?
CAROLINA: World travel. There are many many places I would like to go see. I would also love to rent an RV and go around the United States.
Favorite Podcast: Kids Craddock morning show, and crime junkie.
What's the best advice you've been given?
CAROLINA: If someone shows you who they are, believe them. If someone does something that doesn't feel quite right, then it's probably not right. On the flip side, if someone is going above and beyond to help or fix a situation, it's someone you can probably count on again.
To reach out to Carolina to help with any Employee Benefits questions, you can reach out to her at 910.251.4552 or cwillis@wellsins.com.