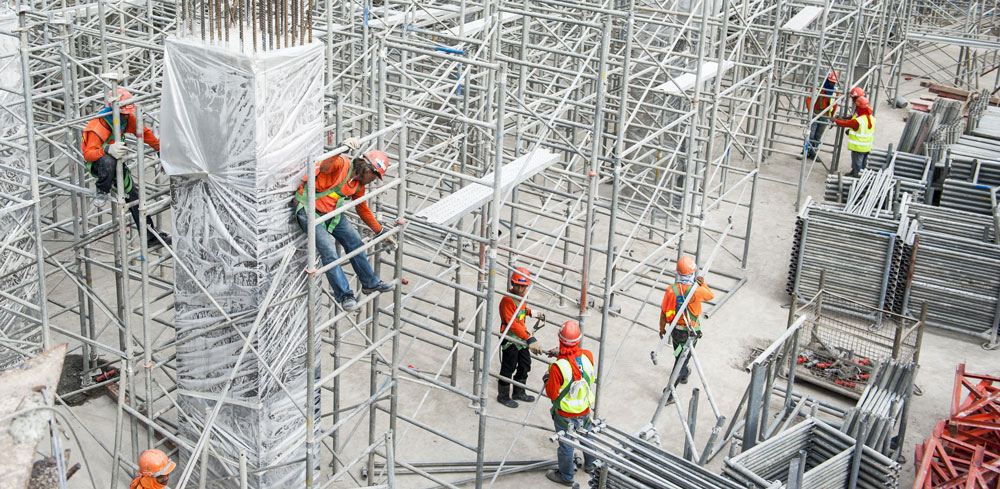 From construction to Non-profits, from municipalities to manufacturing, and from North to South and East to West, Wells Insurance will tailor a commercial insurance risk management program to your company's specific needs and goals – however large or small.  
Licensed in 48 states and located in downtown Wilmington, NC with offices in Wrightsville Beach, Southport and Myrtle Beach, as well as partner resources located around the World,  we can help you everywhere you do business.
We are very experienced with highly unique risk situations, as well as a wealth of niche markets, allowing our team to deliver the best selection of protective products and services that your organization requires.