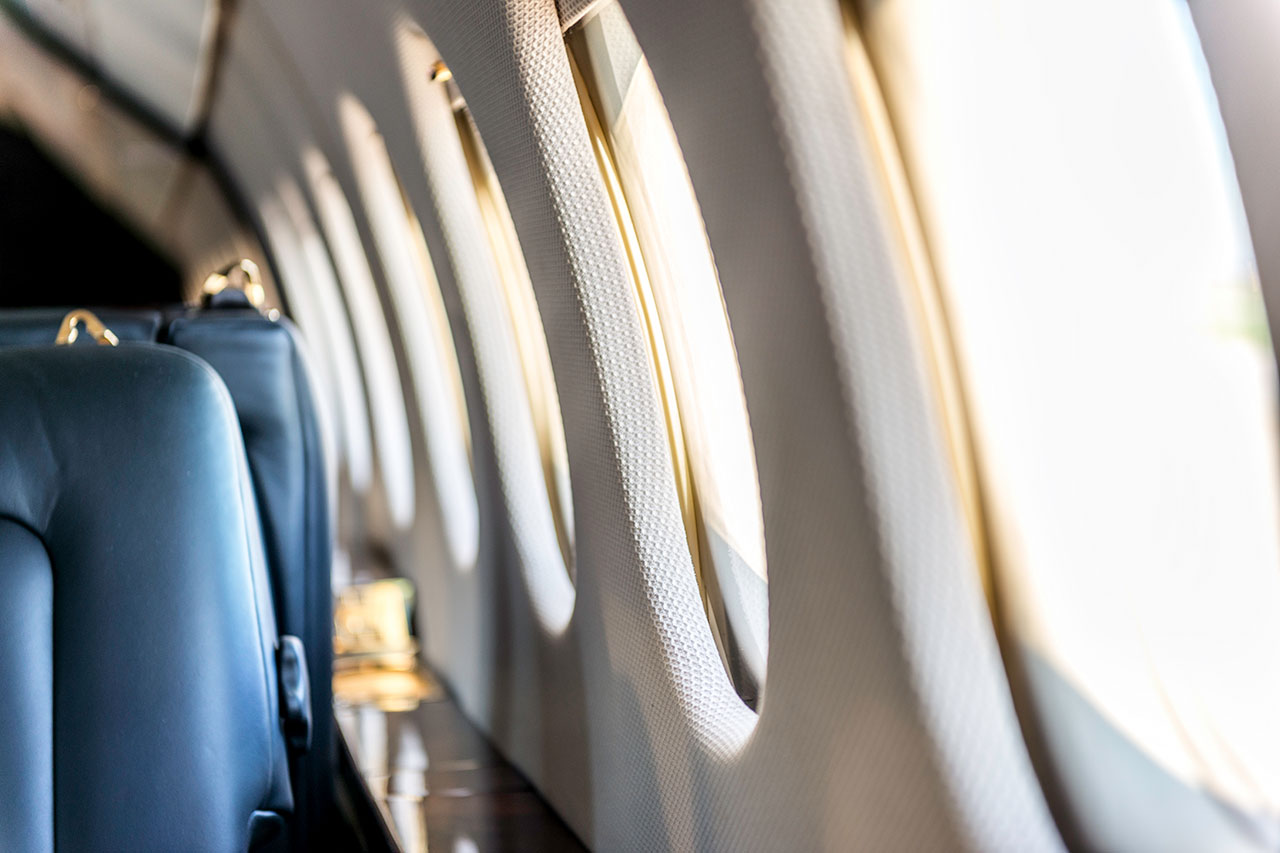 Should High Net Worth and Affluent Individuals Self-Insure?
High net worth and affluent people often assume they don't need life insurance. After all, if you have a certain amount of money, doesn't that make you self-insured? People with a high net worth, however, have heightened personal liability exposures such as luxury and vacation homes, private aircraft, specialty automobiles like luxury, collector, or exotic sports cars, yachts, art collections, jewelry, and more.
Increased wealth leads to increased personal assets, making high net worth insurance essential. While standard insurance policies do a good job of covering standard net worth individuals, these policies are not designed to cover the higher replacement cost values associated with high-value assets, plus other unique property exposures that affluent individuals have. Your high net worth demands specialty insurance solutions.
Are you underinsured?
Research has found that 70 percent of high net worth individuals are underinsured. Download our free toolkit to find out if you're missing coverage.
High Net Worth Insurance for High Net Worth Individuals
Wells Insurance provides tailored, specialty insurance solutions for high net worth and affluent people in our coastal areas of Wilmington, Wrightsville Beach, Bald Head Island, Figure 8 Island, Myrtle Beach as well as throughout 48 states in the US.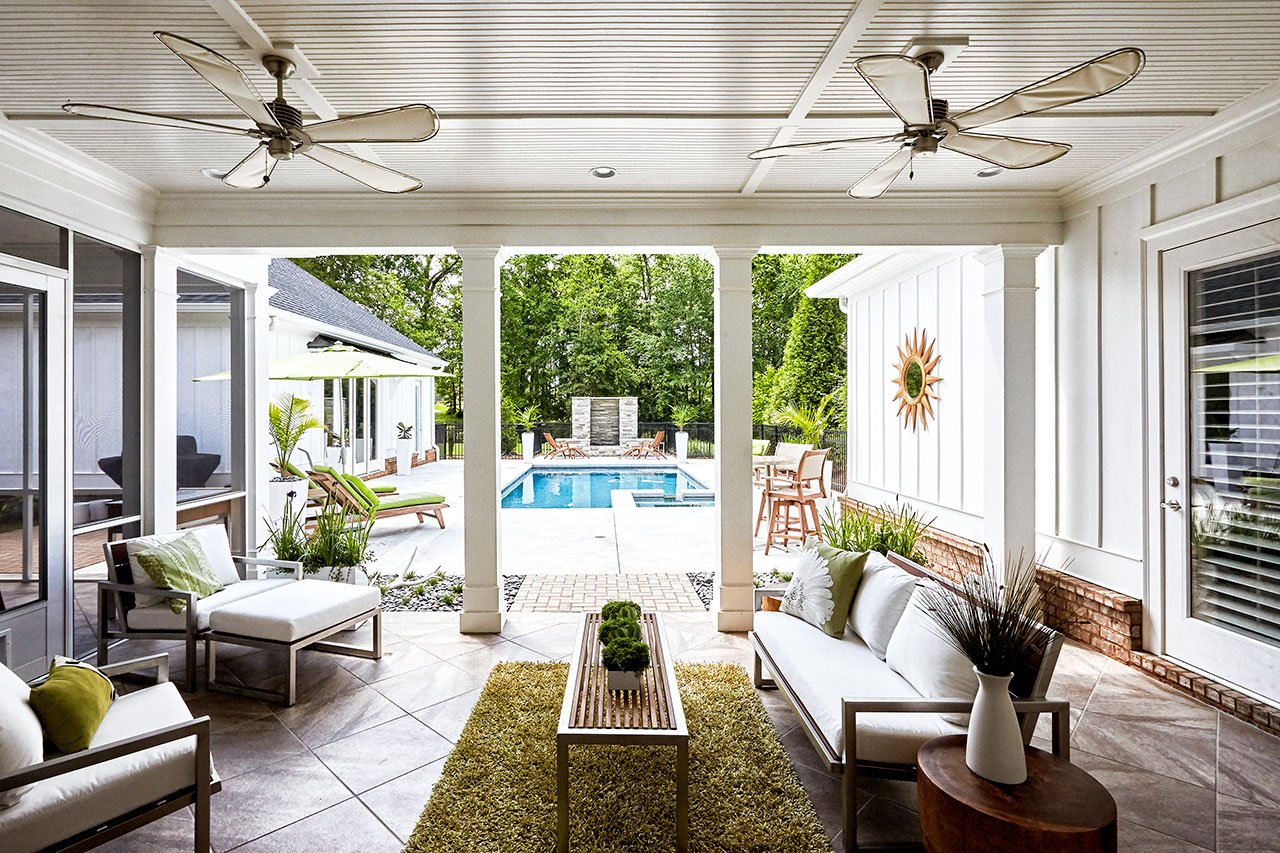 Protecting your property
Studies have shown that seven out of ten luxury homes are under-insured with standard insurance policy types because those policies don't offer special endorsements or higher limits of liability that high-value homeowners require. Our high net worth insurance policy for the specialty cases is designed to cover all the essentials.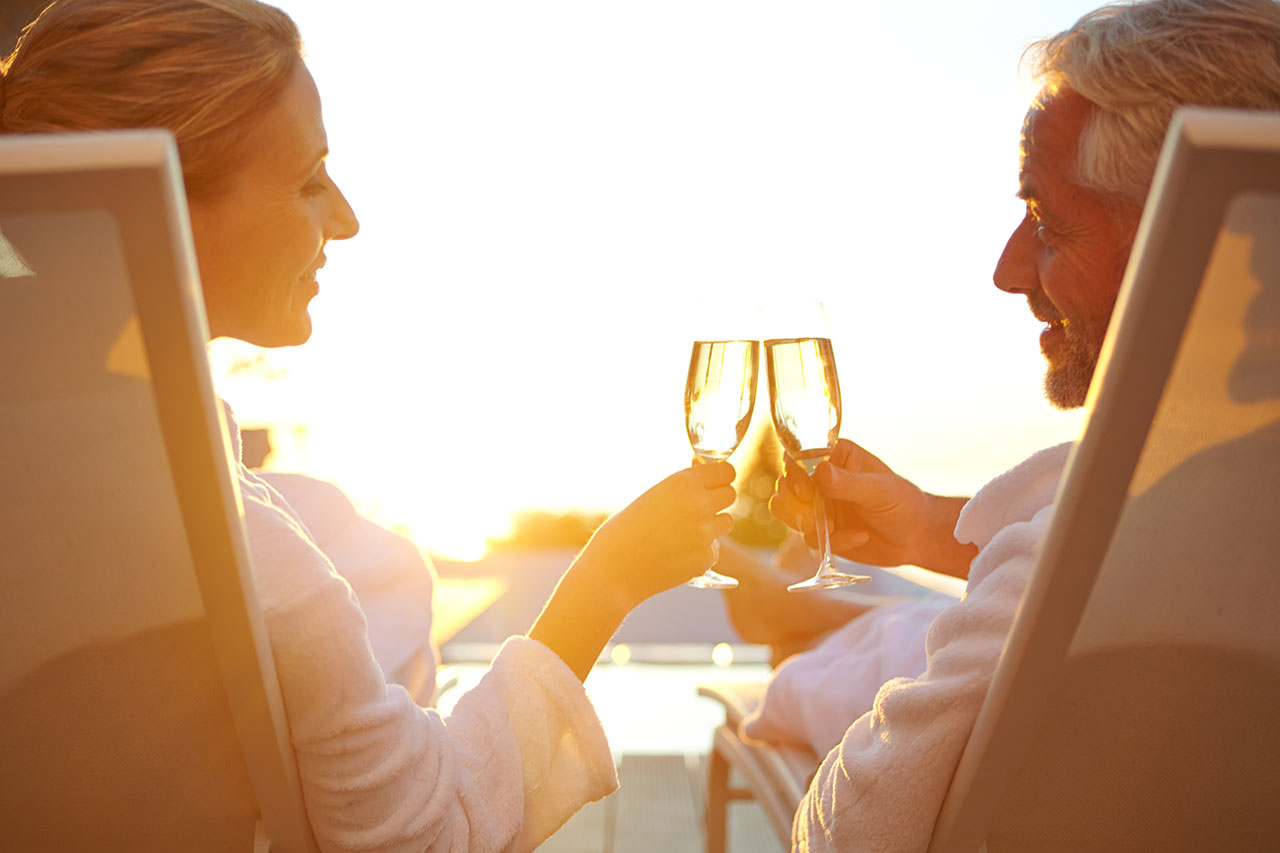 Protecting your lifestyle
Should a lawsuit threaten the lifestyle you have created, we'll be there to protect you. We offer valuable excess personal liability insurance options to safeguard your family and assets in the event of personal injury or property damage claims against you, at limits that exceed the liability protections provided by your other policies.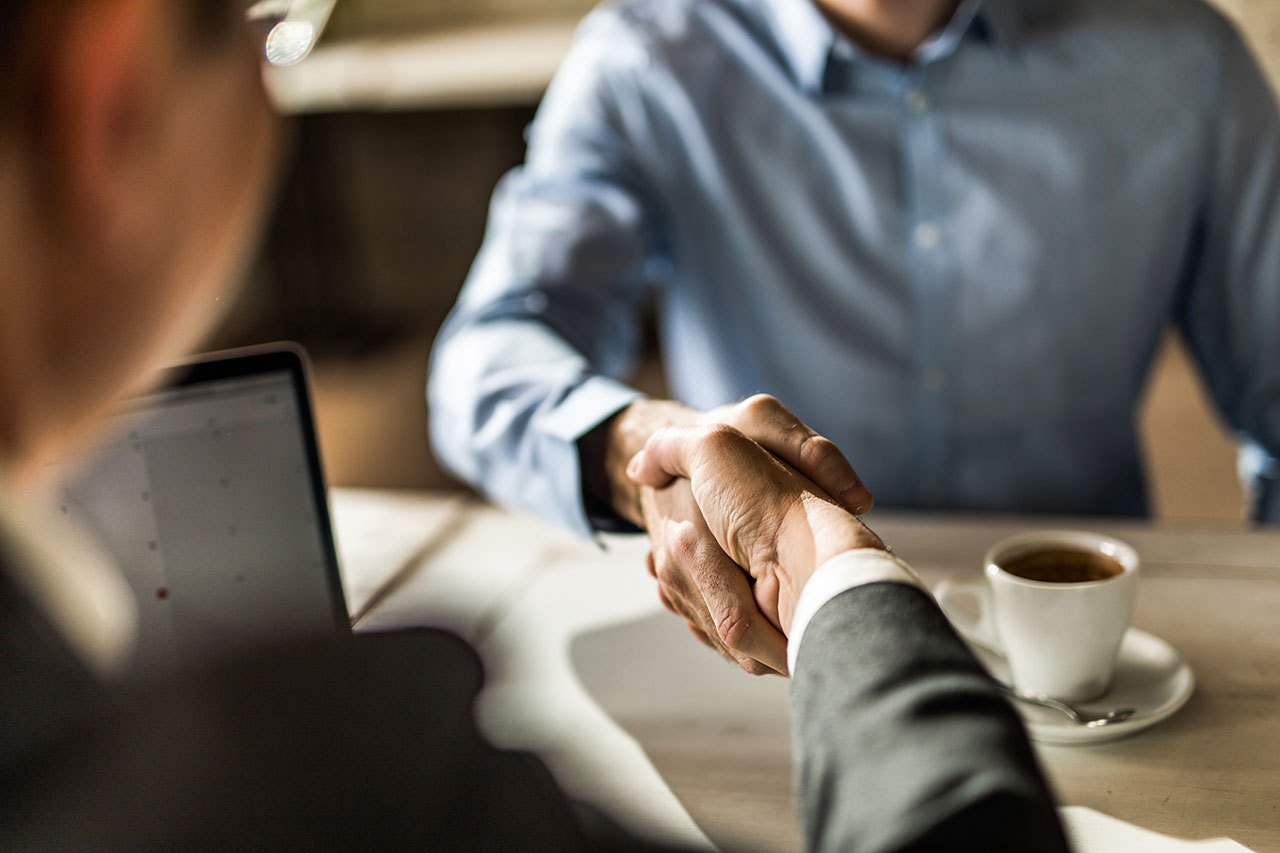 Protection for personal assets
Insurance plays an important role in your overall personal wealth management by helping to mitigate and manage risk. At Wells Insurance, your personally-assigned insurance team works in collaboration with you and your relationship manager to recommend strategies and solutions that complement your broader wealth plan. We coordinate your insurance portfolio with your long-term financial goals in mind.
Free Insurance Estimate From Wells Insurance
Contact us today and speak directly with a helpful human, not a robot.