Construction Industry Insurance
At Wells Insurance we specialize in protecting contractors and construction professionals from business risks.
Contact Us to Find Out More
The Construction Sector's Ever-Changing Risk Management Needs
The complex risk management challenges facing the construction industry require detailed understanding.
At Wells Insurance we are focused on helping our clients reduce risk exposures and improve their bottom lines.
We work with a wide array of clients, from large firms to small artisan contractors, including commercial contractors and developers, specialty contractors, highway and street construction firms, and residential contractors.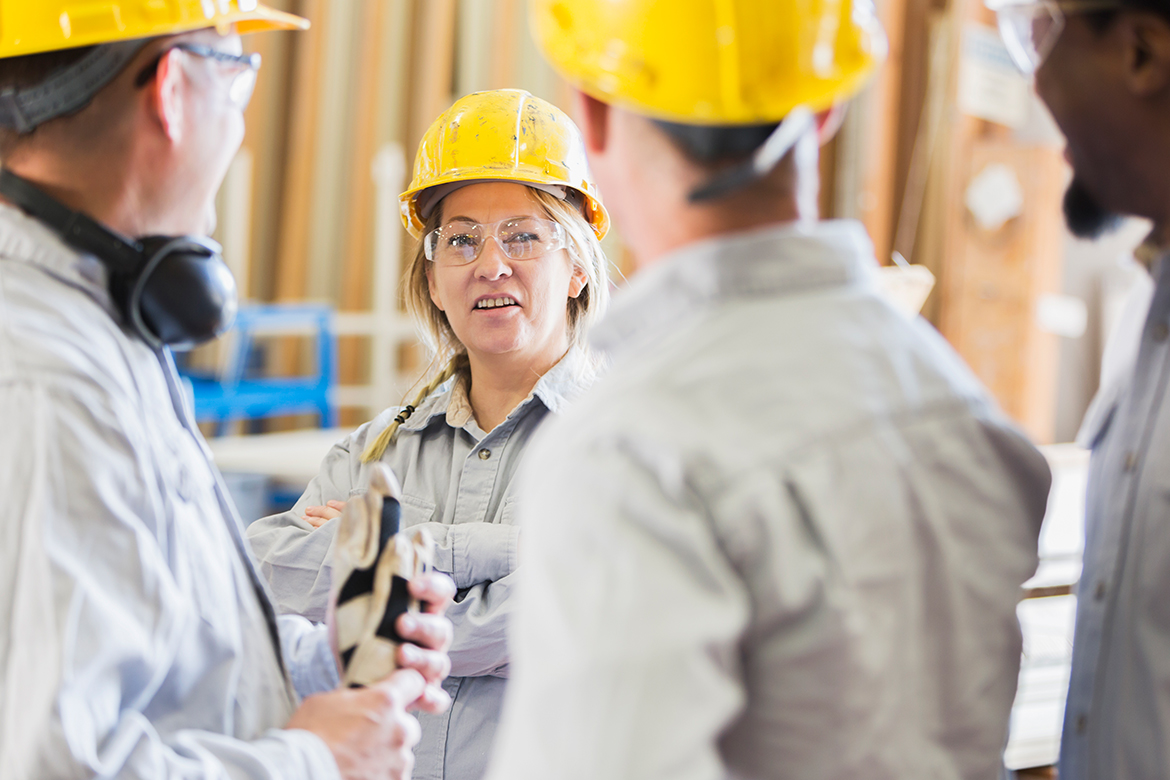 Have Confidence in Our Advisors
Our team will help you develop comprehensive risk-management programs that not only address the complexities of existing plans, but also manage complex professional liability issues through job-site safety and claims management support.
Here are some of the products and services available for our construction clients:
Assistance with subcontract, purchase order and lease agreements
Bilingual loss control and claims
Builders risk, railroad protective and OCP quotes prior to contractor bid submissions
Commercial general liability insurance
Comprehensive exposure reviews
Contract analysis / Review of bid specifications
Contractor-led design build
Coordination of job site safety and loss control efforts
Dedicated construction claims experts
Development of indemnification / Hold harmless clauses
In-house claims specialists
Instant certificate access / issuing
Joint venture coverage
Loss control services
Loss trend analysis
Online certification capabilities
OSHA compliance assistance
Professional and pollution / Environmental liability
Surety and bonding services
Workers' compensation / Employer's liability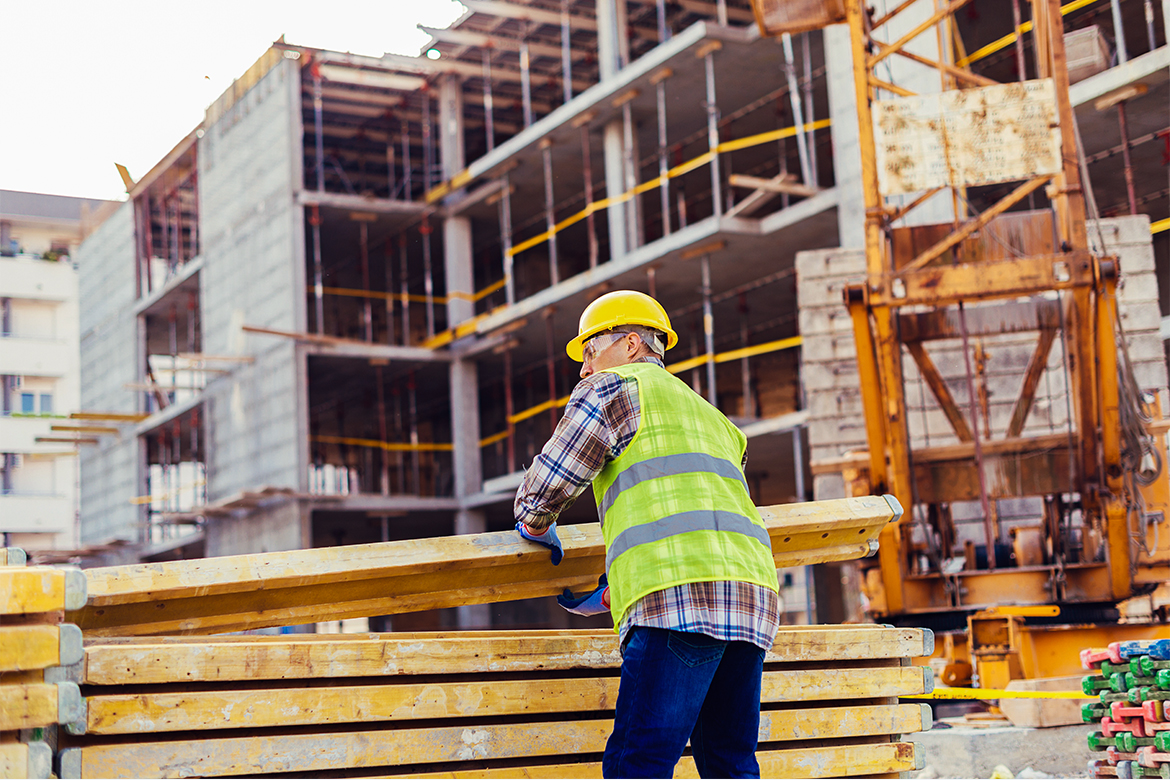 Dedicated Claims Advocacy
We believe claims handling is one of the most important things we do.
We help you manage all aspects of the construction industry insurance and claims process, including claims advocacy. We have dedicated claims teams who have relationships with all major insurance carriers and who work on your behalf to assure that claims are handled appropriately.
Focus on What You Do Best
Between protecting yourself, your workers, and your company, we have you covered with comprehensive insurance and risk management solutions to give you peace of mind, so you can focus on what you do best.
About
We are leaders in the construction space with the trusted insight to advise on and deliver the best possible solutions for the wide array of challenges you face as a contractor / construction professional.
For a free, complete audit and review of your insurance program
Get A Free Program Audit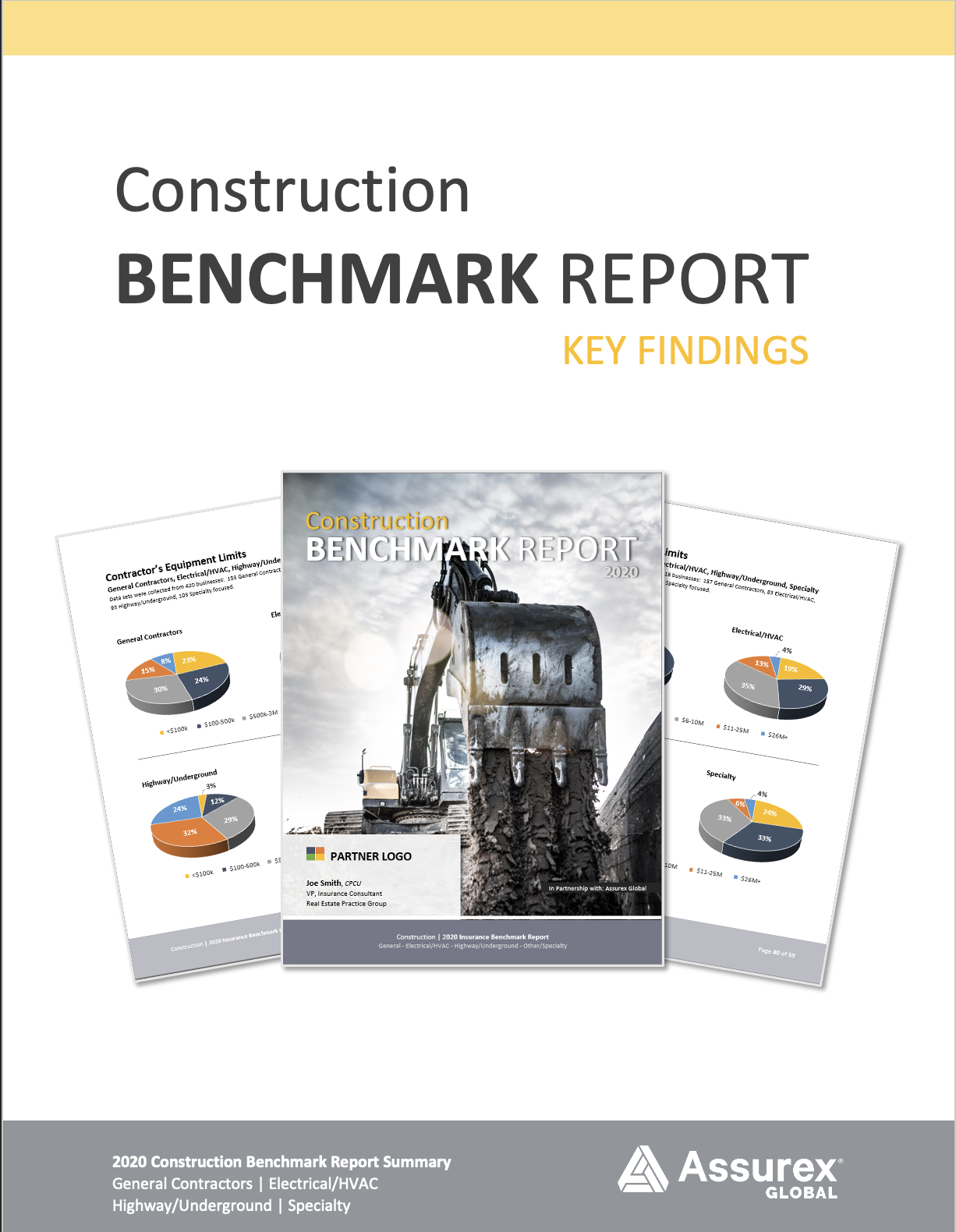 Construction Industry Key Findings
How do your insurance buying decisions stack up?
In our free Key Findings insurance document, you'll get commentary from subject matter experts who understand the complexity of your industry, as well as an inside look at how some of your insurance buying decisions stack up against your Construction Industry peers. While comparisons to peer companies do not necessarily lead to optimal decisions, they can provide a framework to benchmark and consider your own purchasing decisions.
Download your free copy of our documentation, Wells Insurance Key Findings: Comprehensive Insurance and Risk Management Solutions for the Construction Sector.