Is life insurance part of your plan?
A life insurance policy is more than something that's just 'nice-to-have.' It's part of sound planning, just like saving for retirement. In fact, it could help give your family financial resilience for an uncertain future. At Wells Insurance, we have options to help you protect your family's financial future.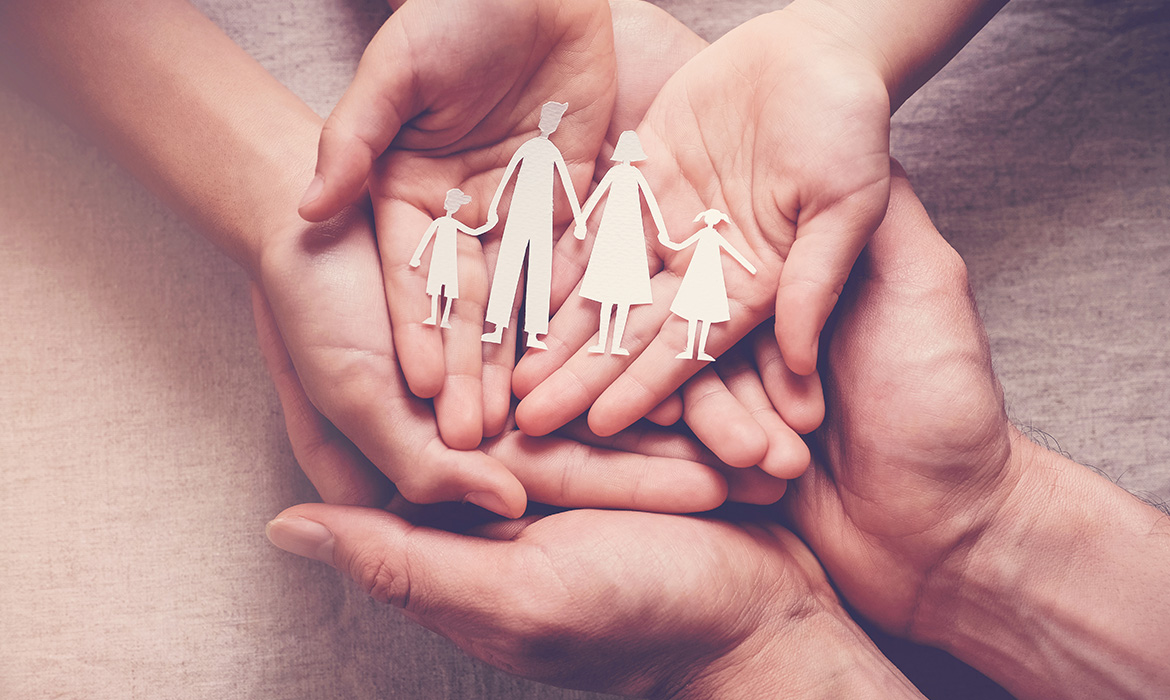 Insurance solutions tailored to your needs
When it comes to life insurance, there's no such thing as "one size fits all."
Every person and family has different needs, aspirations, and financial considerations. That's why coverage comes in various forms, with a range of features you can tailor to your unique situation. At Wells Insurance, we are committed to providing our clients with life insurance products, advice, and the best customer service in the business. Our team of knowledgeable insurance professionals can customize your life insurance policies and ensure they are designed to help protect your family and meet all your needs. Our team is here for you to help decide what's best for you and your family – now and during the unexpected moments.
Affordable solutions to protect the people you love most
At Wells, we can assist you with policies that start as affordably as only $10/month. And if you pass away, that's money that your family could use to help pay for things like:






Think about your personal circumstances: Is yours the sole income in your household? Are there other expenses, such as college tuition, that may arise in the future? Don't forget to include potential medical and funeral costs. Above everything, you want to ensure your family does not get stuck with bills, debts, or expenses that they cannot afford.
As the saying goes, the best time to plant a tree is 20 years ago.
The second best time is now. The earlier you buy, the cheaper the price! In general, life insurance gets more expensive as a person ages. A 25-year-old person in good health can find a sizable six-figure term life policy for just a few hundred dollars a year. For a senior citizen, that same coverage can cost thousands more.
Buying life insurance may seem like an unneeded expense right now, but it could be a very smart decision.
Unlike many other types of benefits and coverage, life insurance is more affordable right now than in the recent past.
Plus, ensuring that your family will be financially secure in the future is more important than ever during uncertain economic times.
Peace of mind for a low cost!
You want to provide your loved ones with financial protection and peace of mind. We can help. Buy online today or connect with our life insurance agent, Will Plummer to ask questions and advice on the best options for your personal situation!
Reach out to a client advisor for a free, no-pressure life insurance quote, or do it yourself with our online Purchase option, today!
Frequently Asked Questions
Click, Quote, Buy, Relax, you've got coverage!
Our online life insurance option is fast & affordable and takes only minutes to apply with no medical exams.
Just answer a few questions online to determine eligibility, get your rate, and you'll get an instant decision on coverage. Rates start at $10/mo. Available coverage from $50,000 – $1,500,000. Get a quote.
If you like what you see, pay online by credit card and that's it!
Connect with life insurance
advisor, Will Plummer today!