Moving & Storage Insurance
The moving and storage industry is stressful. Give yourself peace of mind with Wells.
Contact a Specialist
Insurance expertise and knowledge that you can trust.
With our competitive moving & storage insurance programs designed for your specific needs, you can put those worries into our hands.
Our agency has a 100 year reputation built by four generations of helping our customers the right way—the Wells way. We are committed to providing our clients with reliable insurance products, advice, and the best customer service in the business.
We provide specialized and comprehensive insurance programs that can be tailored to meet your unique needs while providing safety training to enhance your efforts.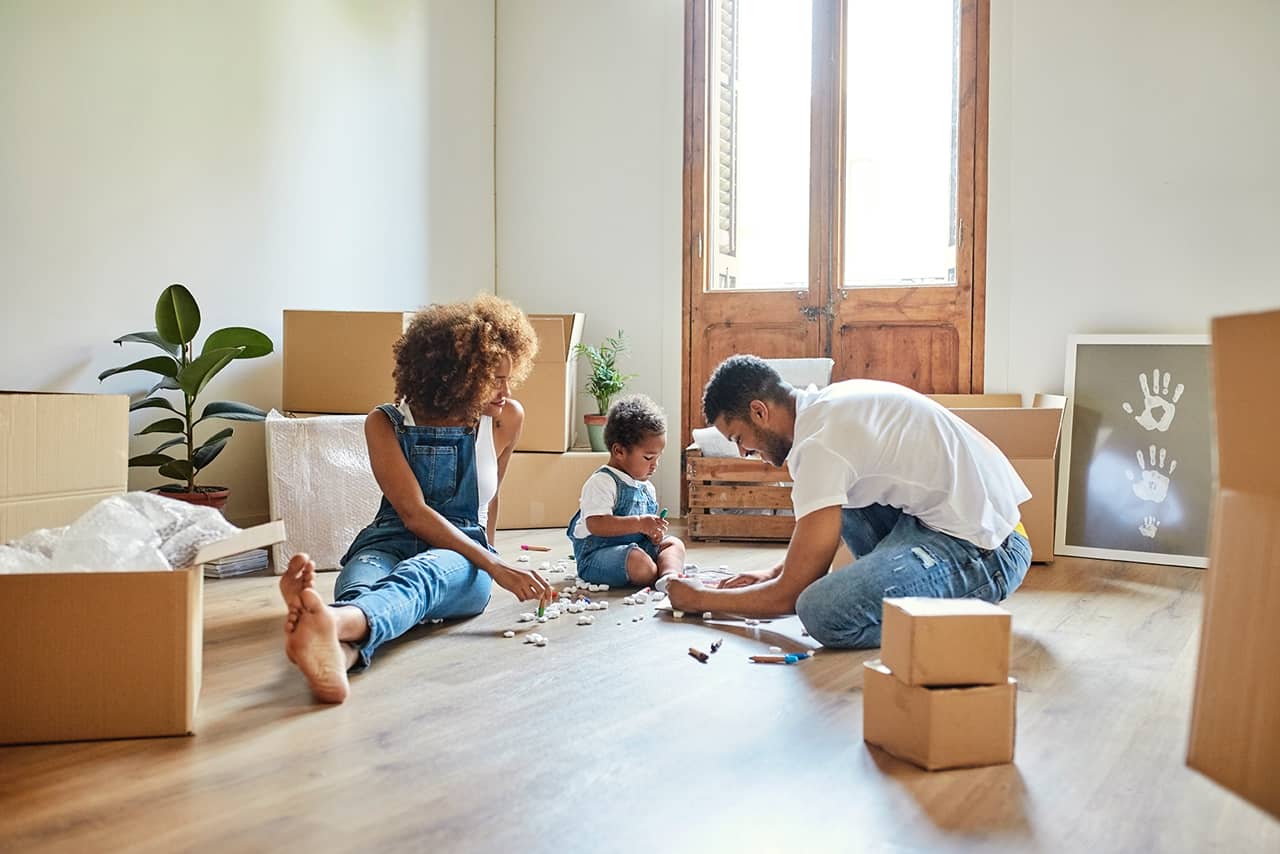 What makes Wells different?
In addition to our experience and expertise, Wells is a family, that wants only the best for our clients.
We have gone above and beyond to raise the standards for moving and storage insurance. With Wells Insurance, you will get:
Direct access to ALL markets that specialize in moving and storage
Direct access to the best insurance companies rated A- or better by AM Best
A dedicated moving and storage team with a combined experience of 50+ years
An in-house claims management team that assists in filing claims, tracking the claim process, and working towards speedy resolutions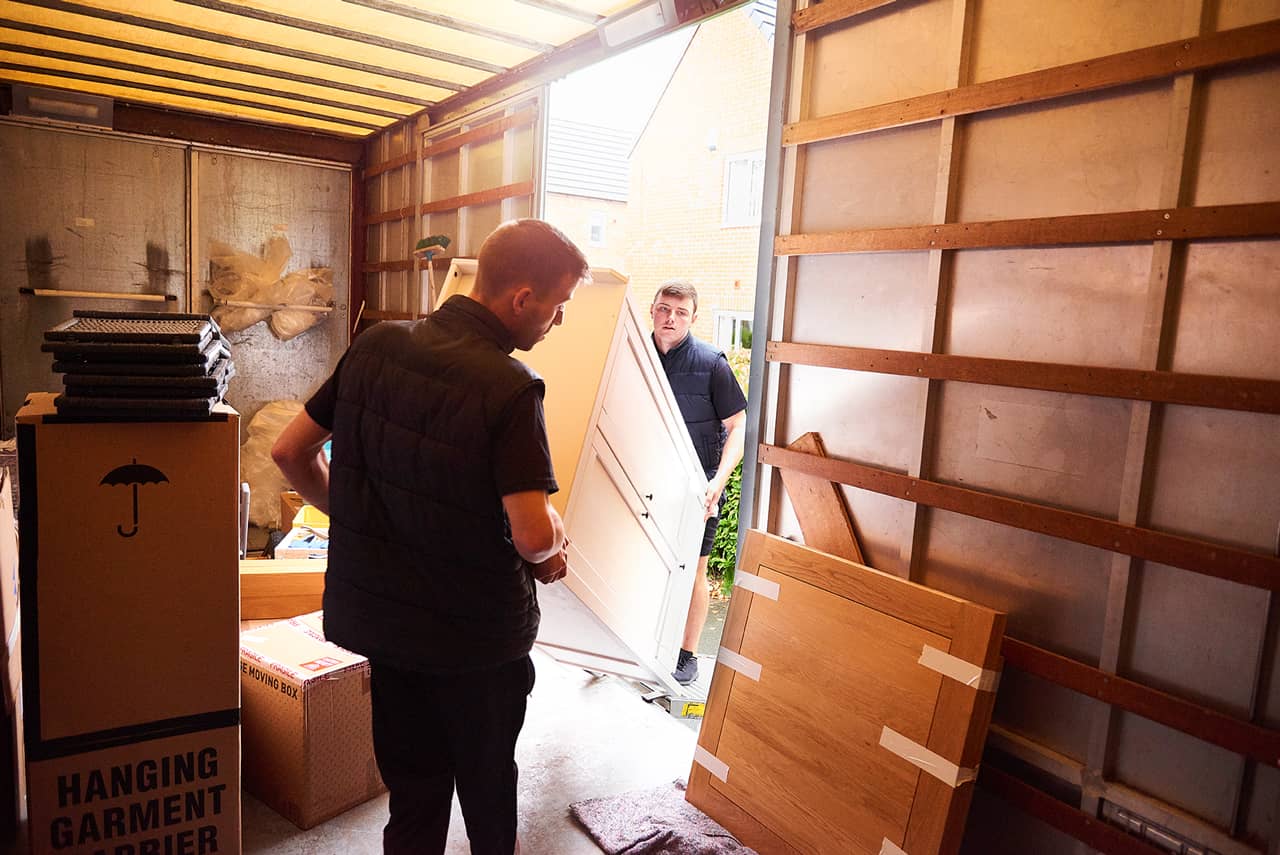 Moving & storage insurance was built out of crisis, and we worked to satisfy that demand.
Starting out in the moving and storage industry can be challenging.
Movers usually have to obtain coverage through the Excess and Surplus marketplace. This means expensive premiums, multiple policies with multiple carriers, and coverage placed with non-standard markets.
Once a mover qualifies for our programs, we can put them with a standard market, consolidate all their policies into one program, implement risk management and regulatory compliance strategies, and ultimately reduce their insurance cost. Our abilities to work as trusted risk advisors enable us to help our clients develop into "best in class" companies.
Our lines of moving and storage coverage include:
Auto Liability
Auto Physical Damage
Workers' Compensation
Cargo Legal Liability
Warehouse Legal Liability
Property
Commercial General Liability
Surety Bonds
Umbrella
International Cargo
Crime, Theft, & Vandalism
Our team of knowledgeable insurance professionals can customize your moving and storage policies, so they are designed to meet all your needs.
If you are ready for more personalized service, call us at 910-762-8551 to see how much you can save.