Vetted and Invested to Meet Your Needs
We're Coastal Carolina's Assurex Global Partner.
Founded in 1954, Assurex Global is an exclusive partnership of the most prominent independent agents and brokers globally.
With $30 billion in annual premium volume and more than 600 Partner offices, Assurex Global is the world's most comprehensive and privately held commercial insurance, risk management, and employee benefits brokerage group.
As an international insurance powerhouse, a partnership with Assurex, combines the local expertise and global reach of international brokers on seven continents.
Assurex Global gathers products and services of the world's most successful and respected independent risk management, commercial insurance, and employee benefits professionals into one convenient place.
Assurex is an elite group selected based on its premier market position, history of growth, quality of work, breadth of services, integrity, and commitment to serve clients worldwide. If your insurance company is an Assurex Global partner, you can feel confident knowing that you are getting the best!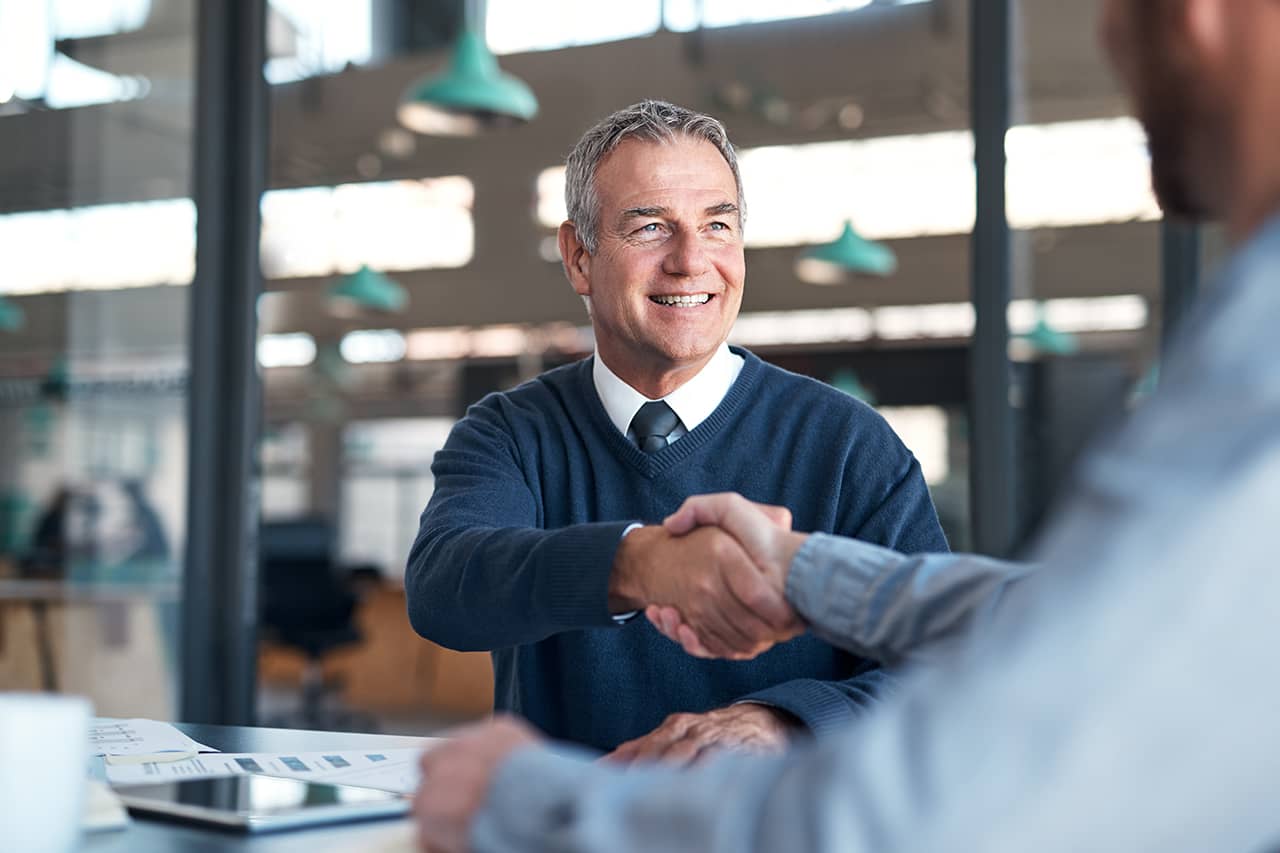 What is an Assurex Partner?
Assurex Global helps independent partner firms deliver an exceptional solution to each client to manage risk across their entire enterprise with high levels of comfort and confidence.
This confidence comes from knowing they are backed by Assurex Global who has independence, and the agility and ability to respond quickly, act decisively, and always deliver what's best for the client. And it's a confidence that arises from an unwavering trust that comes with knowing that Assurex and their partners have a way of doing things driven by doing the right thing. The right way—every time—and for every client.
Partnering with Assurex Global allows us to serve our clients seamlessly worldwide, no matter where they have their business footprints. The Wells Insurance and Assurex Global enterprise lets us meet our clients' needs no matter where they are or how sizable their necessity is.
While Wells Insurance is based in Wilmington, NC, with an Assurex partnership, we are trusted everywhere and able to reach clients globally.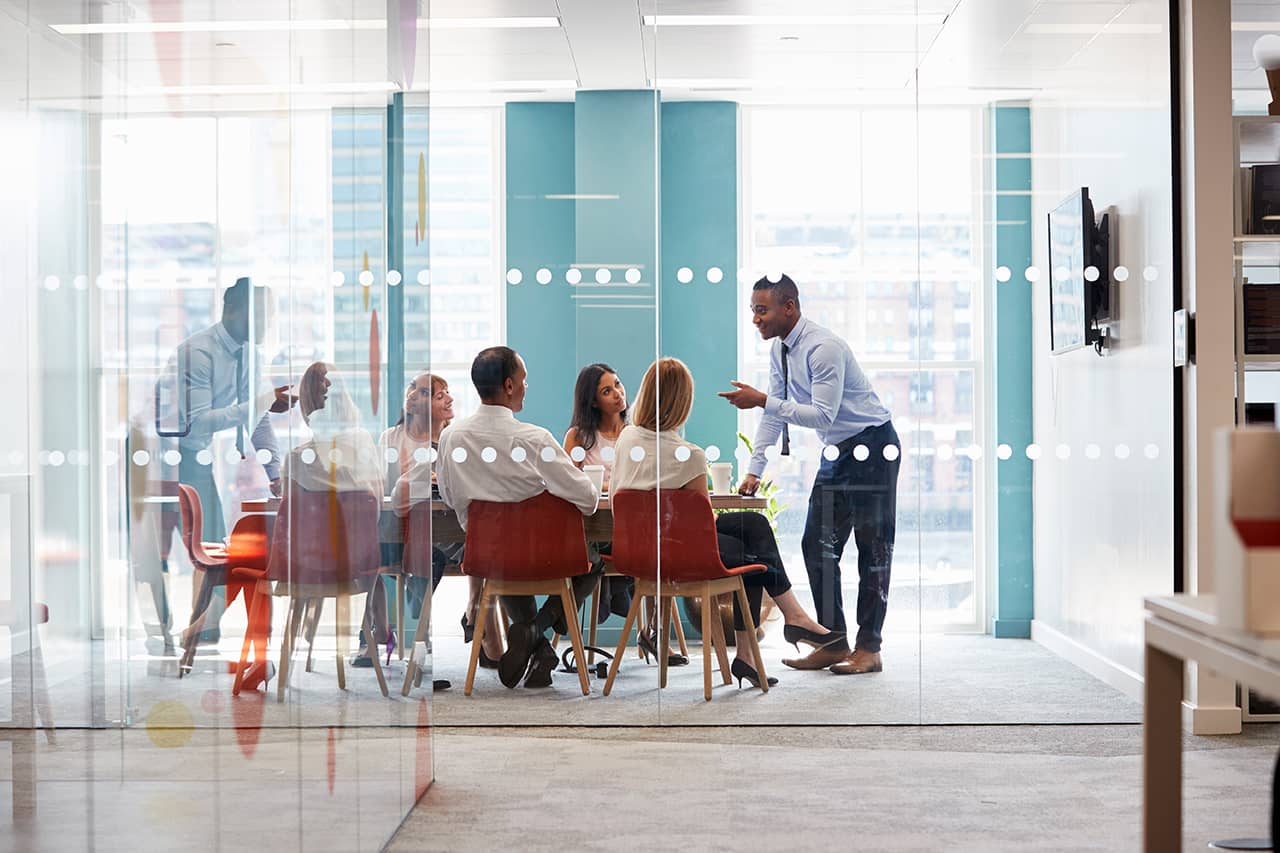 All Assurex Global Partners are independently owned and, therefore, highly entrepreneurial in their approach to service. Decisions get made, and responsiveness is a core value.
As a partner, Wells is highly entrepreneurial in our approach to serving our clients, which means handling each of our clients' needs is our most important responsibility. Our partnership means meeting these and making insurance coverage work.
All Assurex Global Partners undergo an intensive evaluation process to assess their capability levels. The standards are high and completely inflexible, and we at Wells take pride in that. With thousands of independent insurance brokers competing for a spot, only around 100 achieve a collaboration.
Working with Wells Insurance means a superior brokerage team that's been vetted and is invested. We are focused on facilitating all of our client's requirements. Our partnership proves our commitment to providing actual value and only the best service to our clients, and they deserve the best.
Due to Assurex Global's worldwide network, we can service your accounts across the globe with equal precision and localized service.
When you work with Wells Insurance, you automatically gain the 60-year bargaining power of Assurex Global. Our partnership means that we have access to the most cost-efficient pricing and cutting-edge product offerings. We have access to collaboration tools and a vast communication structure that spans across all other Assurex Global Partners so that we can serve our clients on both a local and global level. At Wells, there is no insurance problem we can't solve for you.
With a Wells Insurance and an Assurex partnership, you are connected in all the right places, and more than that, you are carefully protected—Wells protected!
Learn more about our Assurex Global Partnership and how Wells Insurance can protect your peace of mind on all seven continents.
Contact Us