Zywave Client Cloud Portal
Wells Insurance can help you conquer your safety, risk management, human resources and employee benefits challenges.
With our Zywave Client Portal, we are here to better serve you and your bottom line.
Our cloud-based software system is one of the value-added services that we provide, and best of all, this industry-leading resource costs nothing for our clients to use!
What is the Zywave Client Portal?
Our portal offers superior resources to deliver a high-impact and tangibly helpful high-tech insurance customer experience.
Wells Insurance's Commercial and Employee Benefits clients have access to centralized tools and content that you need to solve your business's unique pain points. Whether you need help with HR, compliance, employee training, or another need, we can provide the resources to transform the way your business reacts.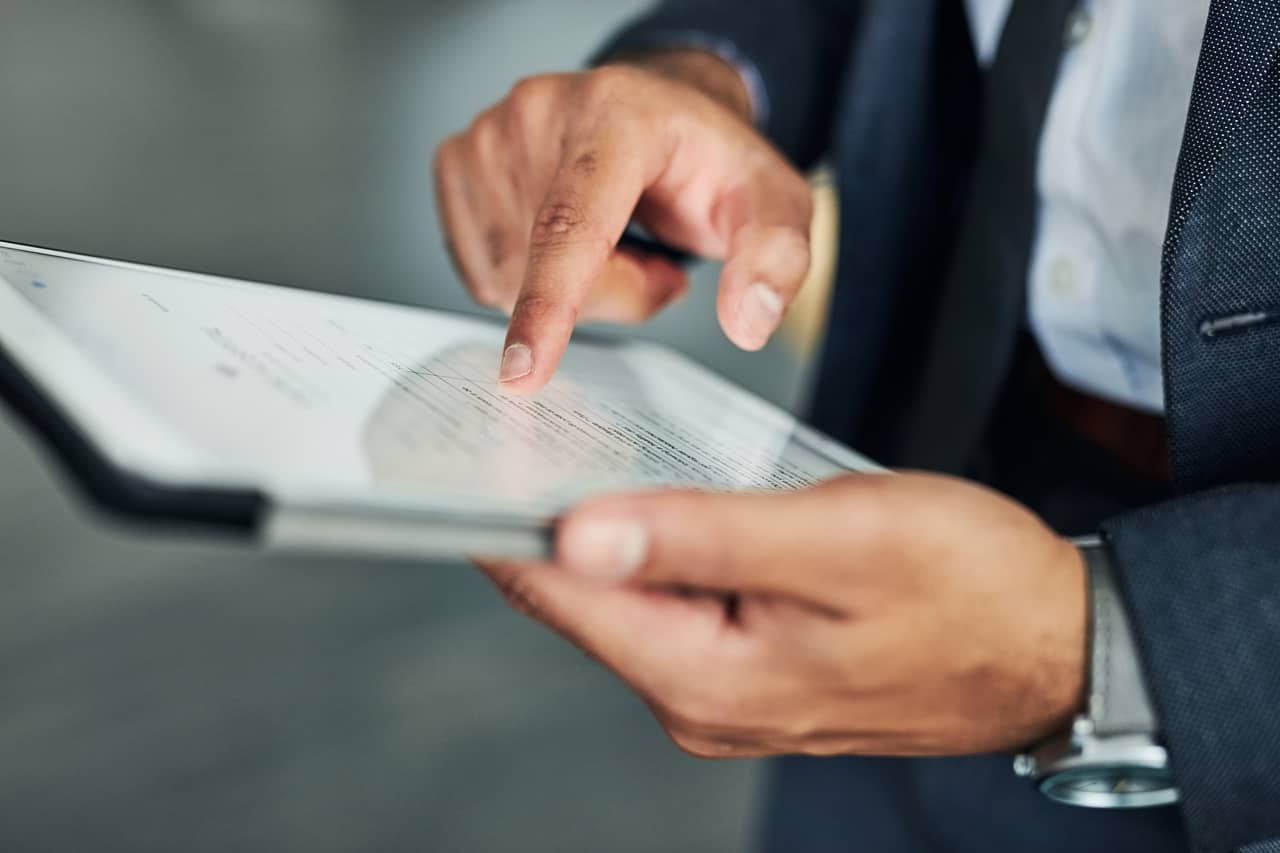 Take advantage of Wells Insurance's software to help solve your Risk Management, Human Resources, Compliance, and Employee Benefits challenges.
In addition to custom plans and communications, we give you access to wellness resources, loss control strategies, cost containment resources, and an easy access software portal.
With Wells Insurance, you'll have electronic access to these materials and other resources through your company's unique client portal. The site includes an expansive library of HR and risk management resources, including legislative guides and newsletters. Plus, you'll have online access to a variety of valuable OSHA resources, including an easy-to-use OSHA reporting and analysis tool.
Get Started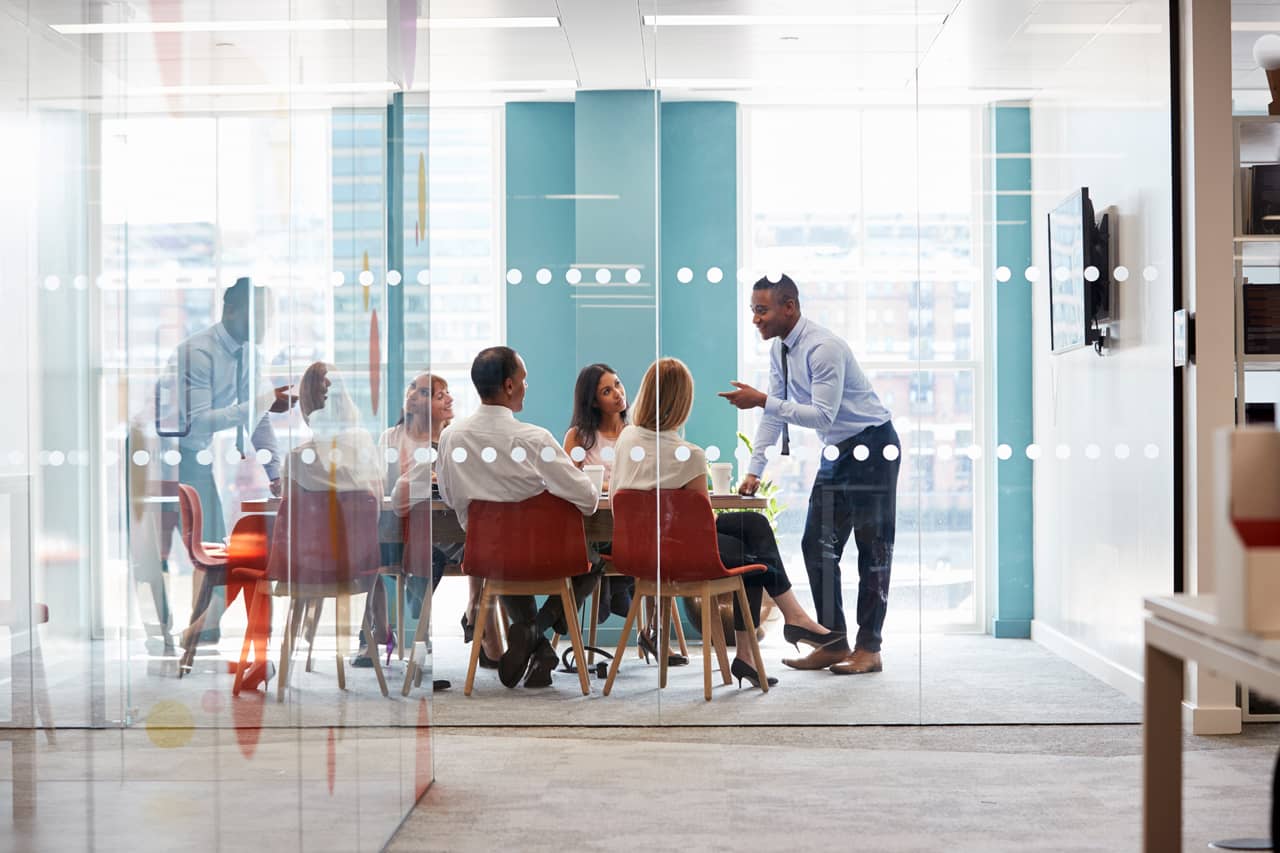 What Wells can do for your business.
We can help you leverage interactive HR tools, create custom employee handbooks and provide on-demand resources to help answer your pressing compliance questions using the tools available in our Client Portal, powered by Zywave.
When it comes to meeting your compliance and HR needs, we understand the administrative burden businesses like yours face.
To stay ahead of legislative deadlines and to access timely information on the latest industry trends, organizations of all sizes face an uphill battle without the proper tools. That's where we can help.
Our resource helps you fulfill your unique HR and compliance duties. With the applications found in our Toolbox, you can generate total compensation statements in minutes, leverage sample job descriptions, and much more. Better still, these low-maintenance solutions are available 24/7, connecting you to services that can streamline your business and make your life that much easier—all with just a click of a button.
Login to the Client Portal
Our Client Portal can help take your business to the next level with the many resources available to solve common business problems.
Some of these include:
Human Resources
The individuals who make up your organization go a long way toward driving its success, whether employees, managers, or contractors. However, while managing and recruiting personnel, Human Resources (HR) must be aware of and comply with fundamental federal, provincial, and local laws that affect your workplace. Let our system help take that burden away from the HR department by providing them with easy access to the newest and more pertinent human resources content.
Employee Benefits
Employers essentially have the discretion to choose which benefits to offer their employees, but employee benefits are also regulated by law. Employers have a lot to consider when developing an employee benefits plan. Use our tools to make it simpler by gathering important information such as state laws, tax benefits, informative articles, enrollment guides, and email templates into one easy place.
OSHA
You'll have access to an efficient and remarkable online tool to keep all OSHA logs and requirements organized and easy to find. Use the many detailed features to make OSHA reporting simple and straightforward. Record and store incidents, print forms, generate reports, perform incident analysis and automatically check to ensure you have all you'll need for OSHA reporting and staying compliant.
Risk Management
Proper risk management is essential to limiting workplace accidents, lawsuits, and insurance claims. Our resources section aims to assist businesses in managing your exposures, transferring your risks, controlling losses, and operating safely and efficiently.
Handbook Builder
The employee handbook builder allows you to seamlessly create a customizable handbook with state-specific content. You will have the freedom to accept, reject, edit, or add policies you see fit based on your company and state requirements. When it's done, you will have a professionally designed handbook that is ready for distribution.
Additional Zywave Features
These are just a few of the beneficial features that our Client Portal has to offer. Plan to manage your business needs and make life at work more manageable with all these efficient and valuable tools.
Human Resources Help
Acknowledging and overseeing the needs of your workforce can be challenging. Search our repository of various HR-related articles, employee handbooks, employee communications, forms, and benefits statements to help you remain an employer of choice.
Timely Communications
Search our portal for employee handbooks, newsletters, payroll stuffers, flyers, posters, and more on topics ranging from retirement planning to health and wellness.
Up to Date Happening in Your Industry
Stay in compliance with our easy-to-read, attorney-reviewed resources. We can provide timely Compliance Bulletins, comprehensive overviews, and newsletters to help you comply with and understand employee benefits rules and regulations.
ACA Reporting
Using the Toolbox, you can generate Forms 1094/1095 by merely importing your completed workbooks. You can even print your forms and file with the IRS or distribute them to your employees—streamlining ACA compliance in three simple steps.
COBRA Notices Generator
Satisfying your COBRA notice obligations does not have to be challenging. In three easy steps, create all six required COBRA notices.
Compliance Notice Builder
Produce custom benefits notices for your company, saving hours of time and effort. When laws or corporate circumstances change, simply update the information and instantly generate a new notice. With Compliance Notice Builder, you'll have the notices you need in minutes, plus distribution guidelines.
Salary Benchmarking Tool
The Salary Benchmarking Tool will generate a compensation report with annual or hourly compensation rates in every state for over 800 positions.
Custom Job Description Builder
A well-written job description is one of the main ways to connect with qualified applicants at your organization. Take the stress out of creating the ideal description with the Custom Job Description Builder. This tool will help you generate the most detailed job descriptions so your future and current employees can achieve their true potential, which is crucial to your business's success.
Employee Cost Calculator
Get a complete picture of the actual cost when hiring new employees. From compensation and benefits to recruiting, training, office equipment, and other costs, this easy-to-use calculator accounts for those typical expenses you may not necessarily think about when hiring a new employee.
Federal Poster Advisor
Whether your company is small or large, the U.S. Department of Labor (DOL) requires you to display many different posters in the workplace. Identify the required signs by using the Poster Advisor to generate a list of federal laws administered by the DOL, along with links to download printable posters.
FMLA Advisor
Understand your rights and responsibilities under the federal Family and Medical Leave Act (FMLA). The FMLA Advisor can assist in understanding notice requirements, valid reasons to leave, which employers are required to provide FMLA leave, which employees are eligible to take FMLA leave, and more.
Health Plan Compliance Calendar
Just by answering a few questions about your health care plan, you can generate your own customized compliance calendar. Featuring a rolling list of federal compliance dates, monthly reminders, and supplementary resources, you will have everything you need to remain informed, meet upcoming deadlines and generate the applicable notices.
HR Self-Assessment
Analyze your human resource competencies to ensure you create an environment for employees to thrive. Employers can assess their HR management practices, employee relations, recruiting process, training and development process, and more. Once a module is completed, explanations will be provided to highlight where improvements can be made.
Employee Handbook Builder
Create and communicate your organization's HR policies and procedures quickly and conveniently. Generate custom employee handbooks branded to any organization by simply answering a few quick questions. State and federal content are available and the ability to upload any custom content.
Interview Question Builder
Choose from over 400 pre-developed behavioral interview questions in 49 categories to create a ready-to-use interview guide in just a few minutes. This will ensure that you ask the right interview questions, as these are key to evaluating whether a candidate has the knowledge, skills, and qualities necessary to become a successful employee.
Multi-State Law Comparison Tool
This tool is a convenient way for you to view and download labor laws in different states. If you have locations in multiple states, you may be concerned about which state labor laws apply to your business. This easy-to-use resource will generate side-by-side charts to compare and contrast state laws.
Performance Review Builder
Performance reviews are such a vital tool for motivating employees and increasing their contributions to your business, but the process can be stressful. This tool generates performance appraisals based on an employee's occupation, customized with ratings and comments to describe performance issues. The customizable action plan will then help the employee improve their performance, so they can achieve their true potential while at the same time contribute to the success of your business.
Learn more about how Wells Insurance can protect your peace of mind and make today's business challenges simpler!
Contact Us
If you are a current Wells Insurance Commercial Insurance or Employee Benefits customer and have not been setup to access your Client Portal, please contact your Account Manager and we will get you rolling right away.