Meaningful Careers Start at Wells Insurance
We are thriving and growing after four generations and more than 100 years of helping our clients with all their insurance needs.
At Wells Insurance, we represent A+ rated regional and national carriers, we currently provide coverage to individuals and businesses across 40 states, and we are licensed in 48 states. As equity partners in Assurex Global, the team members at Wells Insurance have incredible access to sales and service resources, educational training, and networking opportunities with other partner professionals around the world. Our team members have the relationships with our carriers and with global partner firms to be able to properly protect clients domestically and around the world, wherever their risk exposures may be. You build trust and caring relationships with your clients, so you want to be able to assist them no matter how far from NC their exposures may lie – and with the connections we offer at Wells, you can.
For 100 years we have remained an independent, community-minded, family-owned company. With Wells, you get local roots and global reach.
If you're searching for an independent agency to work for and call home, with big brokerage connections, without the big brokerage bureaucracy – or if you are considering insurance as a possible career choice – we encourage you to read on to learn more about how joining Wells can provide rewarding, stable, varied, and fulfilling careers helping to protect people and businesses when they need it most.
Our agencies spread out among North and South Carolina are focused on creating a supportive atmosphere for growth and career development, balancing life and work needs, having fun, and giving back to our community. While our customers are located around the US and the world, our headquarters in Wilmington, NC is our home base, with additional satellite offices in NC and SC.
Here in the greater Wilmington area our coastal lifestyle is in high demand, offering the best of the Carolinas – with beautiful beaches and historic rivers all in one. Music and art festivals, surfing, boating, fishing, diving, golf, the riverwalk, UNC Wilmington and Cape Fear Community College, craft and farmers markets, and a thriving outdoor community life make living and working in the coastal Carolina area a huge draw for lifelong residents and newcomers alike. Whether you live in the greater Wilmington area, are considering a move to the coast, or are looking for a remote opportunity to work with us, we invite you to learn more about meaningful and fulfilling careers at Wells.

Generous PTO

Health & Dental

401k Matching

Hybrid Remote Flexibility

Paid Volunteer Time

Paid Continued Education
Wells Insurance exists to provide peace of mind to our customers through sound insurance advice and innovative solutions, while developing relationships in a professional, family work environment with trained, skilled, and motivated professionals.
Our vision is to become the Carolina's insurance broker of choice, to remain a family-owned business who consistently listens and adapts to our employee and customer needs, all while continuing to give back to our community.
In 2021, we volunteered:
257 hours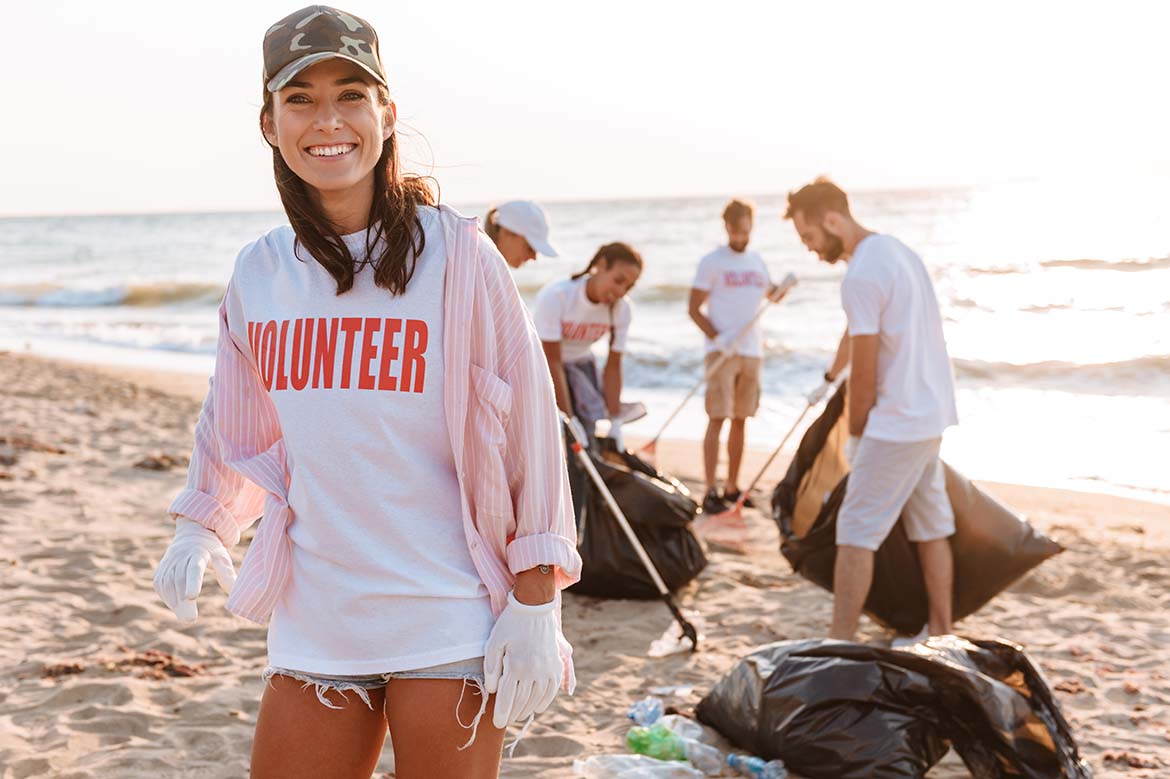 Looking for a career in Insurance?
We are a company of motivated business professionals that hire for attitude and character first.
Even if you are new to the industry, if you thrive on challenge, are committed to development, and have a strong desire to succeed, you will do well here and we'd love to talk!
Career Types:
Sales-
In a sales career at Wells Insurance, you'll earn trusted advisor status with clients across the country, helping clients transform how they manage their business and personal assets and solving some of their most complex issues when it matters most. Whether your interests lie in Commercial Insurance, Employee Benefits, Personal Insurance or Marine Insurance, our sales teams are the go-to resource for identifying prospects and turning them into carefully-protected clients.
Service-
Our service teams are the heart and soul of Wells Insurance. Our Client Advisors work in a fast-paced environment and provide exceptional support for our client's specific needs. Taking care of our customers is our number one priority, and our team is always raising the bar on service by advising, advocating for, and delivering results for our clients every day. If you like helping people, educating and advising them, you may excel in a service team career at Wells!
Corporate-
Our Corporate team members provide the best resources and deliver operational excellence that supports our rapidly growing business. As a member of the corporate team, you are a trusted part of the company's success, united by the same goal: to deliver unmatched service and expertise that moves the business forward.
Current Job Openings
We are always accepting resumes from qualified, dynamic, innovative candidates. If you have an interest in bringing your talents into the Wells Insurance team and think you would be a good fit for our growing agency, we encourage you to submit your resume to careers@wellsins.com.
Client Associate – Commercial Insurance
Hybrid Flexibility – Wilmington, NC
View Job Description
Entry Level Sales and Servicing – Small Account Sales Representative – Commercial Insurance
Wilmington, NC
View Job Description