Brunswick County
We're providing peace of mind with sound insurance options for coastal residents throughout Brunswick County, NC.
Wells Insurance offers personalized insurance solutions tailored for you, your family, and your property.
Give yourself the peace of mind of knowing that you are Wells protected!
In 2020, the U.S. experienced 22 disasters that each caused over $1 billion in damages. Is it any surprise that some prominent insurance carriers are pulling out of Southeastern North Carolina?
If you haven't been affected by the home insurers' exodus in Brunswick County, consider yourself lucky. However, chances are you will eventually feel the effects of the changing insurance landscape.
Many residents are receiving notifications from their home insurance providers that they are either taking rate increases or are having their policies non-renewed altogether.
"We've seen four major insurance companies responsible for ensuring large numbers of Brunswick County residents close their doors to new business. In addition, they are issuing non-renewals to large portions of their clientele."
Samantha Maynor
Account Executive, Wells Insurance – Southport Branch
These are the same insurance carriers that have been saturating the Brunswick County homeowners' insurance market over the last several years with wind-included homeowners' policies at historically low premiums.
This has been hugely beneficial to the residents taking advantage of those rates, but the tide is turning. Unfortunately, this equates to higher costs and harder-to-find insurance markets for homeowners in some Brunswick County, NC communities.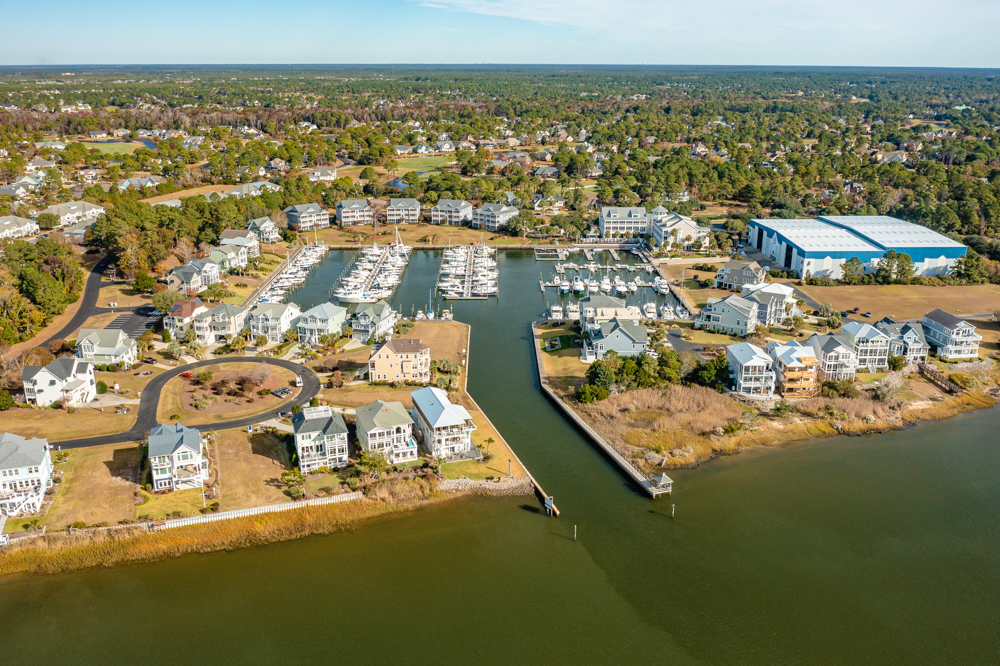 Having 100 years of experience insuring homes and businesses in coastal North Carolina gives Wells Insurance not only the detailed knowledge but, more importantly, the broad selection of carrier relationships to help our clients weather this storm.
While many agencies had access to the wind and hail included homeowners' carriers before now, few have the breadth of carrier options that Wells can provide its customers. Companies such as The Hartford, Travelers, Penn National, and Kemper may offer some brand familiarity and stability in this shaky marketplace of insurance carriers.
"We've had relationships with these legacy companies for decades. And while they haven't always been the most competitive in recent years, their consistency is proving to be a reliable solution for our clients in this hardening market."
Samantha Maynor
Account Executive, Wells Insurance – Southport Branch
We invite you to experience The Wells Way!
How can we help you?
From coastal property insurance to wind and hail, flood, auto and boat insurance—we've got you covered.