Are You Wells Protected?
Coastal Carolina's choice for covering home, auto, flood, wind and more
Get Your Rate Quote
Personalized coverage solutions tailored for you, your family, and your property.
You put a lot of energy and money into your personal belongings, so how you chose to cover them should be selected just as carefully. The last thing you want to stress about in uncertain times is coverage.
Give yourself the peace of mind of knowing that you are Wells protected.
At Wells, we will make your life easier as we streamline the process. Let us do the work for you and take the worry and concern off your shoulders. We can review your current personal program to show areas where your existing coverage may have gaps, and we can quote many carriers on your behalf to help save you time and money and give you the comfort you deserve. To us, more options equal custom coverage, personalized just for you and your family.
Get Started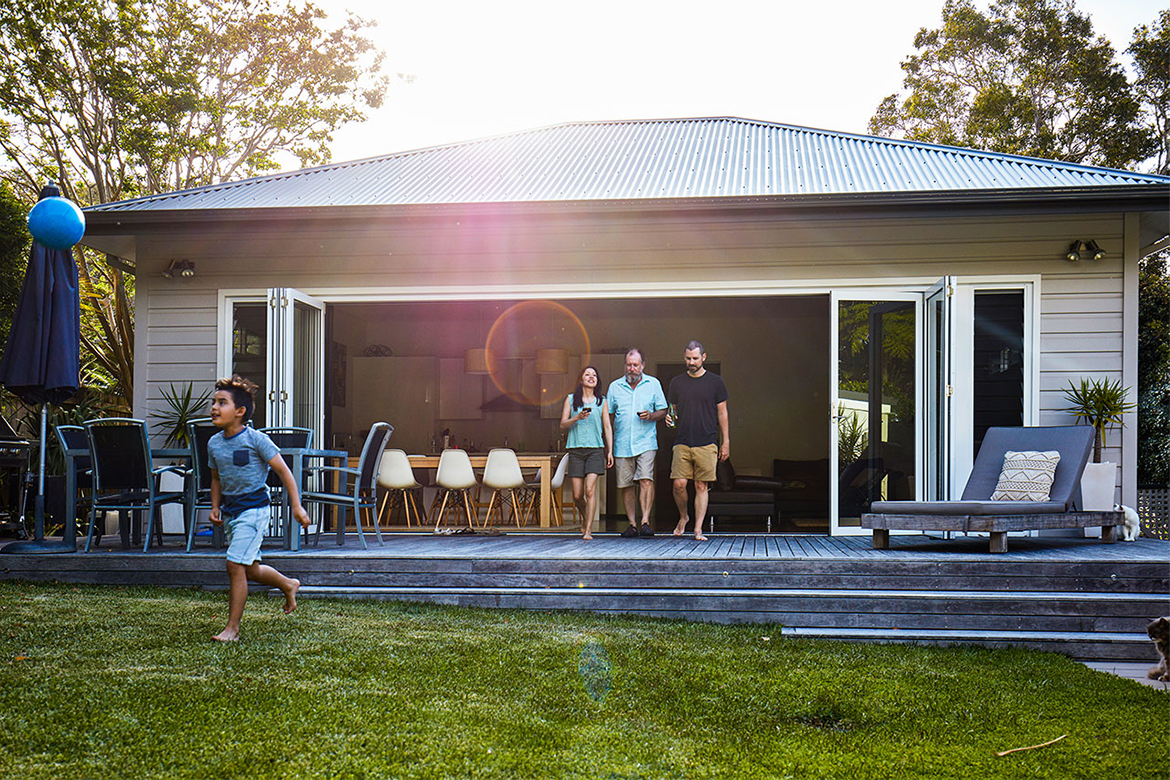 Our extensive list of personal insurance types include:
Homeowners Insurance Policies
Condominium Unit Owners Insurance
Coastal Property insurances
Renter's Insurance
Personal Umbrella Liability
Personal Property Insurance
Flood / Excess Flood Insurance
Wind and Hail Insurance
Auto Insurance
Motorcycle Insurance
Motor Home Insurance
Off-Road Vehicle Insurance
Home and Auto Solutions
Coverage for the things that matter.
There's one thing we know for sure – in life, the unexpected is bound to happen. When it does, you can feel secure knowing that your home and auto policy has over 100 years of Wells knowledge and experience standing behind them to help bring things back to normal.
Find Out If You Can Save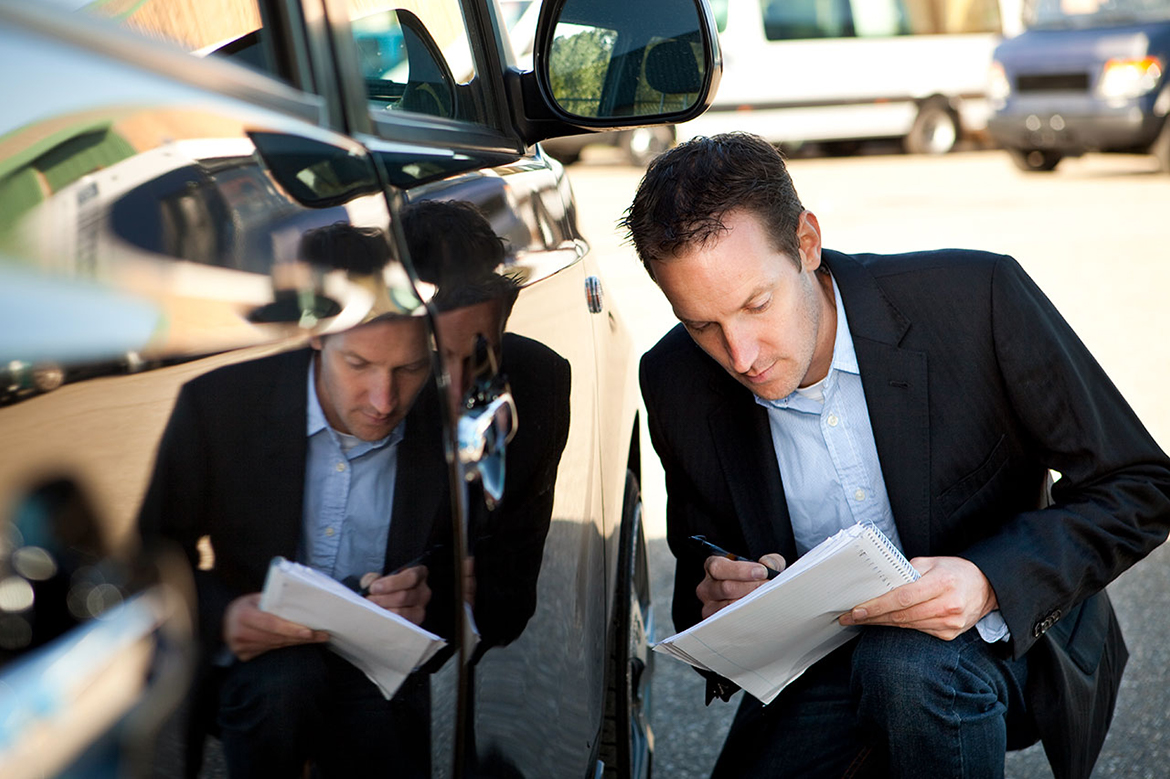 We're making insurance personal again.
Whether you want quotes, answers to questions, excellent customer service, or more detailed information about our home, auto, flood, wind, or umbrella insurance, Wells is here for you.
Let us shop around for the best rate for you and give you the Wells protection that will safeguard your property, your family, and, more importantly, your sense of security.
Start Your Quote Here
It's your livelihood. Are you Wells Protected?
Get the personal insurance coverage, service, and guidance you need from an agency you can trust. Let us help you thrive with carefully crafted protection from Wells.