Public Entities Insurance
We build the right policies tailored to your organization's specific needs.
Wells Insurance is a top provider of insurance and risk management services for numerous types of public entities, schools, and special districts.
We possess the knowledge and drive to build the right policies tailored to your organization's specific needs.
The true cost of risk, not the price of the premium, is one of the most critical factors to consider when managing property and liability coverages.
What public entities need to know:
Many are under pressure to cut costs, public entities may be drawn to pay the lowest premium possible. However, immediate savings on a premium often leads to an elevated "total cost" due to uncovered claims or uninsured exposures related to specialty claims.
It is unlikely that any risk management program will be able to eliminate all claims against an actively operating local government entity.
As a result, developing a comprehensive risk management plan in order to reduce the total cost of risk to the public entity is crucial.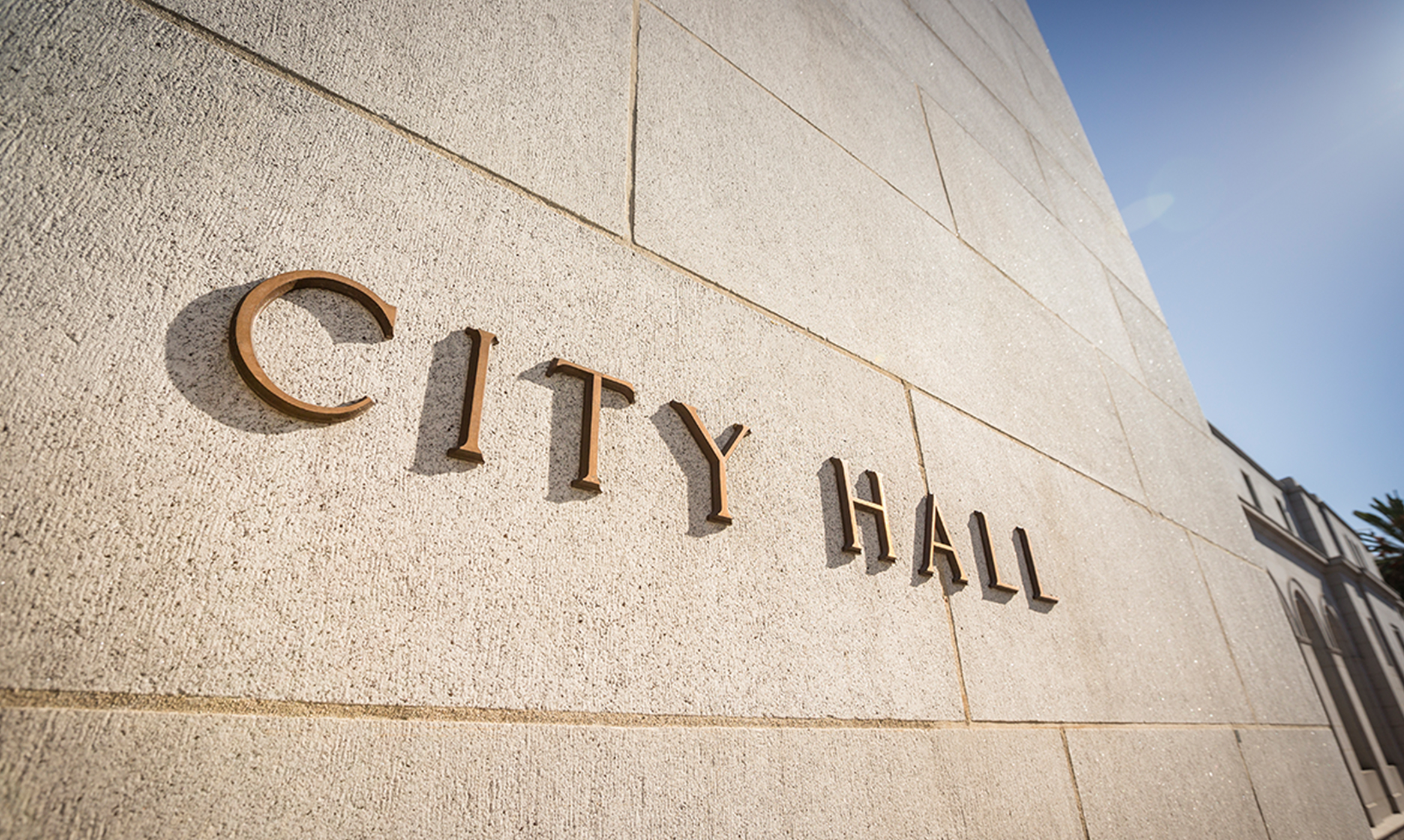 Public Entity Characteristics
Operated with public funds
Employees are considered government employees
Receives substantial government assistance – property or equipment
Governed by an elected board by voters or appointed by elected officials
What Makes Wells Different
Long-Term Commitment
We have over 100 years' worth of dedicated experience
Financial Strength
Direct Access to national insurance providers rated in the Top 20 in Property and Casualty Lines
Responsive Claims Service
Superior Customer Service, including subrogation assistance with third parties
Risk Control Specialists
Self-assessment tools, training videos, employment practice resources, on-line documents, emerging trends
Specialized Underwriting
Knowledge of the territory's competitors, market conditions and legal, economic and regulatory climate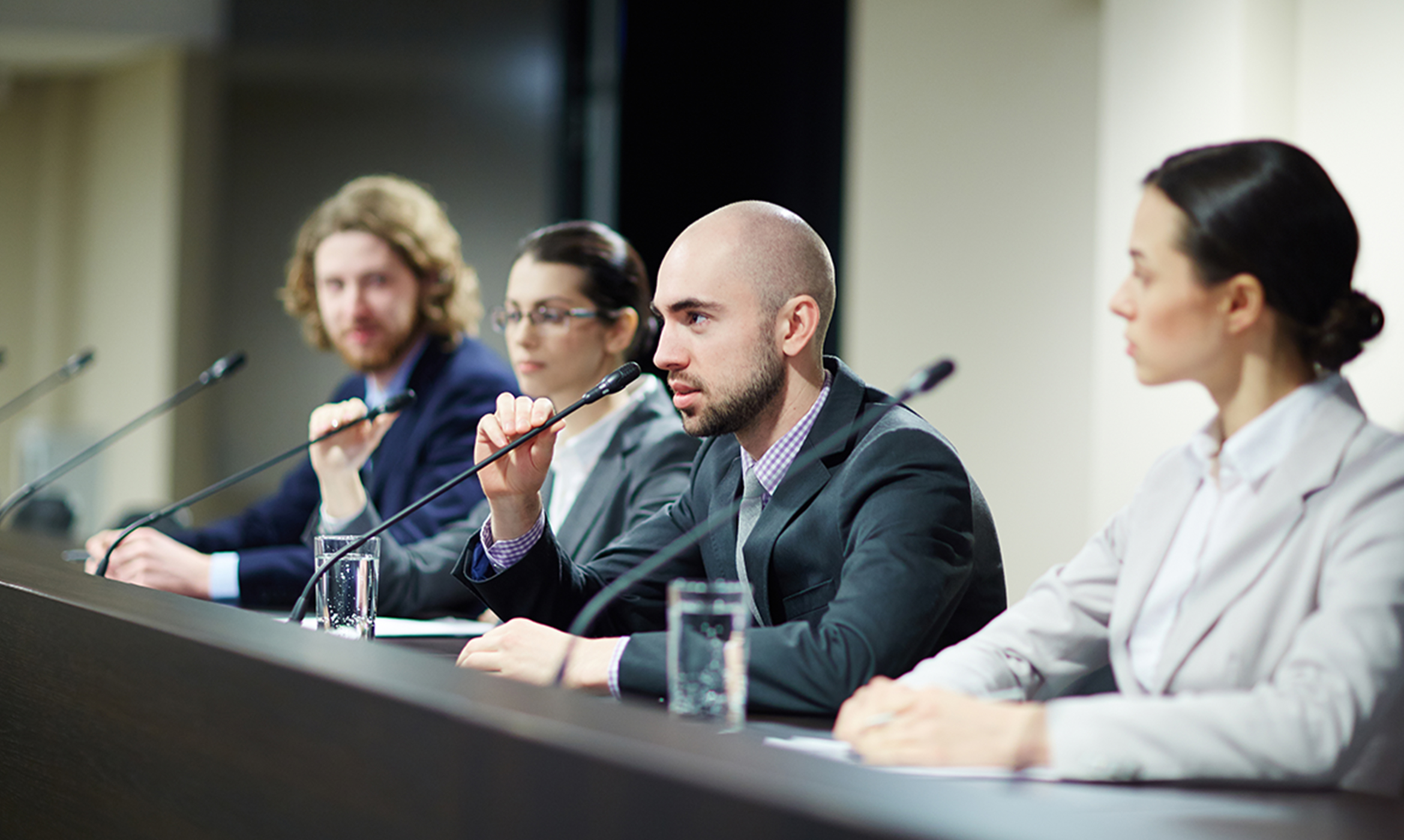 Over the last decade, the percentage of public entity claims resulting in awards of more than $1 million has steadily increased.
For all public entities, the introduction of new exposures is a reality, and the comprehensiveness of your liability coverage is a critical issue that needs to be addressed.
What We Cover
Property
Inland Marine
Automobile
Crime
Public Officials and Management Liability
Excess Liability
General Liability
Cyber Liability and Privacy Crisis Management Expense
Broad range of coverages, as well as specialized underwriters and risk management services.
We stay ahead of current market trends to effectively manage the risks in your organization.
New emerging trends in claims:
Climate Change
Failure to educate
Police excessive force/Tasers
School violence/Cyber-bullying
Employment practices liability
Dangerous conditions on public property
Environmental exposures
Looking to Build or Enhance a Risk Management program for your Public Entity?
We offer a broad range of coverages, as well as specialized underwriters and risk management services.
We invite you to experience
The Wells Way!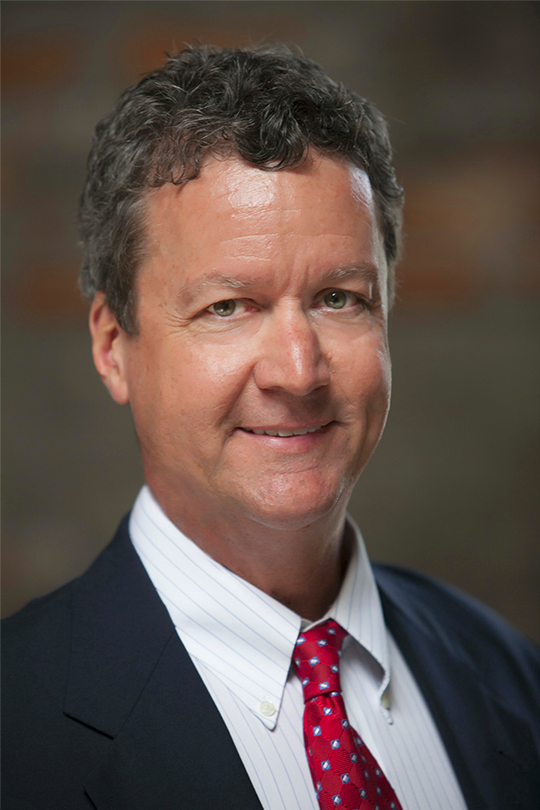 Randy Reeves,
Senior Account Executive
Randy Reeves is a Senior Account Executive with over 15 years of experience, providing Risk Management and Commercial Insurance services for Public Entity, Construction, Manufacturing, Chemical Processing, Health & Human Services, and High Tech industries.
His broad background includes over 39 years of experience in sales, operations, manufacturing, and risk management for both domestic and international companies.
How can we help you?
From workers' compensation to home care insurance—we've got you covered.