Small Business Insurance
When it comes to small business insurance, we've got your back!
With Wells, small business insurance has never been more accessible.
We know small businesses because we were once a small, family-owned business.
While we are still family-owned, we have grown in many ways that will benefit your business. For over 100 years, Wells Insurance has been dedicated to protecting small enterprises like yours.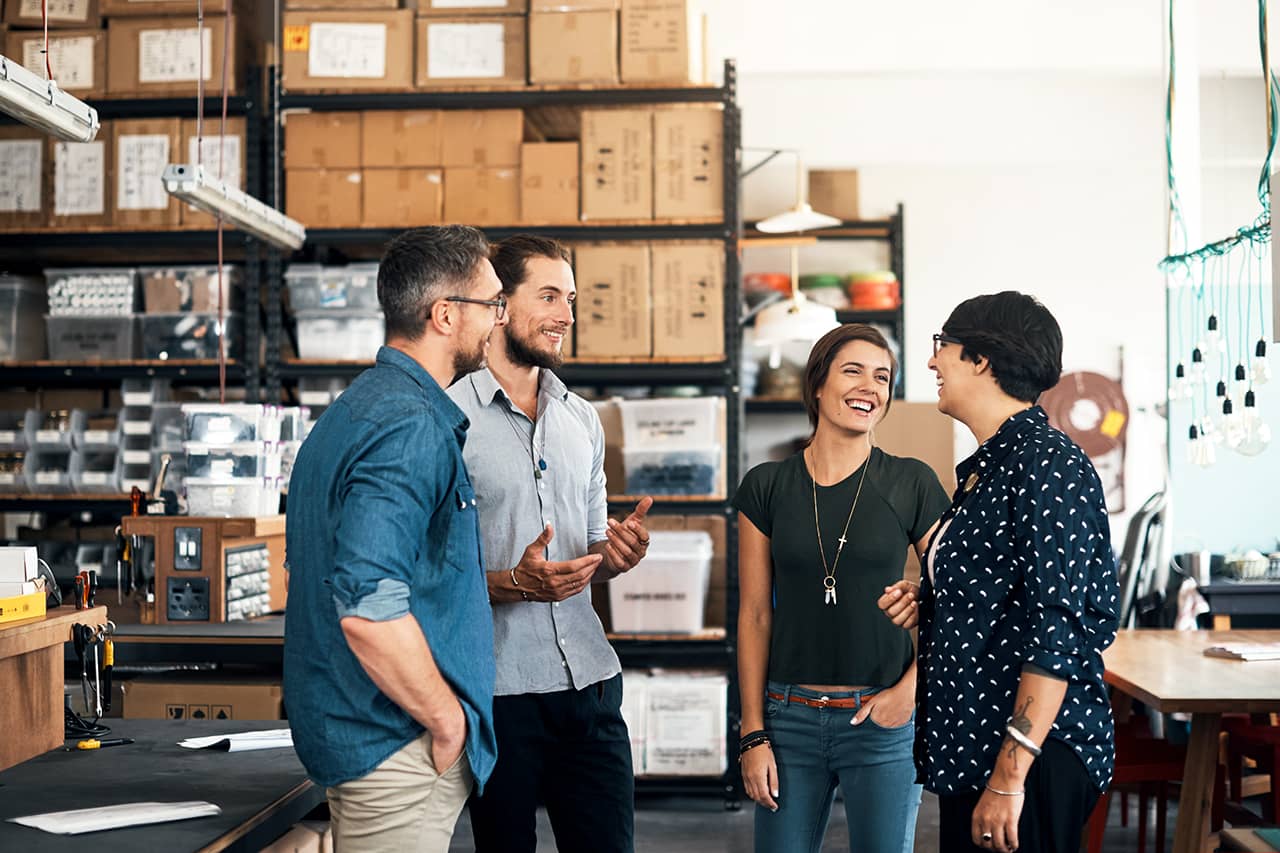 Small business insurance from Wells helps protect your company and employees.
Whether it's through general liability, workers' compensation, property, insurance, or data security, we can help you customize the coverage you need for your small business.
General Liability
General liability is made up of three main coverages that help to protect you and your small business in case of an accident. Those three coverages include bodily injury, property damage, and professional liability.
Business Property
Business personal property coverage can cover the loss of property that is used in connection to your business. For example, if the property is stolen or lost in a fire, it can be covered by business personal property insurance.
Data Security
Data security coverage can protect you if your computer security is breached and your client's data is stolen. Most states require that you notify all of your clients if you are hacked while holding their information. In this case, you can be covered for the cost of notifying all your clients.
Liquor Liability
Liquor Liability can protect against losses resulting from the negligent selling, serving, or furnishing of alcohol.
Workers compensation provides benefits to employees for work-related injuries and illnesses. If you have employees, you will most likely be required to carry this insurance. Accidents do happen so along with medical bill coverage, workers comp insurance can also cover lost wages, rehabilitation, protect against lawsuits from work-related injuries, and provide death benefits.
We offer experience and knowledge that you can trust.
Not all insurance companies are created equal, and there aren't many who offer the same level of experience and expertise as we do here at Wells.
We are more than just a provider—we are a partner. We have been protecting our customers for years and are dedicated to small business owners and their unique requirements.
At Wells Insurance, we are committed to providing our clients with reliable insurance products, advice, and the best customer service in the business. Our team of knowledgeable insurance professionals can customize small business insurance policies designed to help protect your organization and meet all your needs.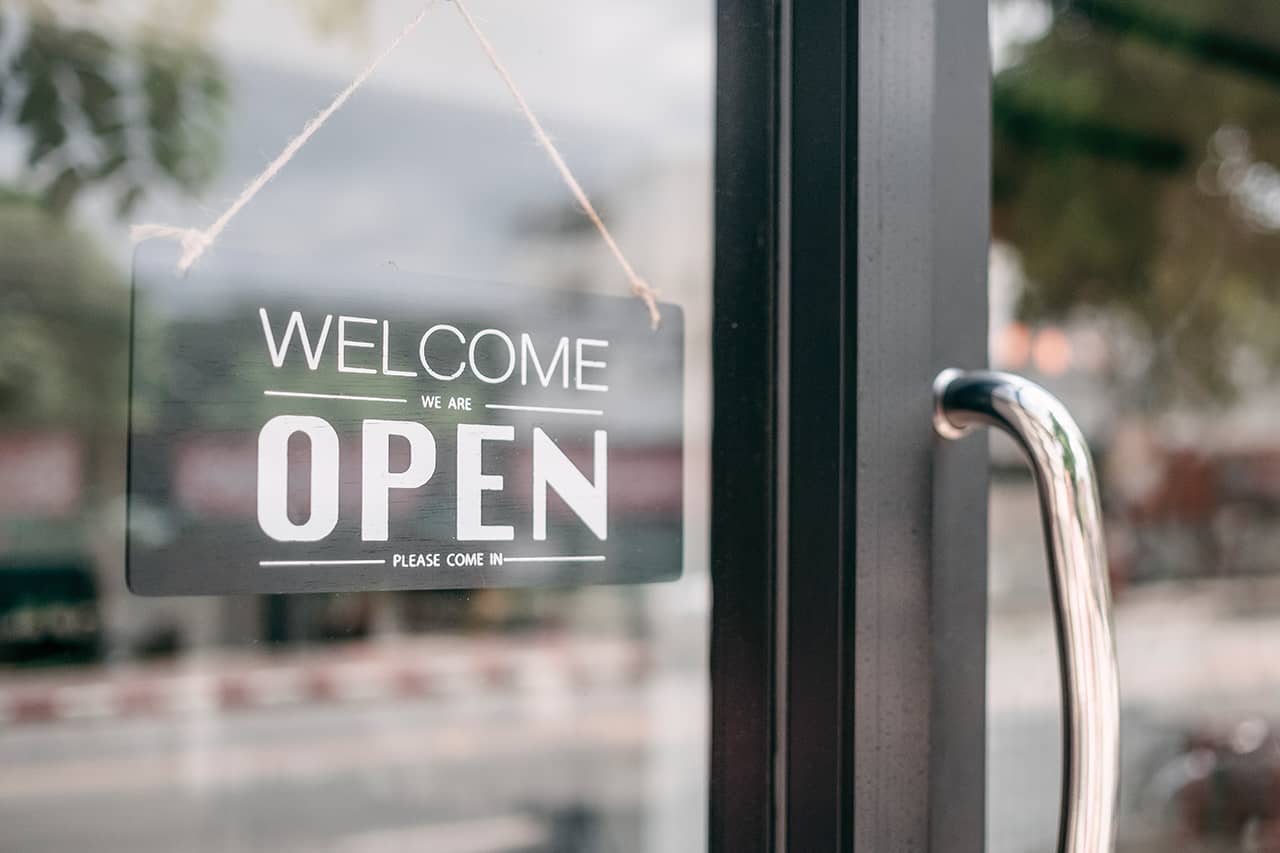 Why thousands of small businesses choose Wells.
When it comes to small business protection, Wells small business insurance offers competitive rates, quality coverage, and personalized service.
We want to make your life easier as we streamline the insurance process. Let us do the work for you so you can put your focus where it belongs—on your small business.
Wells Insurance is here to deliver peace of mind through sound insurance advice and innovative solutions while nurturing relationships. With Wells you are more than just a client, you're family!
Why Choose Wells
Are you ready to customize your small business insurance?
Our expert small business insurance specialists are here to ensure you have the right kind of small business insurance, tailored to your company's distinct demands. Ensure your employees and your business is Wells protected today!