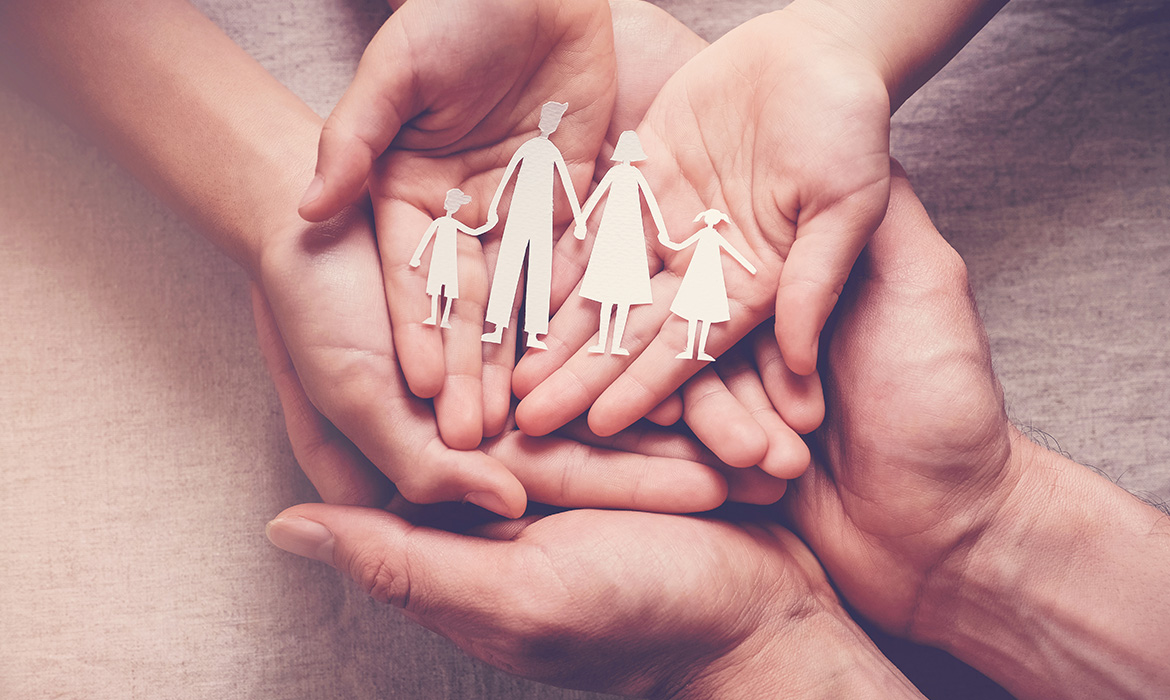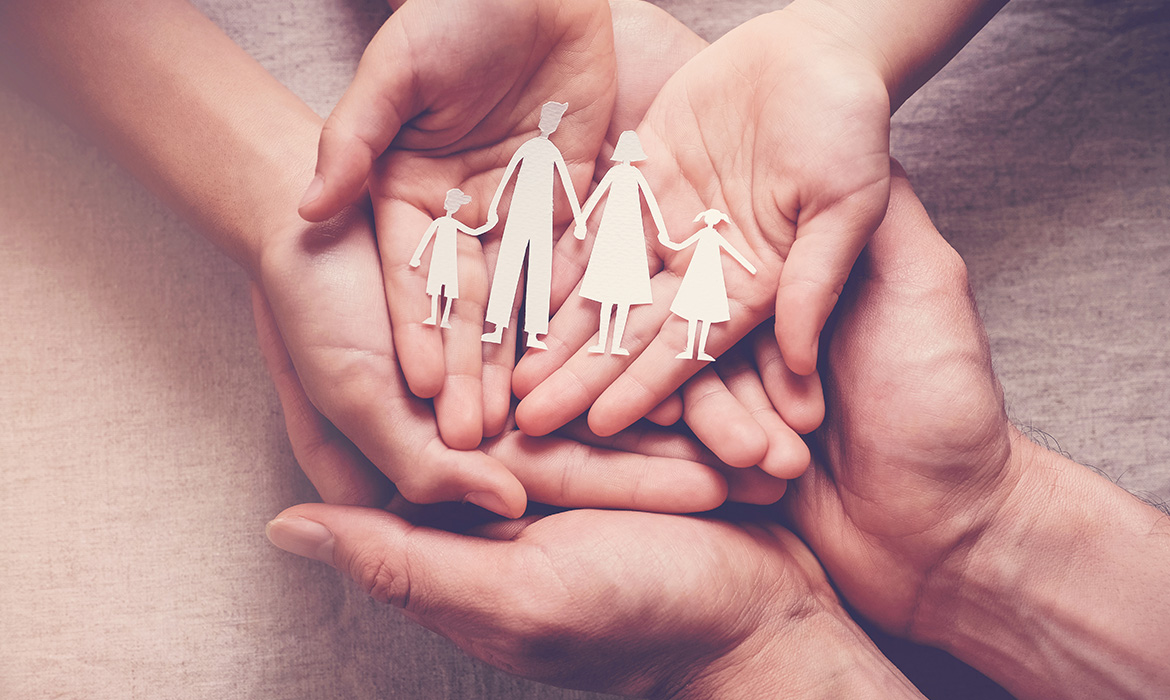 When it comes to life insurance and planning your finances for end of life, one crucial tool is having the proper life insurance. It helps to have professional guidance and life insurance suggestions to find the coverage that meets your needs, both physically and financially. In order to help you hone in on the right policy for you, we have outlined some important questions to ask when creating a policy that works for you.
Do you need life insurance coverage and what kind of life insurance suggestions do you need?
Though it is one tool in the toolbox, do you really need it? Certain conditions may sway your decision when considering where you are in life. Below are some important questions to ask when seeking life insurance:
If you were to pass away, is there anyone that is financially dependent on you?
Do you plan to leave an inheritance, and if so will your estate have enough liquid assets (cash, investments, property, or other saleable items) to cover its taxes and debt?
Are your funeral and burial expenses covered, so that your assets you plan on leaving to your inheritors aren't affected?
If you answered no to these questions, then it is possible that life insurance isn't necessary in your specific case. However, if there is a non-profit or charitable trust, for example, that you would like to leave behind as a legacy, then you may want to consider a life insurance policy that speaks to that.
How much life insurance coverage do you need?
This may be a daunting question as you consider all of your finances and assets, but it may be easier to answer than you think. Three life insurance suggestions to consider that may help guide you are:
After you pass away, what financial resources do you have in place for relatives that survive you? For example:
– Social security/retirement-related survivor benefits;
– Employer group life insurance; and/or
– other assets and financial resources
How quickly will resources be distributed? For example, social security survivor benefits are payable immediately to a surviving spouse if there are dependent children. If not, social security may not be available to your spouse until after age 60.
What are your survivors' financial needs after your death (ie. final expenses, debts, and income needs).
To figure out how much coverage your survivors will need, simply subtract the amount of resources they have from their financial needs. It is possible to be underinsured because this step is overlooked or confused with just buying a multiple of annual income.
How Much Life Insurance Do I Need?
What are your financial goals for your life insurance?
Life insurance, at its core, is a way to ensure that those people or organizations most important to you have the necessary financial resources once you have passed on. The premium that you pay and the benefits that kick in once you have died may pay out several various post mortem coverages. Your policy could include, but is not limited to, final arrangements, living expenses for survivors, or contributions to a non-profit. Alternatively, you can also create a policy that builds savings to provide a fuller retirement or source of income for you loved ones, once you are gone.
What type of life insurance best meets your financial needs?
What are the differences between term life, whole life, and universal life insurance? They are all unique, and suit different needs.
Term life insurance helps afford those on a budget a potentially lower premium. That premium however can get more expensive depending on the length of the term. The term can be 5, 10, or 15 years for example, and the premium will increase with each jump in "Term". This affords a specific death benefit for that specific term.
For those wanting to be covered for the next 40, 50 or 60 years for example, A "whole" or "universal" policy might be in order. This provides the option of taking your premium and converting it to savings with the option to use some of it later in life. If you're looking for a fixed premium, then whole life insurance may be the right choice. With that you will have a minimum rate of return on the money you invest, which increases your policy's cash value.  If you want the option to adjust premiums or potentially raise the death benefit, then perhaps a universal policy is your best choice.
Do you need to add any "riders" to the policy.
Like most insurance policies, we offer policies that can have additional "riders", or optional custom items, added to personalize your coverage. In addition to your primary benefits, this expansion can be added for free, but may also increase your premium.
Although some policies are very inclusive, others may need the consideration of additions such as a waiver of premium and/or guaranteed insurability. Your life insurance policy may already include these, but if not, it can be a good idea to add them. The waiver of the premium will cover your life insurance policy premium if you become disabled, where as the guaranteed insurability rider will allow you to contribute to your death benfit without needing to provide further evidence that you're in good health.
 Should I shop around to find the best life insurance coverage?
Paying a lower premium is not necessarily the best way to save money on life insurance. Many insurance companies are vying for the same slices of the pie. This is beneficial for the buyers, because you can shop around and find that quotes can vary greatly between different companies. What really matters is that you find what works for you. You have your own unique financial goals and everyone has a budget they need to stick to. When working with an insurance company, make sure you find an agent who is looking out for your best interests and not just trying to make a sale. You want to be open and honest with them about your budget and financial goals. They in turn should be able to describe and explain your options, potential policies, and what to expect in layman's terms.
Can I  pay annual premiums at once or in installments?
Some life insurance providers may allow you to pay your premiums in annual, monthly, or quarterly payments. There may be caveats to breaking up the payments, such as a convenience fee, which makes the overall premium more costly. Discuss this option with your agent if you think its in your best interest.
Should I inform beneficiaries about my life insurance policy?
Absolutely! If you choose to purchase a life insurance policy, its very important that you inform your beneficiaries about the company you used, provide a hard copy of the policy, and provide specific instructions regarding your death benefit. Benefits may go unclaimed if the beneficiary is unaware that they are in fact a beneficiary. Another helpful tip, if you don't already do this, is to keep all of your important documents in a fire/waterproof case that is in a known location and easily accessed by your beneficiaries.
For more information visit: https://www.wellsins.com/life-insurance/
For a quick Term Life Insurance quote from our partners at Bestow CLICK HERE 
If you have any further questions regarding life insurance suggestions policies or want to receive quotes from our carriers, please feel free to reach out to us by emailing insurance@wellsins.com or just give us a call 910.762.8551