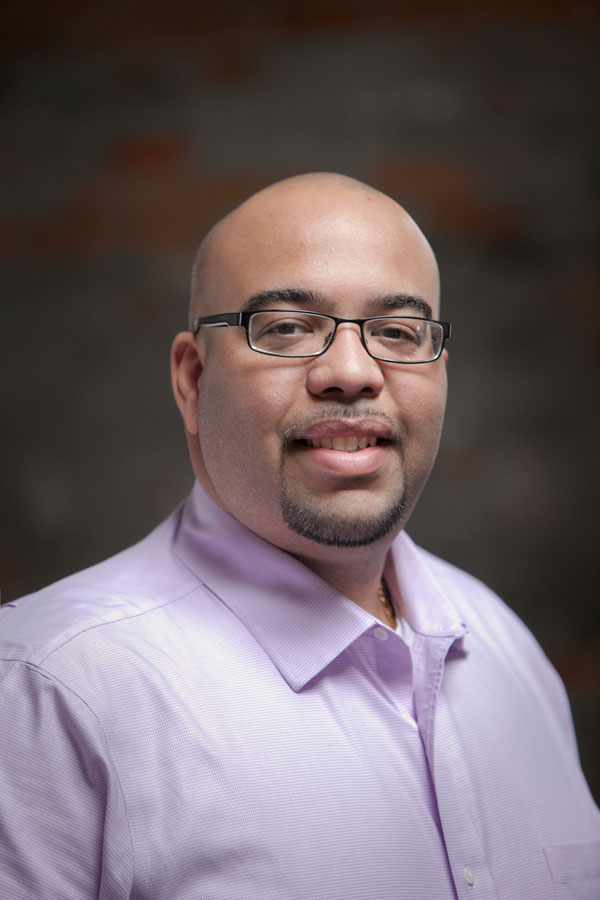 Jorge Peña is an Account Executive on the Personal Lines Team at Wells Insurance.
Jorge has strong experience in various facets of personal insurance with Wells, starting as an Account Manager, and quickly being promoted into his current role as an Account Executive, able to help clients both locally and nationally with their insurance needs. Jorge is bilingual, able to assist clients in both English and Spanish, and his focus is on providing an exemplary customer experience.
In his spare time, he enjoys sports and life on the Wilmington coast where he lives with his wife Becky and their daughter Ingram.