Brunswick Forest
We're providing peace of mind with sound insurance options for coastal residents throughout Brunswick County.
We know the Coastal Carolinas, and we know Brunswick Forest.
We know this area because we have been your neighbors for over four generations. Our agency has a long-standing reputation built over 100 years, powered by helping our customers the right way—the Wells way.
Working together in our business, our family and our employees have built Wells Insurance into one of the largest and most established insurance agencies in North Carolina, with four offices and over 80 staff representing A+ rated national and regional carriers.
We shop the market to provide carefully-crafted coverage and risk mitigation advice to our clients. Wells Insurance is committed to staying a family-run privately-owned independent insurance agency, dedicated to serving the community we live in with integrity and compassion – and by providing our clients with choice in their insurance.
Coastal region properties require an insurance agency who can provide you with choice and help you navigate the ever-changing insurance market.
In 2020, the U.S. experienced 22 disasters that each caused over $1 billion in damages. Is it any surprise that some key insurance carriers are pulling out of Southeastern North Carolina?
If you haven't been affected by the home insurers' exodus in Brunswick County, consider yourself lucky. However, chances are likely that you will eventually feel the effects of the changing insurance landscape.
Many Brunswick Forest residents are receiving notifications from their home insurance providers that they should expect rate increases or are having their policies non-renewed altogether.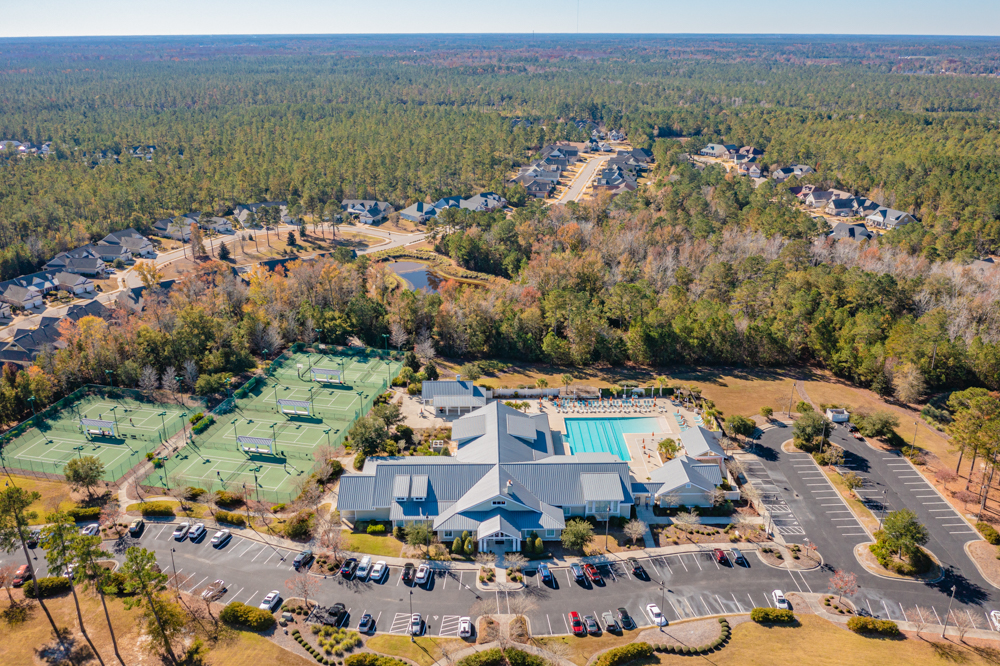 "We've seen four major insurance companies responsible for ensuring large numbers of Brunswick County and Brunswick Forest residents close their doors to new business. In addition, they are issuing non-renewals to large portions of their clientele."
Samantha Maynor
Account Executive, Wells Insurance
These are the same insurance carriers that have been saturating the Brunswick County homeowners' insurance market over the last several years with wind-included homeowners' policies at historically low premiums.
This had previously been hugely beneficial to the residents taking advantage of those rates, but the tide is turning. Unfortunately, the current reality is resulting in higher costs and harder-to-find insurance markets for homeowners in the Brunswick Forest area and surrounding communities in the coastal Carolinas.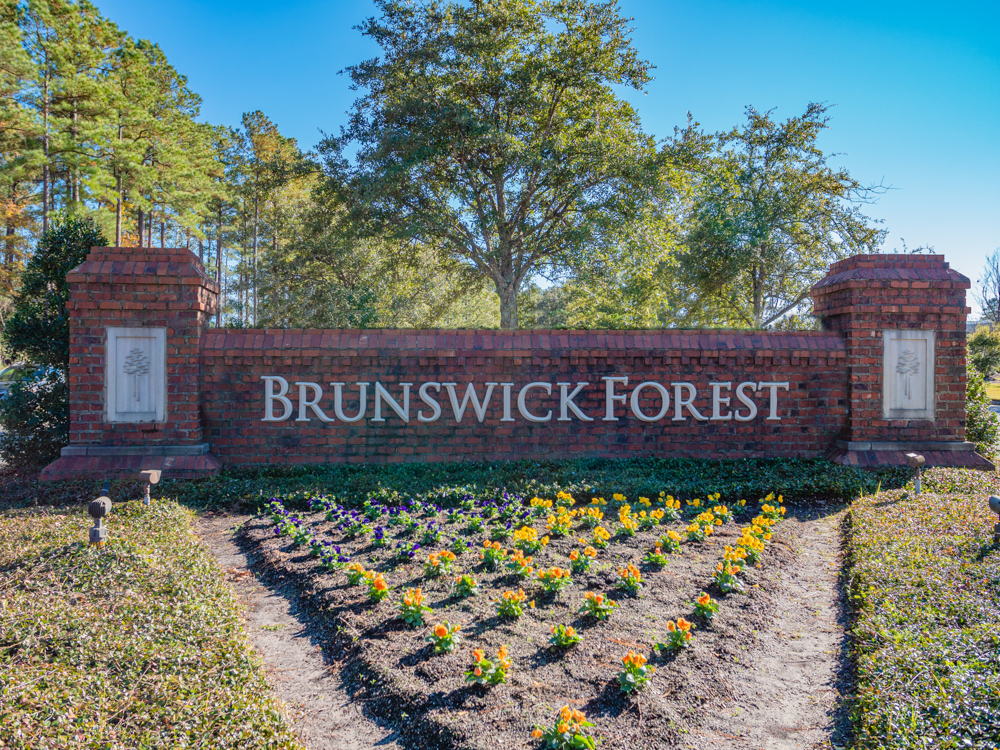 Having 100 years of experience insuring homes and businesses in coastal North Carolina gives Wells Insurance not only the detailed knowledge but, more importantly, the broad selection of carrier relationships to help our clients weather this storm.
While many agencies had access to the wind and hail included homeowners' carriers before now, few have the breadth of carrier options that Wells can provide its customers. Companies such as The Hartford, Travelers, Penn National, and Kemper may offer some brand familiarity and stability in this shaky marketplace of insurance carriers.
"We've had relationships with these legacy companies for decades. And while they haven't always been the most competitive in recent years, their consistency is proving to be a reliable solution for our clients in this hardening market."
Samantha Maynor
Account Executive, Wells Insurance
We invite you to experience The Wells Way!
If the Wells Way resonates with you, book a lifestyle and asset risk review. Together, we can review your coverage needs, help find ways to save you money, and give you Wells protected peace of mind.

We encourage you to walk-in and visit us at our new Brunswick Forest office, or reach out to Account Executive Samantha Maynor personally.

Direct/Fax/Text 910-363-1520

1007 Evangeline Drive

Leland, NC 28451
How can we help you?
From coastal property insurance to wind and hail, flood, auto and boat insurance—we've got you covered.