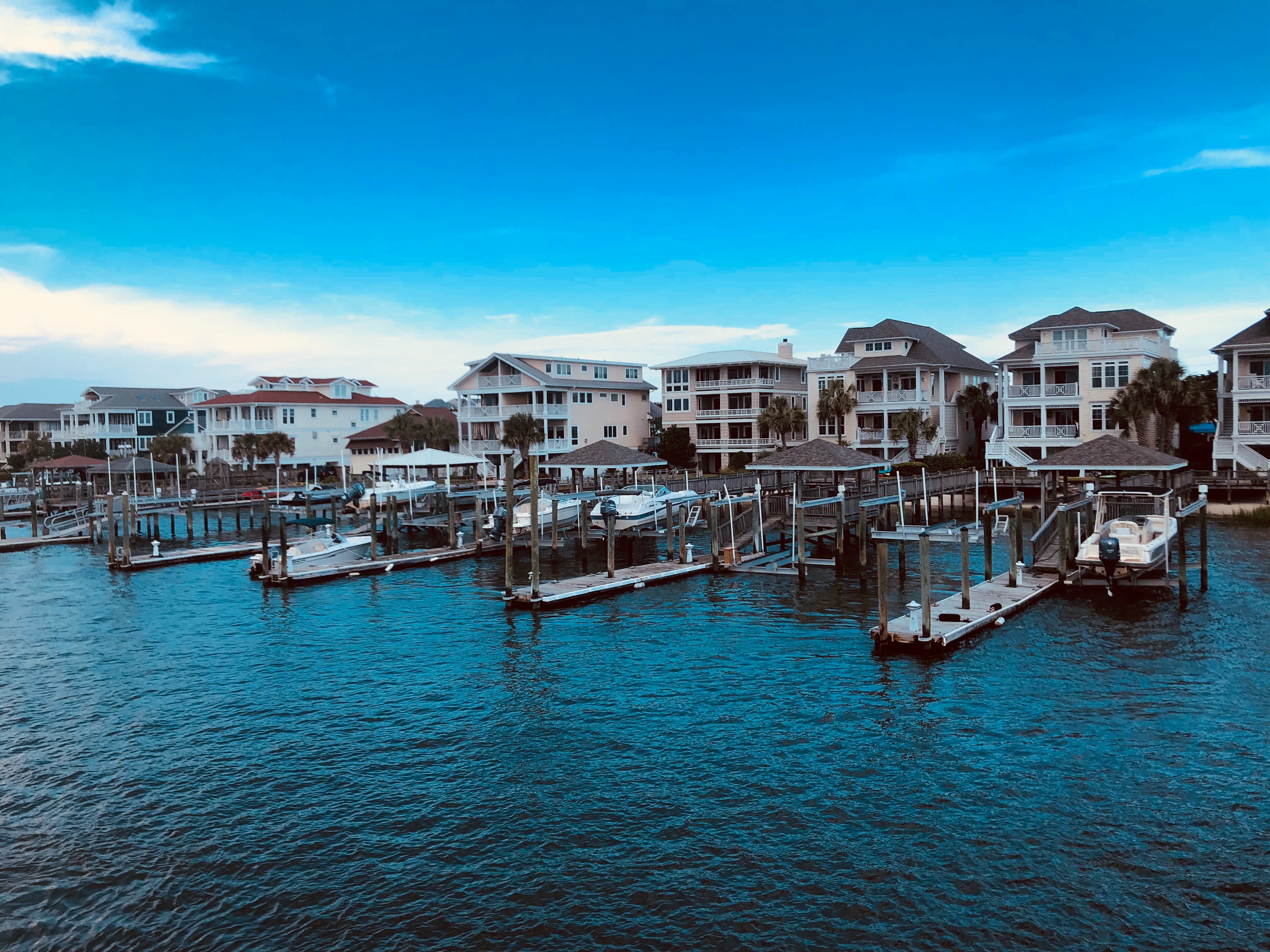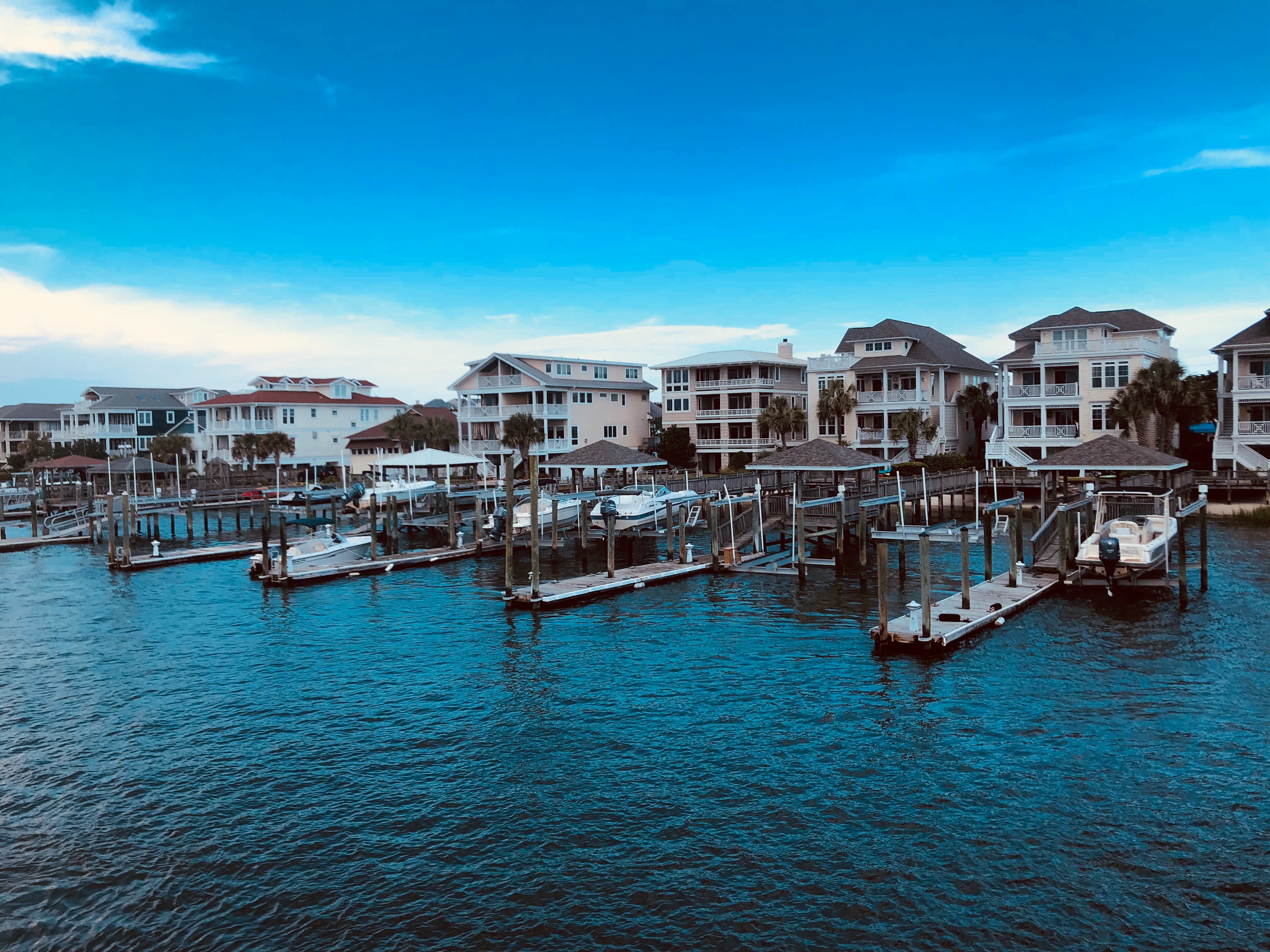 Advice on hurricane preparation is often focused on your home. This one is for the boaters out there.
What are some questions that you need to ask yourself as a boat owner during hurricane season? Some of these questions may include:
Is your boat insurance policy up to date?
Do you currently have the proper equipment/supplies you need to secure and prep your boat?
Are you going to haul your boat out of the water to a safe location?
Do you have an updated inventory of your vessel's items?
Do you know what to do to help protect your boat's exterior and interior?
These are just some things to think about before a hurricane is looming. Check out these tips for more information on how to help keep your boat safe.