
Combine Wind, Hail and Home into one convenient policy

Add a wind-only policy and leave the nc wind pool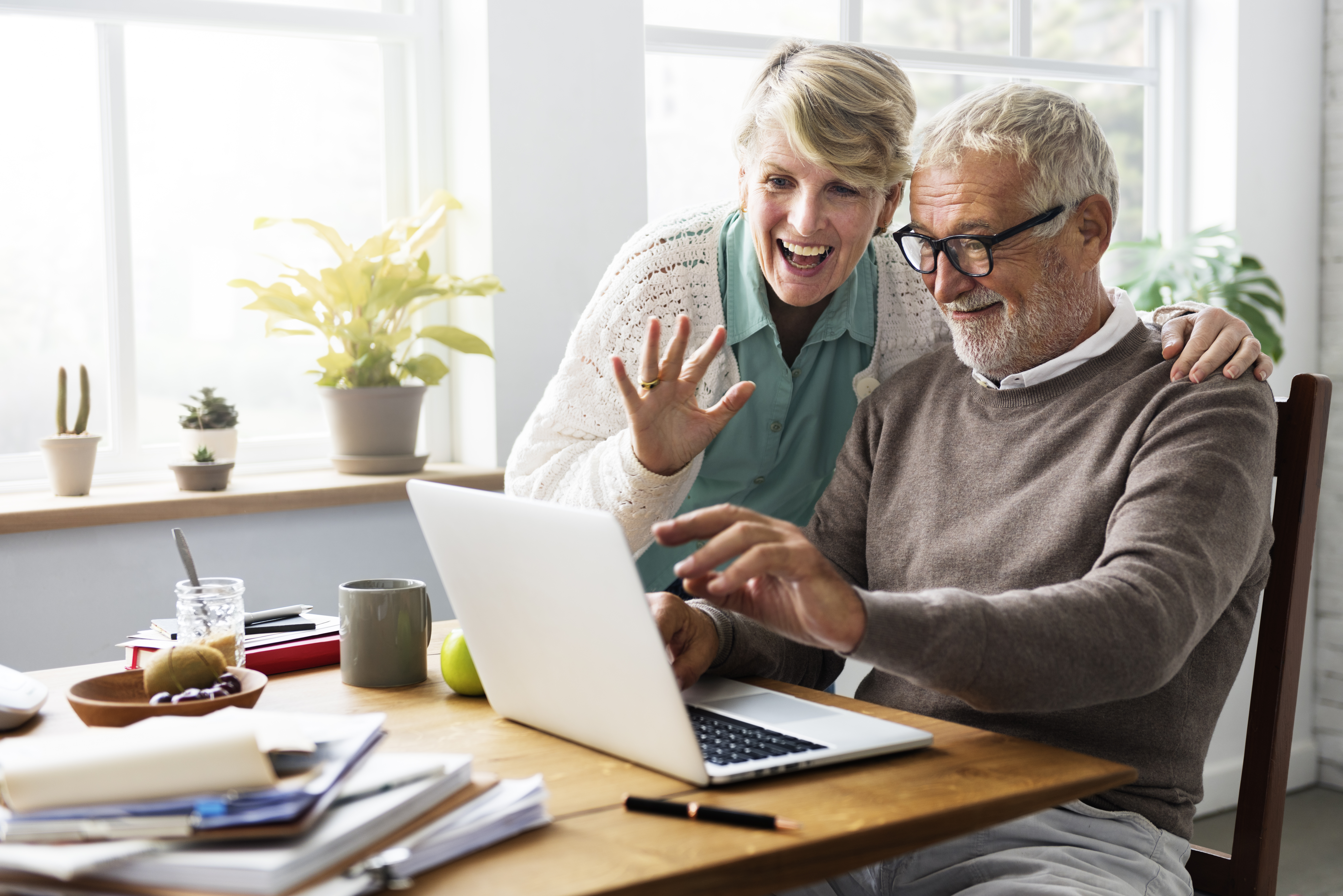 Call Wells Insurance – FREE Estimate
No call centers, just friendly, helpful humans, ready to make your life easier.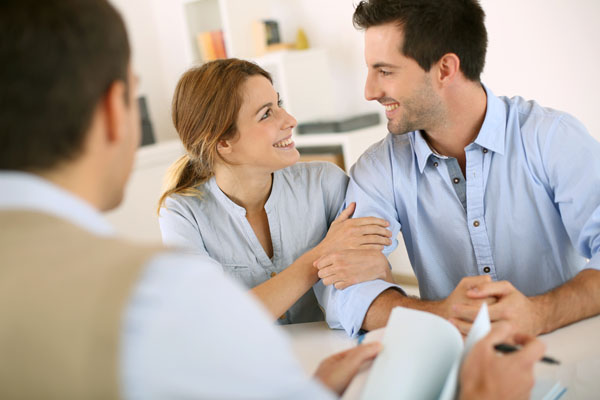 Save Money
Life at the NC coast is wonderful, but coastal property insurance in the Carolinas can be expensive. Policies in the "Wind Pool" tend to be more expensive and offer less robust coverage than insurance policies written in the private market. Most homeowners see an average savings of 10-20% by leaving the NCJUA/NCIUA "Wind Pool" and letting Wells Insurance write a policy through our Frontline carrier.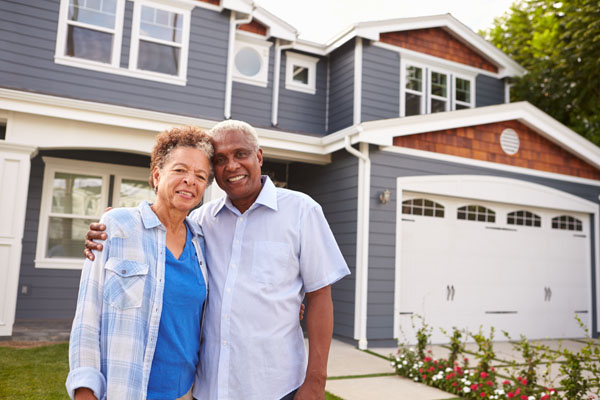 Reduce Hassles
If you are happy with your current homeowner's policy, keep it with your existing carrier and add a separate Frontline Wind-only policy with Wells Insurance. Want to simplify your life?  Reduce insurance headaches by going with a single policy that includes your home, wind and hail all in one, instead of two or three! Both options can save the average homeowner when you exit the "Wind Pool". Let us help!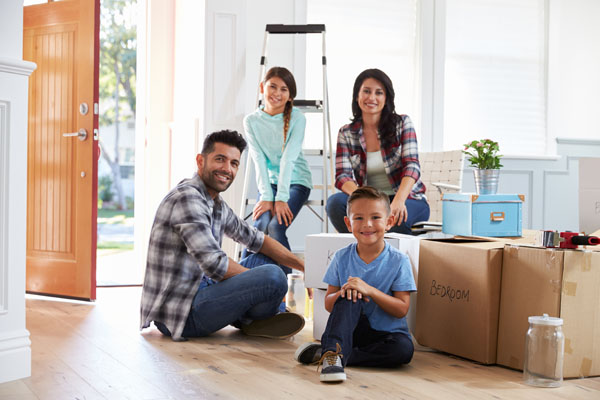 Gain Peace of Mind
North Carolina is no stranger to major storm damage. In coastal areas, your homeowner's insurance rarely covers the peril of wind. The "Wind Pool" is a last resort market for securing wind coverage. If you are still in the Wind Pool (formerly known as the "Beach Plan"), you have other options.  Let a Frontline policy reduce your costs and increase your peace of mind, so that when a hurricane or other event hits, you are covered.
Don't Want to call? E-mail instead!
If it's after hours or you prefer to have someone reach out to you over email? Fill out our contact form and we will get right back to you!